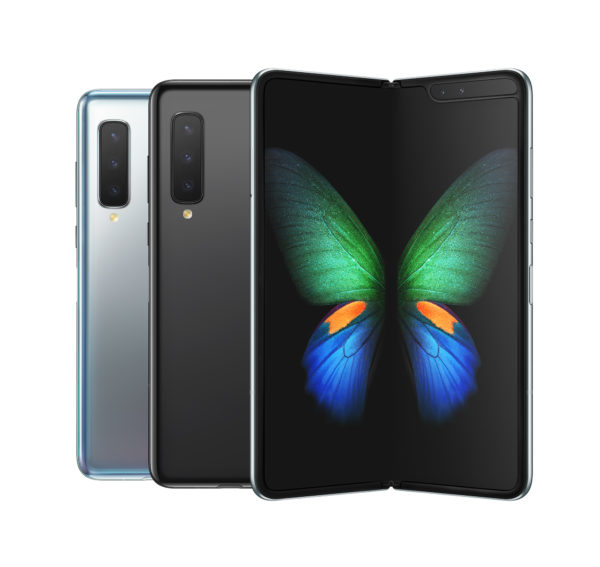 Samsung's Galaxy Fold, the first mainstream smartphone with a foldable screen, is finally going to the hit the shelves in Singapore on September 18, though at a high price of S$3,088.
Yes, that's the cost of about three high-end flagship smartphones today, though the Korean electronics manufacturer will be surer of its technology now after a false start earlier this year.
Originally set to go on sale in April, the Galaxy Fold was derailed by early reports of its screens cracking and malfunctioning when it was introduced to technology reporters.
This made Samsung pull back the device, before coming back now with what it believes will be a better design.
The Galaxy Fold comes with a 7.3-inch screen that can be folded into half when held in the hand or kept in the pocket. When it is opened up, it offers more viewing space for, say, watching movies or navigating on Google Maps.
The "magic" of the device is premised on its flexible screen technology, something that is expected to revolutionise smartphone design and usage in the years to come.
Besides Samsung, Huawei has also come up with a foldable-screen phone, called the Mate X. It is expected to be out in the coming months, after a snazzy unveiling earlier this year as well.
Now, Samsung can finally claim that it has the first mainstream foldable smartphone out in the market, though its price would likely attract only the most well-heeled among early adopters.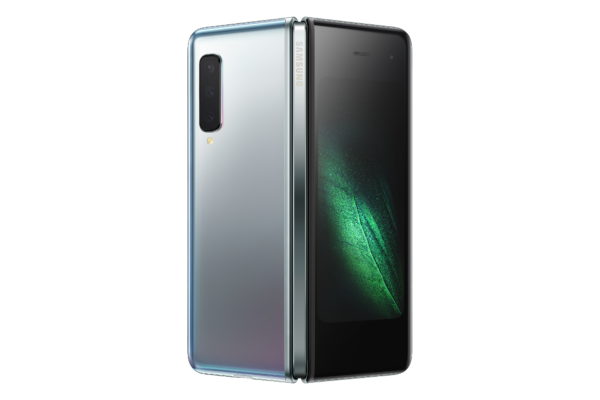 Besides its flexible screen, the Galaxy Fold also has a 4.6-inch display on its cover, which lets users access information without flipping open the device. This offers a modest HD+ resolution, unlike the main screen's much sharper QXGA+.
The new phone also comes with no fewer than six cameras – one on the cover and two on the front of the screen inside. Then there's a triple-camera setup at the rear which performs the most demanding tasks.
Here, you get a 16-megapixel ultrawide camera, a 12-megapixel wide-angle camera and a 12-megapixel telephoto camera. Yes, this is a tried and tested combo from Samsung.
Naturally, with a phone costing so much, users can expect the kitchen sink thrown in. In terms of performance, expect no less than an octa-core processor, 12GB of memory and 512GB of storage.
Singapore is getting the 4G or LTE version of the Galaxy Fold, since 5G is not available here yet. It is among a handful of countries to have the device early.
The others include France, Germany, Britain and the United States, which all follow South Korea, which has the phone on sale from today.