With so many smartphones pushing the envelop with imaging algorithms, it's not easy for a traditional compact camera like the Canon G7x Mark III to get your attention.
What it does have, though, are the tools of the trade that remind you why you used to love such compact cameras in the past.
On the new Canon shooter, you get the necessary dials and buttons at your fingertips so you can change the settings quickly.
An articulating screen lets you take selfies and record video logs in 4K resolution in 25p framerate without sensor cropping, an upgrade from the previous generation's resolution's Full HD.
Okay, there's a caveat. If you are recording videos in High Dynamic Range (HDR) mode capture more detail in the highlights and shadow areas of a scene, the maximum resolution takes a hit – you record only at Full HD at 25p framerate.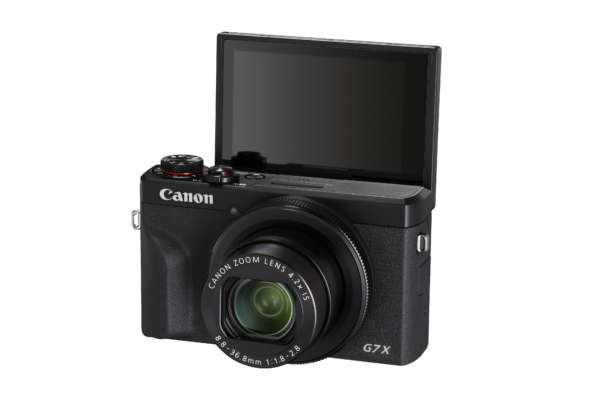 There will be a firmware upgrade towards the end of the year that will improve on video autofocus speed, focus accuracy and subject detection performance. A new 24p mode will also be introduced for both 4K and Full HD resolution.
The new compact camera has a dedicated audio-in port so any third party microphones can be used with the G7X III. Strangely enough, there isn't any microphone jack that I can plug into to make sure the footage that I recorded were clear.
The autofocus system works pretty well for both videos and stills for most situations. However, there are times when I need to engage a single focusing point and assign the focus to the subject using the touch screen.
During my tests, the slow shutter response frustrated me at time, causing me to lose some precious moments.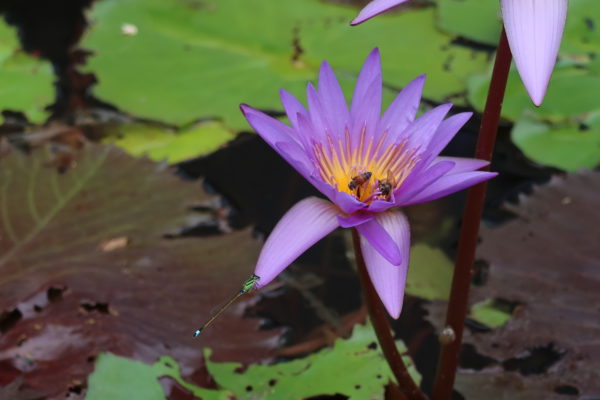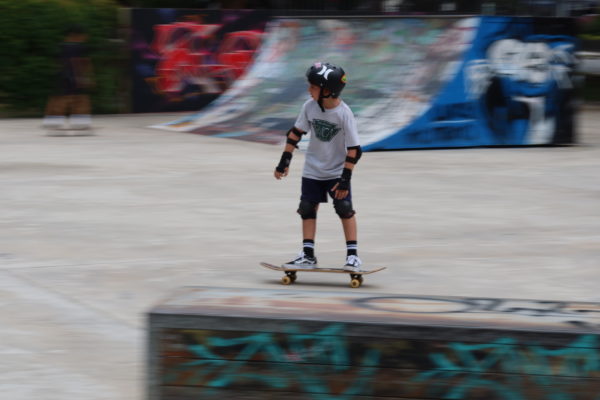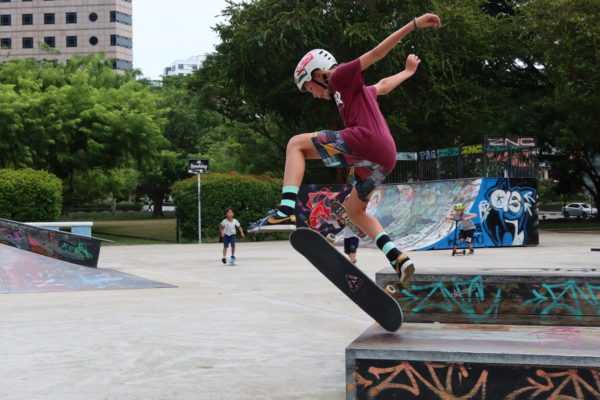 With the new Digic 8 processor, the Canon camera can record 30 frames per second for still images. In the hands of a seasoned shooter, it is a great tool for capturing action shots like a fast-moving skateboarder. It can also shoot in RAW file format, making images easier to post-edit in Adobe Photoshop or Lightroom.
Photos from the 20.1-megapixel 1-inch sensor and the 24mm-100mm f1.8-2.8 lens (full-frame equivalent) gave me good colours, sharpness and clarity in good light.
Although it does not have computational photography algorithm, like what you get on the Pixel's night sight, the Canon camera can still take good night shots. You just need time to set up the camera on a tripod, which usually gave me better results, on the whole.
What I do love about this new G7X Mark III is the presence of the Neutral Density or ND filter that cuts down the amount of light entering the camera and allows me to use the camera with the widest aperture. I can now shoot pleasing bokeh portraits in daylight for both stills and video.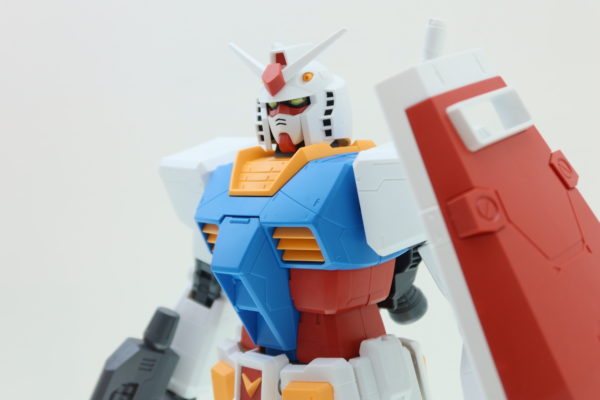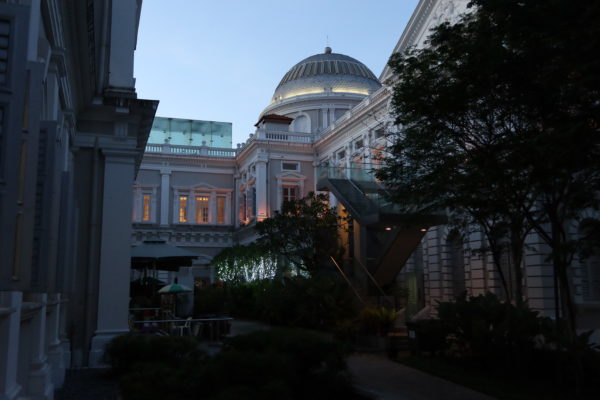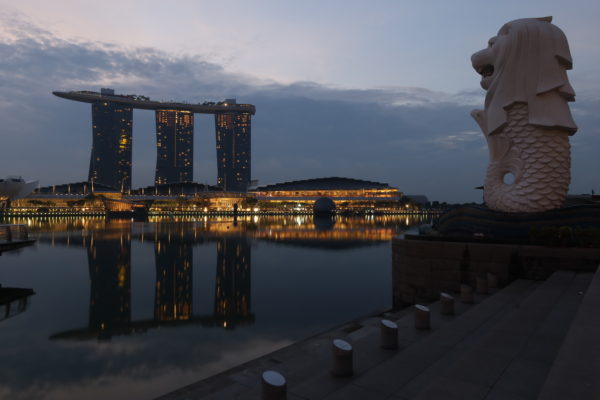 In the new version of the G7X, Camera has made some important improvements for those who love to share social media content during their travels.
Downloading photos to the smartphone is easy enough. However, live streaming and uploading images directly from the camera requires some serious setup work using the Canon Image Gateway website.
It is even more frustrating when instructions to connect to these Web services are not in the user's manual that comes with the box.
The live streaming experience is also unimpressive. Even when the camera is just next to my wireless router at home, the Wi-Fi connection can be choppy. Any footage being filmed live is also not recorded on the SD card, so please take note.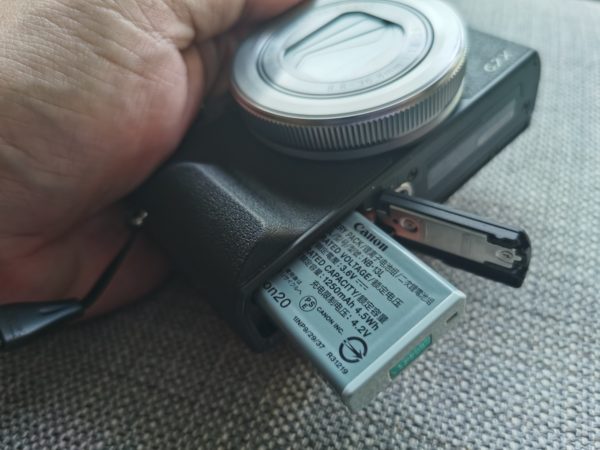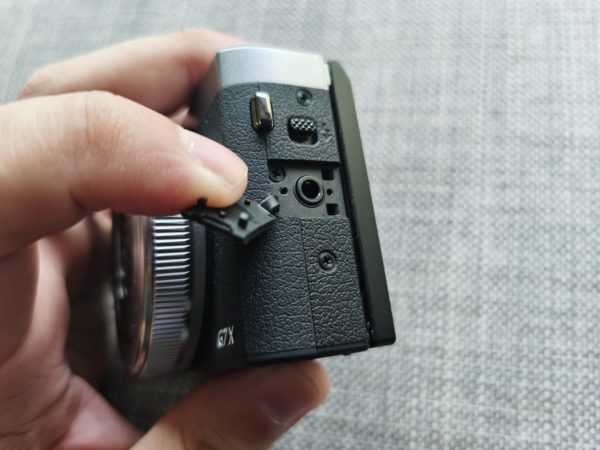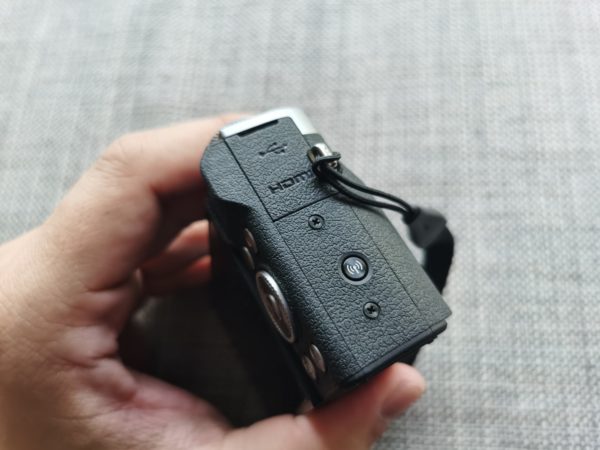 It doesn't help that the battery powering things up packs only 1,250mAh, which is the capacity for many smartphones that do more than just take pictures.
With the G7X Mark III, I could do at most a day of shooting. I also could not charge the camera via the USB-C port using my USB charger or power bank. That makes the G7X III a poor contender when it comes to live-streaming or video recording.
For users, that would also mean more money spent to buy additional batteries or Canon's US$190 PD-E1 USB charger for long trips abroad. Not cool.
And that's not all. For seasoned photographers, the G7X Mark III's lack of an electronic viewfinder may also be a deal breaker.
For that feature, you have to stump up S$1,199 for the more expensive G5X Mark II, which sports a built-in viewfinder and better zoom at 5x.
The S$999 G7X III itself isn't cheap, though it does gives you good image quality for both stills and video footage. This is thanks to an image sensor that's larger than the best smartphones available today.
For those important year-end holidays, the new Canon camera can be a good backup camera for DSLR or mirrorless camera users. Just don't expect it to be a social media powerhouse because you will still need the smartphones to more easily share those images.