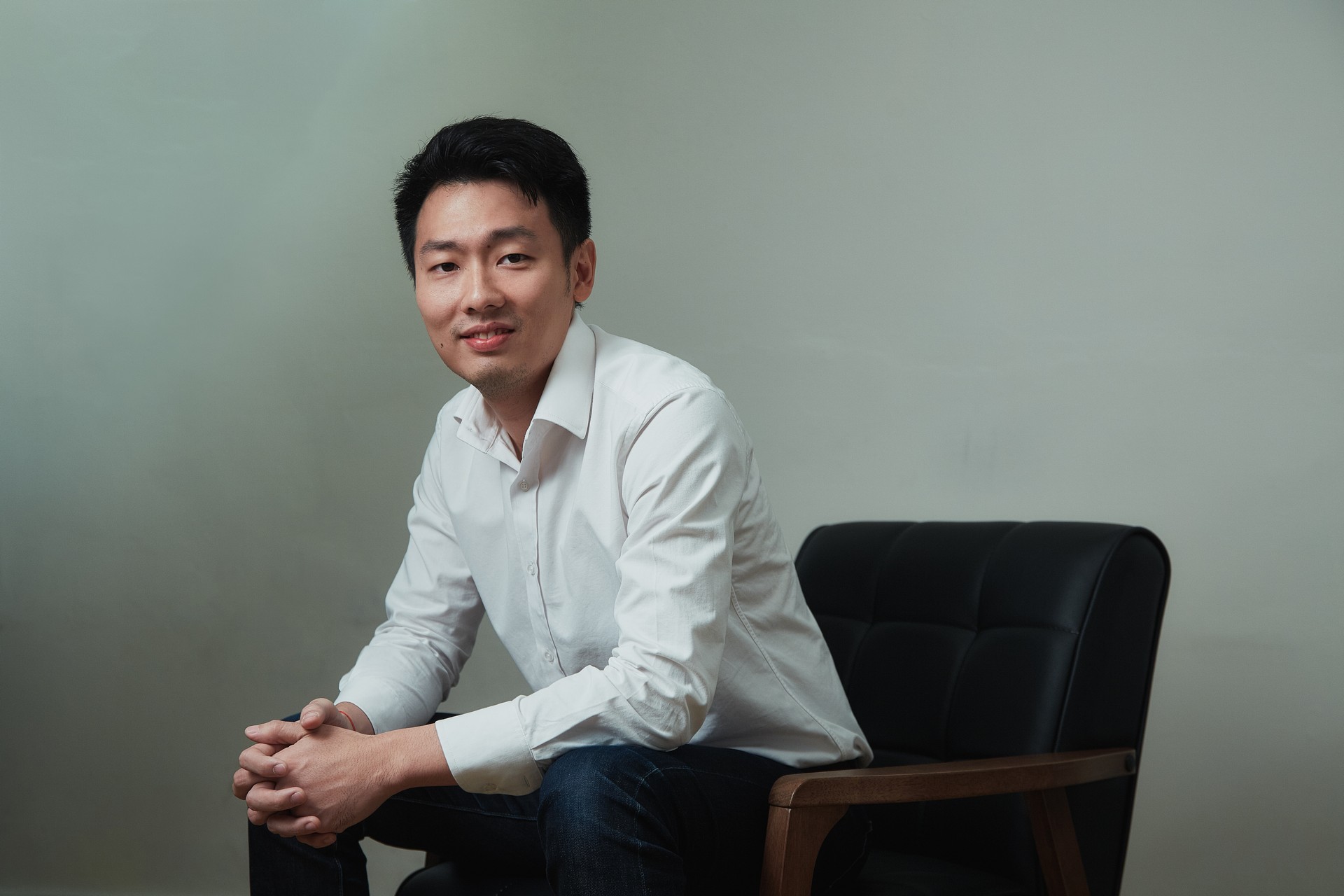 Homegrown cryptocurrency platform Coinhako has received an in-principle approval from the Monetary Authority of Singapore (MAS) to provide digital payment token services under the Payment Services Act (PSA) as a major payment institution.
This makes the Singapore startup the first local non-bank crypto exchange to get this in-principle approval.
In a media statement today, Coinhako said that it is currently working through the conditions of its in-principle approval with a view towards meeting MAS' requirements to receive the full license.
Coinhako's corporate development director, Collin Cheong, said: "Coinhako recognised very early on that the industry would move towards regulation and the team has worked very hard over the years to ensure that the business is developed in a compliant manner."
It will continue to work with the relevant authorities in Singapore to contribute to the development of regulatory frameworks for digital assets trading, he added in a media statement.
Coinhako, launched in 2014, offers both fiat-to-crypto and crypto-to-crypto trading services with a digital wallet for traders to store their digital assets easily and safely.
Thus far, the Singapore regulators have granted three full licenses to Singapore firms DBS Vickers and FOMO Pay as well as Australian cryptocurrency exchange Independent Reserve.
Crypto adoption is soaring. According to payment giant Mastercard, 45 per cent of consumers in Asia Pacific are considering using cryptocurrency within the next year, higher than the global average of 40 per cent.
It recently launched cryptocurrency-linked credit, debit and prepaid cards for both individuals and businesses across Asia Pacific. This will allow customers to convert cryptocurrency to fiat for payments.
Globally, the crypto market is booming. Analysis from different research firms and financial institutions show different market sizes but they are all agreed that the crypto market has breached or will breach US$3 trillion this year.
In Singapore and across the region, banks have also accelerated efforts to adopt blockchain and offer crypto trading. Some traditional financial institutions like DBS have launched their crypto exchange platforms.
With binance.com, one of the world's biggest crypto exchanges, ordered to stop providing payment services and to solicit business from Singapore residents, Coinhako has the opportunity to grab a slice of the exploding crypto trading business.
In the first eight months of 2021, Coinhako saw a 1,000 per cent increase in trading volume, compared to the whole of 2020. Currently, it has over 300,000 registered users in Singapore and an average of 150,000 monthly active users, the company said.
Cofounder and chief executive officer, Yusho Liu, said it aims to broaden its services in Singapore and expand into more regional markets while ensuring that its platform remains a safe and secure platform for our customers.