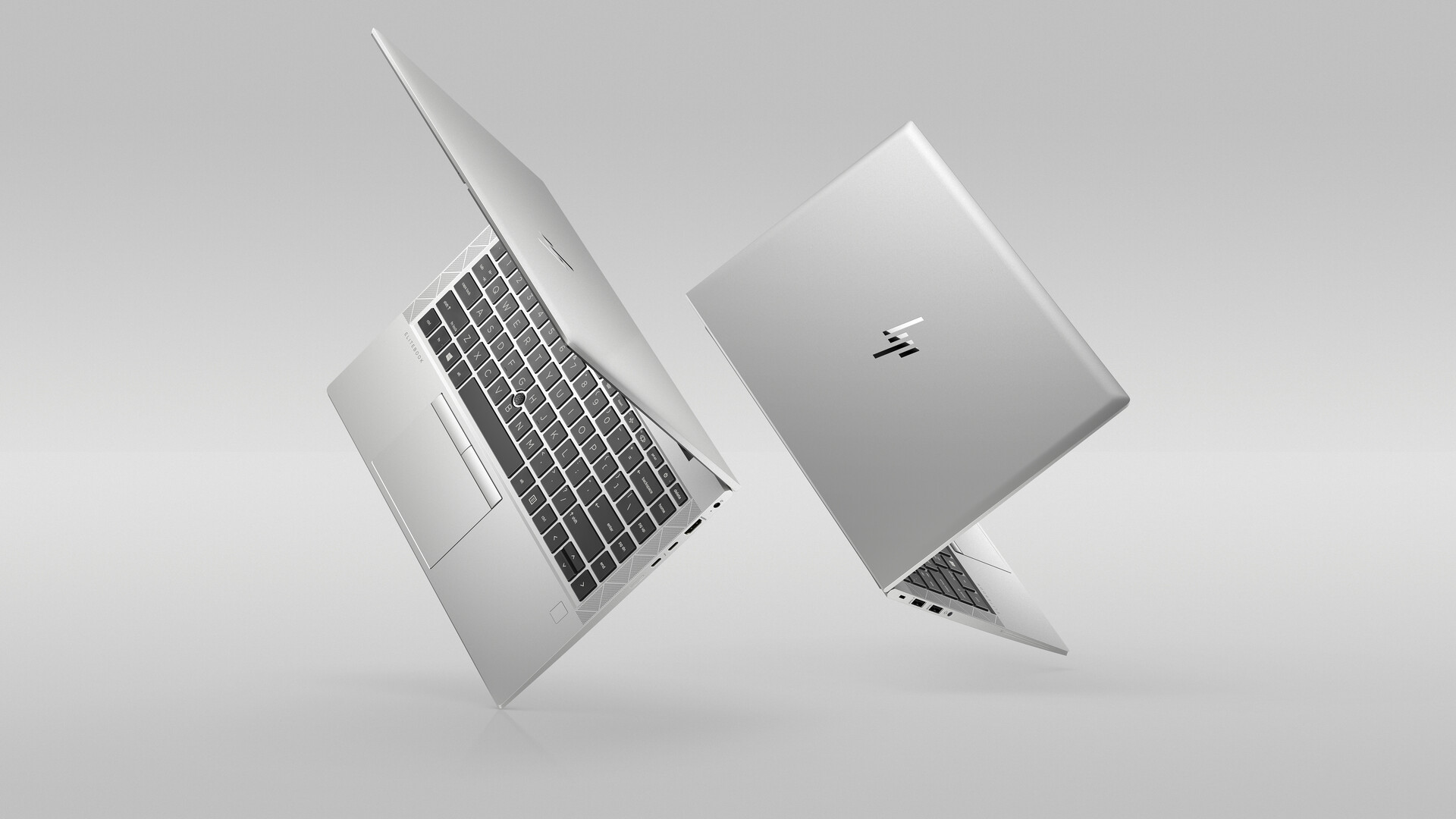 If you are looking for a business laptop that is a heavyweight in terms of features but yet light in your bag, the HP EliteBook 840 Aero G8 is something to consider.
The laptop's chassis is made of magnesium and weighs just 1.13kg, despite looking big at 32.3 x 21.5 x 1.79 cm with a 14-inch screen.
This FullHD display that is driven by an Intel Iris Xe graphics chip, as you'd expect from many Intel-based laptops today. You'd find the screen bright without being too glaring, which is a plus when typing out reports long into the night.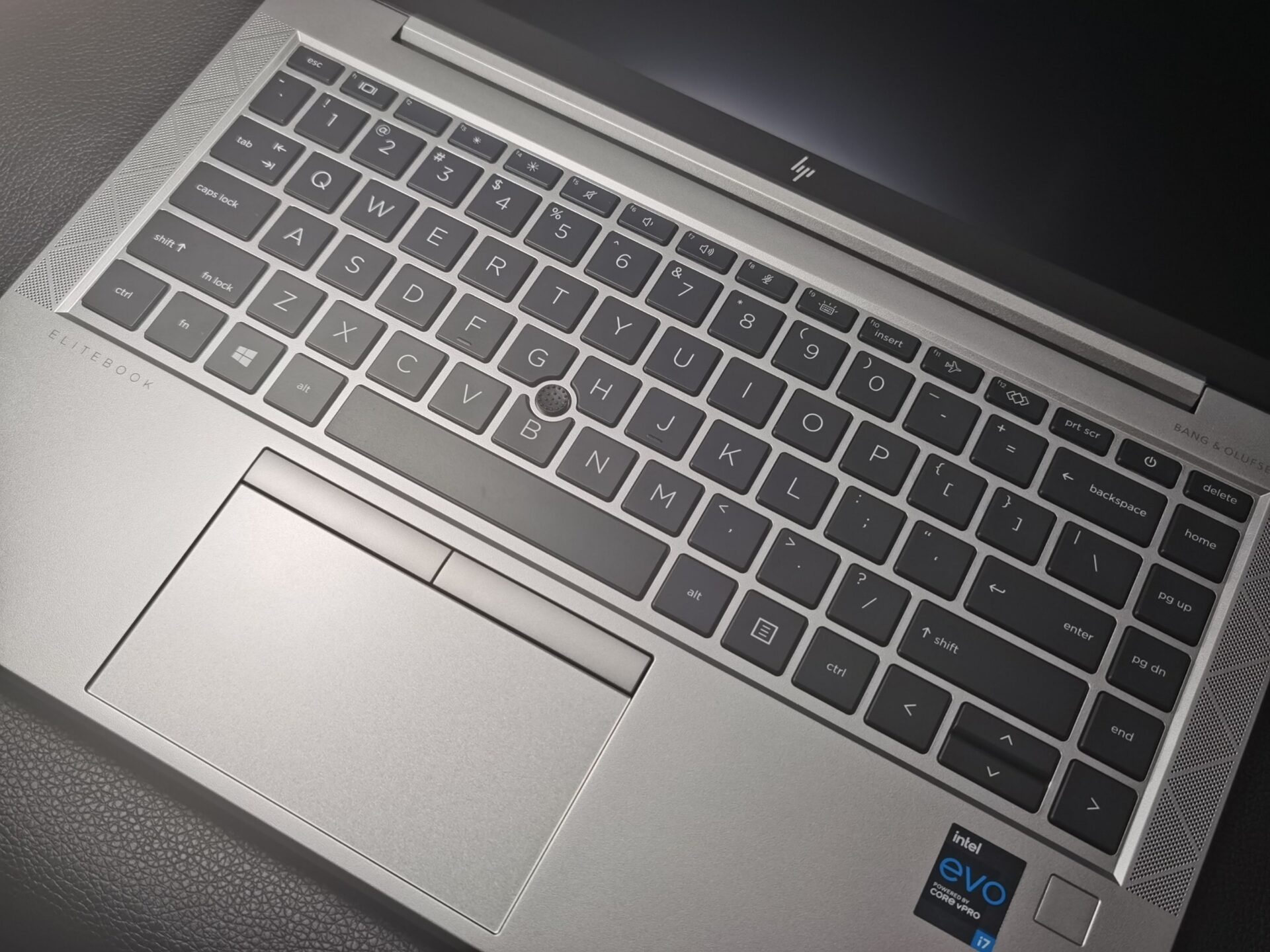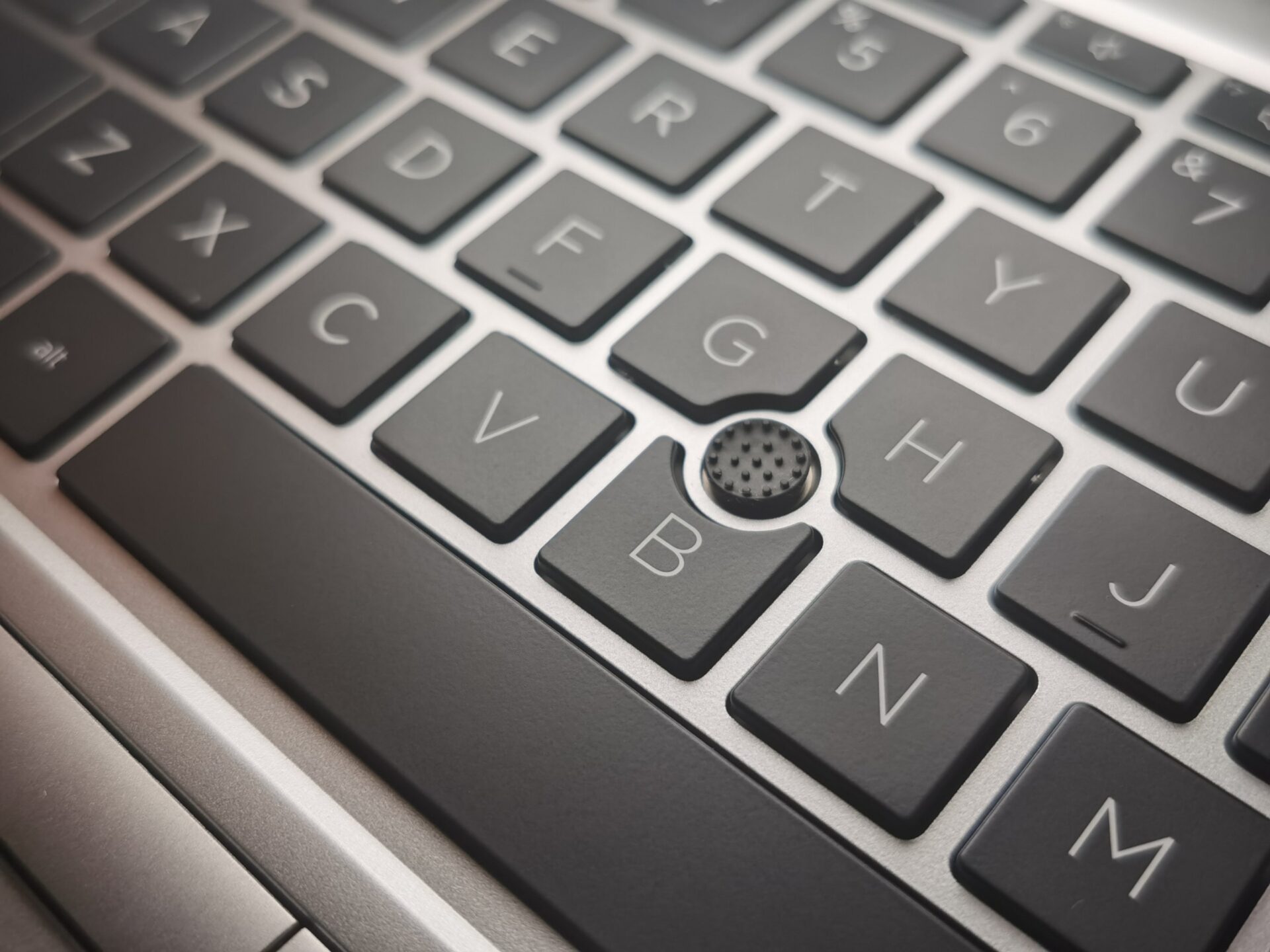 All that real estate also means you have a nicely spaced-out keyboard that makes for good typing. It also offers good resistance with each keypress. That tactile experience helps with better accuracy as well.
The huge trackpad is another plus. If that is not enough for you to navigate around the screen while on the go, the Elitebook 840 Aero G8 sports a small trackpoint that you've seen on IBM ThinkPads before.
Yes, it's still a thing with many users who swear by it. To be fair, it is useful because your fingers do not need to leave the keyboard to move the cursor just that little bit.
On the laptop, you'd also find the dual upward-facing Bang & Olufsen speakers at the side. They make Netflix viewing the laptop an enjoyable experience with clear audio and crisp visuals.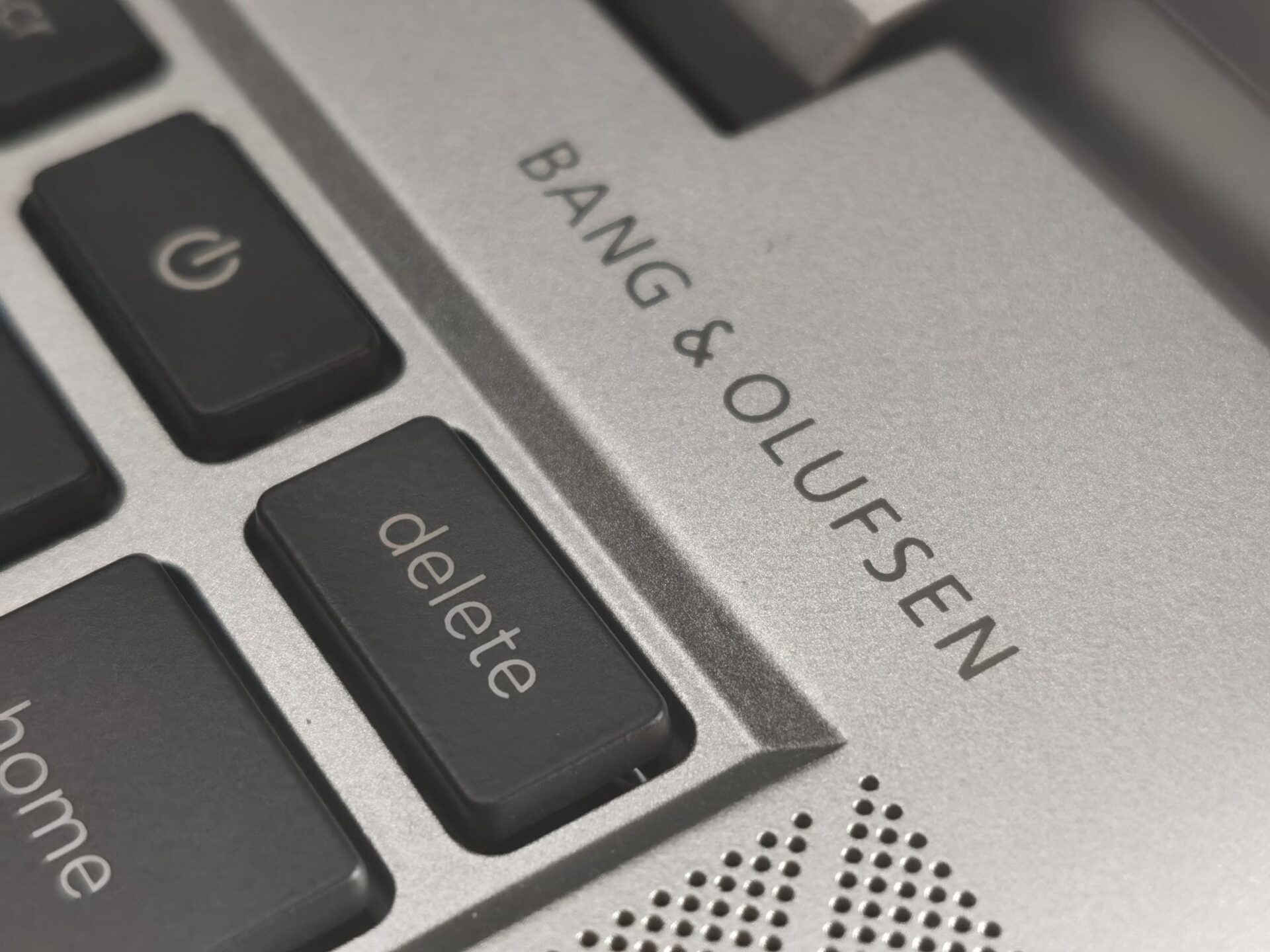 For those who need a bigger screen, the HP laptop makes it easy to hook up to larger monitors. You can expand the screen by using the two Thunderbolt 4 USB-C ports or a full-sized HDMI port.
The Thunderbolt ports work with 100W USB-C chargers so you can save some weight and space in the bag by leaving the laptop charger at home. Great when you need to head back to the office.
There are also two full-sized USB-A ports, a stereo handset jack and a smart card slot for two-factor authentication for security.
What you don't get is an Ethernet port so Wi-Fi is your main game. An SD card slot might be useful too, but these are the trade-offs you'd need to take note of.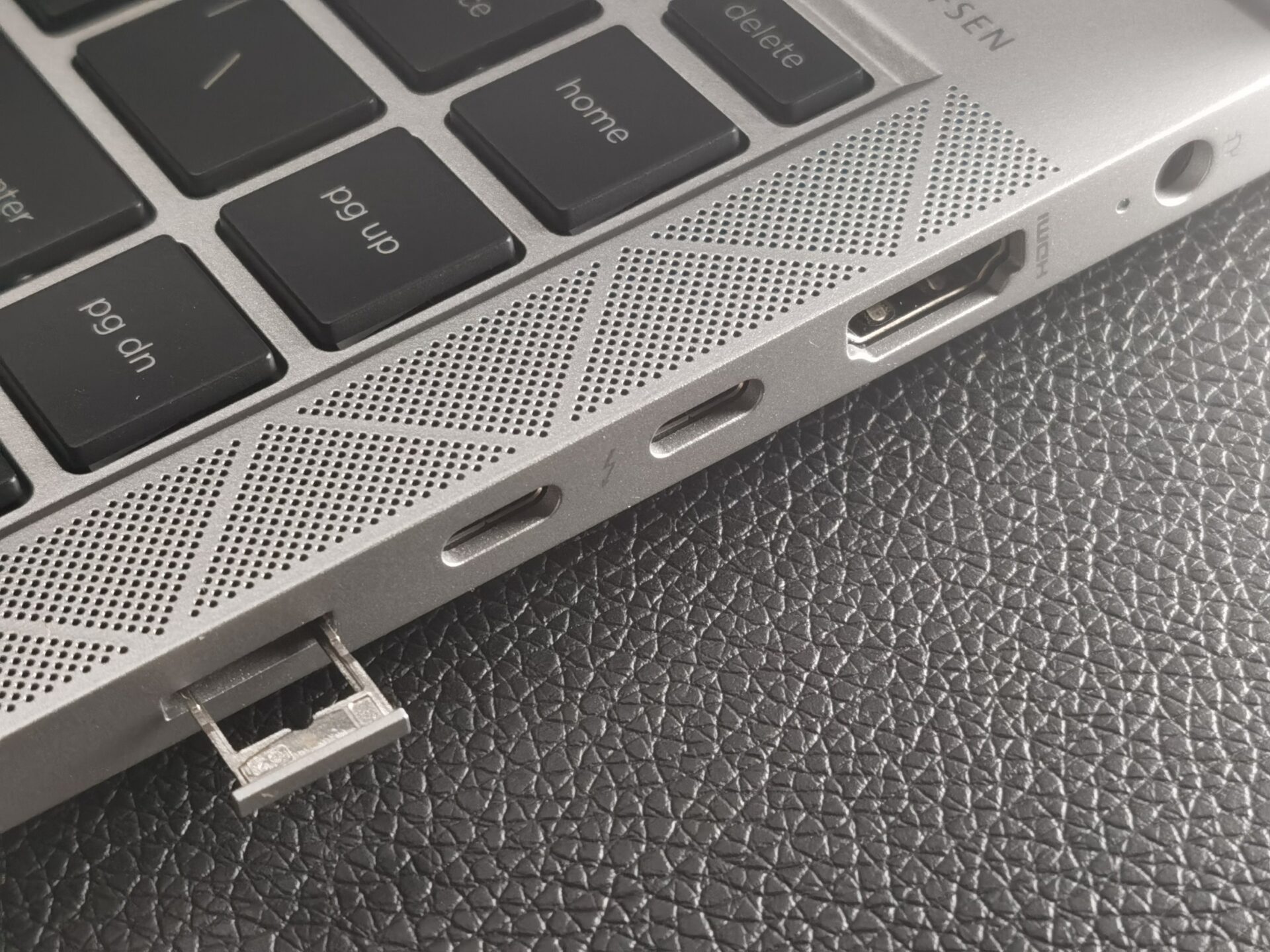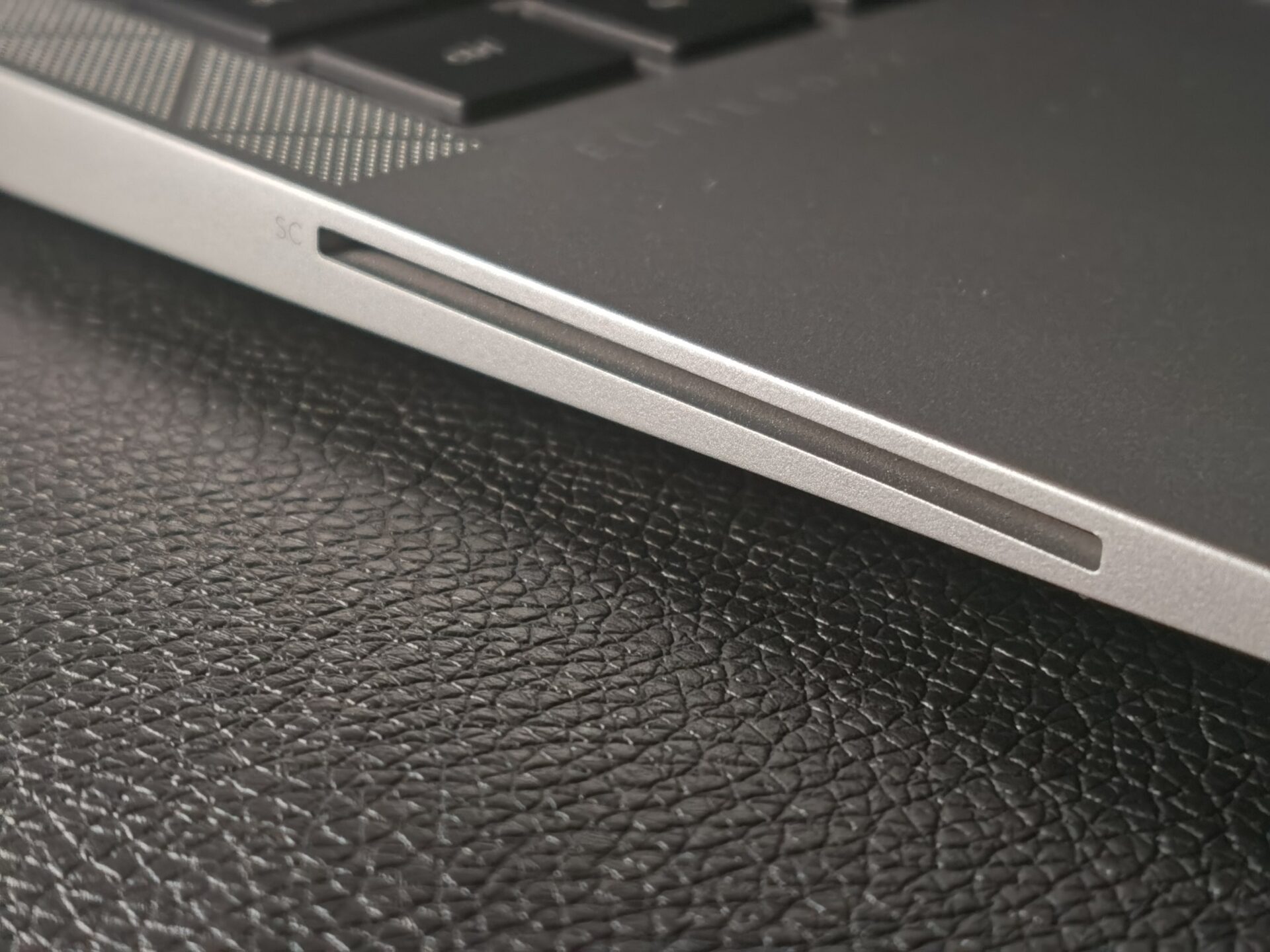 I do appreciate that the EliteBook has an option to connect to the Internet via a 4G connection using a SIM card. It does free me from looking for a cafe with a good Wi-Fi connection or running down my phone's battery using its mobile hotspot function.
Another security feature that I welcome is the built-in cover for the laptop's 720p webcam. I just have to slide the cover across the lens and it is blocked from being used, say, by a hacker that has gained access quietly to the laptop.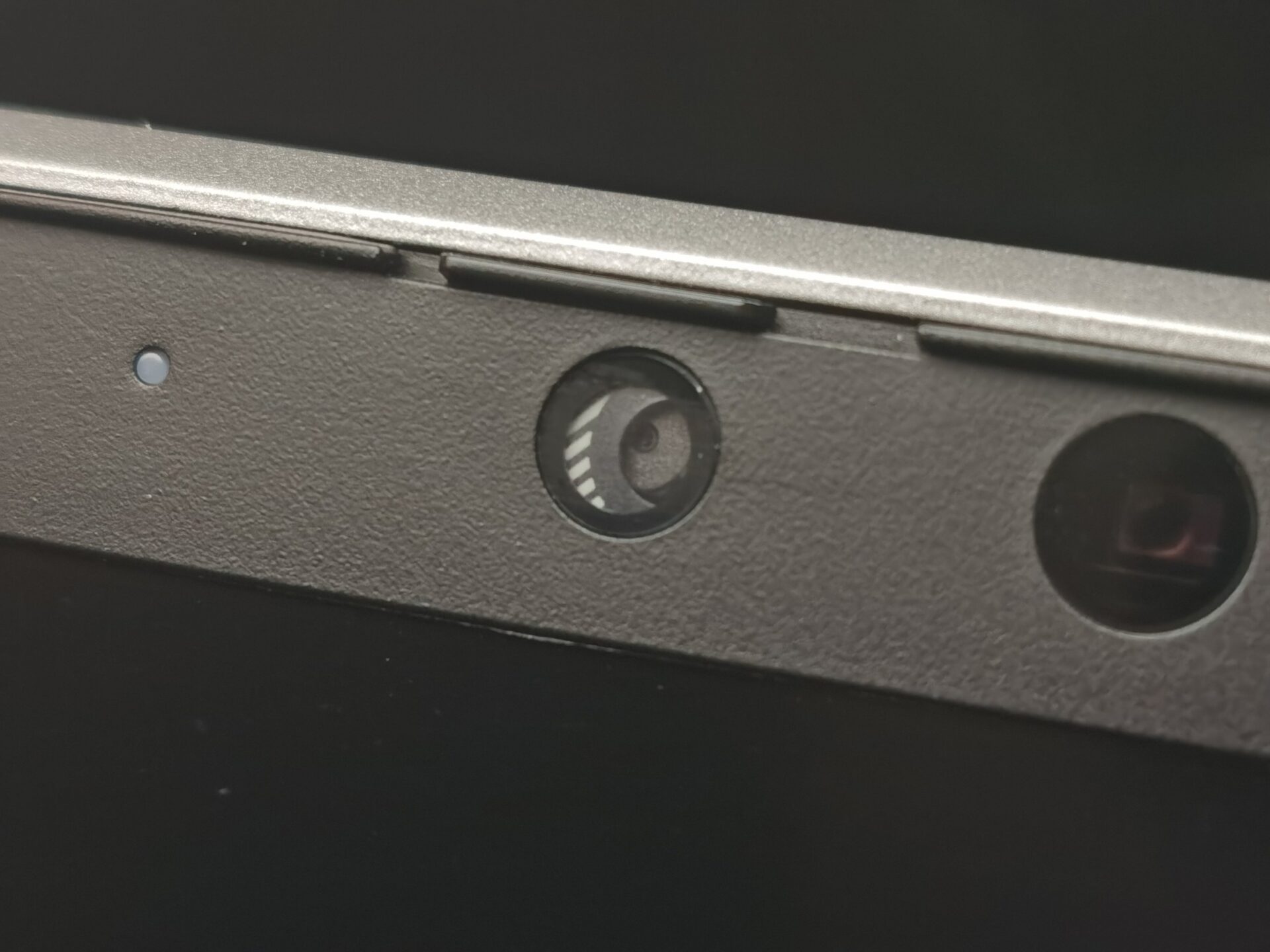 The EliteBook 840 Aero G8 is not built for gaming and the scores from 3DMark's Time Spy (1,419), Fire Strike (3,726) and Night Raid (10,604) subtests reflect that. They are lower than Lenovo's ThinkPad X1 Nano which has a similar integrated Intel Xe graphics chip.
That said, the review unit that sports an Intel Core i7-1185G7 chip, 32GB of RAM and 1TB solid state drive (SSD) does perform fine for the tasks it is designed to handle – everyday tasks like video calls and spreadsheets, for example.
In PCMark 10, which measures a PC's performance in these areas, the laptop scored 4,736. That is comparable with most what you'd find in other laptops, including the Lenovo machine (4,735), so the HP laptop should serve mobile workers well.
The EliteBook 840 Aero G8 isn't cheap, though. Configurations in Singapore come with 16GB RAM – instead of the 32GB on the review unit – and go from S$3,049. It could be a laptop of choice for corporate IT departments.
If you're a home user, don't mind a slightly smaller screen or need corporate IT management tools, then HP's own HP Spectre x360 13.5-inch ultraportable may be more attractive, with prices from S$2,899.