Brought to you by Dynabook

When it comes to speeding up your laptop or desktop PC, the first items that often come to mind are its processor, memory and graphics. However, one other thing is increasingly important today to PC users – storage.
A zippy solid state drive (SSD) is not just to store your favourite videos and images, but also helps to fire up your games, video editing software and other everyday programs much more quickly. Downloads can also be faster if your SSD keeps up.
An SSD is one of the best performance upgrades you can get today if you're tired of waiting for your games to load or for a video file to be edited and saved more quickly.
Plus, for those using laptops, an SSD can be ready in a split second when you flip open the screen for a meeting. So, no more holding up a meeting to wait for it to come out of sleep.
The good news is that prices have come down, even as capacities have gone up and speeds have been boosted, thanks to new technologies over the years.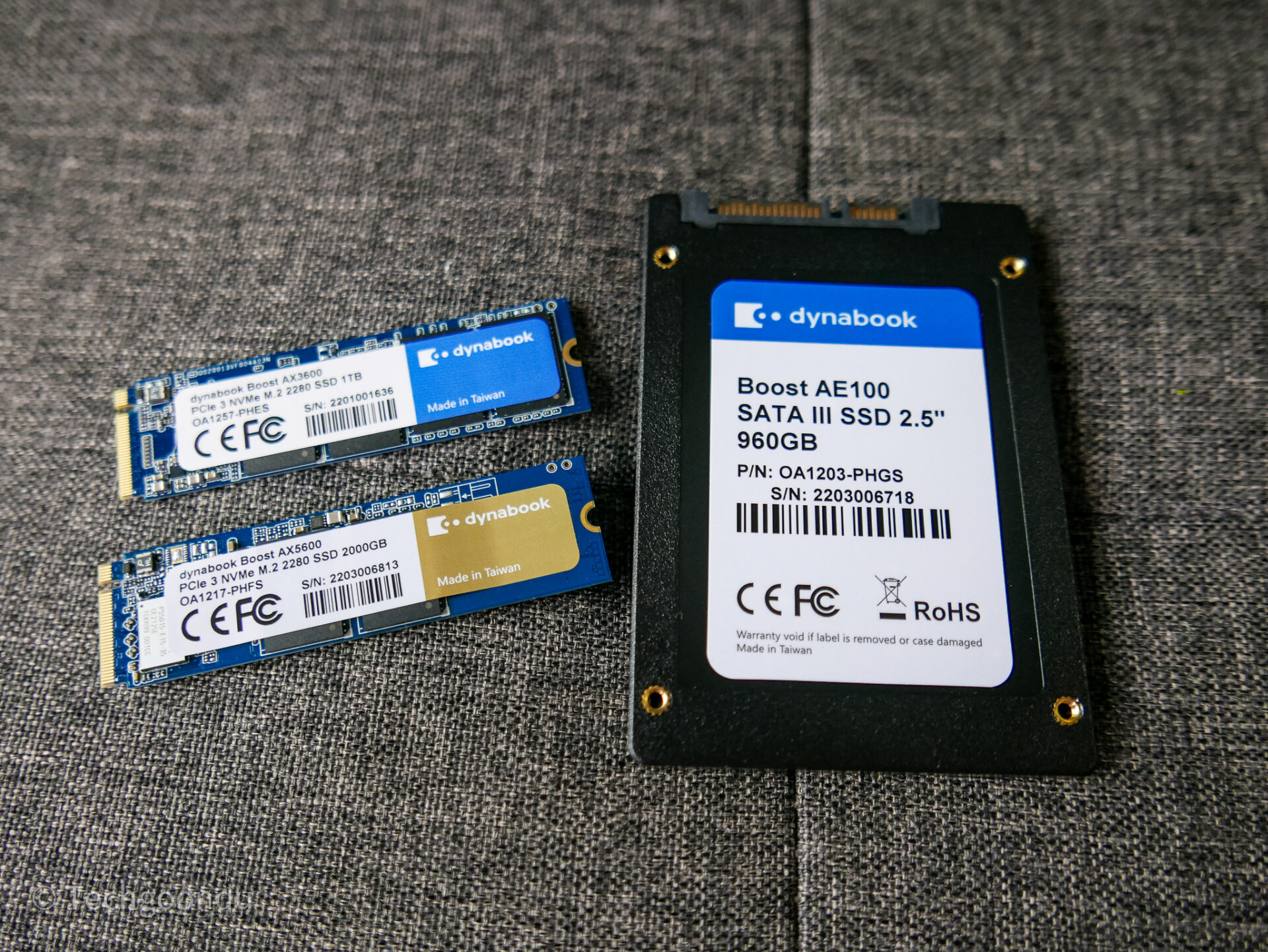 Dynabook Boost SSDs, for example, range from 240GB all the way to 2TB today. Performance can be from a regular 550MB/s to a stunning 3,300MB/s.
If Dynabook sounds familiar, that is because it was formerly known as Toshiba, which has been well known as a manufacturer of laptops as well as storage devices over the years.
Its new Boost SSDs, including the AE100, AX3600 and AX5600, are made with the same durability and cost efficiency that the Japanese company is known for. To back that up, they come with three- or five-year warranty in Singapore.
Not all SSDs are made the same, so look out for one that is suitable for your purpose and perhaps more importantly, budget as well.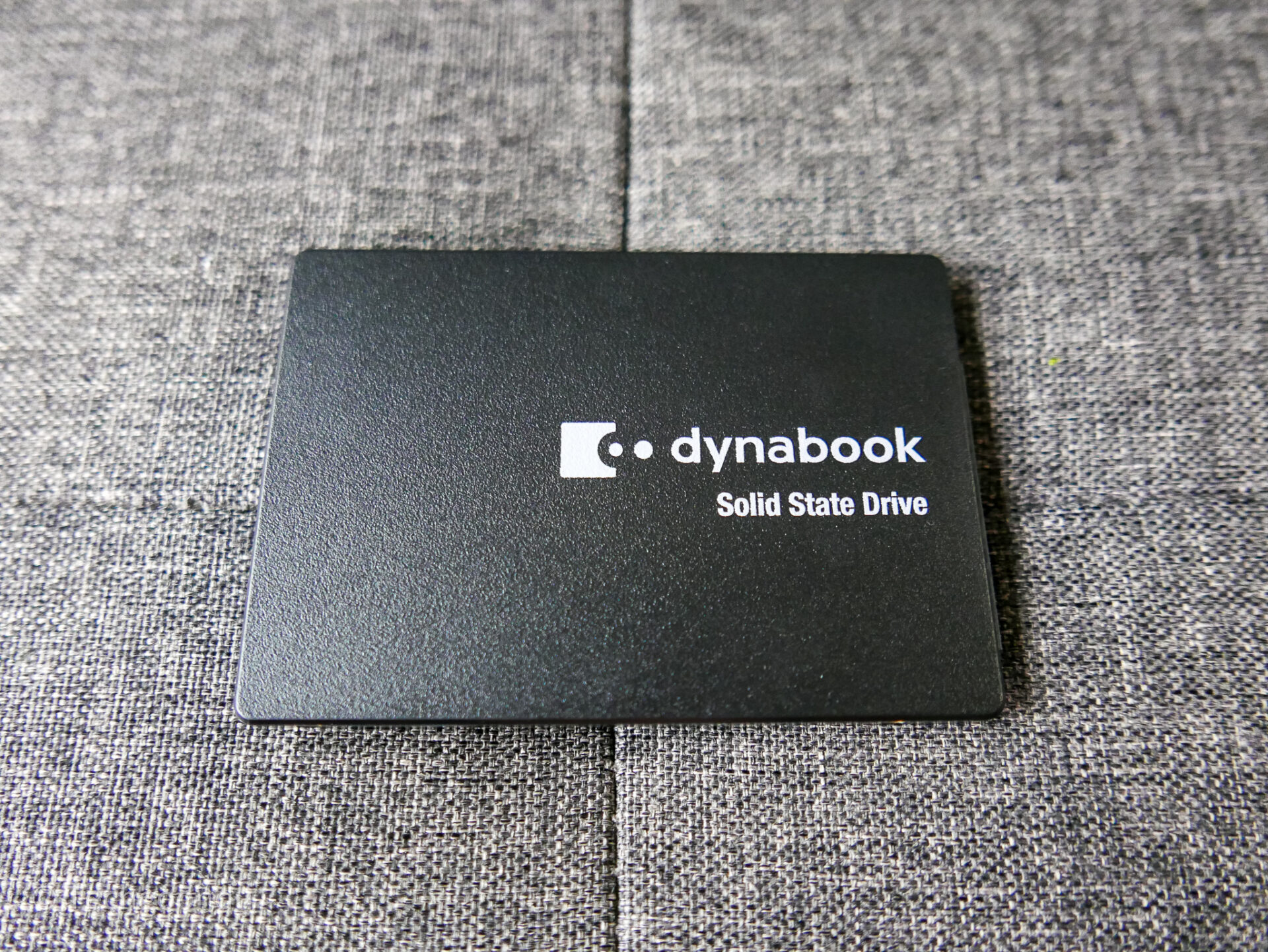 The Dynabook Boost AE100 series, available in 240GB, 480GB and 960GB offer speeds of up to 550MB/s, which are great-value upgrades over a hard disk drive if you're still using one for your programs.
With a 2.5-inch size, they can be set up in desktop PCs as well as some laptops that connect via a SATA III cable. Priced competitively, they come with three-year warranty, a big plus in a segment of the market where many manufacturers tend to cut back on support.
Further up the ladder, the mid-range Dynabook Boost AX3600 SSDs offer a considerable speed increase of up to 2,200MB/s (reading data), thanks to their PCIe NVME Gen3x4 setup, which enables much faster transfers to and from your PC.
With capacities of 256GB, 512GB and 1TB, this series offer great performance at a competitive price. These SSDs will be an ideal upgrade for folks who need to upgrade their older SSDs either for more space or speed. Plus, they come with a solid five-year warranty.
At the top end, the Dynabook Boost AX5600 SSDs will wow PC enthusiasts who want the best – high capacity as well as high speed – for their programs and content.
These SSDs are able to read data at 3,300MB/s and write at 2,800MB/s, which are quick. They come in 1TB and 2TB and enjoy warranty protection for five years.
For folks who do a lot of video editing, for example, the faster write speeds from the Boost AX5600 SSDs will come in handy to get a large 4K video saved more quickly.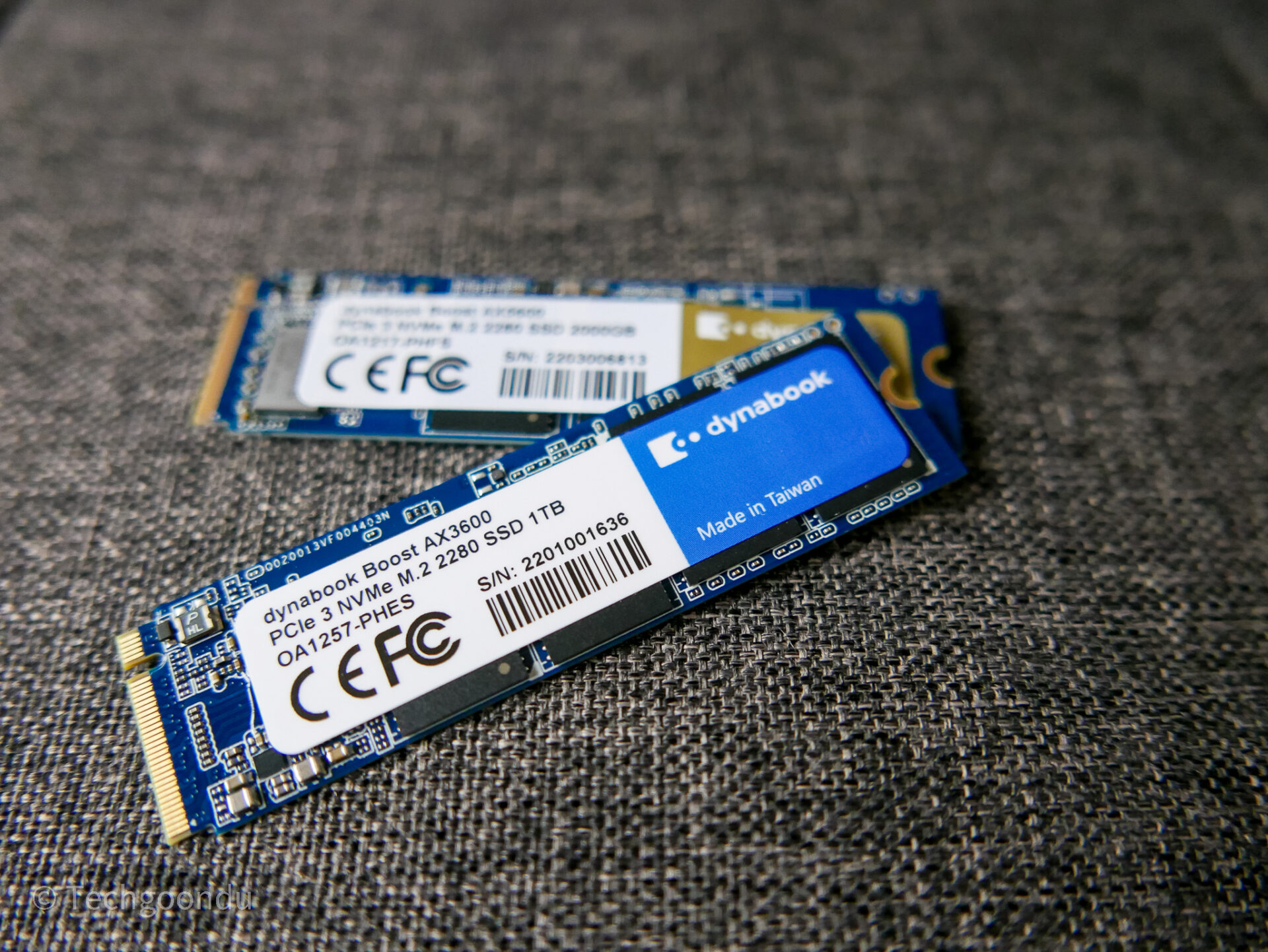 Indeed, there's not been a better time to upgrade to a new SSD than today. Buyers are spoilt for choice when it comes to high speeds and expanding storage capacities, as well as competitive prices from SSD makers such as Dynabook.
Don't forget the warranty that backs up claims of reliability and stability, either. An SSD that comes with three- or five-year warranty has an important edge over one that offers just a year or two.
And it's worth remembering that the data on the drives is usually more important than the hardware itself. From your precious everyday work to a lifetime's digital images, your content deserves the best storage, along with the other great components that go into your PC.
Now is the time to give your laptop or desktop PC a speed boost. Find the right Dynabook Boost SSD that fits your needs here.