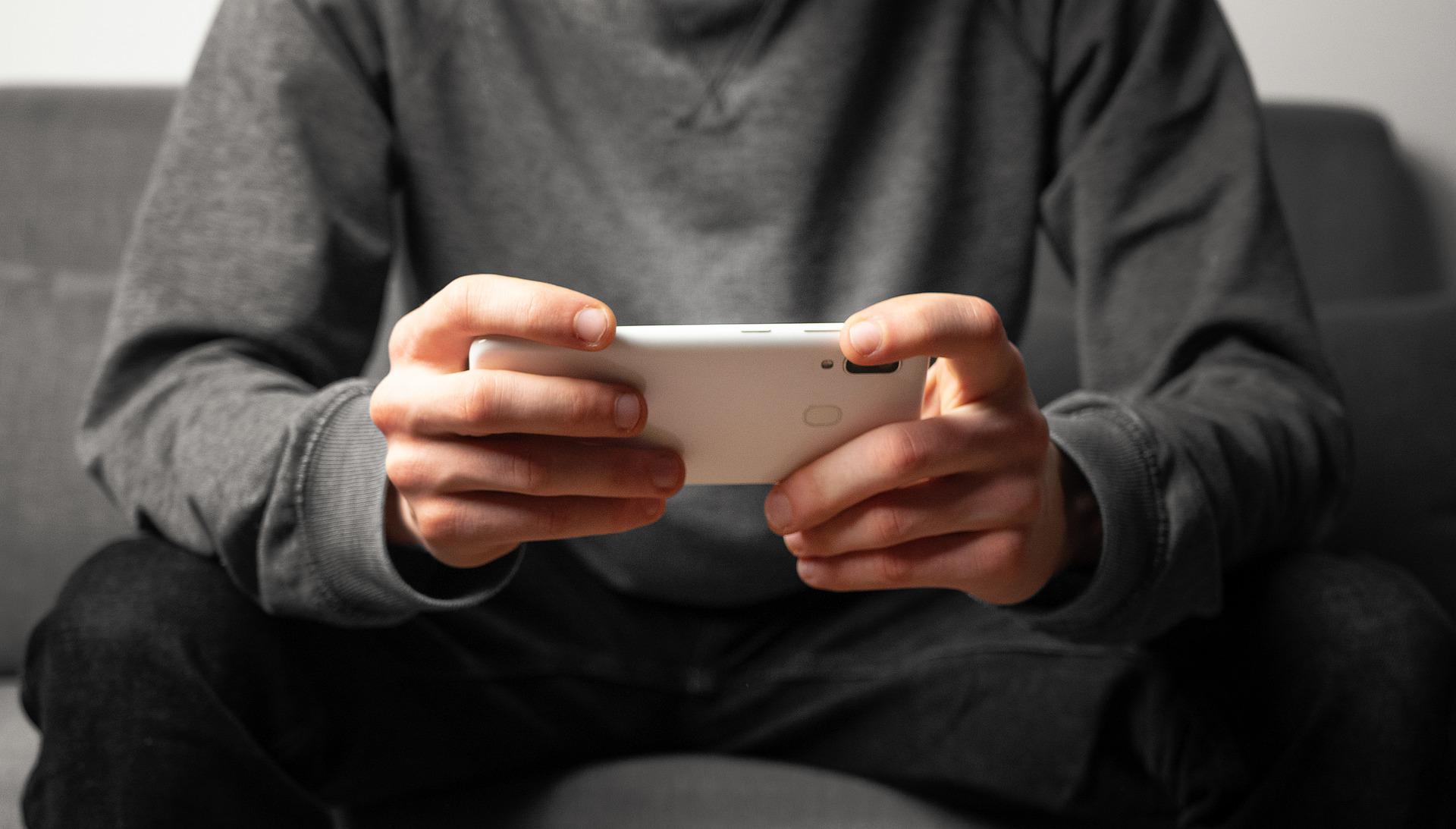 There will be as many as 2.5 billion users of 5G voice calls globally by 2026, up from only 290 million this year, thus opening up an opportunity for telecom operators to deploy new voice services, according to Juniper Research.
The analyst firm said yesterday that telcos can make use of the software-based nature of 5G networks to offer easy application plug-ins for new services, such as interactive content and screensharing.
These features, often offered by third-party software and Internet companies now, can be provided natively by telcos so they don't end up losing out to over-the-top applications like WhatsApp.
What also helps is that 5G networks have more bandwidth that can accommodate the additional data used for interactive features. While there are 4.4 billion 4G voice users today, Juniper Research noted, the older networks are insufficient for interactive calling.
Of course, telcos have generally lacked the speed and agility of third-party app developers and service providers when it come to creating compelling apps. It had to take WhatsApp and other similar messaging services to enrich the texting experience for users over plain old SMS or the unattractive multimedia messaging service (MMS).
As more users make calls on WhatsApp and other communications and collaboration apps such as Zoom and Microsoft Teams on their phones, telcos have been finding it hard to collect more revenue from users.
Indeed, Juniper Research estimates that telcos will see their voice revenue drop by 16 per cent in the next four years, as people migrate to third-party voice apps. It is urging telcos to make use of 5G's inherent capabilities to develop business-oriented voice services to boost revenues.
Question is, can telcos manage to develop something groundbreaking and attract enough users through network effects? Their previous record with services like 3G video calls and MMS doesn't prompt optimism.