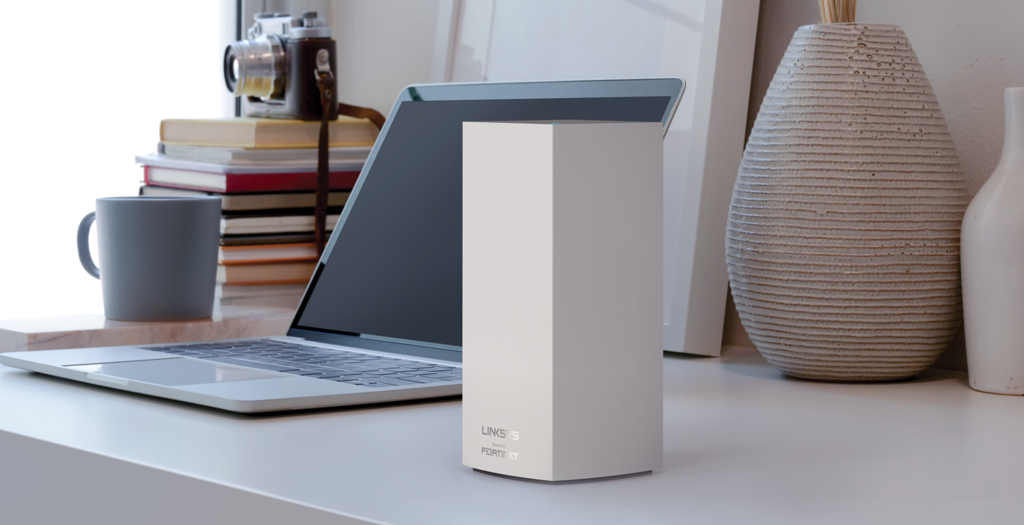 In cybersecurity, you're only as strong as your weakest link. No matter the firewalls your corporate network has, that poorly protected home Wi-Fi link that an employee uses to remotely access his workspace can end up being an opening for hackers.
This is why some businesses may look to go beyond the virtual private networking (VPN) and edge security solutions that they have pushed out during the early days of the pandemic.
To facilitate remote working, they may ask employees to basically set up an extension of their office network in their homes, by installing a Wi-Fi router that is secure enough and gives an amount of control to IT teams.
In other words, these homes are essentially turned into "branches" of an office network with a simple piece of hardware, which looks similar to what users would set up for their own home Wi-Fi network.
Linksys, the company known for the earliest home networks in the late 1990s, recently launched its HomeWRK Wi-Fi package that promises to be easy to use just like its home networking kits and yet is secured and managed by an IT team through cybersecurity vendor Fortinet's software tools.
Indeed, the kit itself looks just like a regular Linksys Wi-Fi home networking kit, complete with Wi-Fi 6 mesh nodes, but the business-centric kit is not sold on retail shelves.
Instead, businesses can buy it as a solution to help filter out malware, keep out suspicious links and even prioritise traffic, say, to ensure smooth corporate Zoom sessions.
As you'd imagine, that might be a bummer for the gamer at home, whether this is the teenager or middle-aged father trying to make sure he's got the fastest lane to the Internet.
Plus, isn't it a little invasive to have your company's router connected at home to your broadband provider, and making the online links for your smart TV and personal tablet?
Not so, said Linksys' chief business officer, Rob Atherton, who pointed out that HomeWRK will segregate the home and corporate networks so the company won't be able to peer into the traffic for the home segment.
What the setup does offer is the ability to extend the more secure office infrastructure to homes as more people work remotely, he told Techgoondu, in a recent interview in Singapore.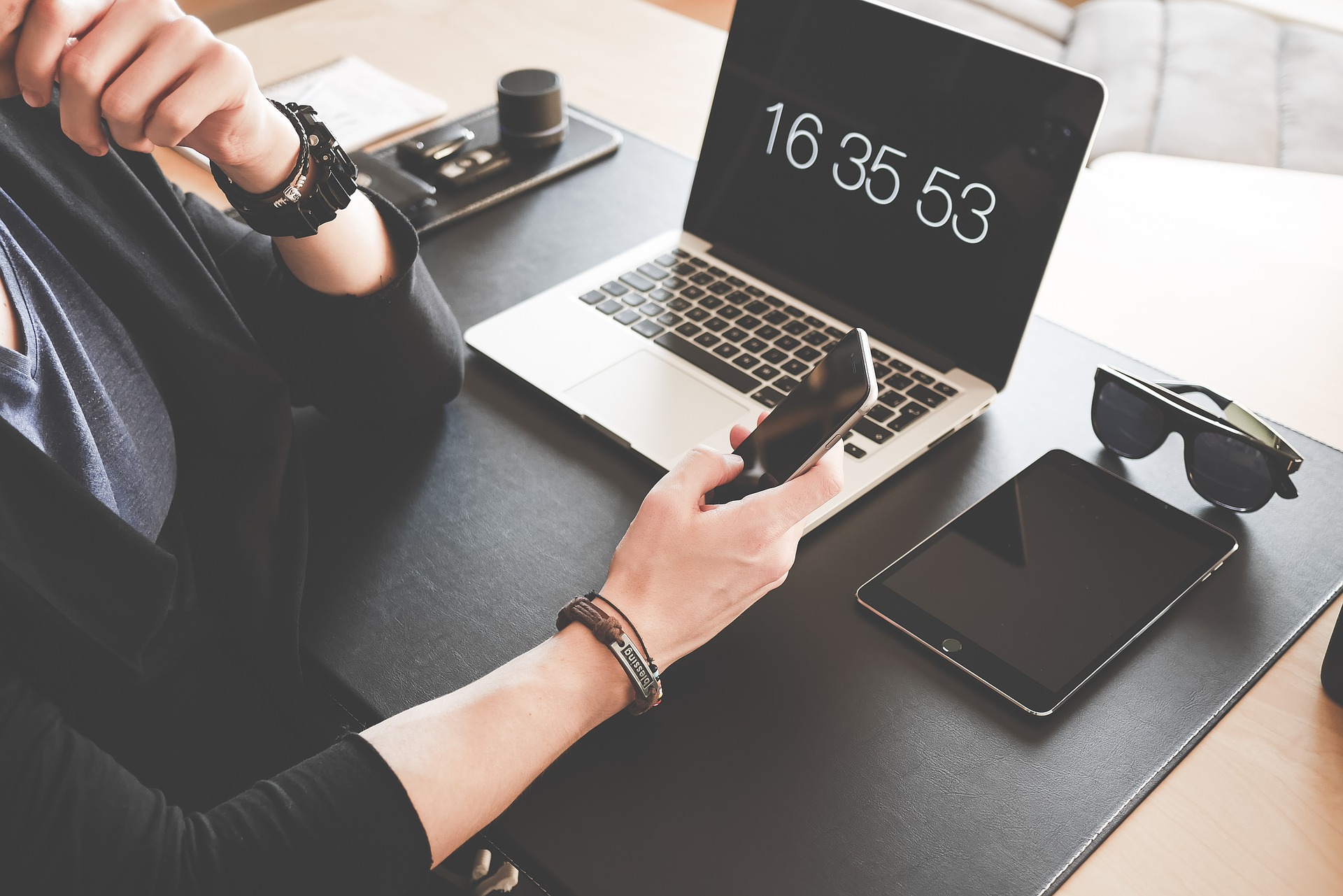 To be sure, Linksys wasn't the only one to unveil such home-based technology when it did so late last year in the United States.
Rival Aruba has also showed off its EdgeConnect Microbranch offering last year that did something similar – enable a business to extend the "branch office" or "on-campus" secure connectivity right into an employee's home.
Using just a single access point instead of a gateway, the Aruba solution promises to offer automated, policy-based traffic management seamlessly. It also enables traffic to be prioritised for applications that need low latency, such as video calls.
Besides Linksys and Aruba, Cisco also has its well known Meraki gateway kit that essentially gives IT teams a way to manage the traffic travelling from the corporate network to the home.
Essentially, what these solutions are doing is extending the type of security and flexibility that was offered to branch offices or retail outlets, using software-defined wide-area networking (SD-WAN) technology.
Now, this connectivity is extended to an even smaller premise – an employee's home – so the corporate security blanket reaches the very edge of a wide-area network.
Given the price of these kits – they will cost more than a retail home networking kit – they may be given only to key staff in an organisation, say, the leadership team or perhaps the IT team that is needed during an contingency.
Of course, if privacy is a concern to users at home, there is always an option, at least in Singapore, of signing up for a separate fibre broadband plan altogether for home use. Prices start from under S$40 a month these days.
Conversely, for folks who want some of that enterprise-strength security and traffic management even though their company doesn't offer it, there are options to set up a more secure connection at home.
One way is to manually segregate a home network into separate virtual LANs, which means the traffic from one segment does not cross over to another. Many home networking kits now allow this, as do as some affordable enterprise options that home owners are turning to.
There are also fibre broadband plans in Singapore that offer more robust security than basic plain vanilla connections.
ViewQwest's FibreNet services, for example, come with cybersecurity vendor Palo Alto Networks' real-time detection and mitigation of cyber attacks, which are based its constant monitoring across the global.
The broadband service also comes with Web filtering, which promises to automatically block malicious websites that deliver malware or steal credentials for a scam, for example.