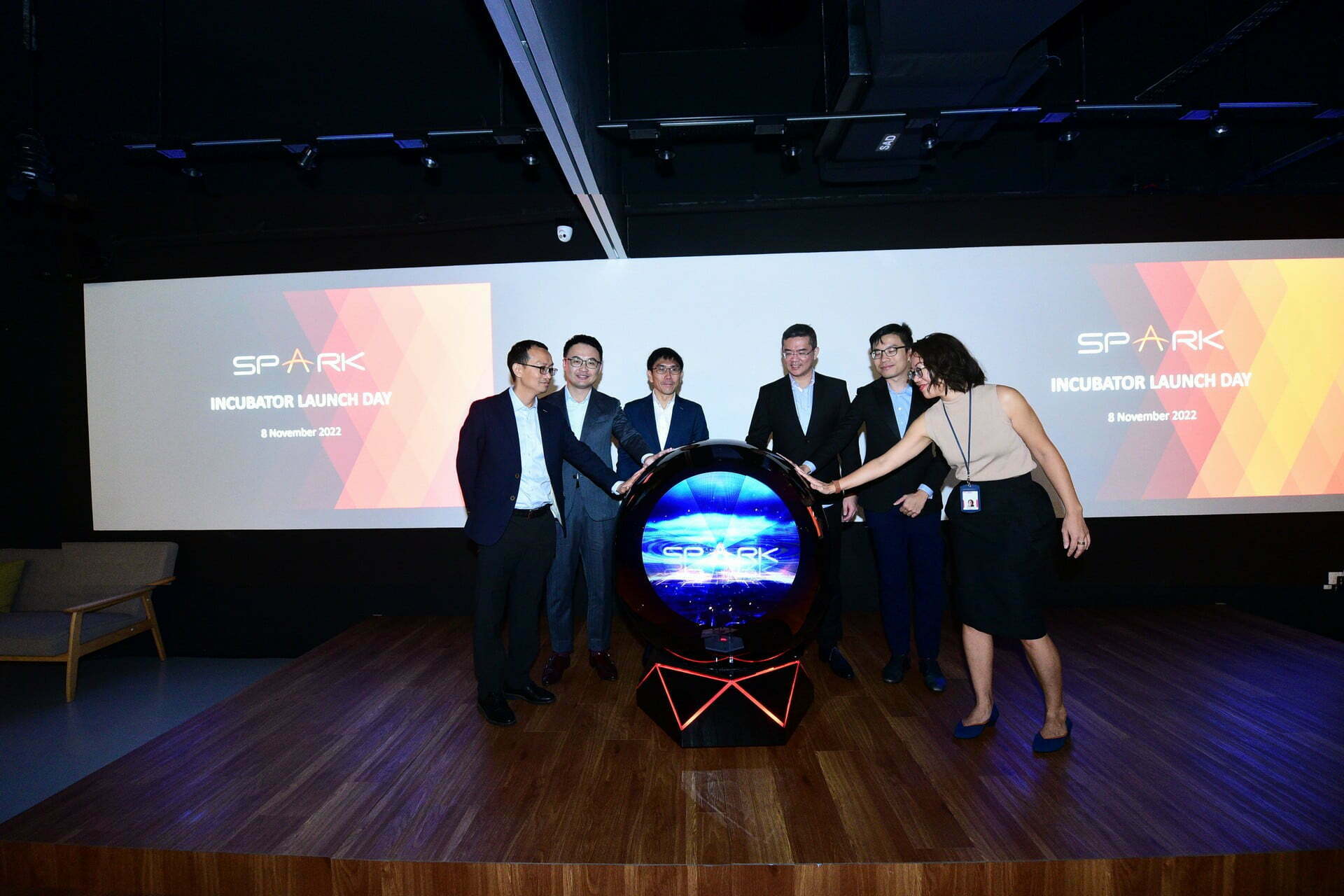 Huawei last week launched an incubator programme with the Infocomm Media Development Authority (IMDA) to nurture early-stage Singapore-based startups involved in fintech, Web3, metaverse and Software-as-a-Service technologies.
Called Spark Incubator, it is aimed at startups that are in the pre-seed and seed stages, which want to grow with Series A capital injection later on to expand in the ASEAN region.
The inaugural programme, which will incubate up to 12 startups per cohort for a period of five months, will be run twice over the span of a year.
It promises access to resources and expertise from Huawei and IMDA to further accelerate and grow their business.
Startups are expected to receive third-party financing over S$250,000 or increase their valuation by at least 20 per cent, or cross S$250,000 for their annual revenue after completing the programme.
The first cohort of nine startups were unveiled last week, after four months of selecting from 80 applications, according to Huawei.
They include Nervotec, a healthcare analytics company that helps monitor vital signs, and NFT Circle, which offers a physical asset digitalisation service.
Another startup is Corgi.AI, a startup that aims to prevent fraud using AI, and Better Data, which offers synthetic AI to customers.
Technology and cloud service providers often run startup programmes to rope in promising new companies to use their cloud services and scale with their software capabilities. Of late, Web3 startups have been in their radar.
The Huawei programme promises participants up to US$60,000 of credits to use Huawei Cloud, up to US$75,000 fee-free processing on Stripe, office space at IMDA Pixel Innovation Hub, as well as additional mentorship from Huawei, IMDA and industry partners.
Startups can expect to build customer-centric products by tapping on advice from Pixel's panel of consultants in design thinking, along with access to business leads through IMDA's Open Innovation Platform (OIP).
"Working alongside these most promising startups provides co-creation and innovative opportunities where together we can bring greater value to our customers, and upscale Singapore's economic competitiveness in the long-term," said Foo Fang Yong, chief executive officer of Huawei International.
"The programme brings together Huawei's expertise and IMDA Pixels facilities in augmented reality and virtual reality, as well as the network of 12,000 solutions providers under IMDA's Open Innovation Platform," said Lew Chuen Hong, chief executive for IMDA.
"These help Singapore startups build world-class products and scale across the region," he added.