With all the AI wizardry in today's smartphones, you might be led to think that the computational photography in your handheld gadget is a know-it-all master of lighting and darkness.
Despite all the smarts, however, there are times when you still need a proper light source to create the right conditions for a good shot. Especially when it comes to portraits of people, it pays to have the facial features come across natural.
This is where handheld or mounted light panels come in. Since smartphones cannot trigger traditional lights like a regular camera, these light panels provide continuous brightness that is great for not just photography but also videography as well.
Here are some ideas for your next shoot: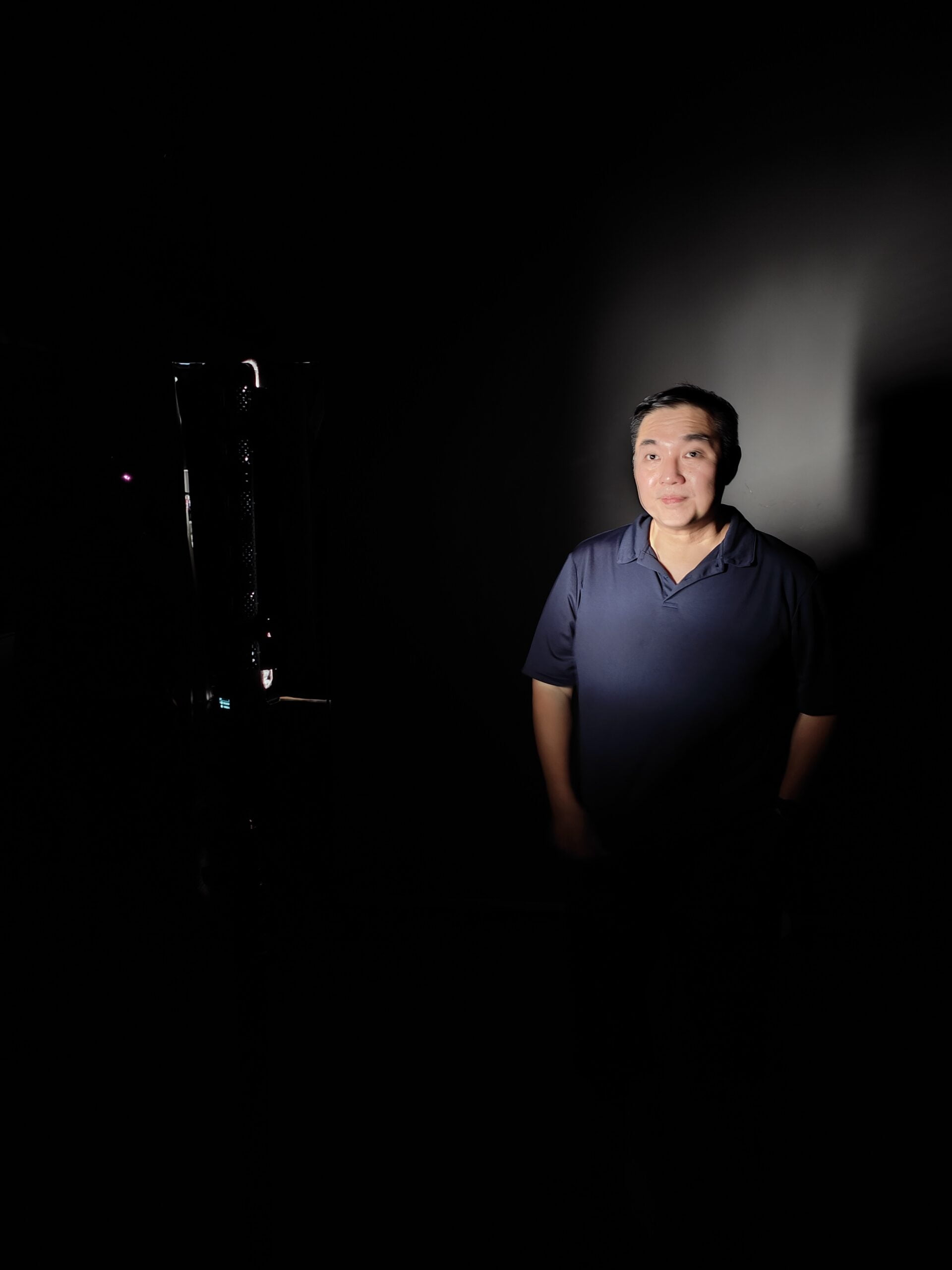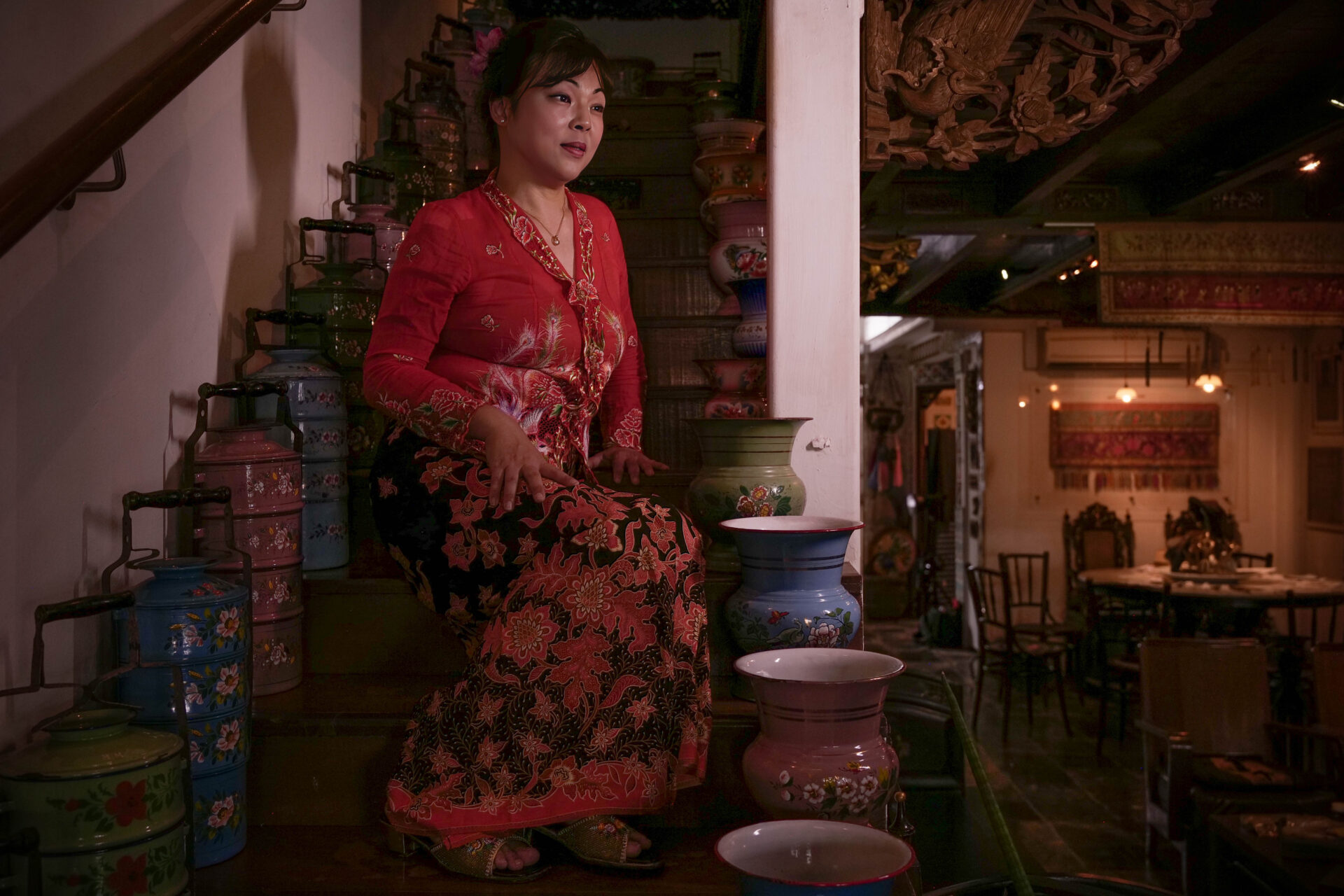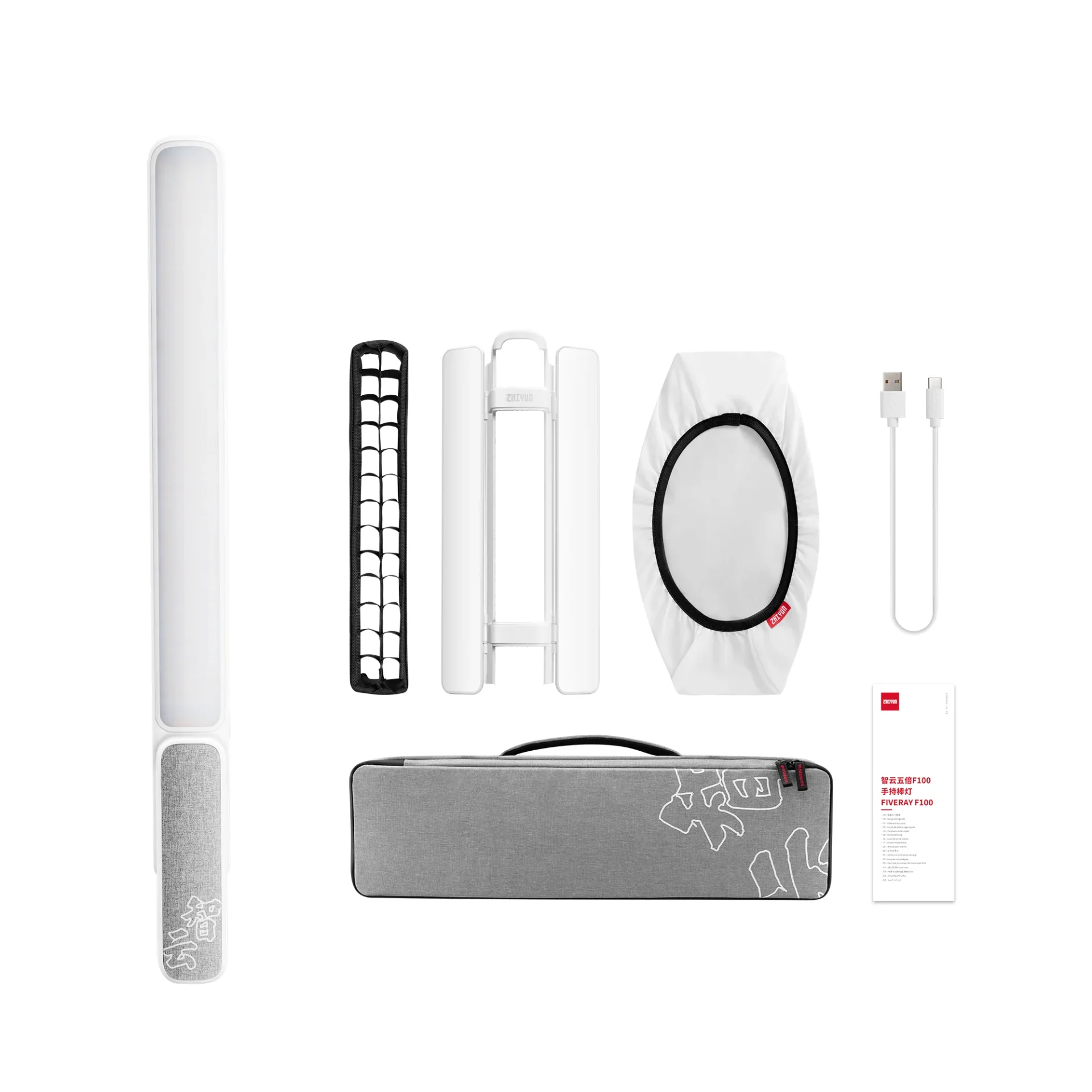 Single light source
Often, a single light source is enough for most photography subjects. For portraits, I prefer to have a big light source with a softbox.
I've been using the Zhiyun Fiveray F100, a well made light panel for this purpose. Its elongated shape helps to light up the upper part of the body while its barn door attachment helps prevent light from leaking to the background.
There will be times when I do not want harsh light to affect the subject – this is when I place a diffuser filter on the barn doors. To get a bit more contrast, I can even install the included grid to guide the light unto the subject.
There will be times when you want to light up a table for food, or a toy. A single light at an angle towards the table gives you the effect of natural, window light.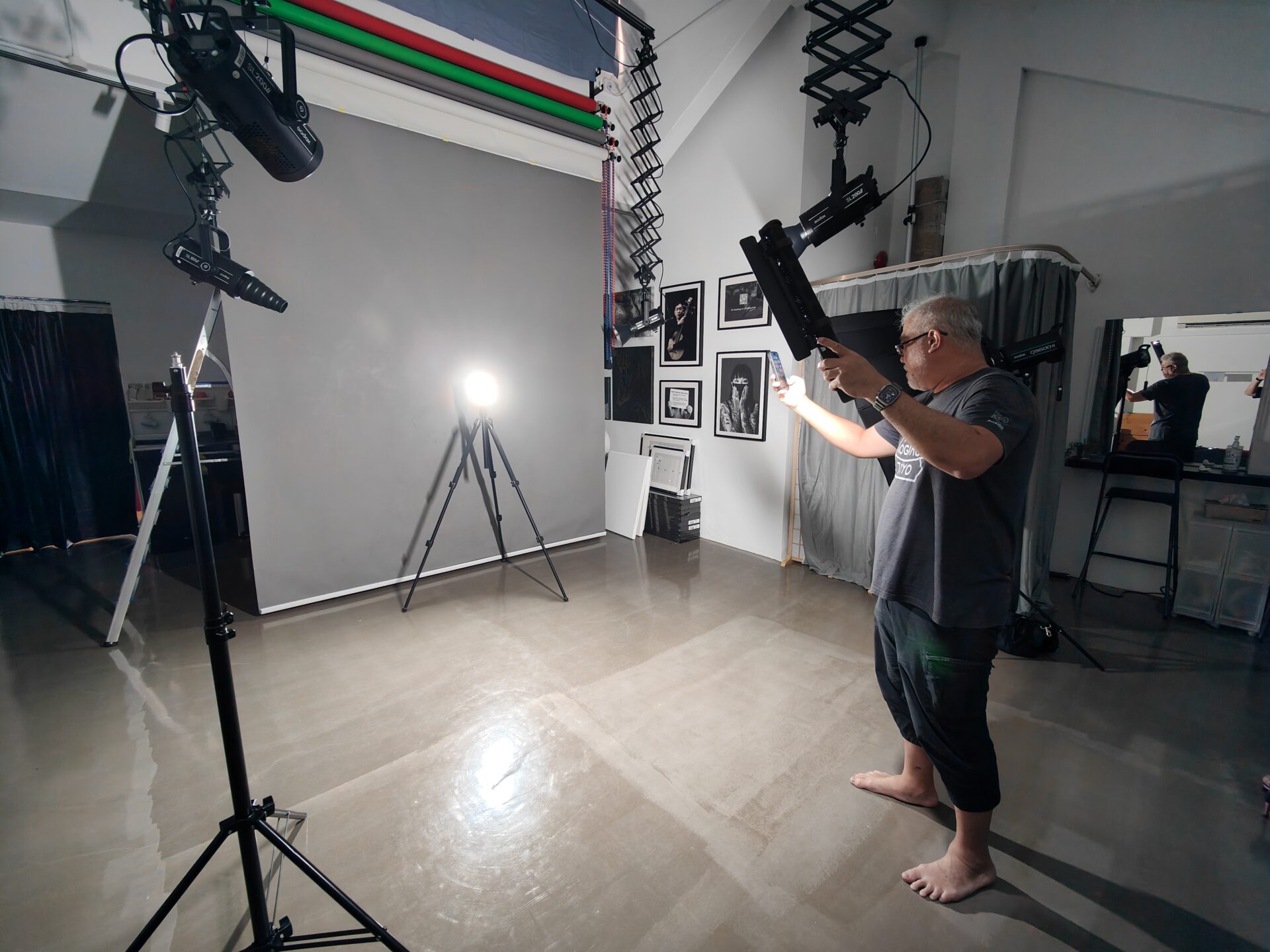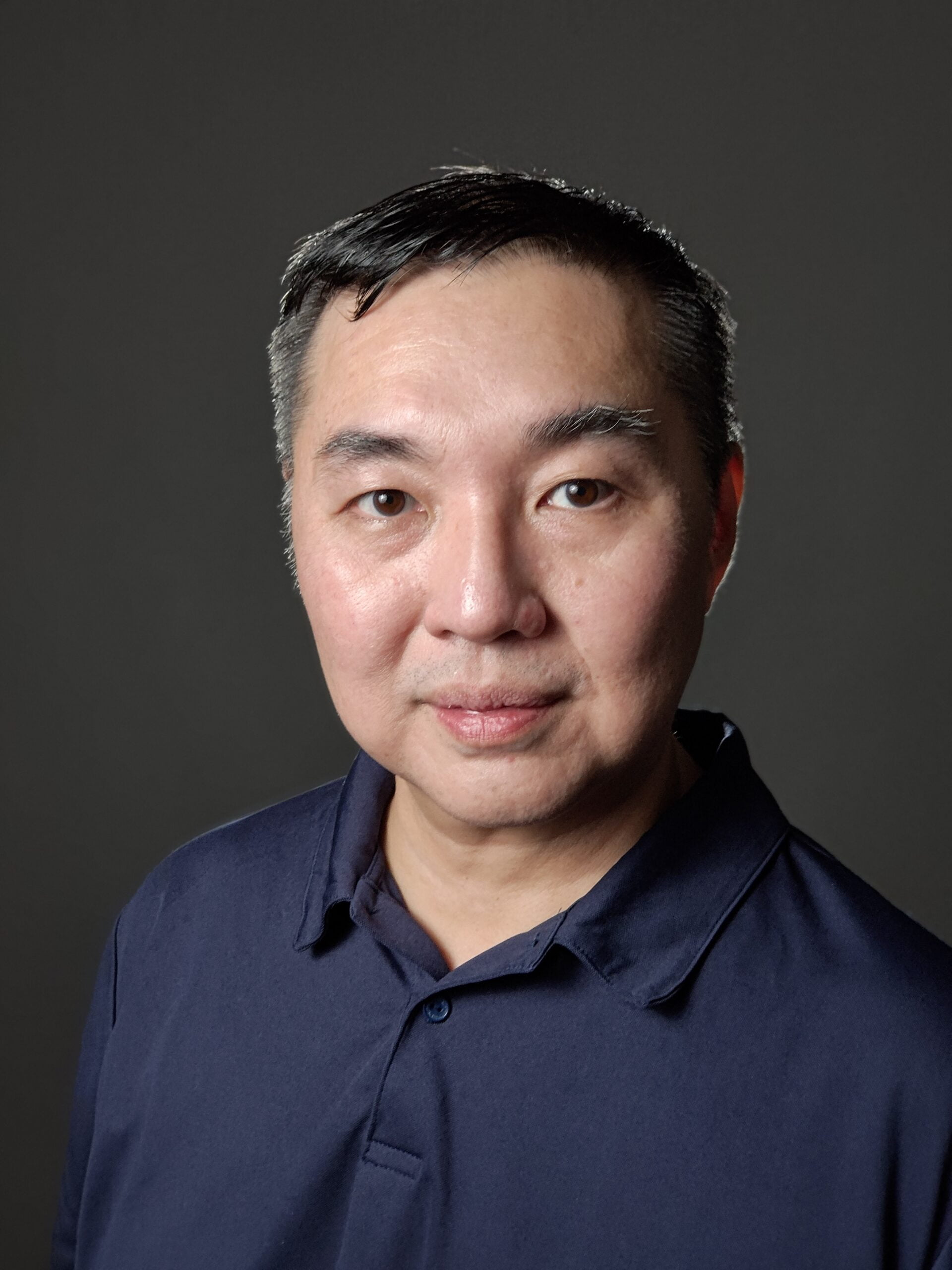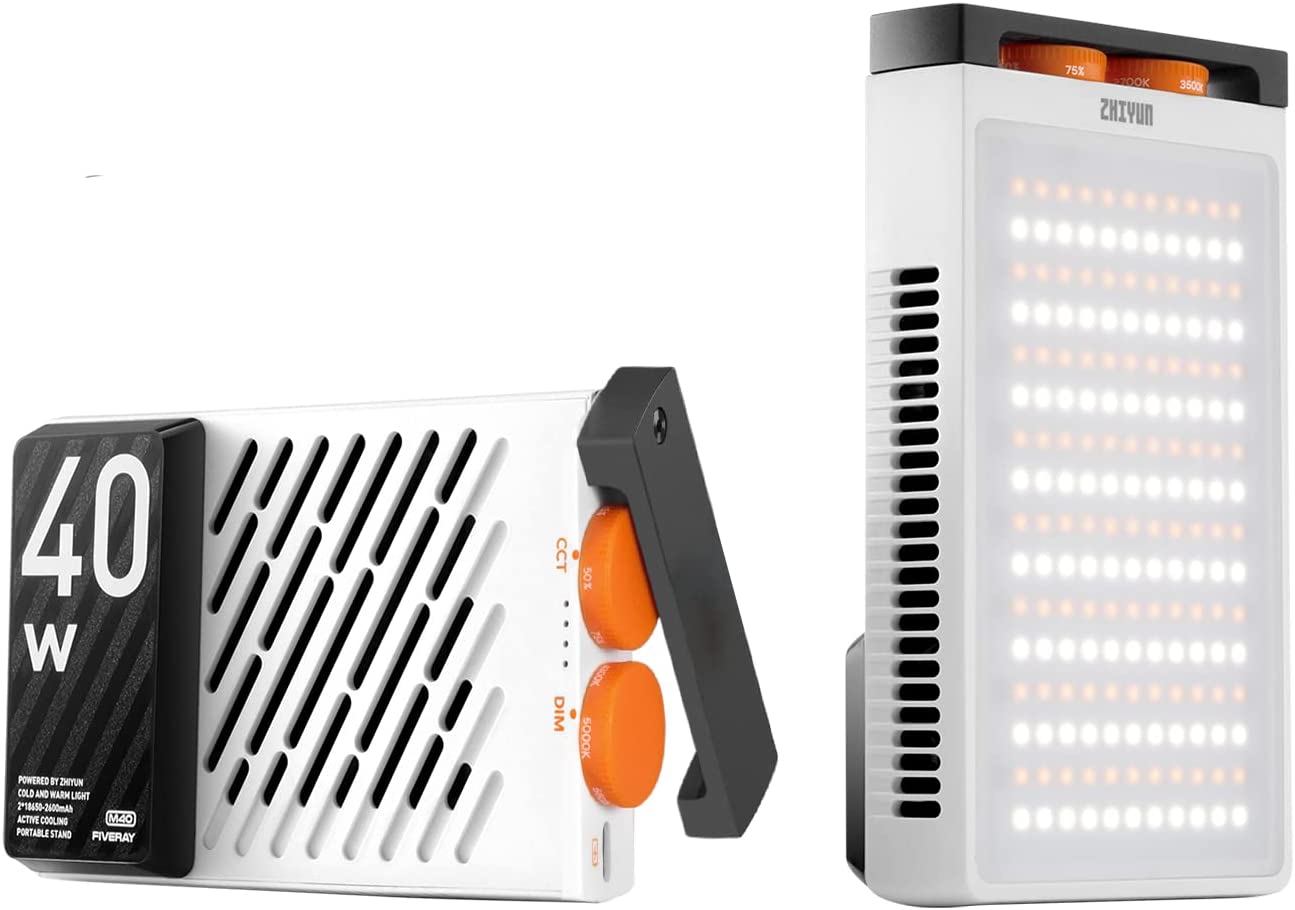 Two light sources
Sometimes, two can be better than one, in that two light sources offer new ways to capture a person's features and enhance an image more effectively.
A second light can help to extract the subject from a busy background. It does so by adding a rim light to the back of the person or to bring more details out of the shadows in a frame.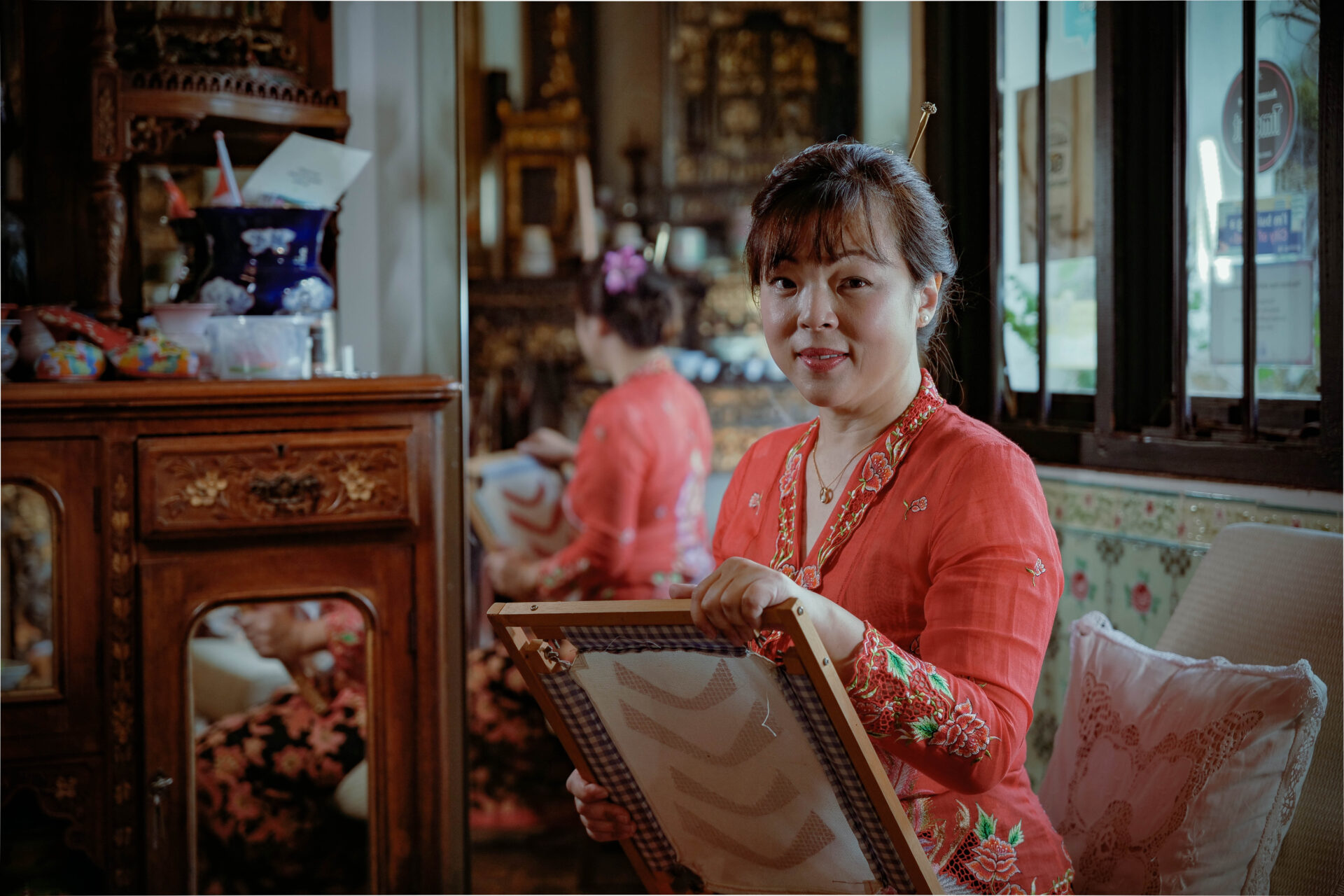 Three light sources or accent lighting
Of course, things can be more complex with even more lights. Three light sources can help brighten up a shot in ways that make a subject stand out more or to add accent to a photo.
Accent lighting introduces additional lights to an environment to give a subject context. This is useful when you are shooting at a location, say, with furniture in the background that you can tastefully light up.
Accent lighting can also light up a plain background to help the subject to be more prominent. Think of a halo light effect behind the head of a subject, thus making the person even more prominent in a portrait shot.