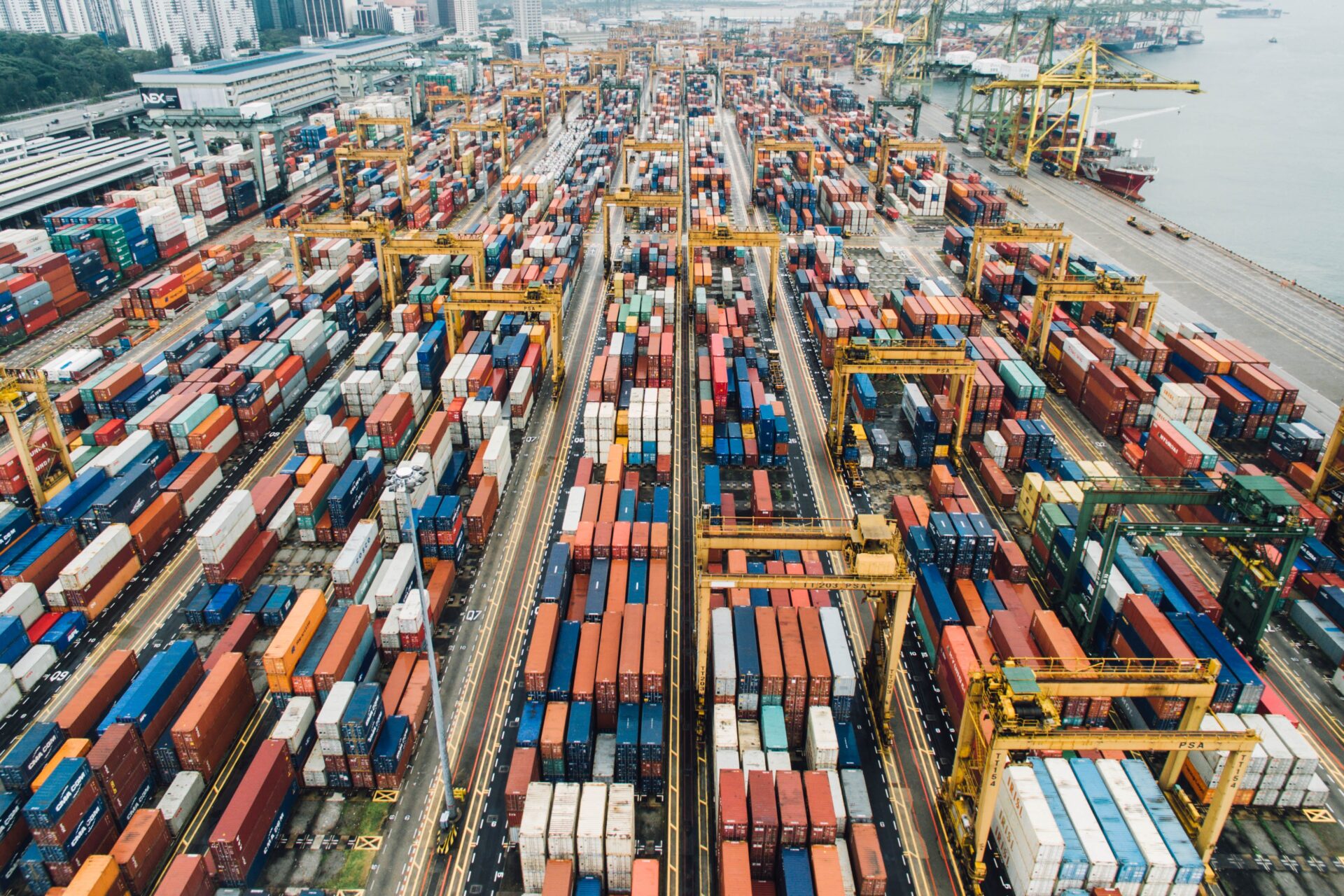 Despite the accelerated pace of digitalisation during the pandemic, one sector that was expected to go fast – logistics – is surprisingly still reliant on manual processes when tracking where goods and shipments are, according to a study released on May 12.
The report released by mapping company Here Technologies showed that 43 per cent of logistics companies in Singapore use a combination of tracking and shipment software and manual inputs to track assets, shipment and cargo.
These manual processes could introduce errors or delays in an already fragile global supply chain, according to Here, which also pointed out the lack of resiliency in the infrastructure.
On the other hand, real-time and automated tracking technologies can eliminate some of the human errors that are added to the system and reduce disruptions caused by them.
The good news is that 51 per cent or just over half of respondents in Singapore use a real-time tracking solution, while only 6 per cent are laggards relying only on manual inputs.
This breakdown is similar to what's happening across Asia-Pacific, where 45 per cent rely on both real-time tracking and manual inputs and 51 per cent have real-time tracking and 4 per cent rely only on manual inputs.
The study, carried out the first time this year, is based on responses from 1,300 people from the industry across eight Asia-Pacific markets – Australia, Taiwan, India, Indonesia, Japan, Malaysia, Singapore and Thailand.
Japan is the leader in implementing the latest technologies, with 70 per cent of logistics firms using real-time tracking solutions to manage their logistics assets, shipments and cargo.
Despite being seen as a top logistics hub, Singapore faces challenges like higher consumer demands, changing customer expectations, inflation and new competition from startups that are jumping into the logistics game, according to the report.
"Visibility is essential in the supply chain business, and location technology is the key ingredient for building true visibility for businesses and their end customers," said Jason Jameson, senior vice president and general manager for Asia-Pacific at Here Technologies
"Even though Singapore is known for its secure, highly efficient logistics and supply chain management hub, the reality is that there is further opportunity to leverage technologies, which will create even more value to strengthen the Singapore logistics hub proposition," he added.
Logistics companies in Singapore have cited technology implementation challenges as their biggest barrier to achieving real-time end-to-end supply chain visibility, despite being keen on the financial benefits that it brings.
Over a fifth of firms surveyed in Singapore (22 per cent) cited the challenge of justifying return of investments as their biggest barrier to technology implementation. Costs (19 per cent) and the potential disruption to existing processes and services (18 per cent) are also concerns that ranked high.
On a positive note, most logistics firms in Singapore already using some form of Internet of Things (IoT) technology, for example, to manage a warehouse, orders or inventory.
What are some of the new technologies they would be investing in, in the future? According to Here, the top three are autonomous vehicles, drones and IoT, which are expected to boost capabilities, improve efficiency and deliver a competitive edge.