If you want a 2-in-1 laptop that can be lugged around for business meetings yet pack the horsepower to play some of the latest games, then the Asus ROG Flow X13 is one PC you should have a look at.
The two-in-one machine works like a regular clamshell laptop but also can have its screen be flipped over into a tent shape to act like a tablet on the go.
Sporting the latest AMD processors, the Asus laptop promises more computing power for both work and gaming without the bulk. Versatility is its strongest selling point.
The unit I reviewed came with an AMD Ryzen 9 7940HS processor, an Nvidia GeForce RTX 4050 graphics chip, 16GB of RAM and a 1TB solid state drive. From the hardware here, you can expect to be playing your favourite games and editing videos smoothly.
In synthetic performance tests, the Asus ROG Flow X13 is unsurprisingly boosted by its powerful Nvidia graphics chip. In the 3DMark Time Spy test, which simulates games, it came back with a score 6,594.
This is significantly higher than the HP Envy x360 13 2-in-1 laptop I tried earlier this year. With an Intel 12th-gen Core i7 chip, 16GB or RAM and a modest Intel Iris Xe graphics chip, it scored only 1,475 in the same 3DMark test.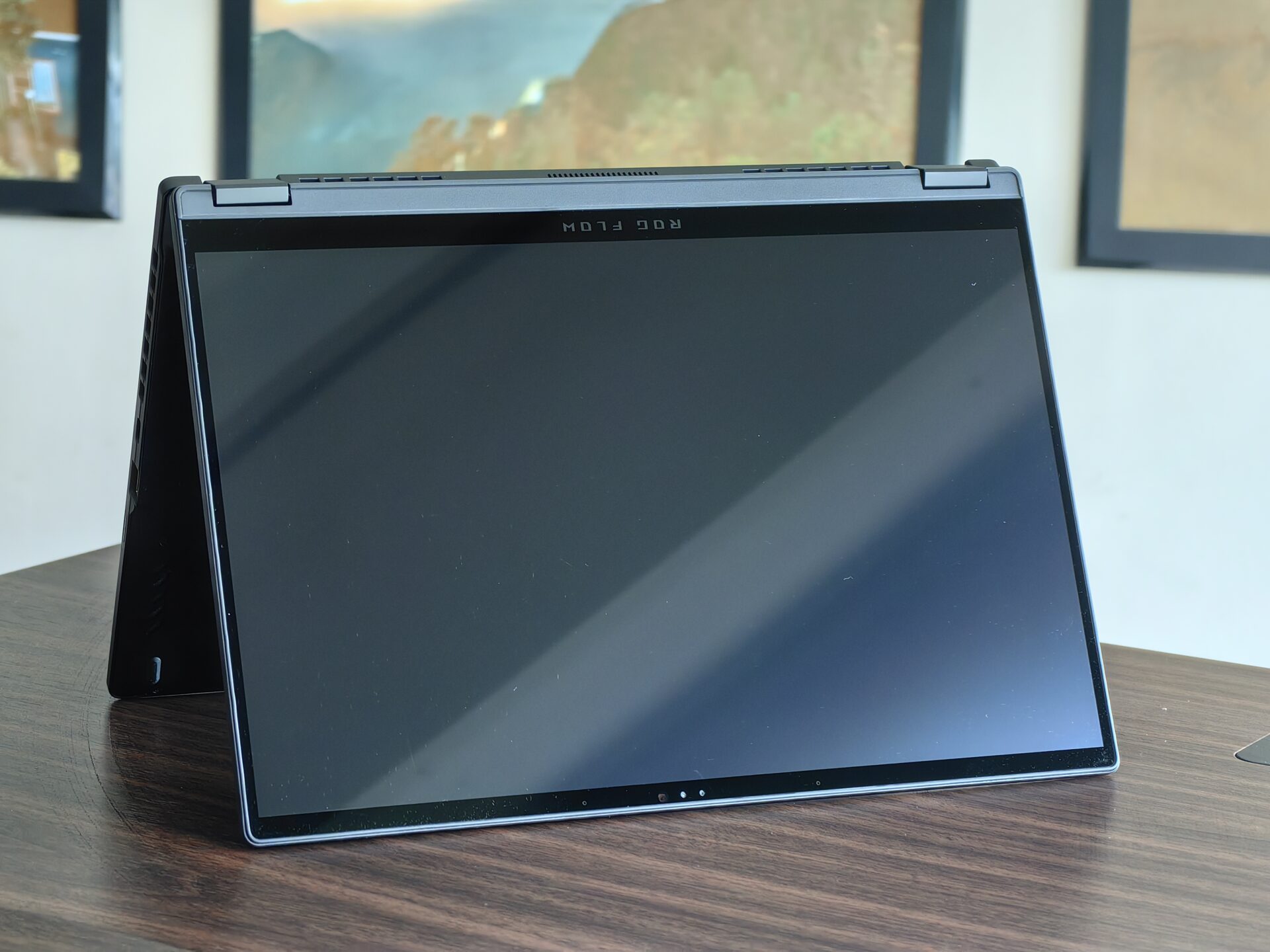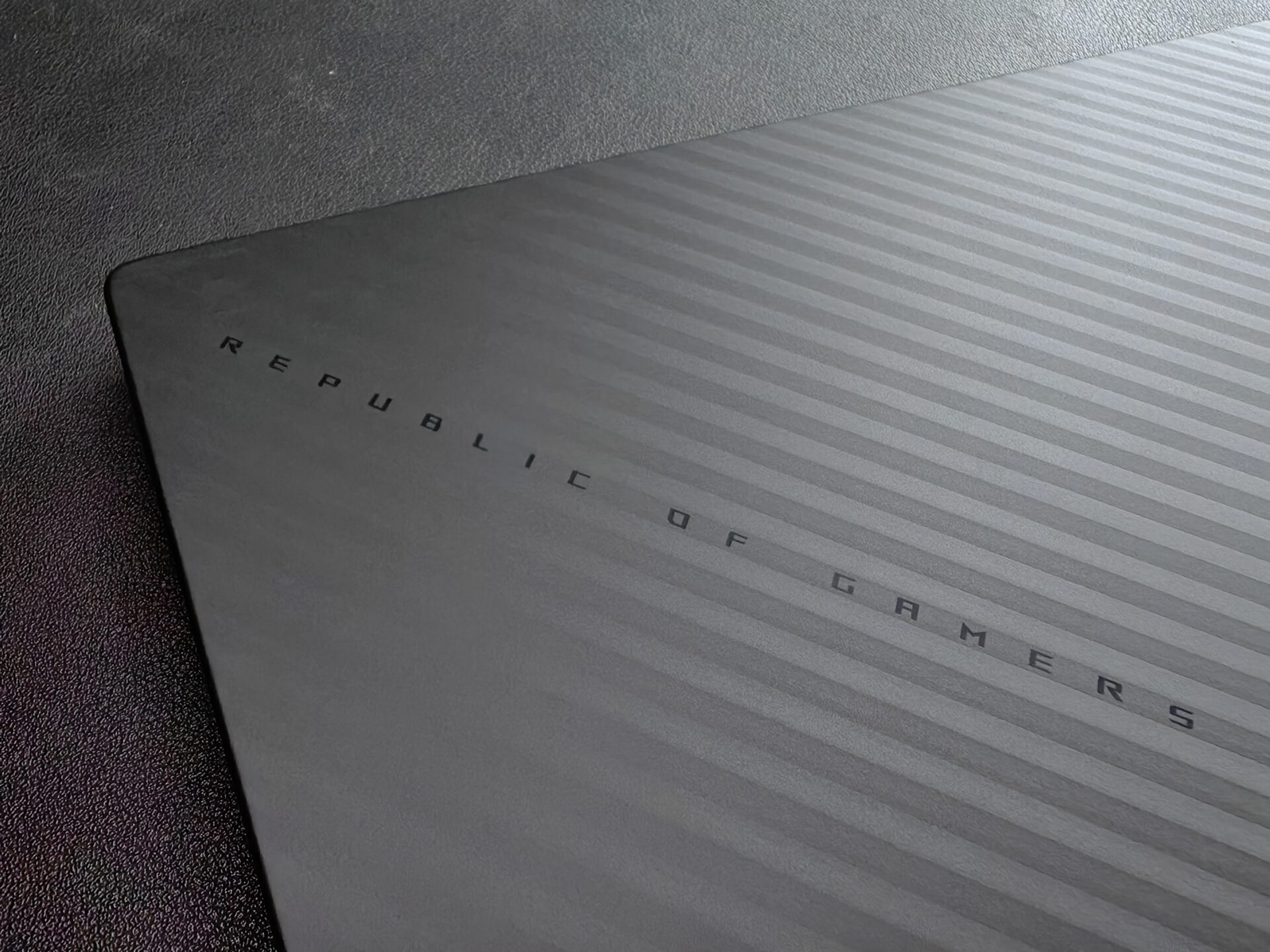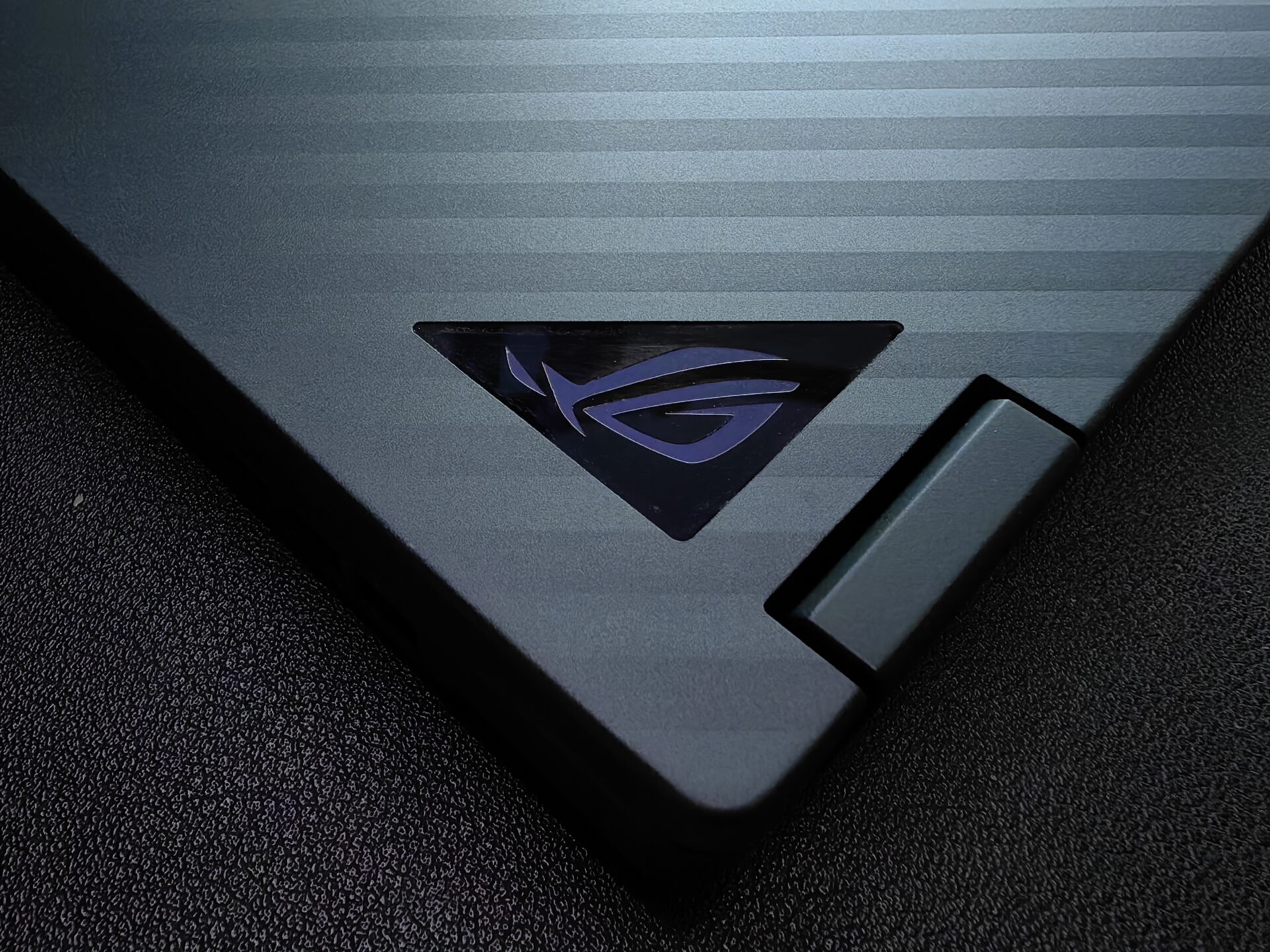 While it's great for games, the added performance offered by the new Asus will come in handy for content creators as well. With more AI tools, such as Adobe Generative Fill, coming later this year, a faster machine will let you edit videos faster, for example.
Here, the screen matters as well. Asus is using a 13.4-inch Quad HD+ IPS sRGB screen with a zippy refresh rate of 165Hz. The graphics card and screen are fast enough to run some intensive games, such as Call of Duty: Modern Warfare II.
When you're not shooting bad guys in a game, you can flip the screen backwards and convert the laptop into a tablet. It comes with a touch-enabled screen and the Asus Pen stylus. You can also prop up the laptop like a tent to watch movies.
The screen is bright at 1,100 nits and has a wide colour gamut at 100 per cent of the DCI-P3 standard with Pantone-validated colour accuracy. This makes it is easy to edit photos accurately, even in bright rooms or outdoors.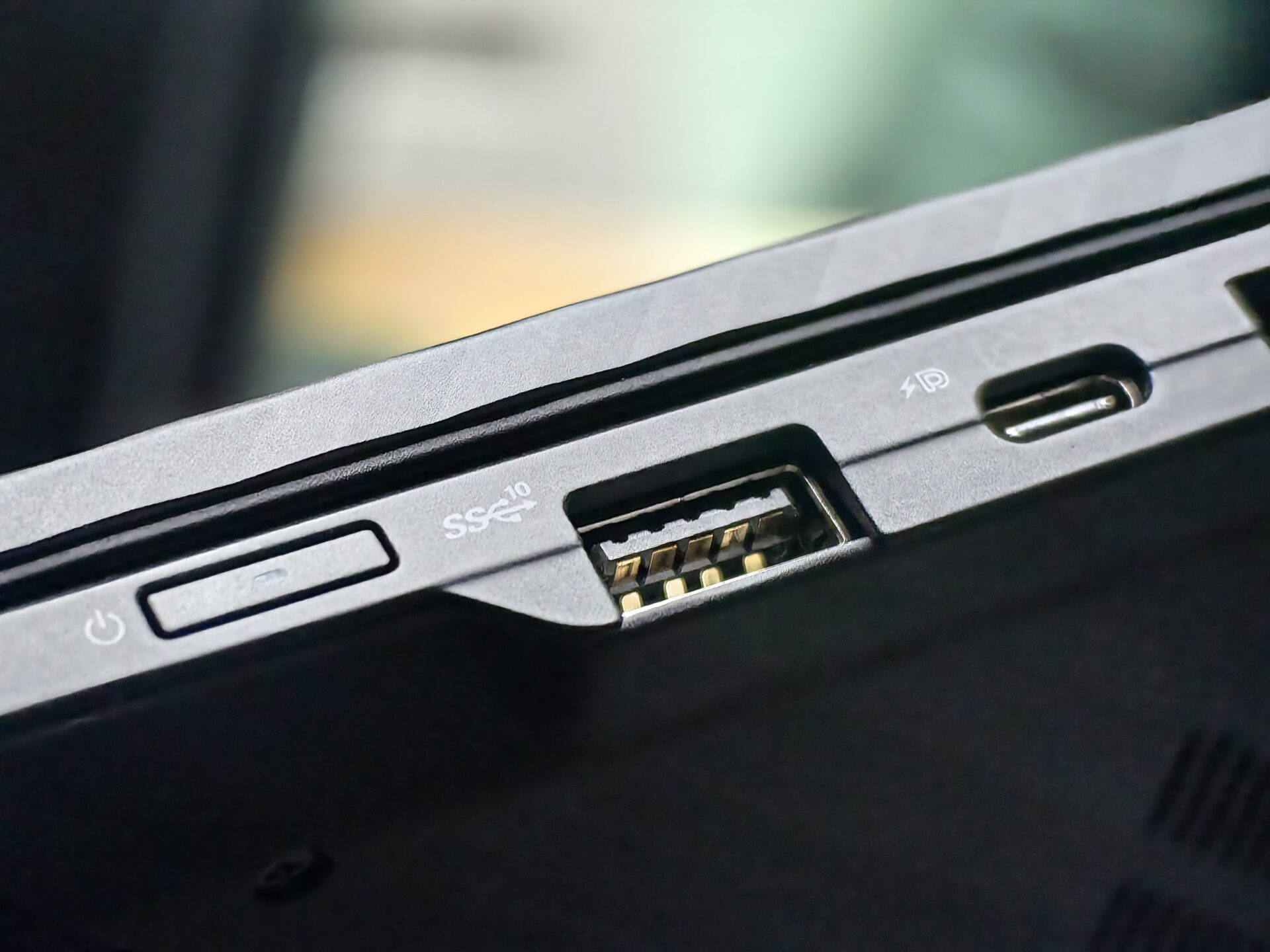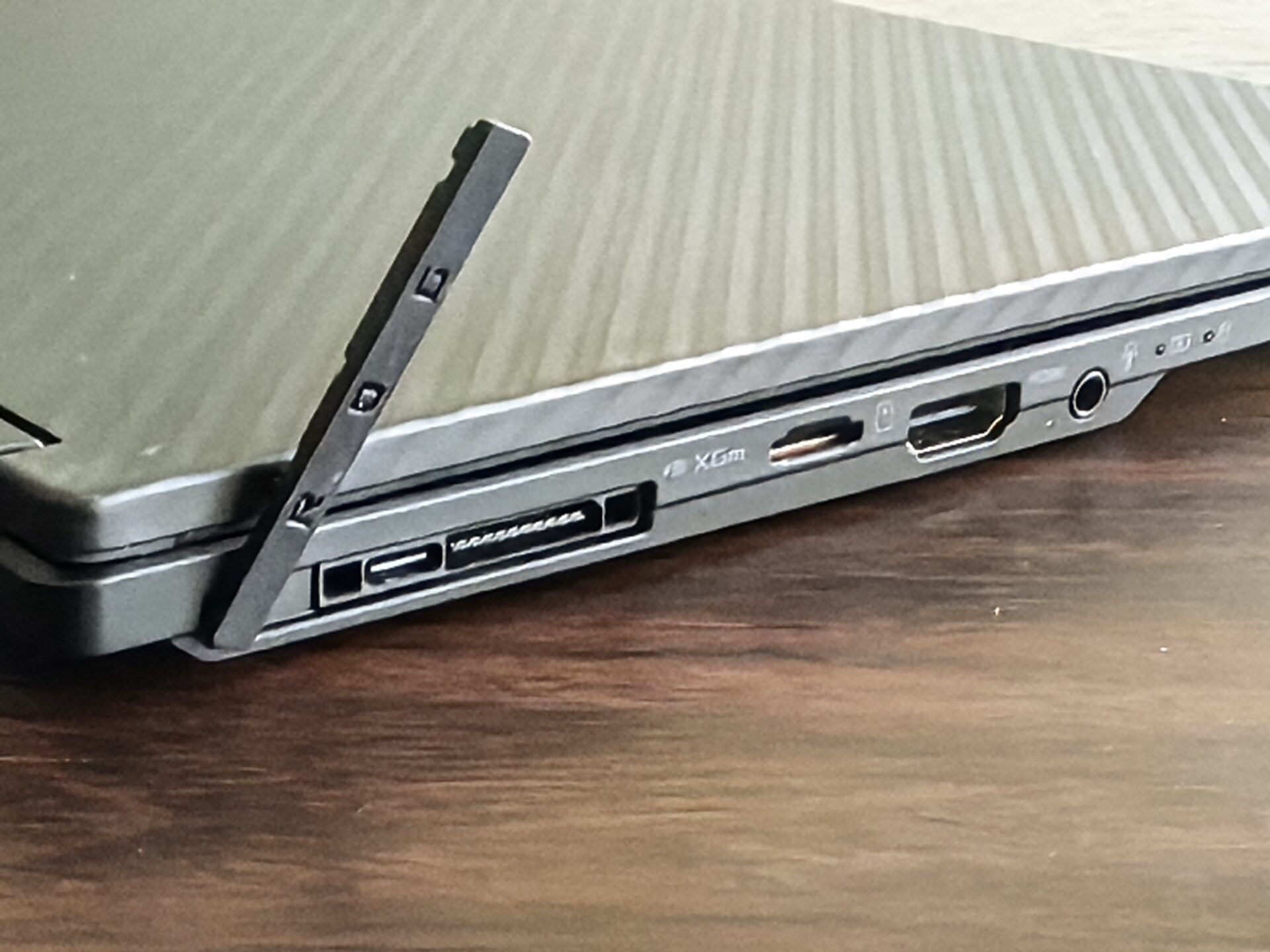 The ROG Flow X13's design is clearly less flashy than Asus' other gaming laptops that are under the ROG brand. No bright LED lights here, so it blends in with an office environment easily.
Measuring 29.9 x 21.2 x 1.87cm and weighing a relatively light 1.3 kg, the new laptop can be easily carried around for both work and play. In other words, a lightweight machine that is anything but lightweight in its performance.
If you want even more performance, you can still hook up the laptop with an external graphics card through the Asus XG Mobile port by the side. One such option is a top-notch GeForce RTX 4090 desktop graphics card from Asus that costs US$1,999.99 ((S$2,673).
Of course, if you fork out that much, you might even be able to build or buy a second PC just to play your games. Plus, you have two PCs rather than one PC.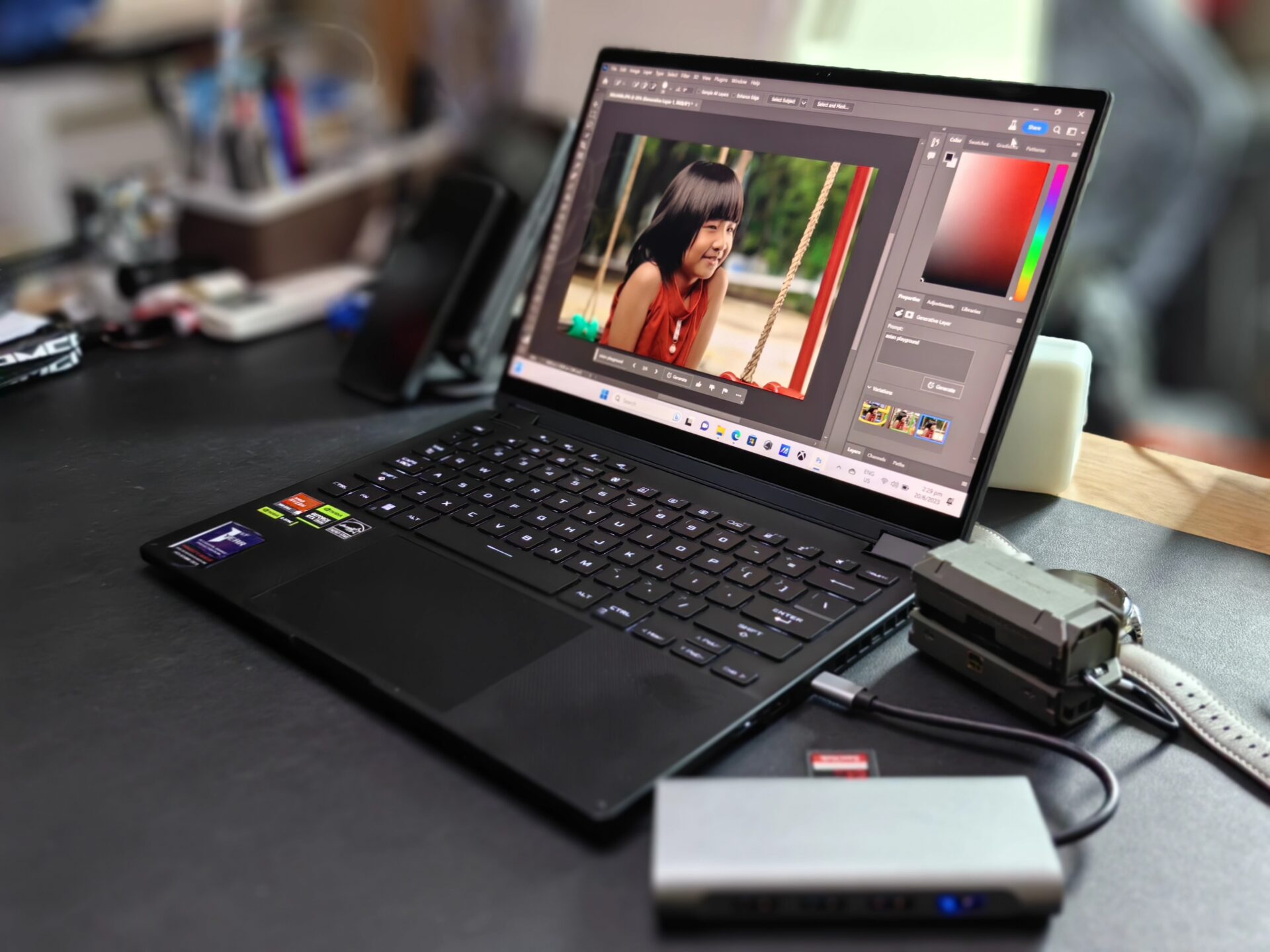 My main complaint about this laptop is the lack of ports. It only comes with one USB-A port, two USB Type-C ports and one HDMI port, so a docking station or a USB Type-C hub may be necessary if you have a lot of peripherals to hook up.
Some design decisions may also be worth reconsidering. To access the second Type-C port, for example, I have to pry open the ROG XGm cover, which can be annoying if you have to do it repeatedly.

Interestingly, Asus has also left out a fingerprint scanner. This means you are left with face recognition as the only biometric method to log in on the laptop. Of course, you can still rely on other login methods such as a PIN or digital security key.
What I do like is that Asus has kept a microphone/headphone port and a built-in MicroSD card reader. Together, they make it easier for content creators to do a recording or transfer media files around.
Though not cheap, the $3,098 Asus ROG Flow X13 is impressive in many ways, most of which is its versatility.
While it is touted as a high-performance ultraportable laptop for gamers, this portable PC is also suitable for imaging professionals and mobile warriors as well. A bonus is the lack of bling that often comes with gaming gear today.