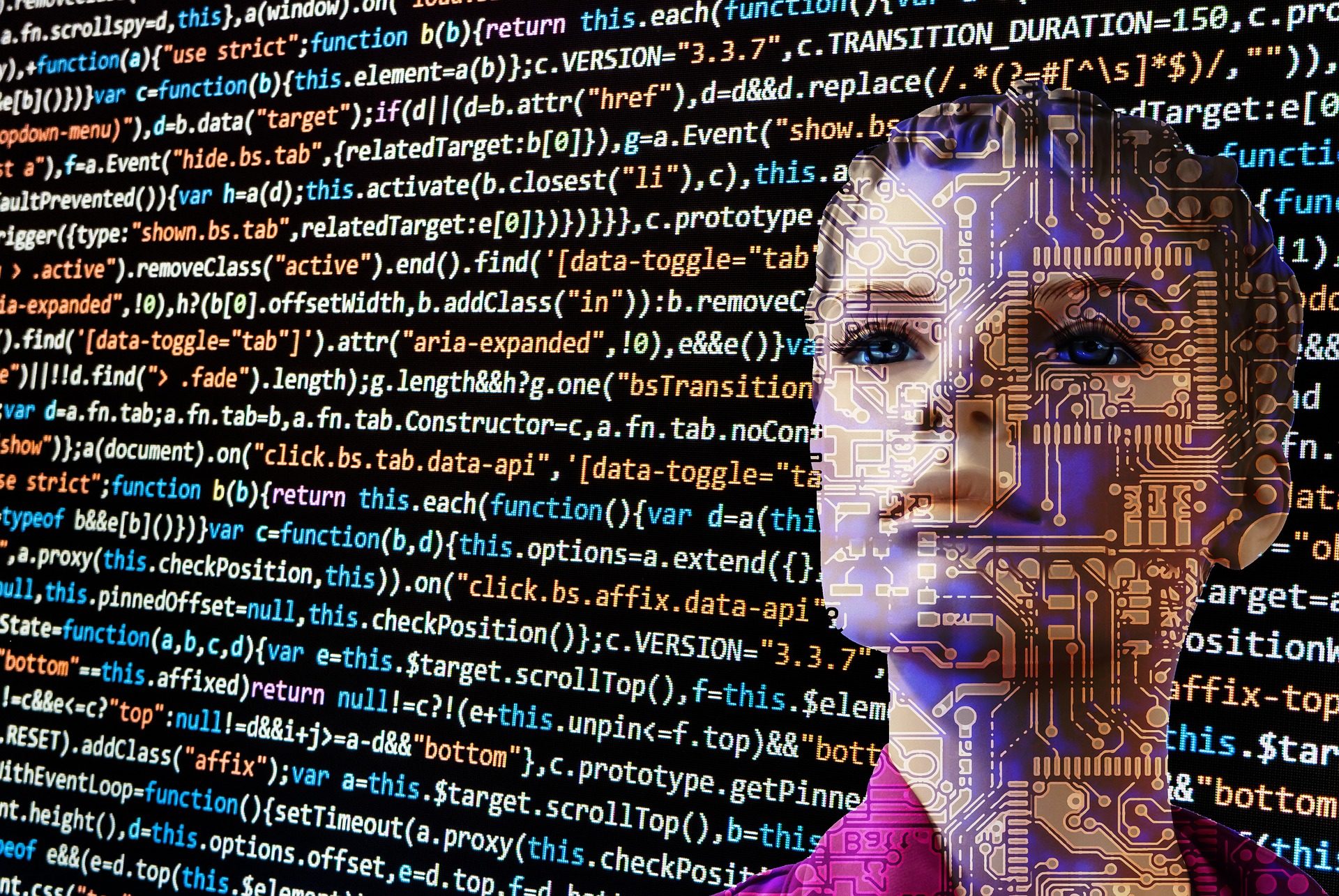 Artificial intelligence (AI) may have seem like something complex and costly that only big businesses can dabble in but increasingly, small and medium businesses (SMBs) are seeking to get ahead with the breakthrough technology as well.
Almost half of all SMB and midmarket Asia-Pacific organisations plan to employ cloud-based automation solutions for their project management, analytics, customer relationship management (CRM), and human capital management (HCM) activities, according to research firm IDC last week.
An increasing number of generative AI tools, in particular, can assist small business owners in automating and improving human abilities that speed up time to market, it noted. 
Generative AI is a type of artificial intelligence that uses algorithms and rules to learn from data to produce new material, such as text, photos, music, and videos. 
Given the generally smaller budgets that SMBs, generative AI apps can help them be more efficient and productive by helping to create content for marketing purposes, design logos and graphics, automate tasks, and improve the customer experience.
"Generative AI holds transformative potential for SMBs and the midmarket segment, enhancing productivity, efficiency, and decision-making," said Supriya Deka, senior market analyst for IDC Asia-Pacific's SMB and Midmarket Program.
"It facilitates a deeper understanding of customer needs, fostering personalisation and innovation in products and services," she added.
"However, given the vulnerability of SMBs and midmarket companies, it is critical to make responsible use of this technology in a way that benefits everyone," she noted. 
To meet the growing needs of SMBs, software providers in the fields of CRM, HCM, project management, and data analytics are exploring generative AI technology and releasing new features and tools that can help SMBs and midmarket companies to augment human skills and accelerate time to market. IDC pointed to some examples:
HubSpot ChatSpot.ai – The natural language chat-based user experience tool can enable companies to develop unique reports and customised material for marketing, sales, and customer service.
Salesforce Einstein GPT – A generative AI solution for CRM to produce personalised content to improve the customer experience.
UKG to bring Google Cloud's Gen AI capabilities to its HCM suite – UKG partners with Google to use its large language models to build conversational interactions with its HCM solutions, augment employee requests, and provide insights on how business decisions can impact employee engagement.
Atlassian Intelligence – Generative AI features will be embedded into its work management cloud products, ensuring that users are in control of their data.
Tableau GPT and Tableau Pulse – A new set of experiences built to provide a personalised analytical experience to users in plain-language format, enable on-demand exploration, and accelerate data model and dashboard creation to help businesses scale their analytics.
CLAIRE GPT by Informatica – Informatica aims to help businesses optimise data management and automate functions, such as data governance and customer data organisation.
Separately, Southeast Asian nations are drafting governance and ethics guidelines to protect the use of generative AI, in line with efforts worldwide by regulators to reduce any risks that could be associated with the technology.
Singapore has also recently identified the top six risks related to generative artificial intelligence (AI) and has put out a strategy for resolving these problems. Additionally, the country AI Verify Foundation has been established to work with the open-source community to create test toolkits that lower the risks associated with implementing AI.