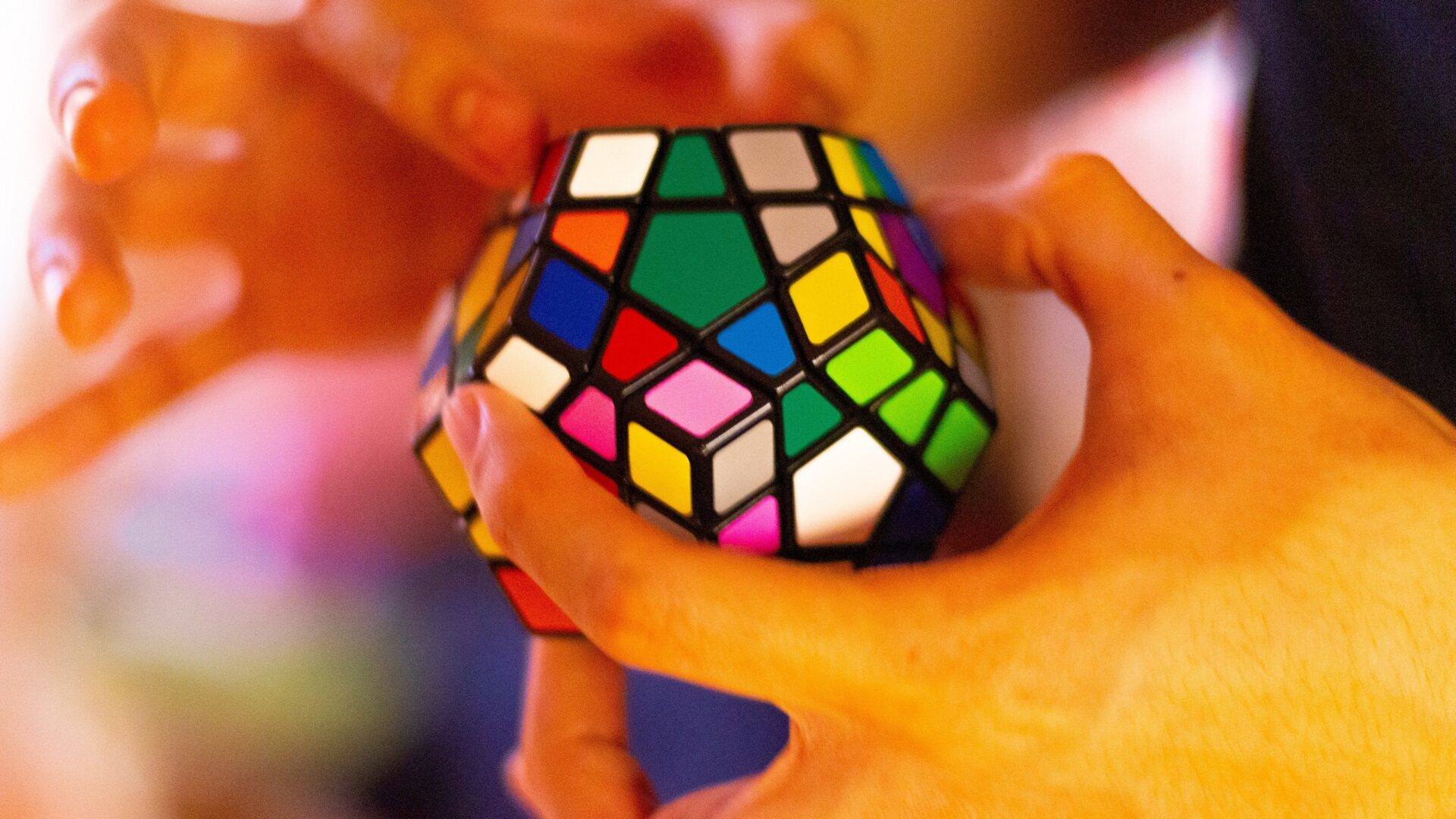 Executives in Singapore and globally believe that 40 per cent of their employees will need to reskill due to the growing use of AI and automation over the next three years, the IBM Institute for Business Value (IBM IBV) has found.
According to World Bank estimates, with 3.4 billion people in the world's labour force, this could mean that 1.4 billion people may need to be retrained.
The most urgent problems for Singaporean executives, according to the IBM institute study, are the availability of external capabilities and developing new skills for existing talent. Investing in reskilling is preferred by respondents (62 per cent), as opposed to hiring from outside (38 per cent).
This research by the IBM institute finds that talent-related challenges emerge as AI becomes more pervasive in business. These include a skills gap, shifting employee expectations, and the need for new operating models.
Generative AI
Generative AI might raise that number even further. A recent survey by IBM IBV found that four out of five CEOs believe that generative AI would alter the responsibilities and abilities of employees.
While all employees will be affected by generative AI, lower-level workers are anticipated to experience the most change.
The study finds that 77 per cent of U.S. executive respondents from multinational companies claim entry-level positions are already experiencing those effects, compared to only 22 per cent of those surveyed who said the same for executive or senior management roles.
"Generative AI is driving massive shifts in employee roles and skills, especially those in entry-level," said Ng Lai Yee, manager partner of IBM Consulting, Singapore.
"The focus on skills is, however, not enough as true progress requires reimagining work itself," she added.
"The enterprise of tomorrow cannot run with yesterday's talent, and it's time to prepare the workforce for new applications of AI," she noted.
"Combining human expertise and knowledge of complex business processes with AI tools will enable companies to create new opportunities and accomplish business outcomes faster than before," she argued.
What matters most at work
The report also found a gulf between employers and workers regarding what matters most at work.
Since AI is set to take on more manual and repetitive tasks, 46 per cent of employees in the Asia-Pacific region say that doing impactful work is the top concern they have, above pay and job security, flexible work schedules, career advancement opportunities, and financial equity.
However, employers have not recognised this fact. Impactful work was considered as the least significant factor by CEOs polled in Singapore, who instead identified flexible work schedules and transparent performance measurements as the most crucial qualities above pay and job security.
In similar findings, the World Economic Forum (WEF) predicts that 44 per cent of workers' skills will be disrupted between 2023 and 2028, a figure that has increased by nine per cent from its last five-year projection.
WEF predicts that new technologies will disrupt 85 million jobs globally between 2020 and 2025—and create 97 million new job roles.