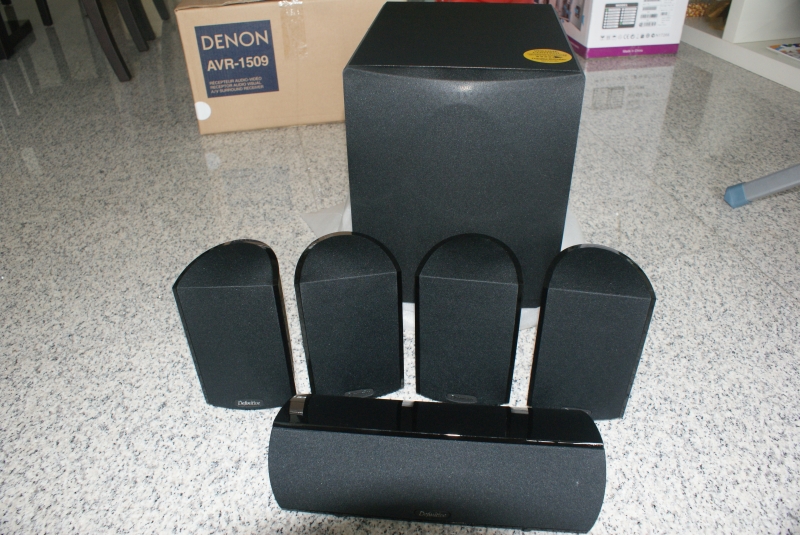 My new home theatre setup just got delivered today!
It's a Denon 1509 AVR (audio-visual receiver, sorry, not adult-video receiver for you, Billy) plus a set of Definitive Technology ProCinema 600 5.1 speakers that I ordered from KEC at Adelphi.
I'm just dying to set up these chio speakers and fire up a DVD in an instant!
Amazingly, this comes years, yes, years after I first considered an KEF 2005.2 and Morduant Short's egg-shaped Genie speakers. Since then, HDMI has come along, and AVRs are now just about bearable with stereo music. But I had held out until now.
My predicament is this: I want both a good stereo for music AND surround sound for games/movies. I listen to music and play games on my PC/game consoles in both the living and study rooms. I also have a budget Marantz CD player in the living room. Want the best of both worlds? Pay a good many thousands of dollars for a nice "audiophile-grade" AVR, I'm told… but I'm not that rich!
Thus, the compromise: keep my Onkyo SR606 (I actually don't feel that the Denon AVR-1909 is that much more musical – it's just "slower", which I'm not very impressed by) plus Marantz CD player and Quad 11L2 speakers in the living. Then the new Denon AVR-1509 + Definitive ProCinema 600 will go into the study room, where my music will finally sound more decent than the endless list of PC speakers I've tried (unfortunately, no Aego M's for me, as I also want 5.1 for games).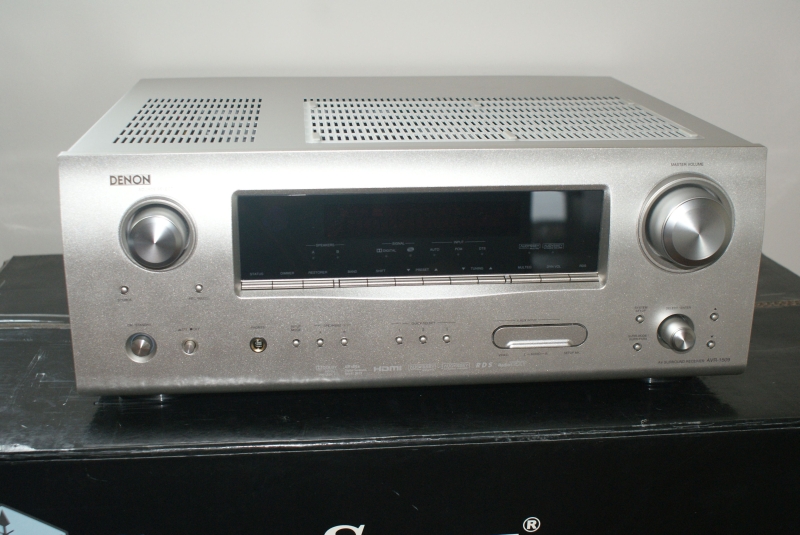 The Denon AVR-1509, a budget version of the super-popular AVR-1909 now, doesn't come with HDMI audio switching, but that's okay, because I will firstly be plugging in my PCs via optical cables. The 75W x 5 power should also be enough for my small study room.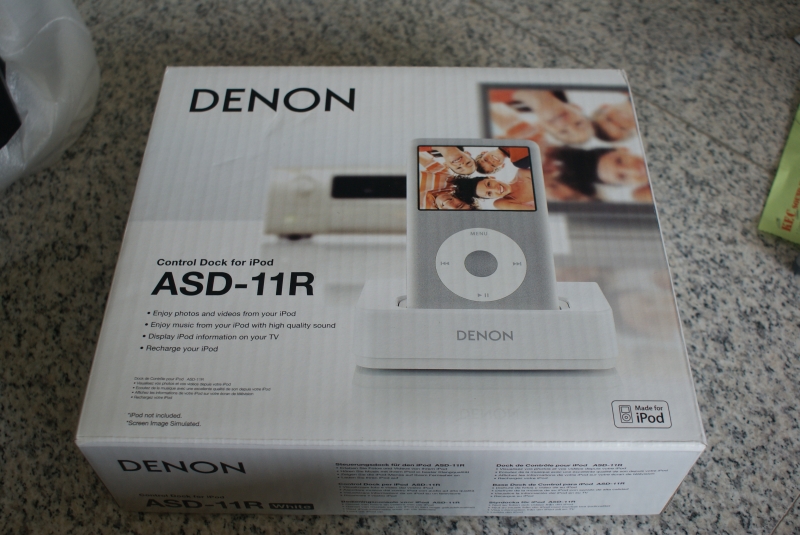 As part of the ongoing Denon promotion, the AVR comes with a free iPod dock as well, so I may just try that out. This is basically a setup I will use for "digital audio" (yeah, I know, that parlance used by hi-fi snobs to describe digital music not stored on a round disc, including high-quality lossless formats).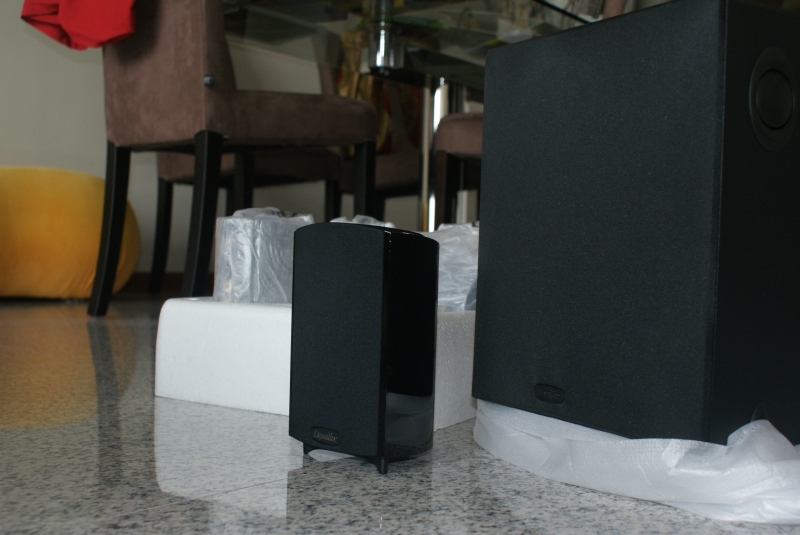 Then, there are the beautiful Definitive 5.1s. These shiny little satellites + a heavy subwoofer truly packed a punch, when I auditioned them at KEC last Saturday, belying their small sizes.
Played loud, they seem so much "bigger", specially when I watched a nice drifting scene from Jay Chou's Initial D movie at KEC. Dialogue is loud and clear enough for me in the middle, though stereo, well, it just ain't the same as a big bookshelf. But it's good enough for my small bedroom.
All in, the damage of this Geek Buy – S$1,784 (including 35m of regular speaker cables + FOC 4m of Monster XP cables for the front channels). I haven't counted the optical and HDMI cables… darn it! Another overspending spree, post-Christmas!