A friend asked me about this, so I thought it's good to share in a post.
You'll need an audio editor/recorder. One that I highly recommend is the open source software Audacity, available for Windows, Mac and Linux.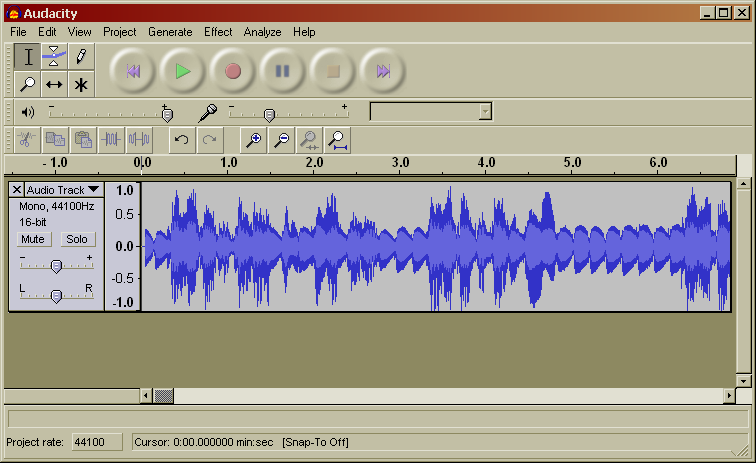 It's pretty easy to use. Open a new project. Just click the record button when the music is playing, and stop the record when the music ends. If you want higher quality, just increase the sampling rate (default is 44.1Mhz). Export to Wav, mp3 or org vorbis when done.
Two tips that might help:
Make sure that your line in settings are turned on and not muted. For Windows, this option can be found under My Computer->Control Panel->Sounds and Audio Device->Device Volume. Otherwise you might be wondering why there is no line input.
To record in stereo (mono is default in Audacity), go to Edit->Preferences. Change the channels from 1(mono) to 2(stereo). For an FAQ for Audacity, you can find it here.
Besides YouTube, audio recorders like Audacity are useful for recording snippets from podcasts and streamed internet radio, especially for niche indie content.
In fact, I find myself sampling and converting to mp3 a lot more indie stuff nowadays as the internet makes it so easy to find great and unique music. Here's a sample:
I'm curious. What are you readers listening to out there? How do you find music?