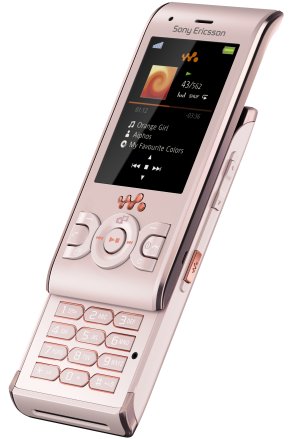 This Valentine's Day, one way to impress your girlfriend or wife (or maybe even a guy friend) is to buy a pink gadget.
Going by the press releases we've got of late, technology firms seem to be on a roll in coming up with that pink gizmo to fit a girl's tastes.
Sony Ericsson is one. Three of its popular phone models now come in pink, encased in faceplates that used to be "professional" black/white/silver (maybe it got feedback that these colours were too "man" or "boring" for the ladies).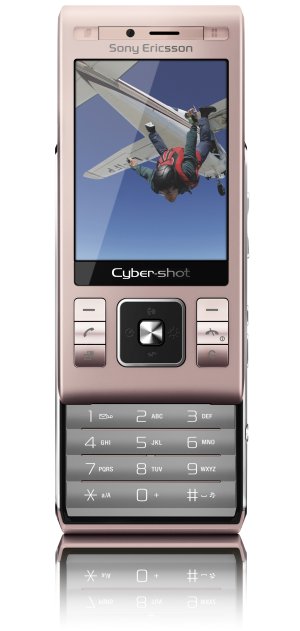 The C905 Cybershot phone (S$888, without contract) leads the pack. This gizmo, I dare say, is one of the best camera-phones out there. The 8.1-megapixel lens takes pictures that are relatively sharp for a gizmo of its size, and can even be used in place of a regular camera for snapshots (as long as there's enough light).
The C905 is a little fat, yeah, but if your better half takes her phone cam seriously, you should consider this for a Valentine's Day gift.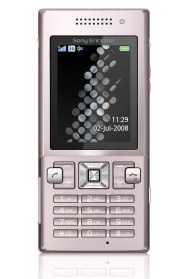 Sony Ericsson also has the W595 Walkman phone (S$498) and T700 candy-bar (S$398) in pink. These, however, are more aimed at mainstream users. The C905, for me, still has the best gear underneath that pink facade.
To be fair, going pink is not such a new thing. From Fujitsu to Dell to Sony, you can take your pick of a pink laptop these days.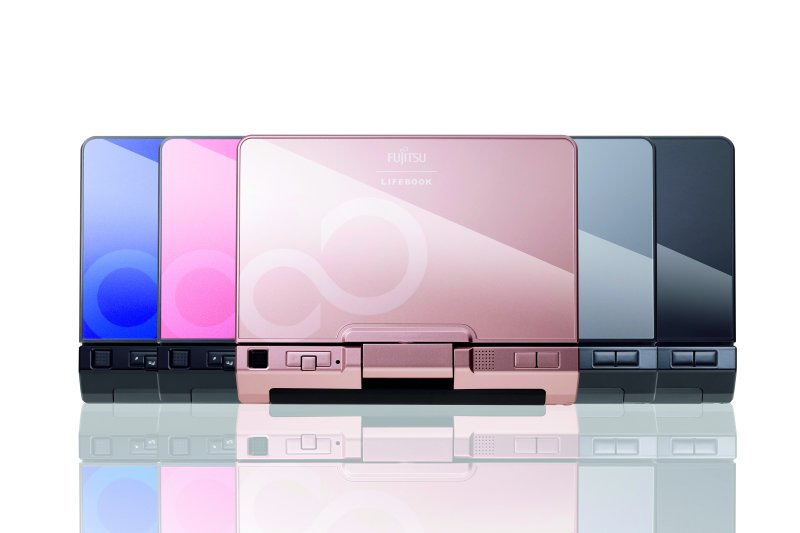 Well, a pink gizmo sure beats an "unromantic" black/silver laptop or phone for your girlfriend or wife.
Even for the romantic bunch, a pink phone or laptop might be a change from buying stuff from Victoria's Secret every year… (NOTE: I shall not be held responsible if your girl/woman ends up watching Little Nonya on her laptop instead of spending her time on you in the bedroom).