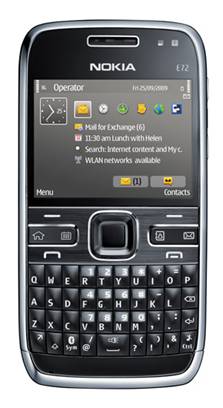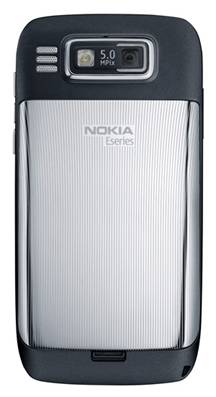 The Nokia E72, the followup to last year's E71 sleeper hit, has gone on sale here for S$750 (without any subscription contract).
Featuring the same large screen + Qwerty keyboard layout in a skinny frame, this will likely be a hit with the Blackberry crowd as well as existing E71 users looking to upgrade to a new phone that's sans touch-screen .
What we like most: 10.2Mbps 3.5G downloads – great for downloading those huge attachments or when surfing the Net for football scores, of course. Other useful features: an optical navi key, as well as a decent 5-meg camera (not bad for a "business" phone).
Of course, going with Nokia means you have to live with the Symbian OS, which is a plus to some but minus to others (mostly Android fans like me).
Still, outside of Blackberry, there were not many phones that did mobile messaging better than the original E71 last year. The E72, with some new components under the hood, should appeal to the same group of heavy messaging users.