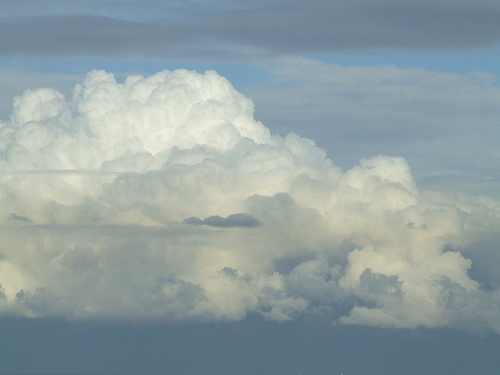 Almost all companies that have made the move to the cloud in the Asia-Pacific region have experienced some form of downtime from their cloud computing services, a new survey has found.
Conducted by CA Technologies, the IT management software company, the survey revealed that 95 percent of 1,086 respondents in eight countries admitted they have incurred application downtime and data losses over the past year.
Failure in IT systems in areas such as network, storage, hardware and software were the main culprits, affecting nearly three-quarters of surveyed organisation from Australia, China, India, Malaysia, Singapore, South Korea, Thailand and Taiwan.
These outages could cost companies around US$350,000, according to a previous CA Technologies study.
CA said the "high level of data loss" indicates a lack of readiness for these failures among businesses. Just a quarter say they have comprehensive disaster recovery plans and 38 percent say they have not achieved their disaster recovery objectives despite testing their disaster recovery plans at least once a year.
When asked about the barriers to improving data protection and disaster recovery operations, 45 percent of companies pointed to a lack of budget and 42 percent said there was inadequate buy-in from senior management.
Despite the bugbears, 42 percent of companies surveyed said the cloud continues to play an important role in their disaster recovery and data protection plans.
More than half of companies said they will invest in managing a hybrid cloud environment, where private clouds are supplemented with IT resources on public clouds. A third of respondents plan to use public clouds in their backup plans and 31 percent intend to better their private cloud investments.