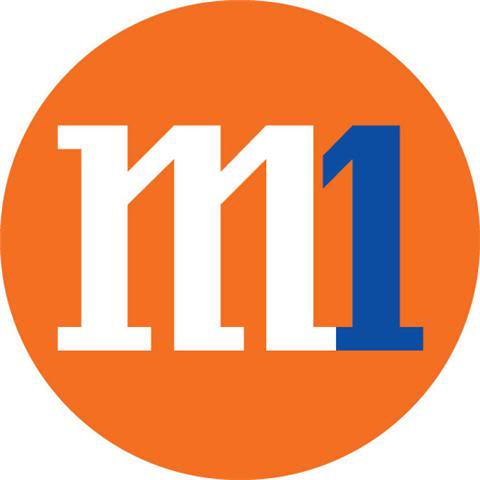 And the price war rages between the telcos on fibre broadband prices.
Every quarter this year — if our quarterly tech fairs IT Show, PC Show and the recent COMEX are any indication — prices have fallen on fibre broadband packages.
M1 has just launched a promotion where their 200mbps fibre is retailing at S$49 per month, valid from now till early November. And there's mobile broadband and home fixed voice service thrown in as well.
Barely over a month ago at tech fair COMEX, most 200mbps packages from all telcos were retailing around the S$90 to S$100 range.
M1 is "spoiling the market" and dropping prices. Again.
Potential other miscellaneous fees will apply (check the fineprint), but this is definitely the cheapest fibre 200mbps plan by a telco we've seen so far.
Alfred has written numerous excellent stories and commentaries on our broadband scene in Singapore, so check them out if you're considering a package.
It's definitely a good year to be a consumer in Singapore shopping for broadband plans.