If you think that the best way to hook up to an external hard disk is simply to connect it to your PC via USB, there's actually a lot more you can do with the storage devices these days.
Seagate recently started shipping in Singapore its Seagate Wireless Plus portable hard disk that connects with phones over Wi-Fi, along with the Seagate Central backup device that comes with smart TV apps. 
The S$299 Wireless Plus has an integrated 1TB drive that holds up to 500 HD movies and allows up to eight tablets and mobile phones to connect to it at any one time. Accessed through the Seagate Media app, the battery-powered Wireless Plus will work with just about any device that can connect to a Wi-Fi network.
What sets the Wireless Plus apart from other mobile storage devices is that it creates its own secure, wireless network, allowing you to access the storage device practically everywhere – on a flight, on the road, and even on top of a mountain. This eliminates the need for a data plan or an external Wi-Fi network in order to access the content.
A new option also allows users to wirelessly upload content to the drive through the Seagate Media app. Now, users can take a HD video and back it up to the Wireless Plus immediately after taking it.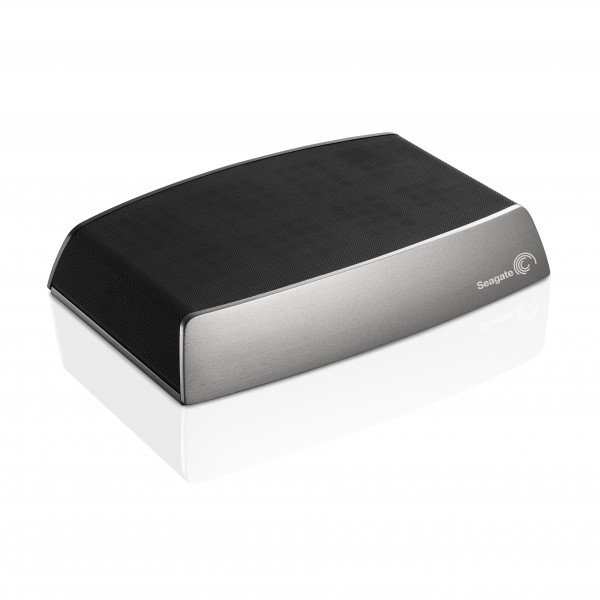 The Seagate Central
The other device, the Seagate Central, is the first storage device to feature a Smart TV app for access to files on the TV screen, according to Seagate. It functions as a centralised backup for each computer in the home, even if there are mixed platforms such as Windows or Mac.
The Seagate Central is also able to backup photos and videos directly from Facebook. Plus, it enables users to stream media directly from the drive with free apps for Samsung Smart TVs as well as Android, Apple iOS devices and Amazon Kindle HD.
Available in Singapore from May, the 2TB Central would set you back by S$239. Those who want more storage can settle on a 3TB version (S$309) or 4TB version (S$369).