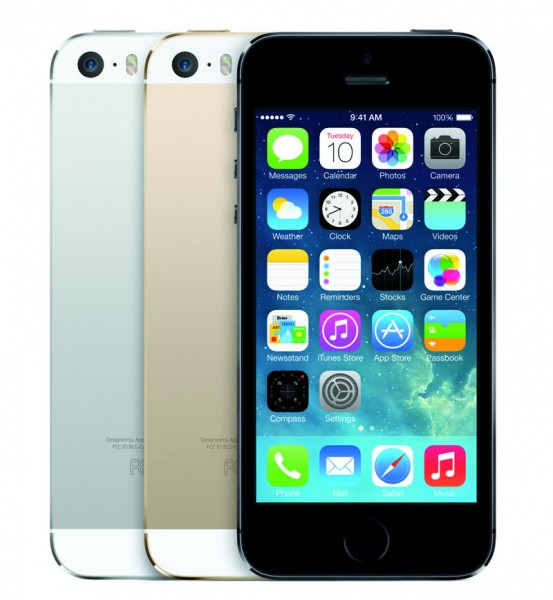 Okay, let's get the jokes out of the way for a while.
If, after hearing your friends laugh at the new iPhone 5s ("s for same") and iPhone 5c ("c for cheap") unveiled yesterday, you still want to buy the next big thing from Apple, here are the prices for Singapore. Unfortunately, they are not cheap.
The iPhone 5s, with its new fingerprint recognition feature and faster processor, is going for S$988 for the basic 16GB version. The top-end 64GB option costs a hefty S$1,288.
Three colours – grey, silver and yes, gold – will be available when the phones go on sale on September 20. You can already state your interest with your cellphone operator from today.
What of the other new iPhone? The "c" in iPhone 5c actually refers to colour rather than cheap. Its price tag certainly testifies to that. At S$848 for a 16GB model and S$988 for a 32GB model, the colourful, plastic case used here doesn't mean it's going to be a bargain.
Which is a strange thing, because this is supposed to be the model to open up the mid-tier market to Apple, especially in places such as China. For its high-end price, you might ask why you're paying for last year's iPhone hardware now in a plastic, instead of metallic, frame that Apple is so renowned for.
Indeed, for S$848, you can take your pick from all but the most high-end Android and Windows phones, each boasting bigger screens than Apple's modest 4-incher, for starters.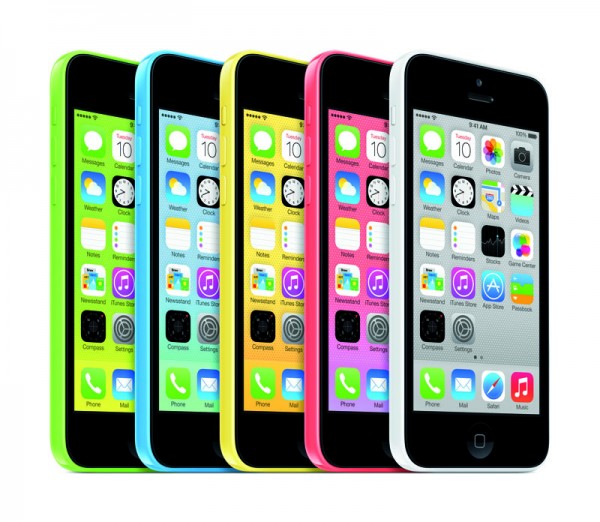 Of course, if you're using an old iPhone 4 and are all set to upgrade to a colourful new iPhone, then this might be your gadget.
Actually, if you're a diehard fan, the better deal is the iPhone 5s, which doesn't cost very much more than its cheaper, plastic counterpart. For S$140 more, you do get more hardware that is useful.
And yes, you can tell your Android-toting friends that the iPhone 5s has a great new processor. The 64-bit A7 chip is the main thing that is technologically superior in yesterday's Apple show-and-tell, and it really rocks in games, as the demos showed.
The question, however, is why you'd play such solid, beautiful games on a small 4-inch screen. So many Apple users have asked for a bigger screen. Okay, not a 5-inch or 6.4-inch Android wonder, but at least an increase in size to truly take advantage of the content that the new chip can handle.
No luck for Apple lovers there. The rest of the tale, as we all know, is already well repeated (play spoof video above).
No Full HD screen (only a 1,136 x 640 affair here), same old icon-based interface that's looking its age and no external memory card storage. Not to mention an expensive power connector that doesn't work with what everyone else is using.
Okay, there's the new fingerprint sensor that lets you quickly unlock the phone. That also helps secure the device somewhat if it's lost.
But for many users, it's probably not enough for Apple to repackage mostly the same old hardware in new colours, for very expensive prices. Sure, diehard Apple supporters won't need any prompting to buy the new phones, but what about those who have switched to Android in the past year?
The marketplace has shifted dramatically – Apple isn't the market leader in terms of share or profits now – and it's unclear if its latest colourful phones will change things.