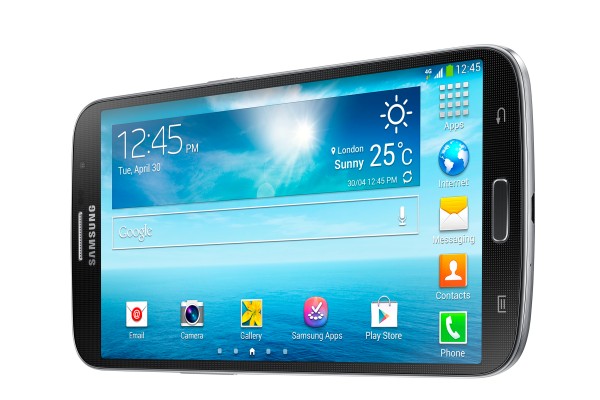 When Samsung first showed off its Galaxy Mega in June, I thought it was merely a bigger Galaxy S4. Now, having used it for a while, alongside my own Galaxy S4, I'm even more convinced it's an upsized, but not totally upgraded, model.
To be clear, the version I tested is the 4G or LTE (Long Term Evolution) variant of the Galaxy Mega. This GT-I9205 model also comes with a 6.3-inch screen, different from another stripped-down version of the Galaxy Mega (GT-I9152), which has a 5.8-inch screen and only 3G.
Both are on sale in Singapore, so be sure you know what you're buying.
On my test unit, the 6.3-inch Super Clear LCD screen immediately gets your attention with its sheer size. Along with Sony's Xperia Z Ultra that came later, the Galaxy Mega surely pushes the idea of a phone to the limit.
Of course, we said that about the previous Galaxy Note too, when it burst the 5-inch screen size limit that seemed to the biggest that people would accept just a couple of years ago.
With a slim 8mm profile, the Galaxy Mega actually doesn't feel that weird to hold up to your ear. But first of all, you'll need a reason to do that.
Samsung markets it as a unique device that lets you multi-task and also see more of your apps. Fire up your Gmail, for example, and you'll see more of your messages without scrolling as much on your smaller phone.
The trade-off though is in the quality of the screen. Unlike the really sharp 1,920 x 1,080 on the Galaxy S4, the Galaxy Mega has only 1,280 x 720 for resolution. That means significantly fewer pixels and the difference in sharpness is very obvious if you've used a Full HD screen before.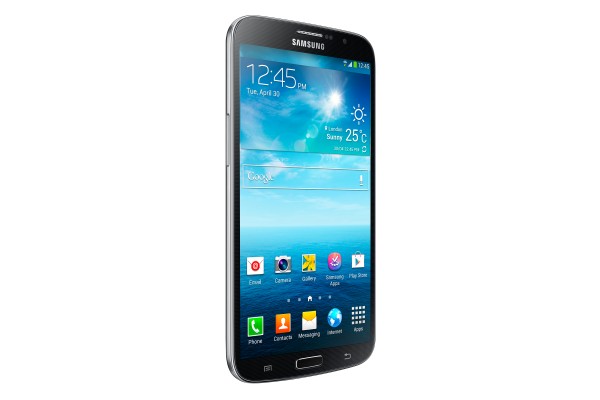 What's the problem if even bigger 7-inch tablets, such as the popular Nexus 7, were using something similar until recently? Well, nothing, except that there are several other phones with sharper Full HD screens now. Similarly, the new Nexus 7 has an upgraded Full HD screen too.
I can, however, see many users taking up the Galaxy Mega. Its great for watching Korean or Japanese drama serials on the train with. Since these videos usually don't have Full HD resolution anyway, they will play well on the Galaxy Mega without being made to look less sharp than they are.
It helps too that the screen is very bright as well. If you ever have to spend some time watching videos or viewing pictures outdoors on a typical Singapore afternoon, don't worry about the screen being washed out.
Turning the brightness up will suck some life out of the 3,200mAh power pack. So, with a screen that big, it's good that Samsung has included enough juice for the device.
What's there to like or dislike about the Galaxy Mega? If you liked the Galaxy S4, you'd be happy to know this bigger model has the same microSD card slot, removable battery and design DNA.
However, if you hated the plastic on Samsung phones, or the Korean firm's rather annoying Touchwiz interface, you're not going to change your mind after trying out the Galaxy Mega.
This is where price comes into play. The 4G Galaxy Mega's S$798 retail price in Singapore is a fair bit lower than the close-to-S$1,000 price tag that comes with top-end phones. It is certainly cheaper than Sony's Xperia Z Ultra, which is going for S$1,038.
For the lower price, you make do with a dual-core rather than a faster quad-core processor and, of course, a screen that packs in less detail. I'm not sure I'll see geeks rushing to buy the Galaxy Mega, but clearly, there's a segment of users who would trade off some of the top-end specs for a larger screen.