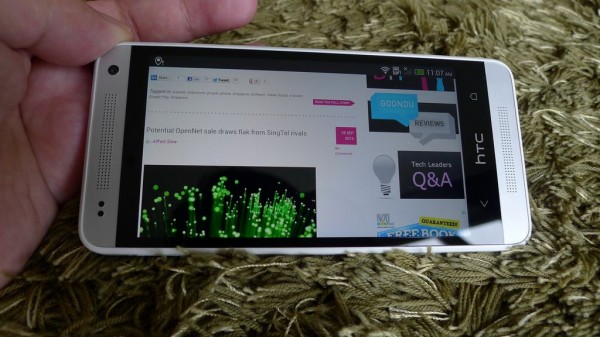 As its name implies, the HTC One mini is the smaller sibling to the quite stunning-looking HTC One launched earlier this year.
It's got some of the good stuff of the bigger brother, such as a great UltraPixel camera, but there are also a number of cost-cutting trade-offs involved when you opt for the HTC One mini.
The first thing you'd notice is the smooth metal finish that is a carry-over from the HTC One. The second thing that catches your eye, however, is the plastic frame that holds together the back cover and front panel.
Design-wise, it's shaped like and feels like an HTC One, but you won't miss the plastic parts. Whether you like it is down to a matter of taste. However, it's the first clue that the One mini is a budget version of the flagship model.
Under the cover, the hardware is decidedly "mid-range". Instead of a quad-core chip, there's a dual-core affair running at 1.4GHz. There's only 16GB storage (instead of 32GB on the base model of the HTC One) and 1GB RAM instead of 2GB.
And the screen too is a smaller 4.3 inches (instead of 4.7 inches) and packs fewer pixels (720p against 1080p).
Fortunately, images and text still appear very sharp on the HTC One mini, and the contrast and brightness cannot be faulted at all. Even on a bright day, the screen will do well to show off webpages and other items, while the contrast is obvious with deep blacks.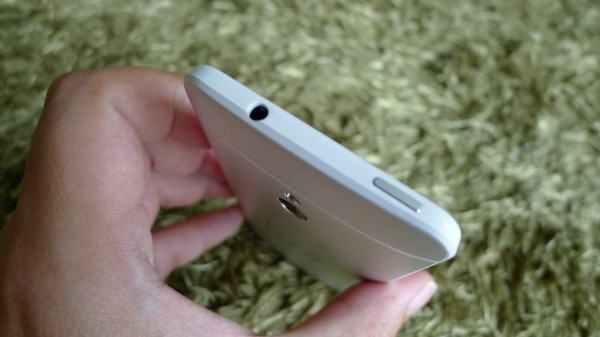 Still, with so many trade-offs from the original HTC One, will people like the One mini?
One thing that still does well for me is the UltraPixel camera technology that the Taiwanese company has included in the One mini. Pictures I take, unsurprisingly, show off good contrast and are superior to many a cellphone camera I've used.
If you liked the HTC-centric features such as its Sense interface and its software features such as Zoe and Blinkfeed, you'll be happy to know that they are all included in the One mini as well.
Zoe lets you easily come up with a video based on a series of photos, while Blinkfeed brings a nifty-looking home screen on your phone, where you can get a quick glance of your friends' Facebook updates and other news items from online sources.
Essentially, the One mini is a cheaper, smaller version of the flagship HTC One. In the short time I used it, I'm happy with its size and light weight (122g), which make for easy one-handed operation, unlike bigger phones.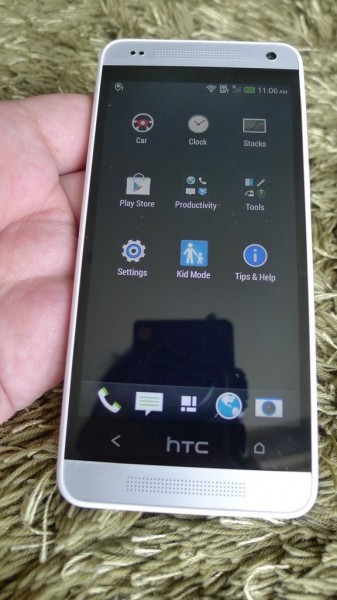 What I'm not sure of is the price. At S$688, it is priced a little close to premium smartphones, which cost from about S$800 to over S$1,000. Yet, it is clear there have been quite a few features stripped out from the original HTC One.
If your budget can be stretched, go for the HTC One, when there are promotions from telecom operators. If you are tight on cash, then make sure the newer One mini is offered in a great deal by telcos before buying it.
In this mid-end market, HTC needs to get its phones cheaper to compete for more price-sensitive customers.