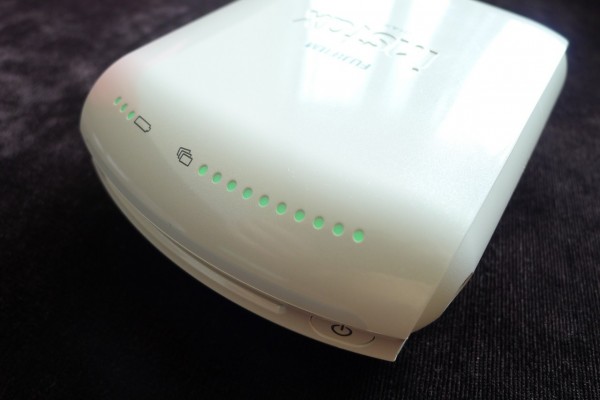 Despite the improvements in smartphone cameras lately, printing those snapshots of your beach holiday or newborn baby is often still a troublesome affair that involves fiddling with printer software on your phone or going to the neighbourhood photo kiosk.
The Fujifilm Instax Share is the answer for folks who want an easy way to print some cute Polaroid-like photos through your phone. A portable 253-gram device that slips into a bag easily, it spits out small credit card-sized prints of your smartphone photos in the simplest, idiot-proof manner.
As you'd expect from Polaroids, the prints aren't of the highest quality if you compare them with regular prints you can get out of the high-resolution cameras on your phone these days. Yet, they are fun and easy to produce.
Unpacking the Instax Share, all I had to do was pop in the included batteries and the film cartridge, power on and connect through my phone. To do that, I simply installed the Fujifilm app on my Android phone.
Instead of Bluetooth, you rely on a direct Wi-Fi link to connect the two devices. This couldn't be simpler, as the app guides you through the scanning process and connecting to a nearby Instax Share printer. From unpacking to printing my first photo, I probably took five minutes.
Everything is designed to be really simple. A power indicator shows how much battery you have left, if you prefer not to plug the printer to the wall jack with an optional power adapter. A line of 10 lights show you how many prints you have got before you empty a cartridge.
Just as easy to use, the Instax Share app lets you select pictures from your phone gallery as well as social media networks, if you are logged in to them. You can even add information such as the number of likes a photo has got next to the image, besides other real-time data such as the date, location and even weather.
To be honest, I find that data rather useless, as it makes the photo smaller on an already small printable area. But then again, this is one printer for the social media crowd, to whom meta data is just as important. Hey, hashtags give context to a tweet.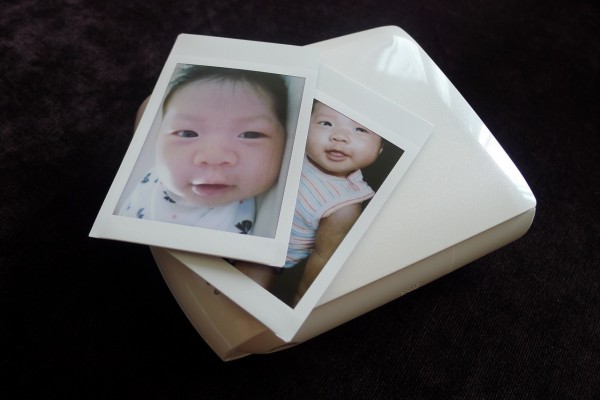 Where the Instax Share works for sure is in bringing back the old habit of sharing physical photos. These small prints are great for giving to friends, in an age where everything is shared digitally.
For your newborn baby's first-month celebrations, for example, you can always add a photo of the little one along with the Bengawan Solo cake vouchers you pass to friends and family. These prints are also great for parties, where you can share photos instantly, even when you are, say, on a beach, without a power source.
What you want to take note of is that the lithium batteries used here are the not-too-common CR2 types used more for cameras than in household appliances. They are good for 100 prints, according to Fujifilm, though you may want to get some for standby if you are bringing the printer on holiday.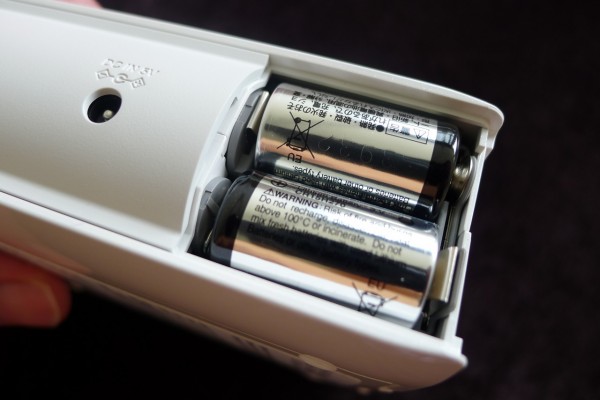 The other thing you'll notice soon is how much you'll end up printing – and the costs involved! I was given a cartridge for 10 prints for this review, and I can tell you I finished them in about 15 minutes.
When I went out to buy replacement cartridges, I realised they are not cheap, not in Singapore at least. The cheapest, non-frills version of the cartridge, without decorative frames of Winnie the Pooh or Toy Story, costs S$13.90 for 10 prints. That works out to be S$1.39 a print. A regular 4R print, which is larger and sharper, costs just 43 cents.
The printer itself isn't a bargain, either. For S$259, it does only one simple thing.
But I guess that's not really seeing the Instax Share's real value. It's a fun and easy way to print and share stuff that really matter, especially to users who have only known sharing through social media and e-mail.
With the Instax Share, you don't have to pop over to the photo kiosk just to print a couple of candid shots, say, for friends at a party or the kids at home. And S$259 is probably a small fraction of what you've paid for a top-end S$1,000 smartphone.
On the whole, I have to say I really liked the Instax Share. If the film cartridges can be cheaper, it'd be a lot more attractive.