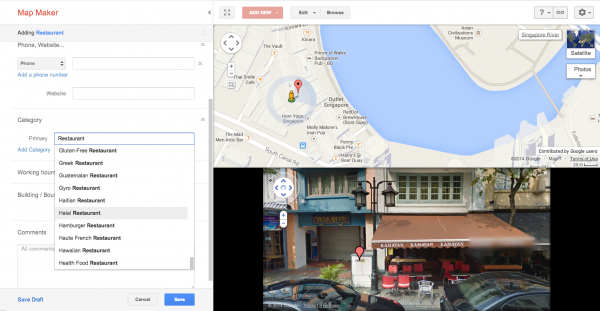 With a few quick clicks, folks in Singapore can now share their favourite cafes and chill out spots with everyone else by adding them onto Google Maps.
The Map Maker service, introduced in Singapore yesterday by the Internet giant, draws upon the local community to enhance Singapore's existing maps by adding new locations and updating outdated ones.
Users can add a new restaurant previously not listed on Google Maps, along with important details such as telephone numbers and operating hours, providing viewers all the information they need at one glance.
Google Map Maker also allows users to keep Google Maps up-to-date by editing away joints that have since closed down and roads blocked off for construction.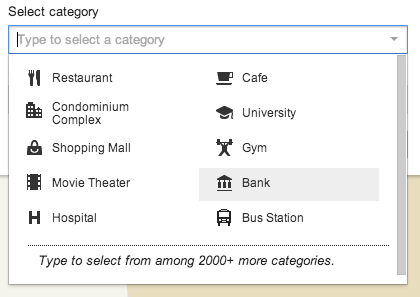 Adding new locations is made convenient with an abundance of categories to choose from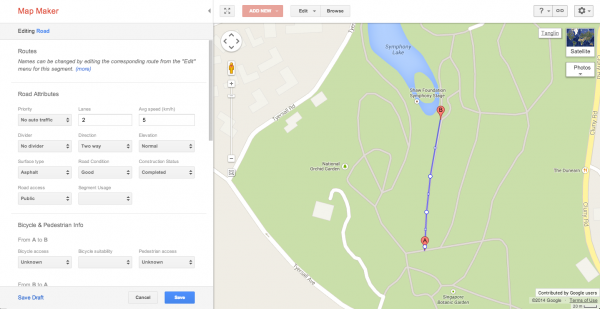 Google Map Maker even allows users to indicate road details like its direction and elevation.
Like other community collaborations, such as Wikipedia, every user's contribution has to be reviewed by other users and Google's own team before being made publicly accessible. This weeds out many inaccurate and misleading contributions, improving the accuracy and credibility of the service.
However, the success of Google Map Maker in Singapore remains to be seen. Users have to make it work out of purely altruistic reasons. Indeed, with Singapore becoming increasingly crowded, some may even not want to reveal their little-known hideaways to the rest of the country.
Google could overcome this by introducing some form of reputation system. Like eBay's trusted seller ranking, users can be ranked accordingly with every accurate contribution or review. While this may not seem much of an incentive to some, it at least shows that Google acknowledges and appreciates the contributions of the public.