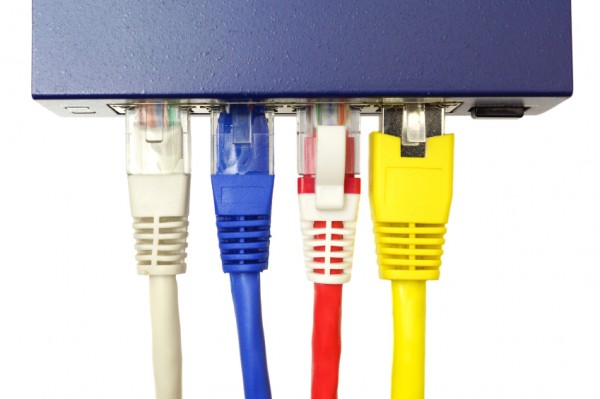 By Michael Tan
AFTER four years of wrangling, the Infocomm Development Authority (IDA) has finally told StarHub to open the coaxial cable system in homes to rival SingTel.
As coaxial cables are shielded and reliable, they are well-suited for home networking. With the new ruling, SingTel can now use coaxial cables to deliver its mioTV IPTV service to different rooms in a household.
StarHub had objected to the idea at first, claiming that SingTel's hardware could interfere with its cable TV and Internet services.
While government intervention in essentially a spat between SingTel and StarHub may be undesirable, coaxial cables will offer users the fastest and most robust home networking system available today.
Singapore has one of the fastest Internet highways in the world, thanks to its government-initiated nationwide fibre broadband network.
However, folks who are already connected to this ultra high-speed network often face the challenge of setting up home networks that can take on applications like IPTV, which requires stable and high-bandwidth connections.
Wi-Fi might not cut it in high-rise, high-density flats in Singapore. In some residential areas, it is common to have up to 20 Wi-Fi access points vying for limited Wi-Fi spectrum. To make matters worse, bomb shelters in homes with 12-inch thick walls can greatly reduce the strength of Wi-Fi signals.
To overcome such limitations, IPTV providers have relied on power line networking, and laying Ethernet cables throughout the home. But complications like aesthetics and ageing home electrical wiring have posed problems.
Coaxial cable networks may well be the solution to their woes, given that IDA has also finalised coaxial home networking standards.
Michael Tan runs his own tech distributorship and enjoys flying his fleet of quad-copters in his spare time.