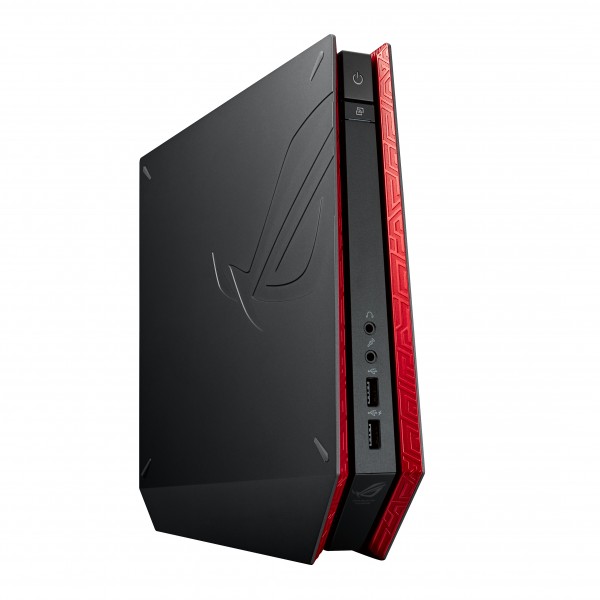 Mention a gaming PC and the first thing that comes to mind is a huge machine with enough room to house a water cooling system, plus a slew of hard disks and graphics cards.
The Asus GR8, on the other hand, packs the guts of a gaming PC into a shell that looks more like a gaming console.
Powering this rig is an Intel Core i7-4510U processor, 8GB of DDR3 memory and Nvidia's GeForce GTX750 TI graphics card that's capable of supporting 4K displays. It also comes with a 1TB hard drive and Asus' ROG SupremeFX 5.1-channel audio.
Its compact size also means the GR8 can be lugged around if you're in the mood for a LAN gaming party.
Unlike console games written for the Sony PlayStation 4 and Microsoft Xbox One, the latest and most demanding PC games may require you to upgrade your graphics cards, which the GR8 does not allow. But in terms of hardware longevity, gaming consoles definitely offer more bang for the buck.
Still, having a powerful gaming machine that also runs Windows is useful for the family. For example, you can hook up the GR8 to the living room's 4K screen without taking up too much space compared with a full-sized PC. Its surround sound capability is perfect for the living room, too.
However at S$1,599 the GR8 doesn't come cheap, more so when most components cannot be upgraded as parts get older or damaged. It is also less portable than, say, gaming laptops. That said, it definitely scores as a convenient all-in-one PC gaming option for folks looking for a simple home entertainment system.