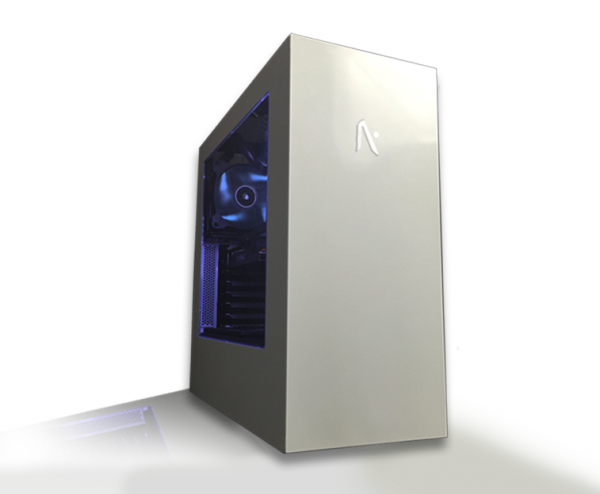 At a time when desktop PCs are getting rarer by the day, Singapore-based Aftershock PC is bucking the trend by revealing two new desktop PCs for gamers.
In either a mid-sized tower chassis or a more desk-friendly mini ITX-sized case, the new machines will pack the latest graphics card from Nvidia and AMD to give gamers the eye candy they demand.
Prices start from S$1,299 for a basic configuration including an Intel Core i5-4590 chip, 8GB RAM and an AMD Radeon R9 270X graphics card, which is more than decent for most gamers.
For that price, the downside is that you get only a 500GB Toshiba hard disk, instead of a solid state drive (SSD).
To soup things up, a recommended S$1,783 configuration will include the same Intel chip and 8GB RAM, but add an even more powerful Nvidia Geforce 970 GTX graphics card, plus a 120GB Samsung SSD and a 1TB Toshiba hard disk.
Though the prices and components are similar for both the mid-tower and mini ITX cases, the motherboards used are different, because of the size that each chassis affords.
The mid-tower Hypergate PC features an Asrock H97M Pro 4 micro ATX board, while the Tremor PC comes with a Zotac H87 ITX WiFi+BT mini ITX board.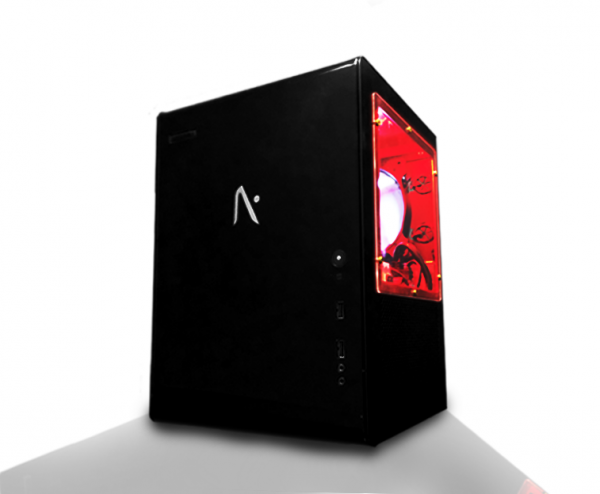 Good news is that both the chassis look neat, without too much unnecessary bling. There's the obligatory side window to see what's inside the machine, but otherwise the two new machines have a clean front panel.
In the coming weeks, we will take a closer look at how well the internal wiring is, to share a glimpse of the workmanship and craft involved (we'd like it to be neat).
So far, the Singapore company has impressed many users through its previous gaming laptops, which are self-assembled here in its office and shipped to users who customise their setups.
For all the talk that the PC is dead, gaming machines are still in demand for users who seek the ultimate in performance, especially with new and upcoming games such as Call of Duty: Advanced Warfare and Far Cry 4.
The Aftershock machines might attract folks who want the power of desktop PCs but are too lazy to build one with their own components.