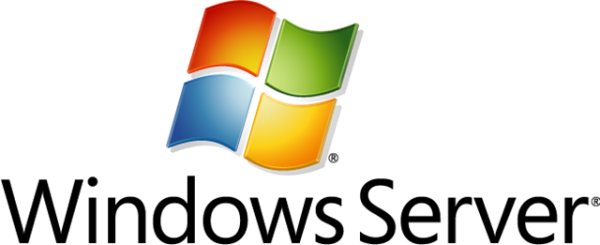 In less than three months, Microsoft will end its support for Windows Server 2003, but organisations in the Asia Pacific region do not seem to be rushing in droves to migrate to a newer version of the operating system (OS).
According to Spiceworks, a global professional network of more than 5 million IT professionals, 59.8 per cent of organisations which use its tools in the region are still running at least one instance of Windows Server 2003 as of last month. That figure is higher in Singapore, where 66 per cent of organisations are still using the ageing OS.
As with any piece of software that has reached the end of its support cycle, companies that hang on to Windows Server 2003 will be vulnerable to security breaches, since no patches will be available after July 14.
And you can be sure that hackers will act quickly to take advantage of the security loopholes. Since January 2014, some 47 new vulnerabilities were identified on Windows Server 2003, according to IT security company Secunia.
As it usually takes about 200 days to complete a full-scale system migration, organisations that haven't done so are racing against time. But why are organisations holding back from modernising their IT infrastructure, as Microsoft calls it?
Inertia aside, organisations may have the misconception that migration would be costly, though in reality they could end up paying more over the long run due to the need to manage additional security risks and workarounds to support outdated servers.
Another reason why organisations stick to an aging OS: their dependency on custom-built or legacy applications for which newer versions are not available.
In such cases, organisations can sign up for custom service agreements with Microsoft, which will continue to provide security updates and patches. Such contracts, however, are known to be expensive, and typically include an upgrade path to a newer version of Windows Server.
The best option for organisations would be to migrate their applications to a newer OS like Windows Server 2012, which helps organisations increase their use of virtual machines and improve productivity of IT workers through higher levels of automation.
To get started, organisations can visit the Windows Server 2003 end of support website which offers information on the migration process as well as services, training and migration tools available.
Microsoft has also developed a migration planning assistant tool that analyses Windows Server 2003 workloads and generates a summary report showing recommendations and Microsoft partner offerings from the likes of Dell and HP.
Has your organisation migrated from Windows Server 2003? If so, what problems did you encounter during migration? Tell us more in the comments!