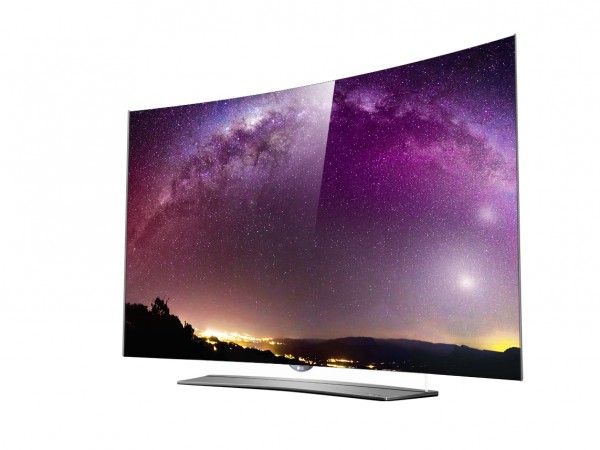 If you've been seeking a TV that gives you the deep blacks desired by movie buffs and the sharpness of 4K resolution, there's a new TV in town for you – if you have pocket change for S$7,000.
LG's new EG960T, coming in 55 and 65 inches, will bring the high contrast offered by OLED (organic light emitting diode) technology along with 4K resolution that provides four times the detail on regular Full HD screens.
With prices starting from S$6,999, the new slim TVs are not cheap. But they will be seen as the perfect TV for home theatre fans seeking the best of both worlds.
Until this year, OLED TVs often came in Full HD resolution, while most 4K TVs still relied on LED technology that many enthusiasts believe do not offer the best contrast.
Unlike regular LED TVs that have been popular in the past few years, OLED TVs don't need to "shine" light from lamps that are placed at the edges of a screen to show an image.
Instead, the material used to make the screen are self-illuminating when zapped with an electric current (more on the differences in this excellent explanation).
That also means designers can build slimmer TVs. Also a curved screen, the EG960T provides an almost border-less display that should look great mounted on the wall or on the stand.
The S$6,999 price, incidentally, is for the 55-inch model, which should fit in typically small apartments in Singapore. If you want something bigger, the 65-incher should be on your list.
No price yet on that though. Both TVs are out this month.