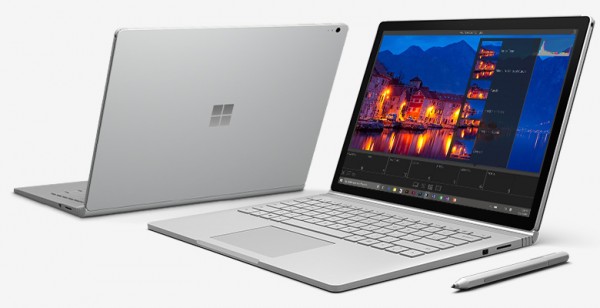 So Microsoft's Surface Book may have got all the headlines of late, with its interesting hinge design and good looks.
But what if you need a new laptop now and can't wait for it to turn up in Singapore? Well, sometimes, you can't wait for the next best thing (or there'd forever not be anything good enough to buy).
Here are three top laptops that will do the job well today and are definitely worth checking out.
Apple MacBook
This thin and light travel companion needs no introduction. The MacBook feels as slim and light as things go when the 0.92kg laptop is held in your hands the first time. The finish, typical of Apple, is beautiful as well, especially with the gold version.
More importantly, this is an ultraportable laptop with a 12-inch screen that maxes out its small size. The keyboard is the clearest example, with keys packed right to the edge so you can type more easily.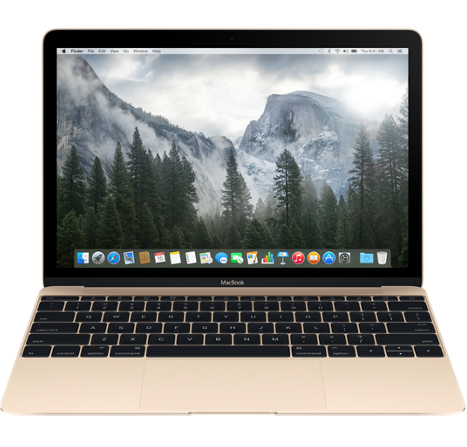 It also helps that the display runs at a sharp 2,304 x 1,440 resolution, which means you'd not have any eye strain on the road. You do compromise though with an Intel Core M processor, which is fast but not as fast as higher-end Core i5 or i7 chips.
Great on the go but may not be as zippy for desk-based tasks like editing videos, for example. But the price will tempt users. At S$1,788 for a basic model with 8GB RAM and 256GB solid state drive (SSD), the MacBook is very appealing.
Dell XPS 13
Dell has always made good machines in its XPS range. In the new XPS 13, this is no different.
The ultraportable laptop boasts an "infinity display", which essentially is a 13-inch screen with really thin 5.2mm edges. The image becomes more compelling, as a result, and you shave weight off the laptop without sacrificing screen space.
Unlike the MacBook, Dell has packed in a faster Intel Core i5 or i7 processor, so it's no slouch when it comes to many desktop tasks done by your big PC stuck in the office.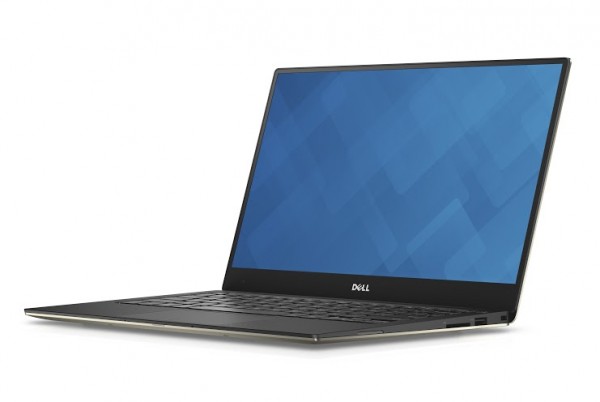 The basic option has a Core i5 chip, Full HD screen, 4GB RAM and 128GB SSD for S$1,899, which is a good deal for a sturdily made laptop.
The higher option is actually better value – for S$2,299, you get a Core i7 chip, a sharp 3,200 x 1,800 screen, 8GB RAM and 256GB SSD. That's a good price for a well-made laptop.
Lenovo X1 Carbon
Finally, there's no leaving out Lenovo's classic X1 Carbon. Built like a tank, no different from the company's other Thinkpad business laptops, the current X1 Carbon features the same carbon fibre body that's made for the hard bumps on the road.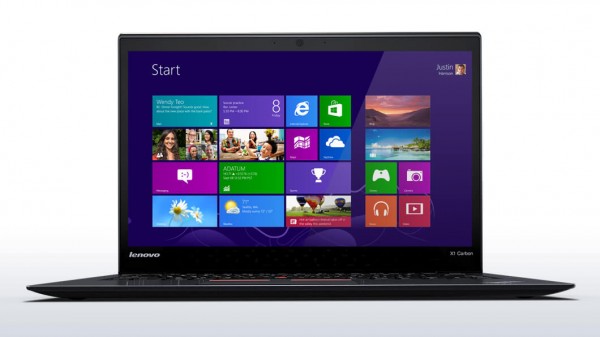 It's also got the largest screen here – a 14-inch display – so it is slightly better for folks who need to, say, compare two documents on the same screen. Journalists, for example, would love the extra real estate while lugging around a thin and light unit.
It's not cheap though. At S$2,114 for a basic unit with a Core i5 chip, 4GB RAM and 128GB SSD, it is costlier than Dell's XPS 13.
The better deal may be to take the next step up – for S$2,574, you get a sharp 2,560 x 1,440 touch screen, 8GB RAM and 256GB SSD.