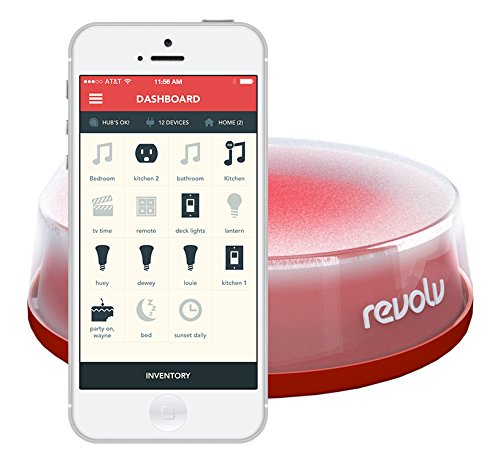 Users of smart home hubs from a company called Revolv got a rude shock this week, when news filtered out that the gadgets they use at home to control their lighting, alarms and doors will be "bricked" in just over a month.
Apparently, Google's parent company Alphabet is closing the smart home company that makes the hub, as it moves to develop its own devices under the its subsidiary Nest.
Google had bought Revolv in 2014, and now will stop supporting the devices, which means the devices will stop working altogether.
For home users, once the service is stopped, the hardware cannot function on its own. The app won't open and the hub won't work, says the company plainly on its website.
Understandably, customers in the United States are livid that their connected homes have suddenly become disconnected, thanks to a rather customer-unfriendly move.
It also raises the question of how vulnerable users are, as they increasingly install smart gadgets in their homes that depend on a remote service provider.
In other words, the air conditioner won't turn on any more before you reach home, as advertised. Forget about bringing down the blinds with a few taps on your phone screen.
Users should also ask what this means for a leasing society, or a sharing economy, where apparently, you don't need to own any hardware. In this Utopian vision, you just lease a service from a company that provides it via a connected gadget, in this case, the smart home hub.
Bad news if this company can remotely brick it, even though it seems to be working fine. That's the surprise that Revolv customers got now.
And it's not a good scenario if you have many items at home that are on this connected, or leased, model. Surely, you won't want that smart toaster oven to stop working one day.