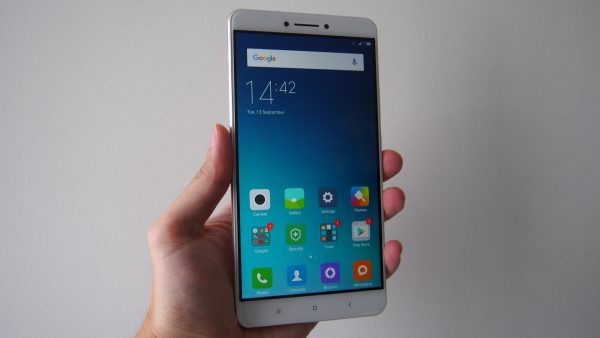 Xiaomi's fortunes have been on a decline, as the increasing sophistication of mainland Chinese consumers meant they are on the lookout for selling points beyond price.
Enter the Mi Max, Xiaomi's attempt at catering to a (really) large screen-loving niche at just S$349. Think of it as a Redmi Note 3 on steroids.
Design
Let us get the elephant in the room out of the way – no amount of ergonomics would mask the heft of a device carrying a 6.44-inch screen. At 173.1 x 88.3 x 7.5mm, the Mi Max is a good 20mm taller than the Samsung Galaxy Note7.
It also tips the scales at 203g, 30g more than the glass-and-metal bodied Note7 and 15g above that of the iPhone 7 Plus.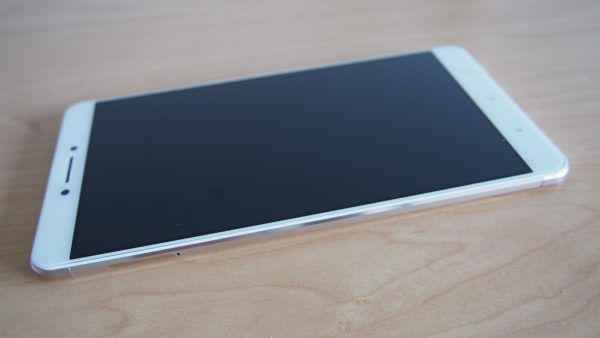 The Mi Max is near impossible to fit in the pockets of my jeans or bermudas, at least without seeming dangerously close to dropping out if I was not careful. Bending over has suddenly become an exercise in acrobatics.
Nevertheless, Xiaomi has made it a point to make the phone comfortable to hold. The Mi Max is housed in an aluminium unibody with chamfered edges and 2.5D curved glass, much like those found on recent iPhones.
Having a design that lends itself to a firm grip would be essential on a phone of this size, and Xiaomi's decision to smoothen the sharp edges has made a difference to its handling.
While aluminium is inherently slippery, at no point did the Mi Max feel like it was about to slip out of my hand. In fact, the gently curving edges and matte finish on its rear has helped make the device a real joy to hold.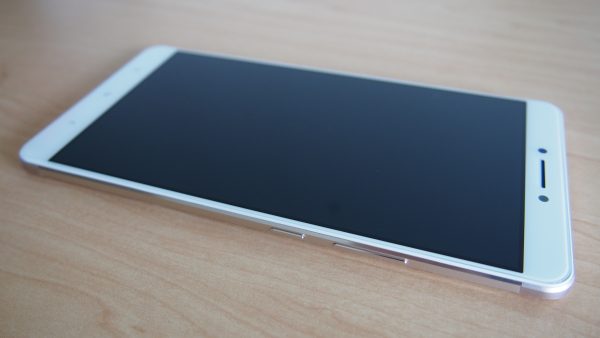 The finish made the phone fingerprint-resistant while maintaining a premium feel. The borders around the screen were also really thin, barely 2mm on the sides. The level of finesse placed into the Mi Max's design cannot be compared to the earlier Redmis.
The capacitive buttons have also gained a backlight, which would be useful when using the phone in the dark.
Screen and Performance
The screen has a full HD (1,920 x 1,080) resolution, which was not unexpected at this price point. Viewing angles were great and colour reproduction on the display was not sacrificed.
Still, the very reflective display made it difficult to see what was on the screen under bright sunlight.
Stretching a full HD resolution over so many pixels also resulted in a lower 342 pixels per inch (ppi) screen density, which made each pixel ever-so-slightly visible up close.
The size and quality of the screen really helped with media consumption and gaming. Playing Asphalt 8: Airborne on the device was truly immersive. This was even more so as the device was comfortable to hold horizontally with two hands.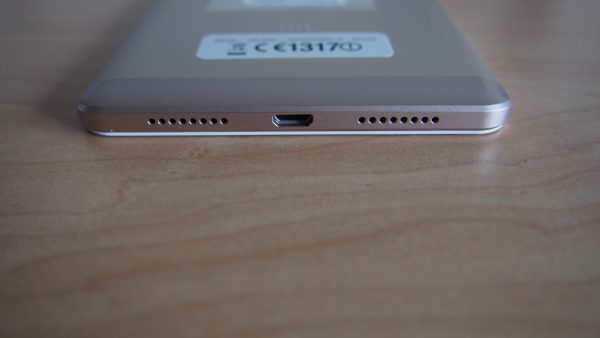 Videos played with the YouTube app were great too. The stereo speakers did their job, and could become really loud without any distortion. The voices coming through them, however, just did not seem that crisp, resulting in somewhat muffled dialogue.
My review unit is of the Qualcomm Snapdragon 650 variant, pairing four power-efficient Cortex A53 1.4GHz cores with two high-performance Cortex A72 1.8GHz ones.
With 3GB of memory and an Adreno 510 graphics chip, the Mi Max gets the job done. There was just a bit of stuttering as I thumbed around Facebook and the MIUI 8 platform running Android 6.0 Marshmallow, but they did not happen in a way that spoils the experience.
While running demanding games like Asphalt 8: Airborne, the gameplay was surprisingly smooth, though there were some jumpiness at the cut-scenes. Again, the fact that such titles remained very playable on a large, sub-S$400 phone is admirable.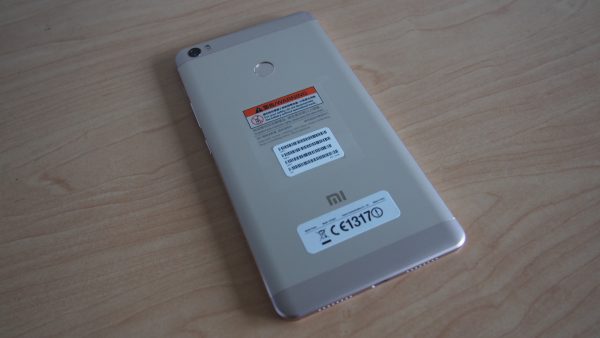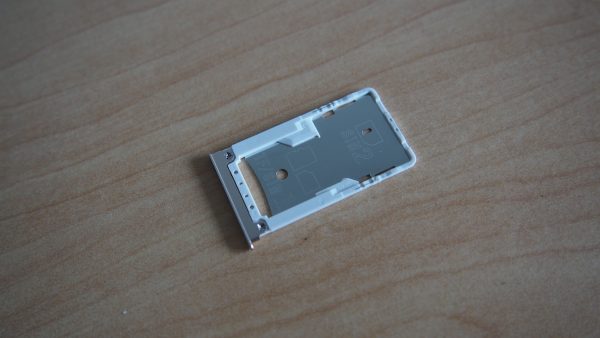 The fingerprint reader on the Mi Max's rear is welcome, but given that I usually have had to use the device with two hands, it was not as natural a gesture to make as on smaller devices meant for one-handed use.
The device comes with a SIM tray that can either accommodate two SIM cards, or one SIM card and a microSD card up to 128GB in capacity for storage expansion.
Camera and Battery Life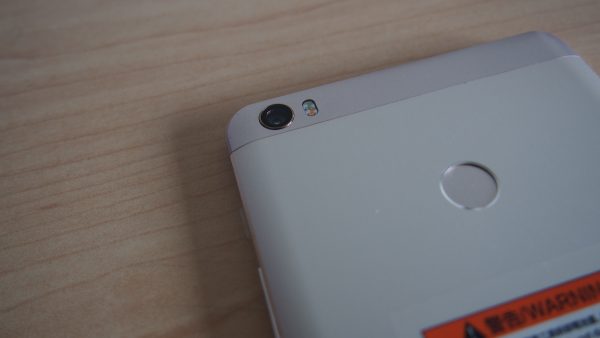 The 16-megapixel camera on the Mi Max is very serviceable, taking good shots in proper lighting. The f/2.0 aperture may be average in a landscape of f/1.8 and f/1.7 options, but is still pretty good for a mid-range product.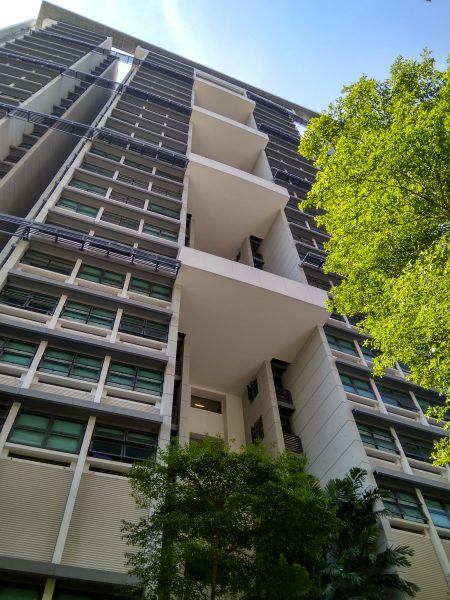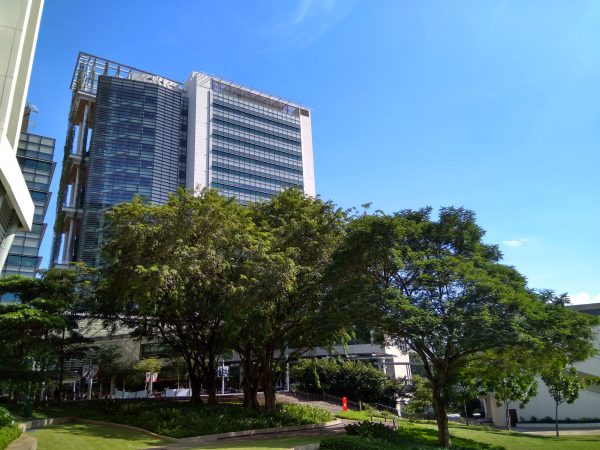 If one were to zoom in on the pictures, the lack of fine detail would be noticeable when compared against better shooters in a Samsung Galaxy S7 or Apple iPhone 6S Plus. But again, is that the point?
When things are less bright, such as when under incandescent lighting, the focus takes a little longer to get the job done. Images could thus be a little blurry if you do not have steady hands.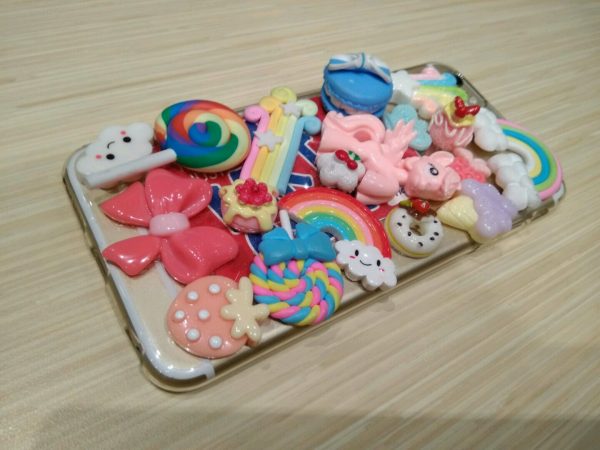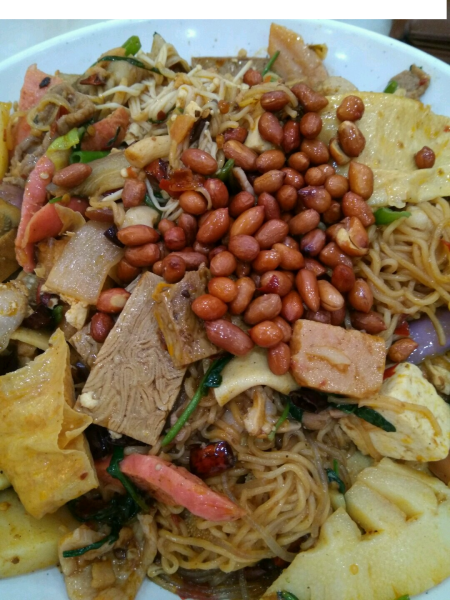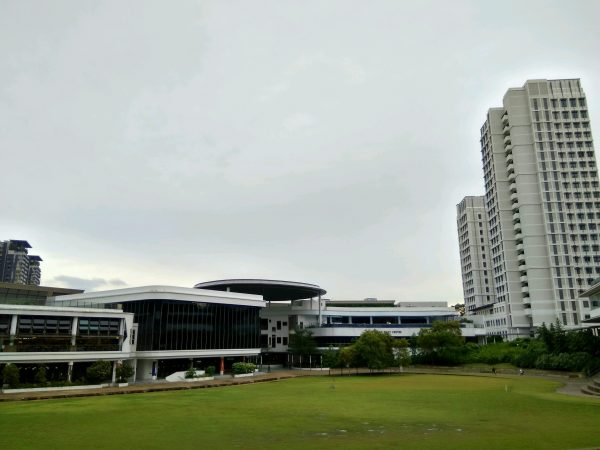 In the dark, images are grainier, but still usable for sharing on social media. You also need a fairly good grip because the focusing takes much longer to complete.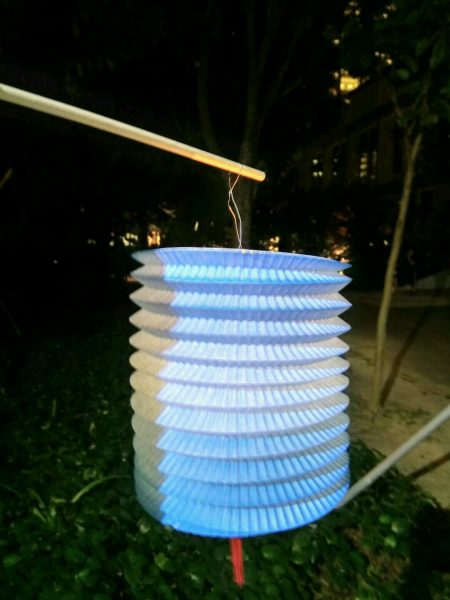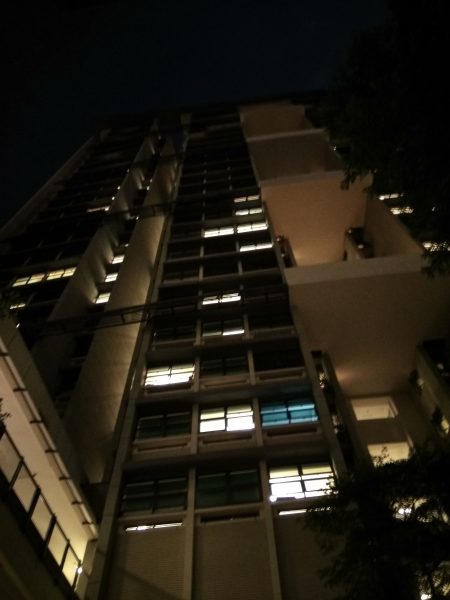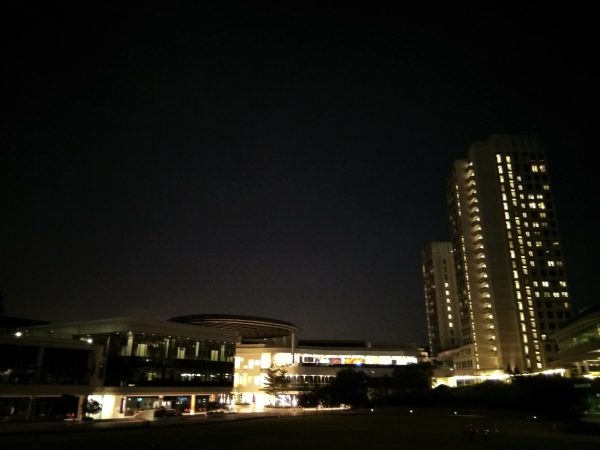 The 5-megapixel front camera also has a f/2.0 aperture, and comes with a facial recognition feature that also estimates the age of the person in the frame.
Other than being a fairly useful tool for finding your best angle, it can be interesting to try them with your friends, to determine who has the oldest demeanour.
The Mi Max's gigantic 4,850mAh power pack, when matched with the full HD screen, easily pulled in a full day with WhatsApp, Facebook, Web browsing, push email, and a few YouTube videos at night over Wi-Fi, with about 40 per cent battery to spare. This will be a great device for media consumption.
Concluding Thoughts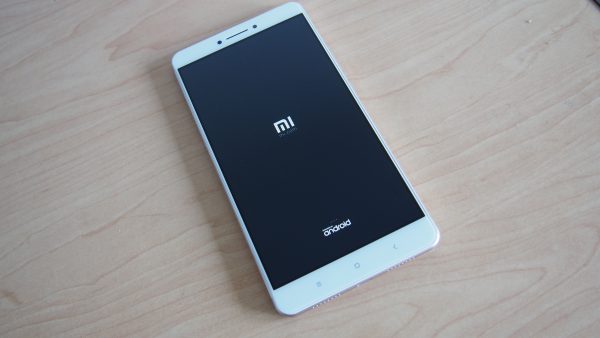 The Xiaomi Mi Max is a well-built mid-ranger with quality finishing and a delightful screen, without forgetting to offer a good grip. Its size makes it fit to be a video player with its humongous battery, and is good enough to even handle some document editing on the go.
Those looking for a large screen device and have little issue with its lack of pocketability will truly enjoy the Mi Max. The auntie or uncle who wants a big screen with big fonts and loud ringtones, for example.
For the rest of the crowd who need their phones to fit in their pockets, it is probably best to stick to the 5.5-inch Redmi Note 2 going for a lower price of S$229.