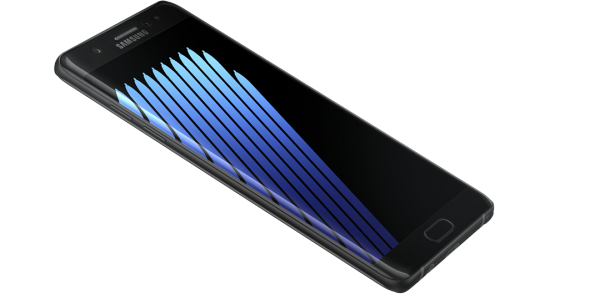 Singapore owners of the ill-fated Samsung Galaxy Note7 can bring in their phones for a refund or to exchange for another device, the Korean electronics giant said late yesterday.
They will also get a refund of the price difference if the new device is cheaper than the Galaxy Note7, according to a statement Samsung put out as it halted production of the phone.
Consumers can call 1800-SAMSUNG (7267864) for further assistance.The exchange or refund will take place from October 26, when users can visit a Samsung website to select their preference for exchange or refund, and provide their details for a free home delivery.
Unveiled in August, the Galaxy Note7 garnered favourable reviews and was set to win over both Android and Apple users. However, reports of phones catching fire or even exploding soon emerged from early users.
Last month, Samsung initiated a recall of the phones, pinning the blame on the battery. However, it soon found the second batch suffering from the same issue as well. It still has not figured out the root cause behind the overheating phones.
The company now has to win back customers by showing it cares for their safety above all. In initiating an early recall and now stopping the phone's production altogether, it will hope to have retained some of the hard-won goodwill over the years and push ahead with new models in future.
This might resonate with users who did not face the overheating issue with their Galaxy Note7s, or owners of other Samsung phones who may believe this was an one-off.
However, in a tight market, the opening is now there not just for premium phone makers such as Apple, but also for low-cost Chinese manufacturers such as Xiaomi.
Samsung's next flagship phone – likely a Galaxy S8 next year – will have to surpass expectations and be safe to use.
UPDATED at 16/10/2016 11:45am with new information on the details of the exchange, such as the free home delivery. More information is available at Samsung Singapore's site here.