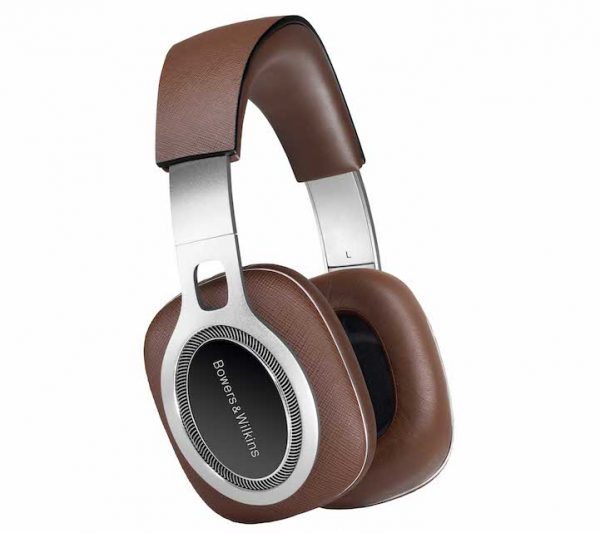 B&W's flagship 800 Diamond speakers had wowed audiophiles with its clean, dynamic sound, superb build quality and some clever engineering.
The premium speaker maker has now brought those same qualities to its P9 Signature headphones that work more like speakers.
With the P9, created to mark B&W's 50th anniversary, the headphone drivers are supported by a suspension system that gives them more room to manoeuvre while belting out tunes across a range of frequencies.
One of the main bugbears of headphones is the lack of spatial depth that contributes to a narrow sound stage.
With the P9, B&W has angled each of the 40mm drivers slightly away from the ears, creating a wider sound stage akin to what you'd get from a pair of speakers.
To minimise possible distortions, the P9's Saffiano leather that wraps the headband doesn't extend all the way down to the ear cups, which are made of softer leather for a comfortable listening experience.
Furthermore, the ear cups envelop your ears rather than press against them, increasing comfort level by several notches.
Like most portable headphones, the P9 comes with aluminium arms that let you fold the cans inwards, so you can pack them in the supplied Alcantara carrying case.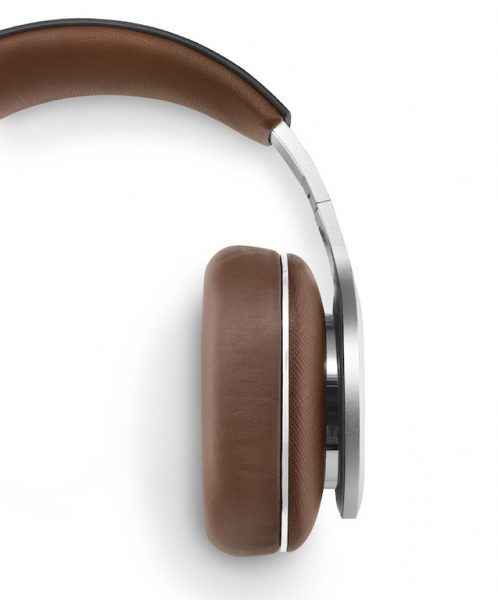 But does the P9, priced at a hefty S$1,280 on Lazada, deserve its signature moniker in terms of sound quality?
When paired with an NAD D3020 stereo amplifier and put through the paces through a array of music genres, I'd say it lives up to its name.
Take Glinka: Russlan and Ludmilla Overture by the Moscow Philharmonic Orchestra, for example.
When listening to this track, which serves as a litmus test of how well a pair of speakers can handle room acoustics, I could make out the size of the orchestra, in front of me and from the side.
The cellos and kettledrums are also placed deep behind the orchestra, and high up on the listening plane. Stereo channel separation is excellent too.
As for tonal quality, the P5 scores in the highs and midrange notes when listening to guitar pieces like Casa De Amor by Armik and Bienvenidos by Luis Villegas. Vocals also were rich and full whether I was listening to Lenka, The Bee Gees or Adele.
If there's anything that mars the performance of these pair of premium cans, it's the heavier bass that occasionally drowns out some subtle details. That said, the lows can be easily toned down with an equaliser.
The bottomline: B&W's P9 Signature, arguably the Bentley of headphones, is for those who are dead serious about audio quality, and are willing to pay a premium for one of the best sounding pair of headphones in the market today.