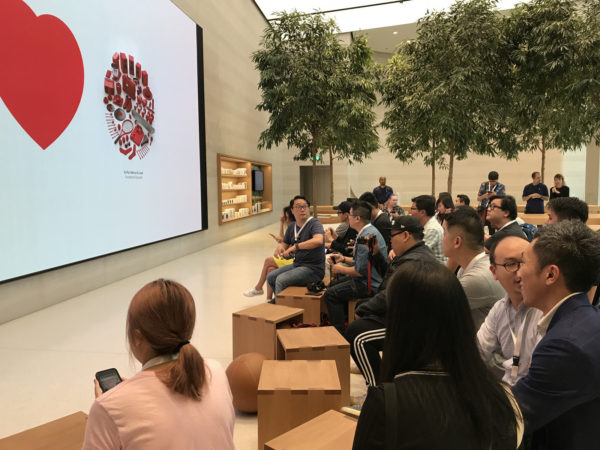 After months of waiting, Apple will finally launch its first store in Southeast Asia in Singapore. Called Apple Orchard Road, it will be open to the public from 10am on May 27.
Before this, the nearest store fans and shoppers here could visit was either in Hong Kong, Sydney or Melbourne.
This store is likely to target Southeast Asian tourists. That's why this outlet is located in the heart of tourist shopping belt.
According to the Singapore Tourism Board, about 2.9 million Indonesians visited Singapore last year, making it the largest group of tourists from Southeast Asia.
Flanked by the high-end shopping malls of Paragon, Ngee Ann City and Mandarin Gallery, Apple Orchard Road  sits in the middle of locations popular with Indonesian tourists who come to shop or for a medical check-up.
Apple Orchard Road has been built in a new Apple format, which is conceived as part of community spaces.  I like this outlet more than the redesigned San Francisco store. The Singapore store is bigger and has a more homely feeling than the "cold" SFO outlet.
The aim, according to Apple, is to bring in its community of fans and users. They can swing by the store to listen to the presentations or they drop by to get their technical questions answered by Apple experts.
Or they may just hang around to gawk at the shiny new devices. There're plenty of chairs, tables and stools for them to do all this. But make no mistake. The outlet is obviously meant to sell.
According to a Time magazine report a year ago, Apple rings in US$5,546 per square foot, about 50 per cent more than its closer rival, Murphy USA, a national gas station and convenience store chain.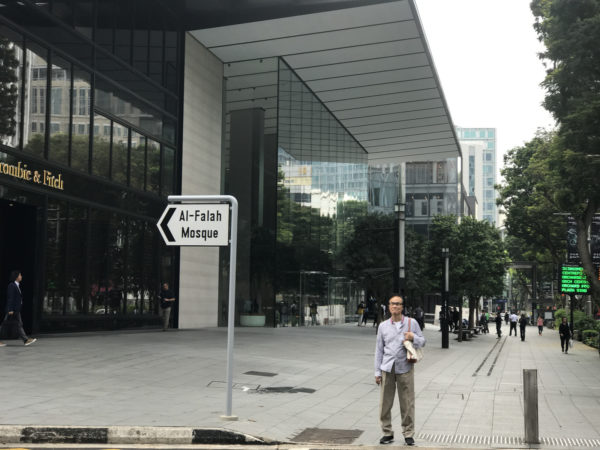 The Apple Orchard Road is. It cuts imposing figure with its glass façade. You can't miss it if you walk past or drive down Orchard Road. The glass panels are 36.576m long and each pane of glass is 14m tall, more than two storeys high.
I was wowed at the store preview today for the media. Trees in the store blur the lines of being outside yet inside. I like that the aisles are wide enough for wheelchairs to navigate through the store. A lift takes wheelchair visitors and mothers with prams to the second floor. Products are arranged on tables and shelves according to themes.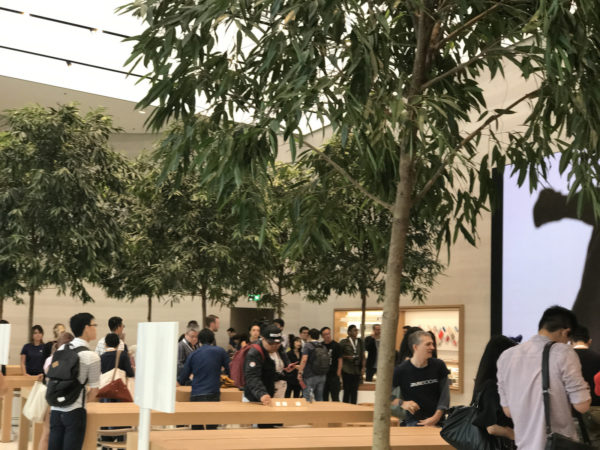 iPads, Apple TV and Apple tablet and phone cases are displayed on the shelves together with third-party accessories like tripods and handheld camera stands and drones. Apple Watch and straps, iPhones and Mac laptops are displayed on the tables.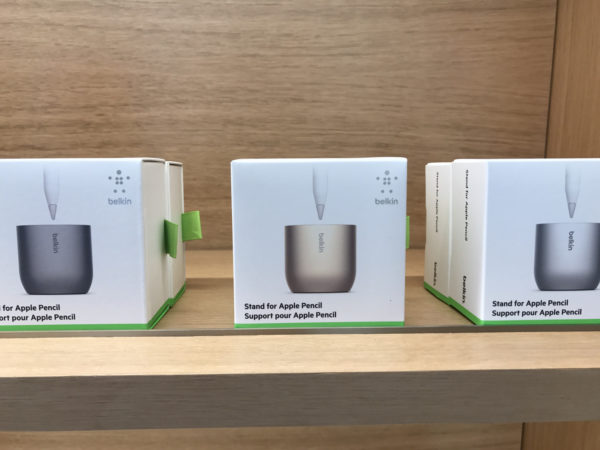 A giant screen dominates the second floor. This is where hands-on workshops like how to shoot in low light, sketch on the iPad Pro or play a game are held. In conjunction with the opening, 60 of these sessions will be held.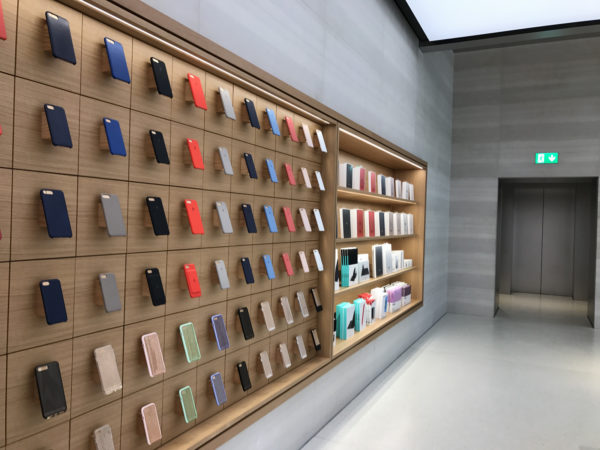 About a million people visit Apple stores around the world. A major reason I visit an Apple outlet in every city I visit is the knowledgeable staff. They are users and they can tell you how to use the phones, computers and accessories.
People will get the same service in Apple Orchard Road. I watched a sales executive demonstrate quite comprehensively the drone camera called Hover. Made by a Chinese company, the book-like drone can take high-res photos.
There are 237 employees working at Apple Orchard Road. Apple said they are a seasoned team because more than a quarter are existing Apple employees who transitioned from its call centers or other parts of the business.
They're each highly trained experts in Apple products, said the company. Among these employees are the experts who staff the Genius Grove. It is a section of the store, lined by trees, where Apple experts answer technical questions. Customers are encouraged to sign up for appointments online.
Apple's attention to detail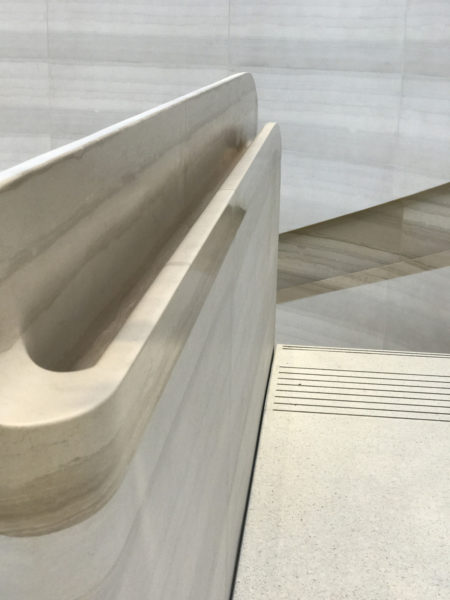 A hallmark of Apple is its attention to detail. A 7.62m canopy running along the width of the store protects it from the harsh tropical sunlight, and also to shelter shoppers from the rain.
Then there is the railing on the staircases which are carved into the granite used to make the staircases. There are no additional fittings or screws.
Apple senior market director Danny Tuza said the hand railings drew inspiration from Apple Park, the company's new campus in Cupertino, California, which has many of such designs.
What to buy?
Every Apple retail outlet I visit, I will almost always spend money. It's the same at the Apple Orchard Road. Two things will interest me when I return to the store opening on Saturday.
One is the Apple Pencil stand by Belkin which costs $44 and comes in silver, gold or space grey. The other is a palm-sized Lifeprint photo and video printer which costs S$214.
Grace Chng is a veteran tech writer