It has been the most unusual and disruptive year in a generation, so as 2020 comes to an end, many will be glad to see the back of it.
Life goes on, however, and now may be as good a time as any to bring a smile to someone you love with a tech gift.
This holiday season, a pair of earphones could help connect better over long distances and a laptop gets stuff done faster, at home or on the go.
There's need to go overboard, of course. Here are some gift ideas we think will delight and be practical in the new year ahead:
1. Sony WF-1000XM3 wireless earbuds
Whether you're sharing a room with a spouse who is doing video calls on a laptop speaker or simply want to gift someone a great way to listen to music, wireless earbuds are a great idea.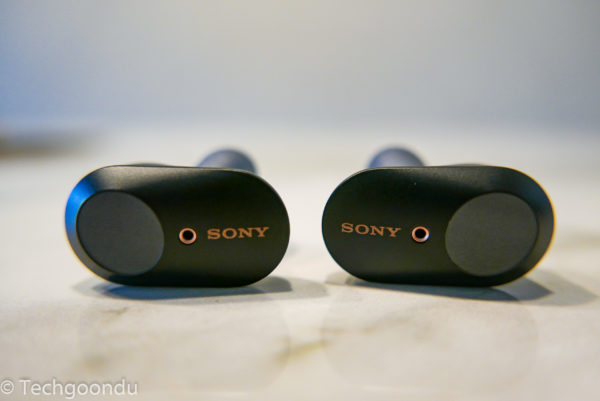 Today's models have become light and easy to wear for hours and have the battery life to sustain a day or more. Plus, music sounds more than decent these days on these small gizmos you stuff into your ears.
Among the many options out there, Sony's WF-1000XM3 should be at the top of your list. Not only are they sleekly designed and great sounding, they also go for attractive prices today, usually around S$200 but sometimes lower as well.
Also consider: Sennheiser Momentum True Wireless 2
2. Samsung Galaxy A42
If you're looking for a budget-friendly phone offering decent value, Samsung's Galaxy A42 (listed as S$498 but can be had for just over S$400) is worth a look.
The phone doesn't have the full feature list of its more expensive Galaxy S or Note siblings, but the A42 still boasts four cameras that can adapt to snapshots at different situations.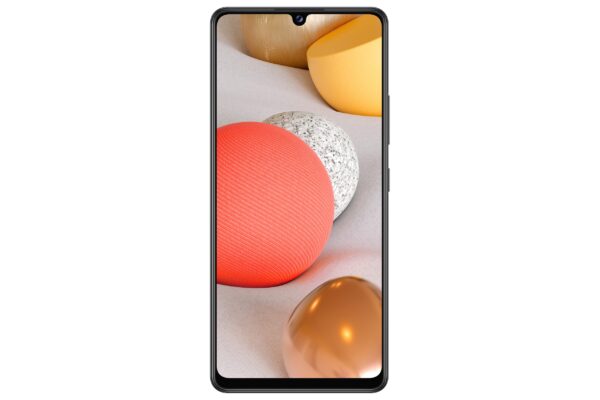 If you love watching Netflix or Viu on the go, then the 6.6-inch Super AMOLED screen should be handy as well. An octa-core processor, 8GB RAM and 128GB storage (expandable with SD cards up to 1TB) round up the specs list.
Oh wait, there's also 5G support, which is good to have if you're gifting the A42 to someone who doesn't change phones much and still want to be ready for when the new mobile network is fully rolled out in Singapore in a few years' time.
Also consider: Google Pixel 4a
3. Razer Book 13
A laptop is always a handy gift during the holiday season because it's practical, whether for work, school or leisure. If you can stretch your budget a little, go for one sporting Intel's 11th-gen Core processors with the Iris Xe graphics built in.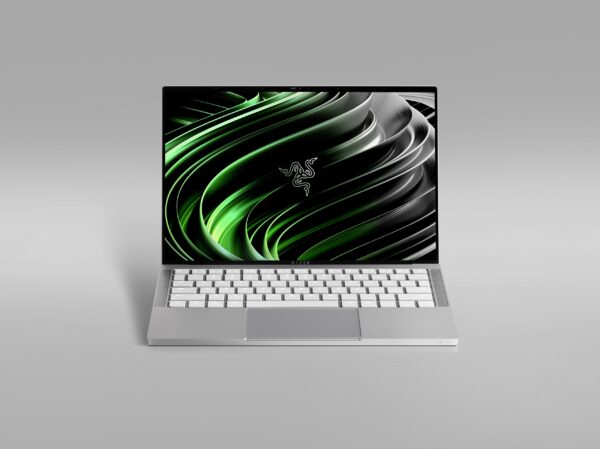 Also called Evo (ask the Intel marketing folks why), this setup brings much better performance to thin and light machines that had always struggled a little with any intensive graphics tasks, like gaming, in the past.
Among the thin and light machines out there, one that balances great looks, usability, performance and price is the Razer Book 13. A model featuring a Core i5 chip with Iris Xe graphics, 8GB of RAM and 256GB storage is going for S$1,899. That's a decent deal.
Also consider: Dell XPS 13 (9310)
4. Logitech G903 gaming mouse
The top-end of Logitech's gaming range, the G903 mouse works wirelessly yet connects with minimal lag. Plus, it moves fast on screen with a sensor that tracks at a maximum of 25,600 dpi.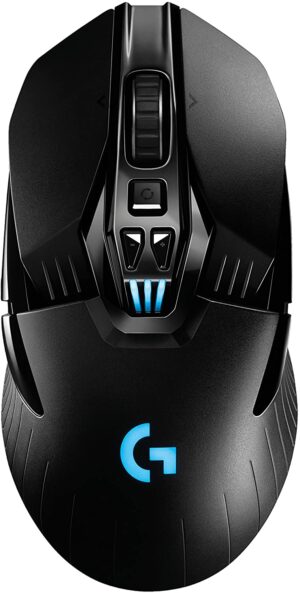 That's crazy, but well, if you want fast, this is what gives you an edge in fast-paced online games. Of course, you got to be good at the game to begin with.
The S$249 mouse features 11 buttons, including side buttons for those games that require you to, say, cast a spell without looking up for the keys on a keyboard. Plus, it's ambidextrous, so it's a gift that fits both left and righthanders.
Also consider: Razer DeathAdder V2 Pro
5. Sonos Arc
Sound bars are all the rage today for Singapore's small apartments because their audio quality have improved, especially with virtual surround sound that mimics what you get from having actual speakers all around you.
Not all sound bars are made the same. For something that offers realistic Dolby Atmos audio for movies and excellent quality for music as well, the Sonos Arc is hard to beat for its S$1,499 price.
That's not cheap as sound bars go but for control and presence, Sonos has done well here to deliver the performance that discerning users want. Plus, it's easy to control with either your voice or a mobile app.
Also consider: Sonos Beam
6. Spotify Family
There's no need to always buy a gadget, of course. Give the gift of music to someone this holiday season by adding him or her to your Spotify Premium Family subscription.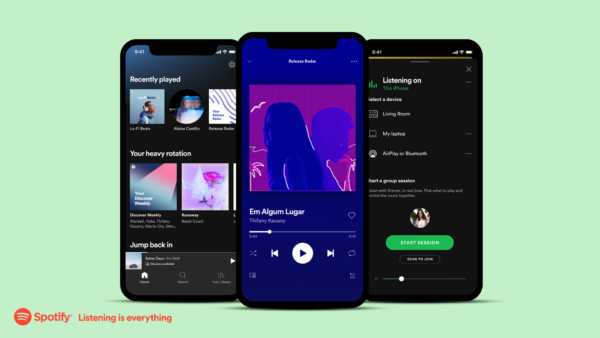 It goes for S$14.98 a month and supports six family members living in the same address, according to the rules. What better way to celebrate than by giving unlimited music to a loved one?
Also consider: Tidal Premium+ or HiFi