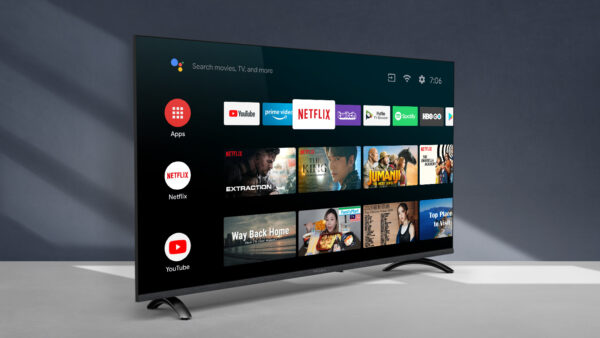 If you've been shopping for a new TV, you might have come across Prism+, a Singaporean brand known for its affordable 4K TVs. Its latest Q series now comes with Android TV software, making it easy for users to access many popular apps.
The main selling point, as you'd expect, is the value on offer. The smallest Prism+ q55 55-inch model costs only S$699, which is much cheaper than an equivalent model from Samsung or LG that costs more than S$1,000 in Singapore stores.
There are also 65-inch and 75-inch models. The largest Prism+Q75 75-incher can be had for only S$1,599. Normally, you'd expect to pay a few times of that with more well-known manufacturers.
Impressive too is how Prism+ has managed to get Android TV certification. This means it runs large screen-optimised versions of apps like Netflix, Amazon Prime Video and YouTube, which come preloaded with each smart TV.
The TV also comes with Google Play App Store with 5,000 Android TV compatible app for users to choose from.
Google Assistant and Chromecast are available too so you can control your TV or cast the content on the screen via Google Home or your mobile devices.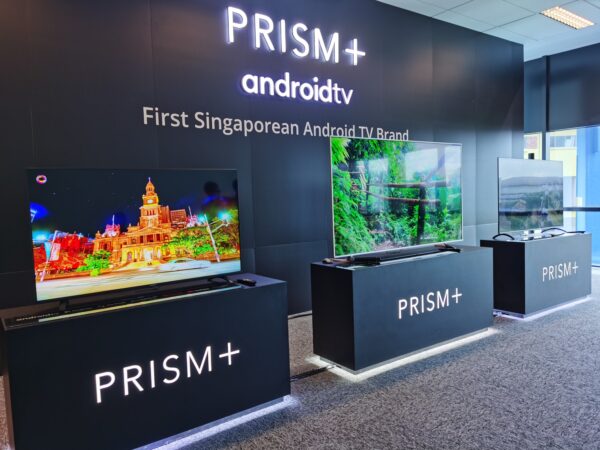 The new 4K TVs also sport some features that promise better image quality. There's HDR10+ support, so the TVs can display clearly the details in both the shadow and highlight areas of a scene.
Prism+ also has its TVs certified by Dolby Vision, which is great news for folks who like to tick all the boxes for the latest image format support.
For sports and action movie fans, the Q series' MEMC Motion Smoothing promises to remove distractions like ghosting when you watch a game of football on the 60Hz, slim-bezel screen.
On quick impressions alone, I'd say the Prism+ screens do perform pretty well, with good clarity and brightness. It's a good thing the colours are well controlled and the screen is not straining the eyes, as I found at yesterday's launch in Singapore.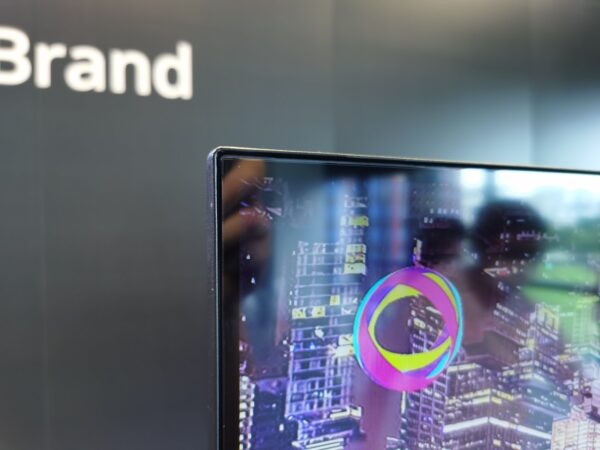 It's noteworthy that the downloaded content being played yesterday might not have shown the true capabilities of the new TVs.
I would prefer to watch an episode of Star Trek Discovery being streamed in 4K resolution from Netflix, for example, to make a better judgment of the TVs' capabilities.
While the prices of these TVs are affordable, some features are not that impressive. The remote control does not offer ward-like control like with LG's Magic Remote. You have to make do with button meshing on the directional keys with the Bluetooth connected remote controller.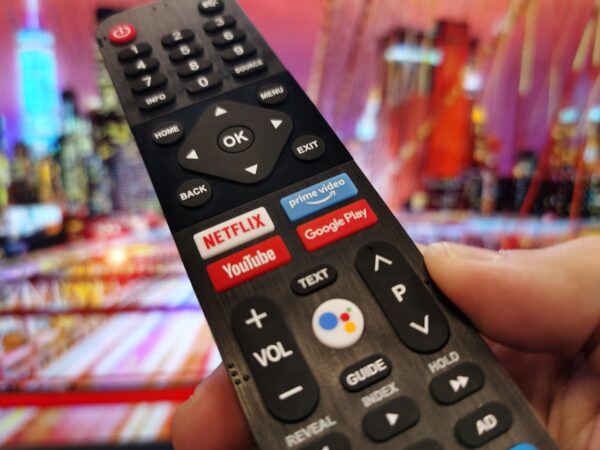 The sound from the TV speakers may also be a trade-off at this price. I'd say it is acceptable for casual viewing but I'd take the money saved to buy a new sound system for movie nights.
For that, you can connect a separate sound bar or speaker system via the HDMI (ARC), SPDIF or Bluetooth connection. So, the popular options are there.
Do note that the TV has three HDMI ports to hook up a gaming console or set-top box, so folks who have a lot of devices might need to buy a HDMI hub to hook them up.
The Prism+ Q series TVs might not perform as well as LG's OLED or Samsung's QLED in terms of image quality but its comparatively low price and impressive feature set will impress buyers on a tight budget.
If you are looking to stretch your dollar while getting a large TV for the living room, the Prism+ Q series is well worth a look.