It is not always easy to get a Christmas gift for a photography buff and buying a camera and lenses is not exactly a very cheap option if you have a limited budget.
Then again, there are gift ideas that won't cost you an arm and a leg – or even a kidney. If your favourite photographer in your life already has his or her camera set up, here are some add-ons that may come in handy, while proving to be of good value.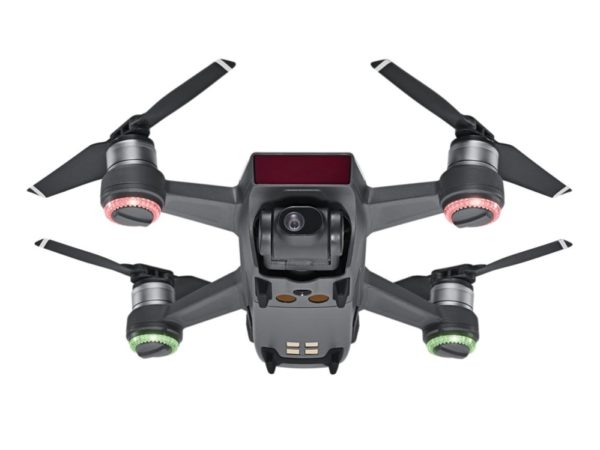 DJI Spark: The drone that can 
A good photographer will always seek the best angle to capture a shot but sometimes that angle is next to impossible to take. Sometimes, either the tripod has to be too far or too high up for a dramatic downward shot.
You can't possibly place a camera up in the middle of the air. The solution is a small drone that you can bring anywhere and won't take up too much space in your bag.
For me, the DJI Spark has quickly become an indispensable tool since its launch earlier this year. It is small, versatile and has a camera that can shoot 12-megapixel still images and Full HD videos.
If your photos and videos are aimed at folks viewing on their monitors and mobile devices, then the DJI Spark's image quality is more than enough.
Besides, for a price of a good compact camera (US$399), you can have a "flying" camera for images you would not have managed otherwise. My recommendation is to get the "Fly More" DJI bundle at US$599, which lets the Drone fly further and more easily with a remote controller.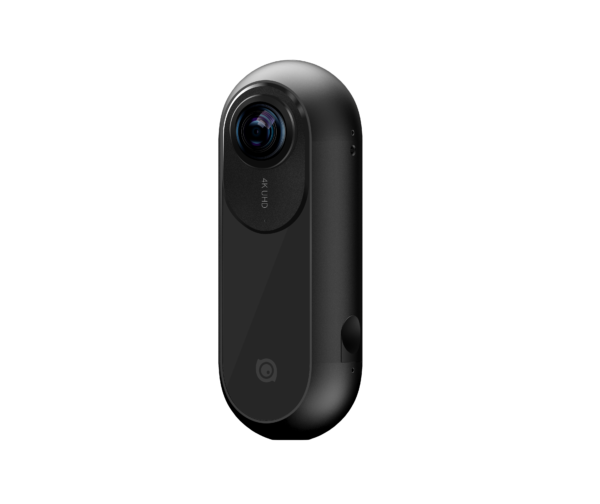 Insta360 One: Bullet time made easy
Another cool thing you can shoot nowadays is a 360-degree video that shows a scenario much better than a regular image. I got myself the Insta360 Air 360 camera to use with my Android phone earlier this year and I've not turned back.
Besides enabling me to capture the entire scene around me, Hong Kong-based firm, Insta360, makes sharing impressive 360 videos so much easier with its accompanying app.
For Christmas, I'd recommend the Insta360 One, a new camera that builds on the popularity of the company's Nano (iOS) and Air (Android).
Hook the Insta360 One to a string or a very long selfie stick, and you can even do slow-mo, "bullet-time" shots in an instant. Unlike on other 360 cameras, the camera app allows you to produce 2D videos using the 360 video feed.
The beauty of this feature is that you can record where the screen is showing within the 360 video, when converting to a 2D video. That means from the same 360 video feed, you can create multiple video clips.
The Insta360 One can be ordered online from US$299 and I suggest getting the US$49 water resistant casing too if you plan to be outdoors.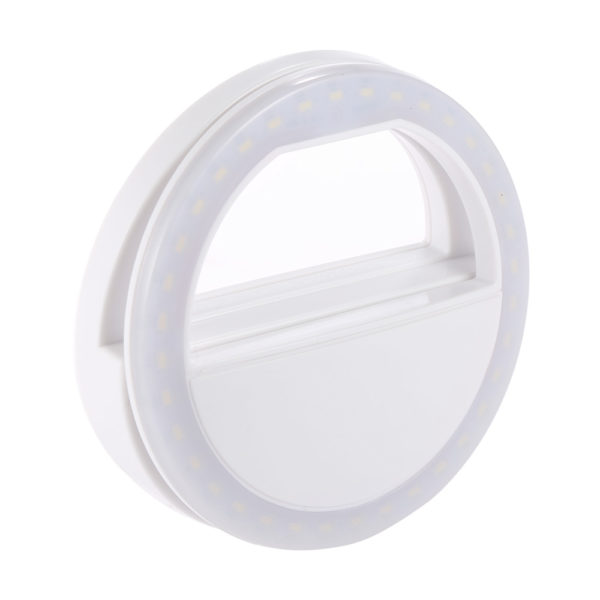 Circular LED selfie lamp: Light 'em up
Too often, when you want to shoot a selfie, there isn't much ambient light to brighten up your face. And the front-facing flash on your phone is just too harsh.
The solution is to clamp one of these Circular LED Lamps on top of your smartphone and light up your face. For selfie kings and queens, the best thing is that it creates a circular light pattern in your eyes that gives your shots an X factor.
It is useful even for food shots as it provides diffused light that basks naturally over the food. This one versatile tool can be as cheap as $3.50 if you don't mind the wait.
Leofoto mobile phone grip with Tripod Head and Clamp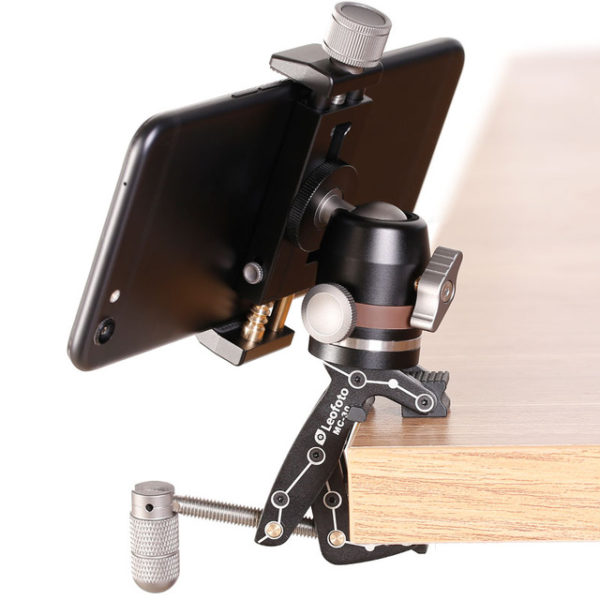 You've seen how smartphones can take amazing photos today. One secret is how stable or steady the phones are when taking the shots.
Just like with bigger cameras, a good grip is now an essential tool for smartphone photography.
Sure, there are cheap grips, like those you find on selfie sticks. But with new phones having pretty – and fragile – glass exteriors, it pays to have a better grip that can be connected to a tripod as well.
I'd recommend the Leofoto mobile phone grip, because it is made of metal and is well put together. It provides a good grip so your precious phone will not easily fall off a tripod during shoots. Costing $79.80 at Lazada, it's not cheap. But don't forget that replacing a crack screen is even more expensive.