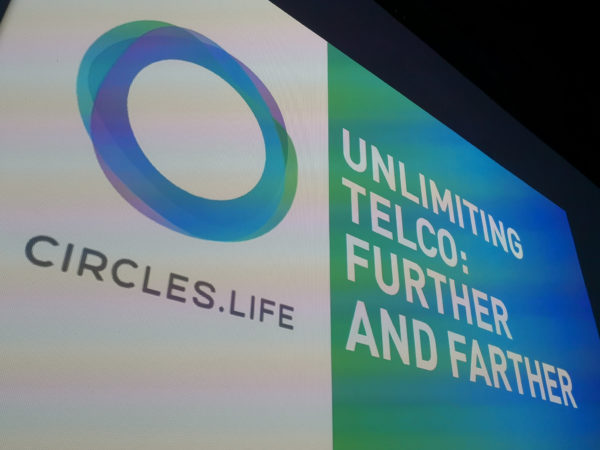 Circles.Life yesterday started offering an unlimited mobile data add-on service for S$3 a day, joining the fray as the latest mobile operator to provide such buffet-style options.
To get set up, users have to sign up for a basic plan costing S$28 a month, which gives them up to 6GB of data and 100 minutes of talktime.
To max things out, the unlimited offering works out to be S$118 a month (over 30 days), similar to what Singtel currently offers. M1 has an unlimited data plan for S$98 a month.
However, Circles.Life wants to target this to users who prefer more flexibility and probably are more budget-conscious. With an app, they can turn the unlimited service on or off each day to avoid paying a monthly lump sum.
So, the plan would come in handy when they wish to catch up on Netflix shows on the go, or if they tether their phones to a laptop, for example.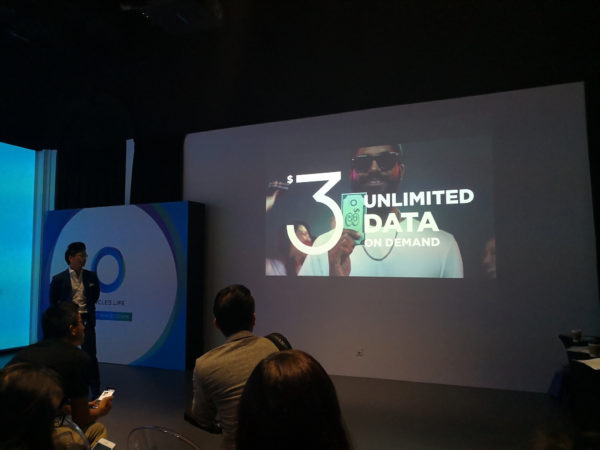 The plan does have some limitations. Users are only allowed a maximum 100GB of usage per calendar month, after which the speeds will be "managed". Circles.Life did not say how much slower this means.
The unlimited option is also not based on a 24-hour service cycle. So, the service will cease at the stroke of midnight. If you turn it on, say, at 6pm, you will only have unlimited data for six hours. To maximise things, the best way is to switch on this service at 12 midnight.
The other thing to note is that the service has to be switched on by the user on a daily basis. So, if you intend to max things out every day, this is a daily chore to go through.
Besides unlimited local data, Circles.Life also rolled out a plan for WhatsApp users to keep messaging while overseas, without the need to tap on expensive roaming services.
Called WhatsApp Passport, it costs S$2 a day and lets users send as many messages as they want in the 18 destinations that support it. These include Malaysia, Indonesia and Hong Kong.
The big disclaimer is that video and voice calls made via WhatsApp are not covered here, so you have to beware of roaming charges for those. What is okay are images and videos attached as messages, which will not attract any additional cost.