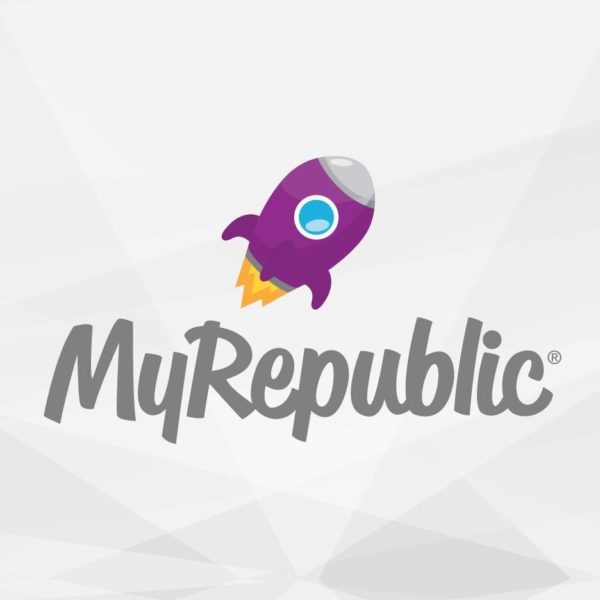 Fibre broadband operator MyRepublic will be offering mobile services in Singapore in the months ahead, after it inked a deal with StarHub to enter the market as a virtual operator.
MyRepublic will use StarHub's network to deliver services to users, becoming the latest player to join the fray in an increasingly competitive market.
It had failed in its bid to build its own network after it was outmuscled by Australia-based TPG Telecom in a costly auction for the right to use the airwaves for mobile services in December 2016.
However, this could end up being a blessing in disguise for MyRepublic, because it now does not have to spend hundreds of millions of dollars to roll out an extensive mobile network and worry about coverage standards.
StarHub has been seen as the natural fit for MyRepublic after the smaller operator was embroiled in some unrealistic market speculation about buying over number three telecom operator M1 last year.
M1 already supports Circles.Life, another mobile virtual network operator (MVNO), that has gained traction as a low-cost provider of attractive mobile data plans.
Indeed, the market won't be easy to break into for MyRepublic, given that price cutting in both mobile data and roaming – two big-margin items for operators – has been going on for more than two years in anticipation of a new telecom operator.
StarHub, which announced its first-quarter results today, said its mobile customers have paid less for services on average compared to last year.
The decrease for both its pre-paid and post-paid customers is a sign of the competition that is expected to heat up even more with TPG Telecom's entry later this year.
What MyRepublic has in its favour is a fibre broadband customer base that it can target through bundling and cross-selling. With 70,000 customers already on its books, it won't be starting from zero.
"MyRepublic has resonated with Singapore's younger, more tech-savvy crowd and that is where we will continue with [sic] focus with our mobility services," said Yap Yong Teck, its managing director for Singapore, in a statement today.