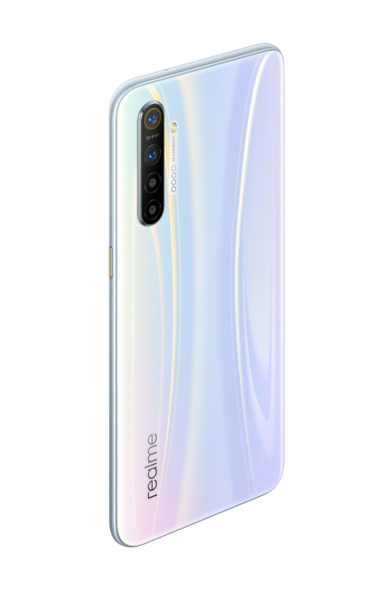 Yet another Chinese phone maker has brought its sub-brand to Singapore, with Oppo's Realme XT being the first from the label aimed at the budget-conscious.
Launched yesterday, the new smartphone enters a competitive budget to mid-end market, where consumers already have Xiaomi, Huawei (and its sub-brand Honor) and even Samsung to choose from.
Like many of its competitors, the Realme XT comes with some of the features of its more expensive flagship cousins. That's the main selling point – some of the bells and whistles for a smaller cost.
On the XT, you find a 6.4-inch AMOLED screen with Corning Gorilla Glass 5, 8GB of RAM and 128GB of storage. The storage is expandable up to 256GB using a MicroSD card.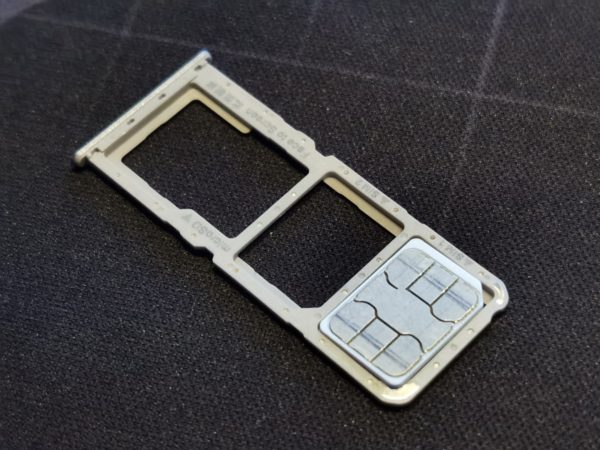 With a 4,000mAh battery, the new Realme phone should last a day without breaking a sweat. It is also fast charging with Oppo's VOOC 3.0 technology, which promises to juice up the phone from flat to 52 per cent in 30 minutes. It also has both in-display fingerprint and face recognition security features.
For better or worse, the new phone is also quite indistinguishable from other flagship phones these days, going by the quick hands-on session I had with it at a media event yesterday.
It is fully clad in glass, for starters. Weighing in at 183grams, it has some heft to it so it does not feel cheap in your hands. Its screen may not have the attractive "waterfall" effect like the Huawei Mate 30 Pro but it provides a more assured grip.
The Realme XT not only has a 3.5mm headphone jack but also comes with Dolby Atmos, features that are not frequently seen on flagship phones these days.
In the camera department, it is one of only a few smartphones to sport the new Samsung GW1 64megapixel 1/1.72-inch sensor in the main camera. The others are the Xiaomi Redmi Note 8 Pro, Samsung A70s and Vivo NEX 3 5G.
The new Realme phone also has a 8-megapixel ultrawide-angle lens, a 2-megapixel portrait lens and 2-megapixel macro lens. For selfies, Realme has paired a 16-megapixel sensor with the front-facing camera.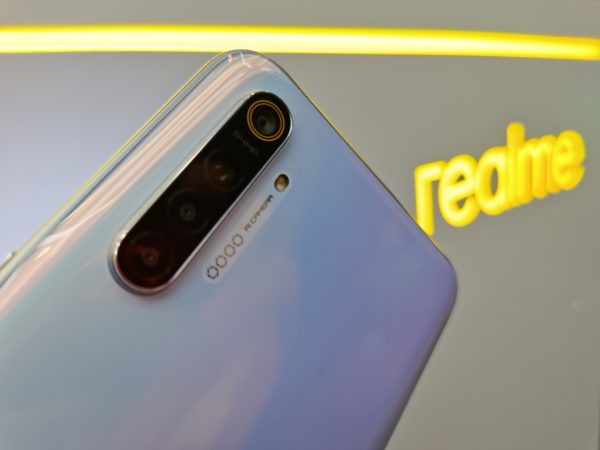 I did some quick tests with the camera and the results were a mixed bag. The interior shots were sharp and the artificial lighting did not hamper things. The phone also did well with outdoor shots (see pictures below).
Skin tones, however, were still showing a bit more redness than what I would prefer. I have not fully tested the camera including night mode yet so do look out for our full review.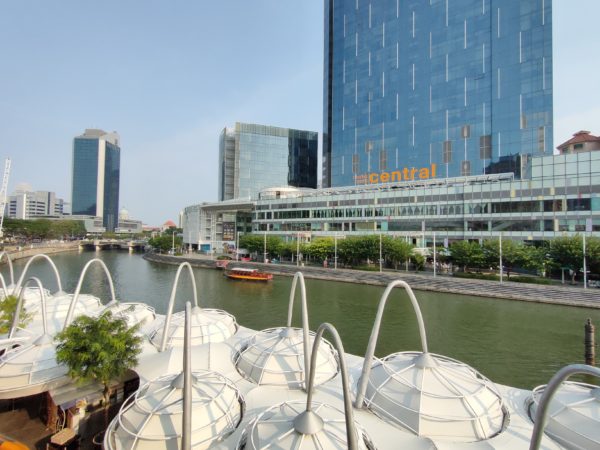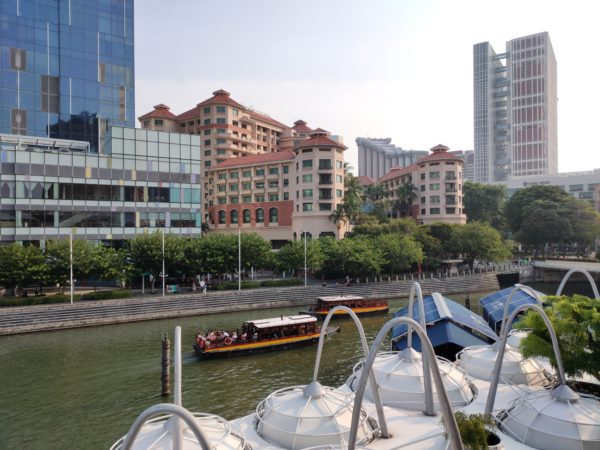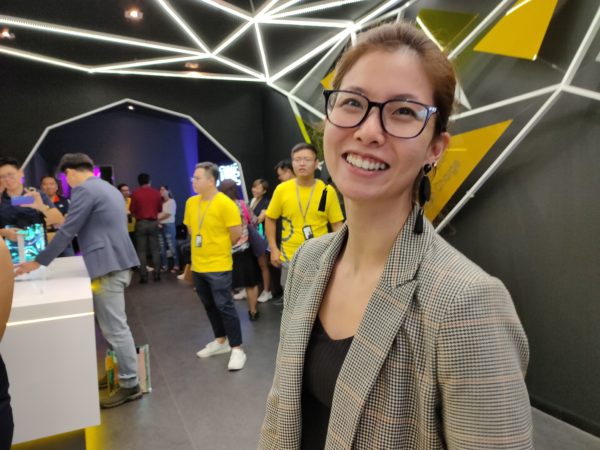 The only thing that is not of flagship specification is the Qualcomm Snapdragon 712 chip. This is a mid-range chip, though it should still pack enough muscle for most day-to-day mobile computing. Something has to give to reach the lower price.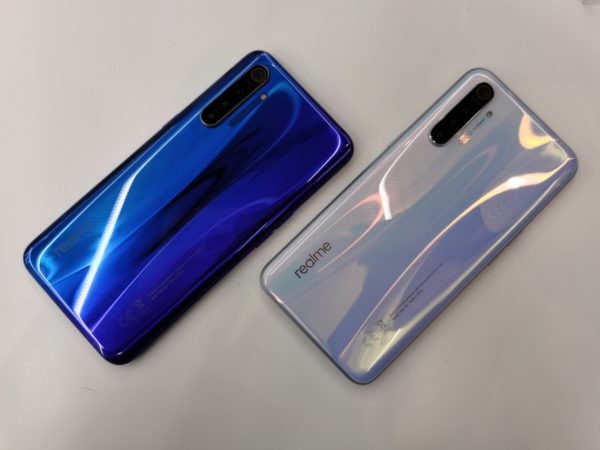 Costing S$469 and out in Singapore on November 9, the Realme XT seems to offer good value for money, even in a crowded market.
If you compare it with Oppo's own S$899 Reno2, the Realme XT might actually seem like a steal. Of course, the Realme phone does not have the cool pop-up camera module.
Look out for a more in-depth review of the Realme XT soon.