Brought to you by Kocca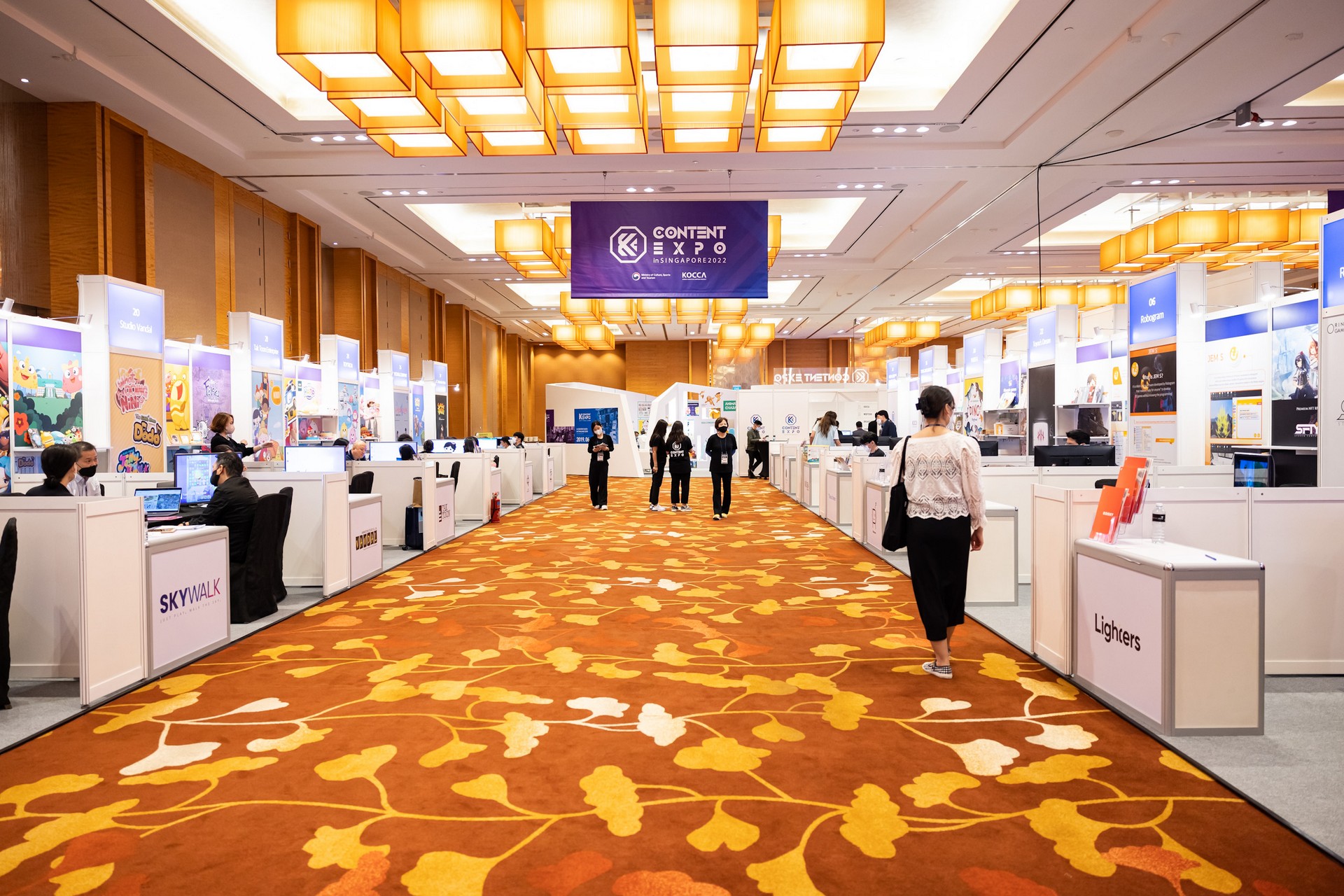 Korean content has never been more popular today, with blockbuster streaming series such as Squid Game wowing international audiences on Netflix and K-pop sensations such as BTS and Blackpink winning fans across the world.
The hard work, as exemplified by the gruelling training that many aspiring Kpop band members put themselves through, is well known.
But what is the X factor that makes Korean content cross language and cultural barriers to amass such enthusiastic fanbases everywhere?
There's no magic to the popularity of Korean content, said Ji Kyeong Hwa, department director for global business division at the Korean Creative Content Agency (Kocca).
Instead, there has been a long history of Korean content, from as far back as Winter Sonata in the early 2000s, that had won over people through strong storytelling and attractive characters, she noted.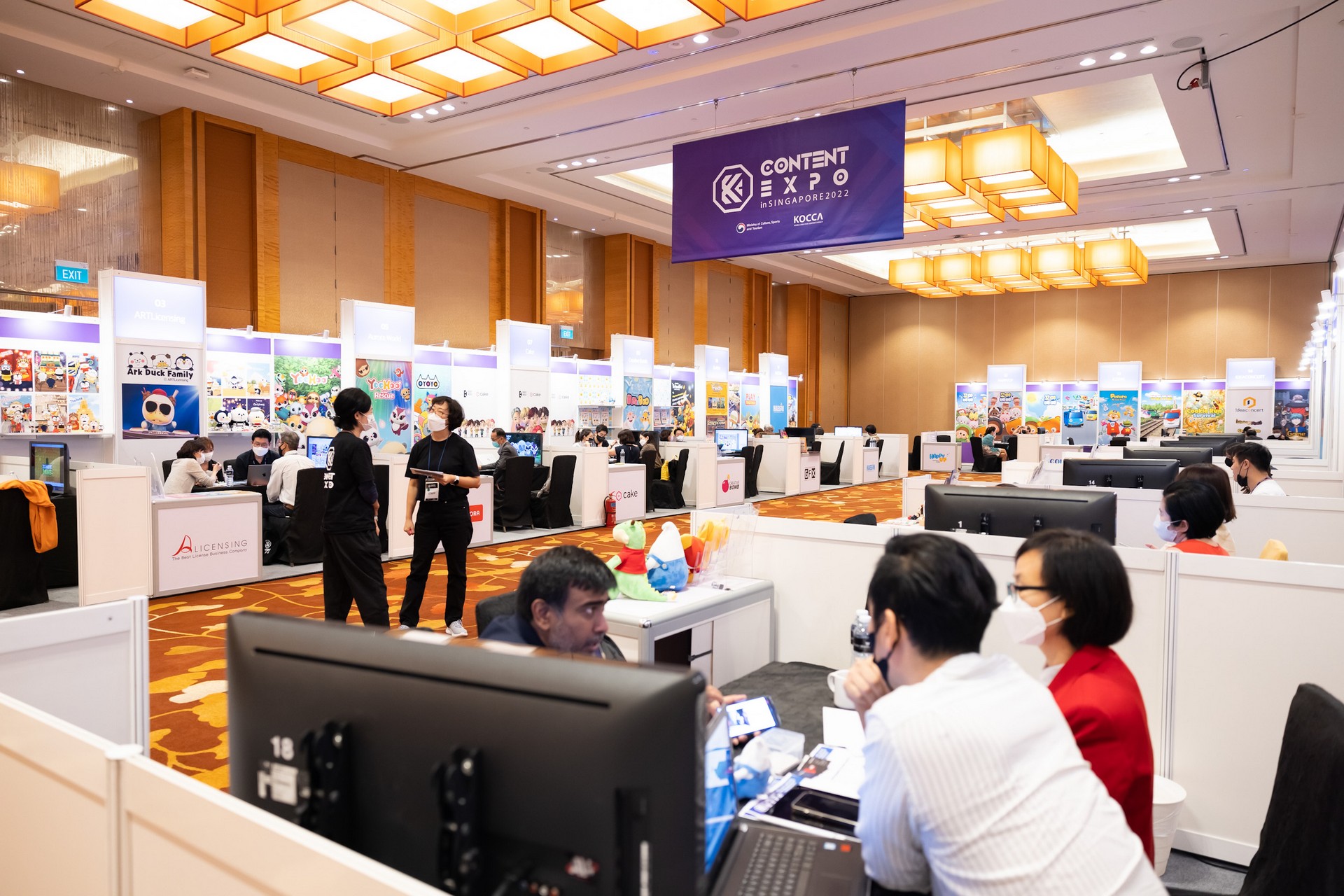 Just as important, of course, is the successful promotion of the content beyond the Korean market.
This is where Kocca has worked hard on, to expand the reach of Korean content beyond its shores by matching its content with buyers overseas.
Set up in 2009, Kocca is a Korean governmental agency that oversees and coordinates the promotion of the Korean content industry.
At the K Content Expo in Singapore two weeks ago, one of several such events outside South Korea, Kocca led a group of 27 content companies and six startups in areas such as virtual reality (VR) to seek business opportunities in Southeast Asia.
On the agenda at the event, the first such in-person one here in two years, was the sale and licensing of Korean content to audiences in the region. At the end of the three-day expo, the exhibitors met more than 100 buyers over more than 400 meetings.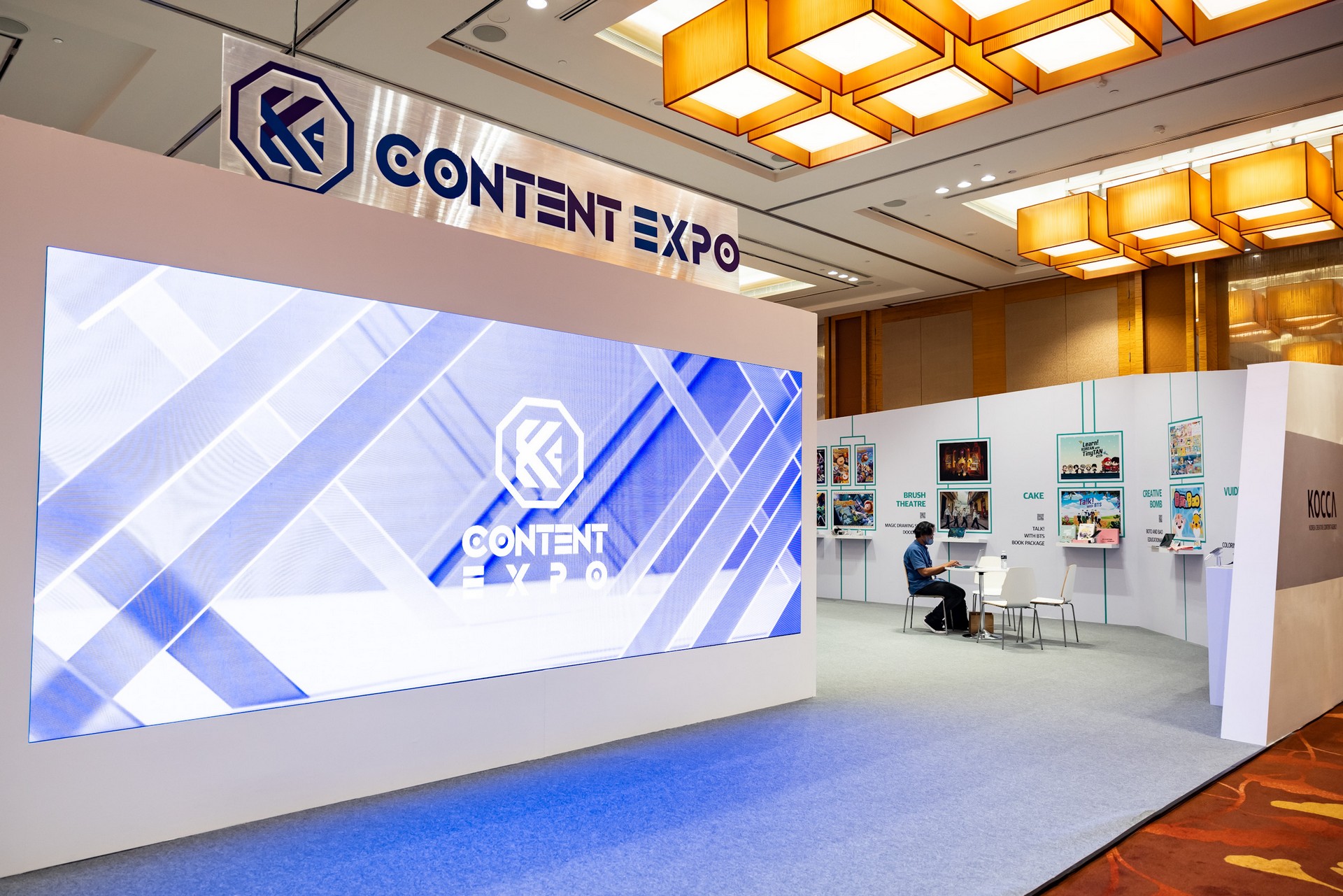 Kim Young Soo, regional director for Kocca Indonesia, said it was just as important to know the audience well, particularly preferences in a region that is diverse as Southeast Asia.
In Indonesia, audiences love horror movies and romantic comedies, he noted, but in China, period dramas are more popular.
He also pointed to the direct support that the Korean government gives to the Korean content and culture industry. Part of this includes grooming the creative talent, from performers to animation experts.
While the country is also fast to be on the virtual reality and metaverse bandwagon, as seen by the startups at the K Content Expo event, these technologies are still emerging, said Kim.
However, he expects accelerators to enable startups to scale up fast, as they do for other industries in Korea. Government support will help overcome some of the risks that startups take on in such nascent sectors, he noted.
Find out how Korean content gets a lift in overseas markets at the Kocca website.