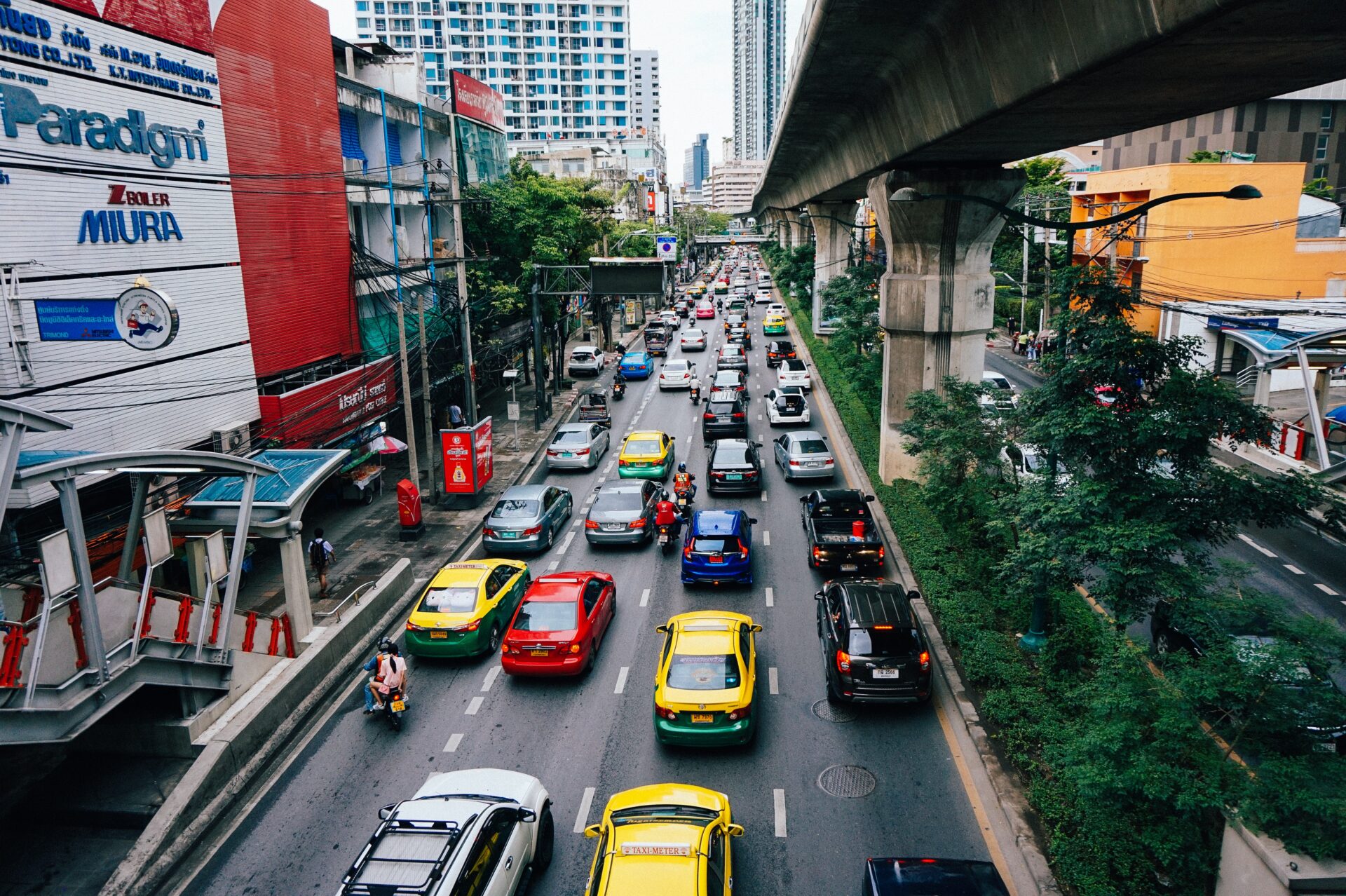 Grab will enable travellers into Southeast Asia to book a cab with a local app like WeChat or Kakao T while getting the fares converted automatically to their preferred currency for convenience.
The Singapore-based on-demand service provider is also making its app available in Chinese, Korean and Japanese languages. Plus, menus for food deliveries in Indonesia, Vietnam and Thailand will come translated into English so users can get their orders right.
The new features, announced today, are being progressively rolled out in the next two months. They are aimed at travellers into Southeast Asia, a group of Grab users who tend to spend more than folks who use the app locally.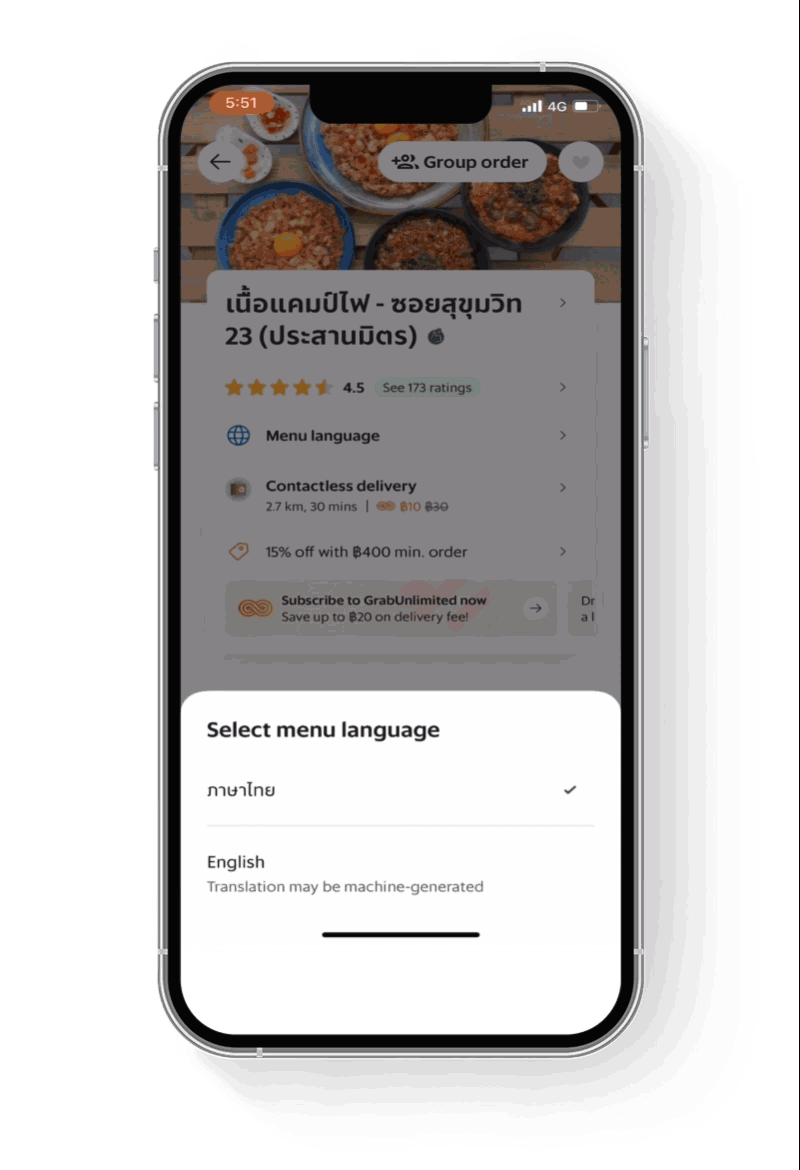 International tourist visits shot up by 1,706 per cent in 2022, compared to a year ago, according to Grab, citing figures from the Asean Tourism Forum. Grab rides by these travellers to and from airports have grown three times last year, it said.
Among the new features introduced today, most interesting is one that lets foreign travellers book Grab rides throughout Southeast Asia by using familiar apps from their home countries.
Grab is now integrated into WeChat, AliPay, Ctrip, Kakao T and Booking.com, so users of these apps don't have to separately download the Grab app to hire a car, say, in Singapore or Thailand.
They can continue to use the payment method already set up in these apps so they don't have to go through the hassle of doing so again on a new Grab app.
The push towards catering to travellers is not unique to Grab, as other ride-hailing companies such as Uber and Lyft have also explored similar moves in the past.
Grab's dominance in the Southeast Asian market puts it in a strong position to capture a significant portion of the growing tourism industry in the region.
"Travellers spend on average 2x more on transport per day compared to local users," said Russell Cohen, group managing director for operations at Grab.
"We want to be their platform of choice; their preferred travel companion," he added.