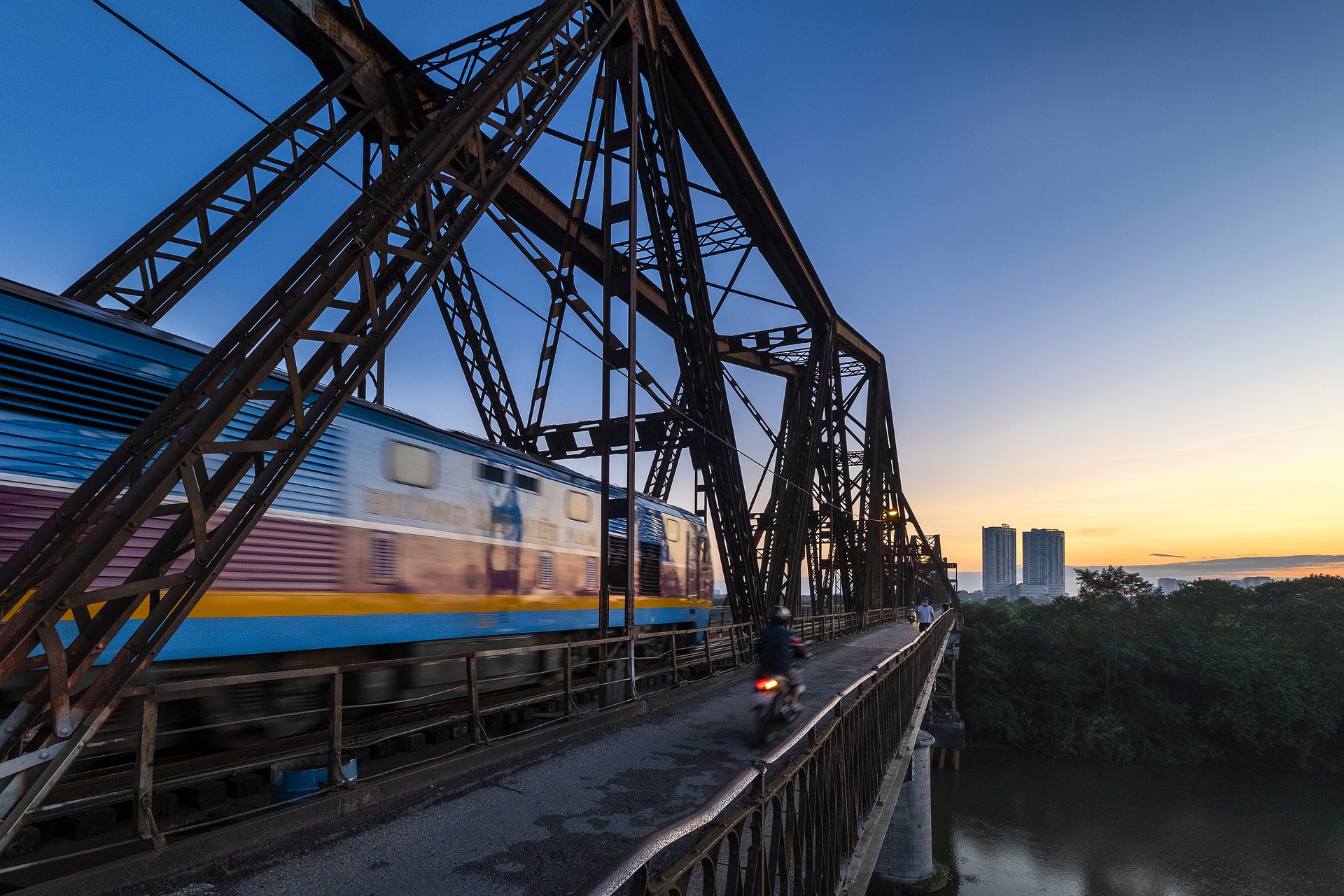 Southeast Asia's digital economy is on track to hit US$200 billion in 2022, three years earlier than predicted, despite slowing user growth and macroeconomic headwinds from inflation, supply chain disruption and war in Ukraine, according to an annual report on the region.
The latest e-Conomy SEA study by Google, Temasek and Bain & Company, out today, paints a picture of continued but uneven growth for digital sectors such as e-commerce, travel, food and transport, online media and digital financial services in a post-pandemic recovery.
The region's digital economy is still expected to hit the projected US$1 trillion by 2030, driven by enablers that have been put in place, such as digital payments and logistics.
That said, the report's authors have trimmed the forecast for Southeast Asia's Internet economy for the first time. In 2025, this will be to US$300 billion, down from the US$360 billion predicted last year.
One reason is the unexpected disruption in supply chains around the world starting from late last year, which has impacted delivery of goods as well as consumption.
At the same time, a lot more people have come online – out of the region's 460 million Internet users, 100 million have come online in the past three years, fuelling the high growth that is now normalising, say the authors.
Some sectors continue to push ahead, with e-commerce registering 16 per cent year-old-year growth this year. People are still buying online despite offline shops and malls re-opening.
However, other sectors such as food delivery are returning to a more stable trendline, after seeing growth triple during the pandemic. The same slowdown in growth applies to online media such as gaming as well.
These trends, the report's authors say, are down to more dining out as restaurants and other entertainment venues re-open.
Other sectors, such as travel sector, will take time to recover and grow. Even as places such as Japan reopen to more travellers this year, China still retains strict restrictions in place with its zero-Covid policy, for example.
The Southeast Asia report, which was first published in 2016, includes Singapore, Vietnam, Indonesia, Malaysia, Thailand, and the Philippines.
This year, its predictions were based on input from industry players such as Temasek, Singapore's state investor, as well as field interviews with more than 7,000 respondents in the region.
One new area it has pointed to is sustainability. The region's digital economy is expected to product 20MT of emissions by 2030, which can be reduced by 30 to 40 per cent over time through efforts to reduce and recycle, the report's authors contend.
The report notes that while Southeast Asian consumers say they care for sustainability, they still have to match that with action in their consumption decisions.