Creating content for social media has now gotten easier with "360 cameras" that let you record a scene without pointing your camera at a specific direction or framing. If you're into special effects, you can easily add rotation, bullet time and even a Hitchcock Vertigo shot.
Insta360 recently came out with two cameras – an all-in-one X3 action camera and a Leica 1-inch camera module for the One RS that promises better image quality. The module is also available as a package with the One RS "body" – that's called the One RS 1-inch 360 Edition.
The X3 replaces the previous X2 with a much thicker profile but it is still great for folks looking to record their adventures. Installing the camera on various surfaces, such as the motorcycle's handlebar or a helmet, is still easy.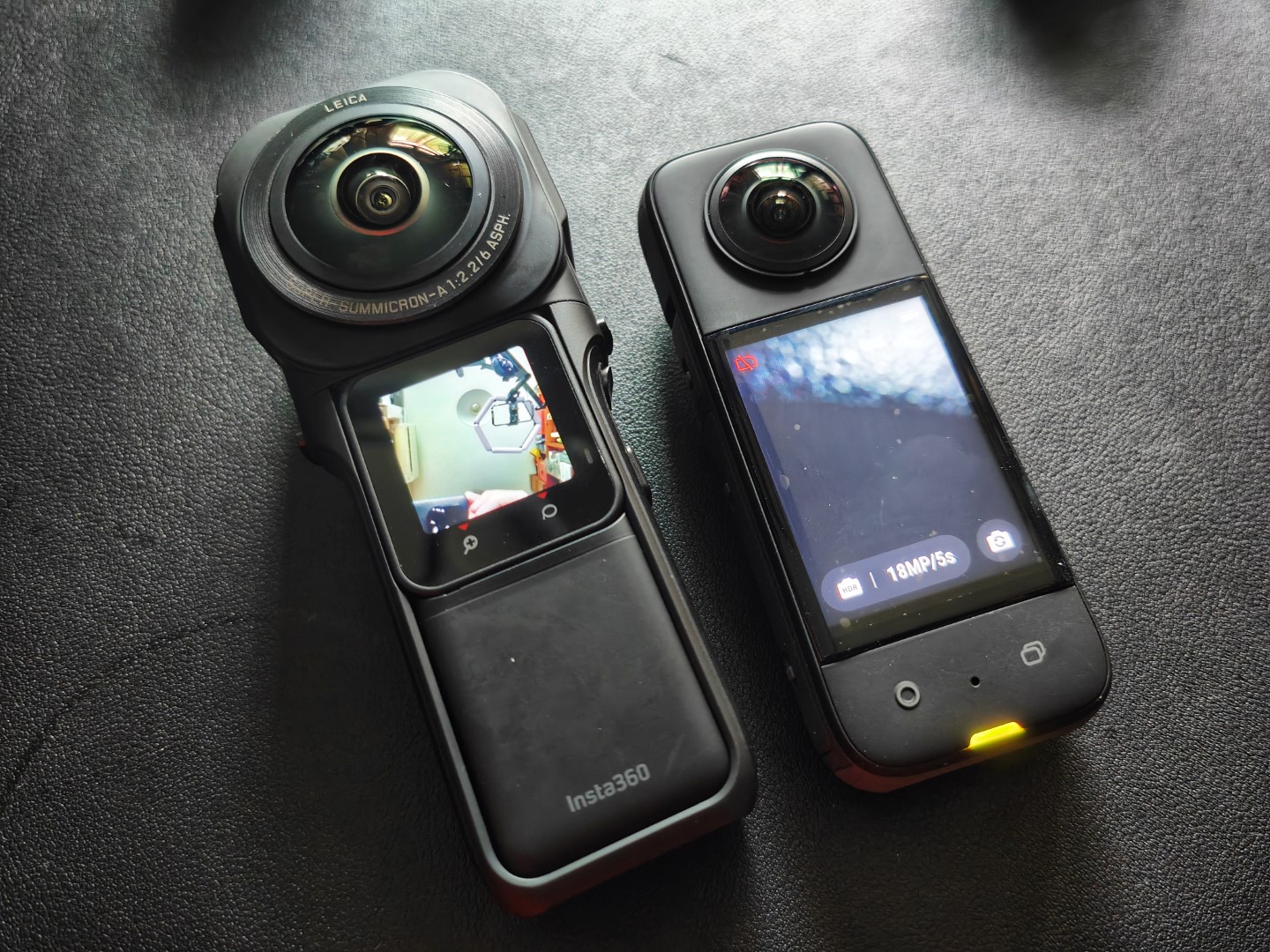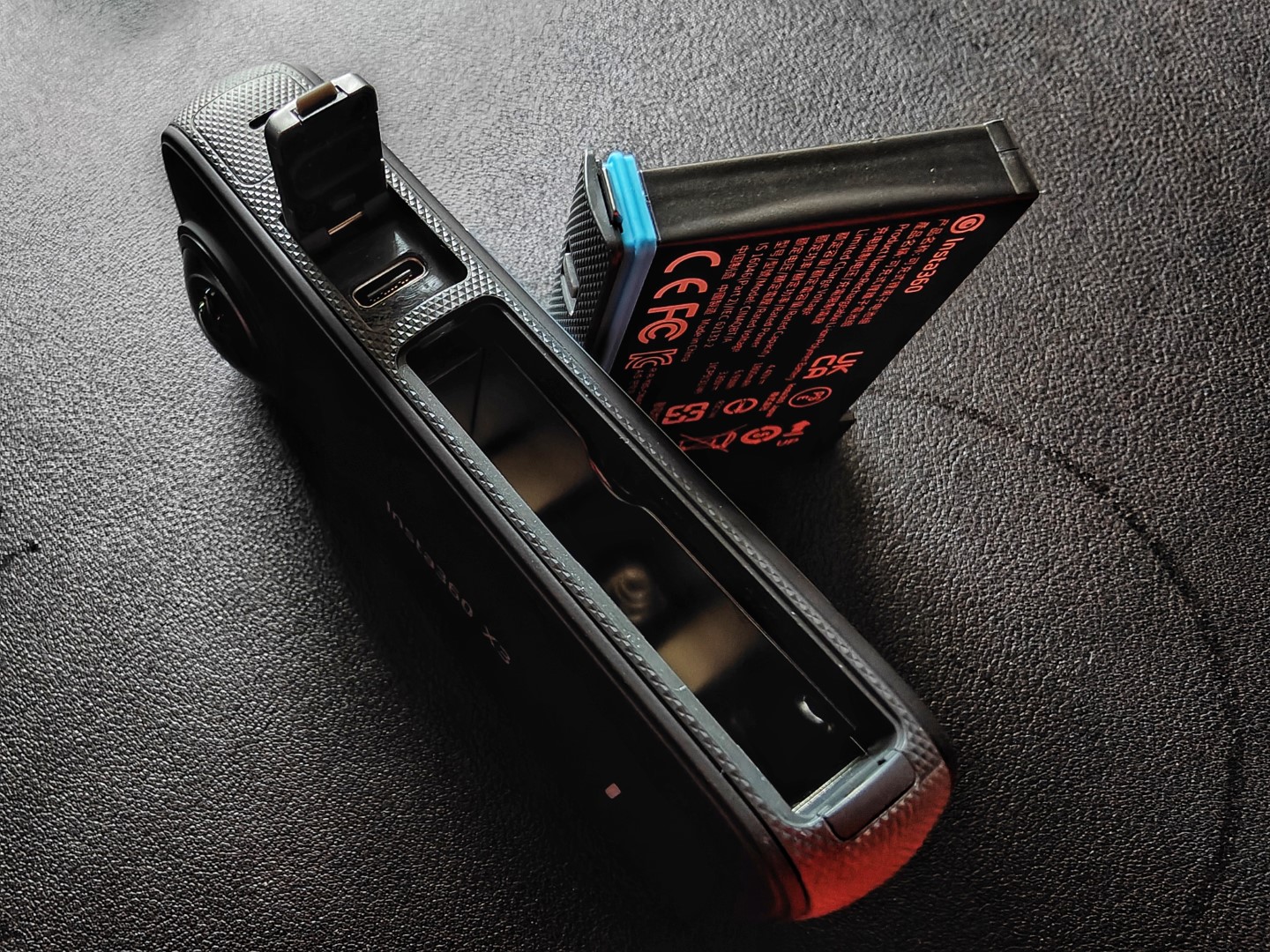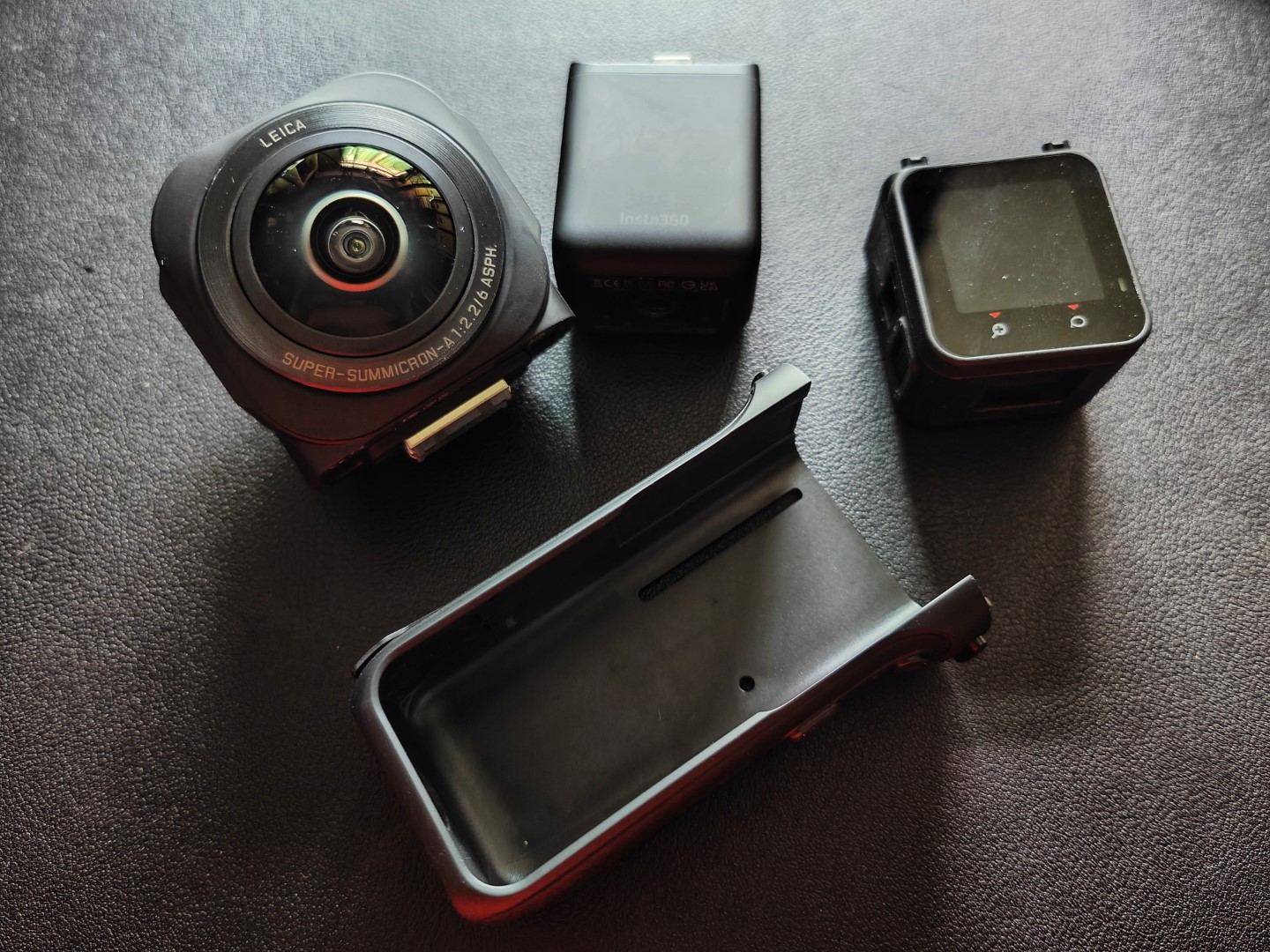 The X3's bigger camera body also comes with a much bigger screen that helps with system navigation and input settings. Not so for the One RS which still has the small screen so those with stubby fingers will find it a little annoying.
Image quality-wise, the X3 offers the option to activate the Active HDR video mode that captures details in bright and dark areas. This gives 360 footage and images a much better exposure. That said, the X3 is aimed more at active sports users and does struggle in low-light situations.
This is where 1-inch One RS module comes into play. Sporting two 1-inch sensors paired with Leica lenses (compared to the X3's double 1/2-inch sensors), it helps to record light better at night.

When I used it during the recent Light to Night festival in Singapore, the images and video clips from the One RS module were much brighter and sharper than the X3, thanks to the bigger sensor and a higher 6K resolution for videos.
To create more regular video footage, you need an extra step to reframe the footage in the software or you can easily swap out the 1-inch camera module for the 4K Boost Lens module, which is sold separately.
In contrast, the X3 can switch into "Single Lens Mode" and be used like a regular video camera such as the DJI Action 2 or one from GoPro.
One thing Insta360 should do is package its S$109 GPS Action Remote with both cameras. This way, I can still activate and shutter the camera when the X3 or One RS is on a 3m extended selfie stick (sold separately). Using a smartphone to control the cameras isn't really practical when your hands are full in the middle of a shoot.
Do note that these two cameras are designed for different uses. The X3 can submerge to a depth of 10m and will be perfect for water sports such as snorkelling, shallow water diving or wakeboarding.
Its compact body and lighter weight at 180g, compared with the 1-inch One RS at 239g, also makes it the ideal 360 camera for travelling. The price tag of S$669.99 is easier on the wallet too.
The S$1,299 One RS 1-inch 360 Edition has only IPX3 water-resistant rating but has better image quality for both day and night recording. There's still a bit of distortion at the edge of the frame but that may be something that can be overlooked if it doesn't impact your work.
If you already have a Insta360 One RS system, then you can just add the 1-inch lens module. That will set you back S$1,099, but it will add more versatility to your 360 imaging.