If you've been looking for a full-frame mirrorless camera to get better shots, the new Canon EOS R8 will be something to look out for.
As an entry-level camera, the EOS R8 is a good starting point for beginners and amateurs, with a broader range of lenses to choose from over cameras that feature a smaller APS-C sensor.
While the EOS R8 may look simple and clean, the hardware it packs proves that it's no pushover it terms of capability and image quality.
The new Canon camera comes with a 24-megapixel full-frame CMOS sensor that lets you pair with professional lenses that are good enough for serious photography work.
Access to these full-frame lenses is important because you can then create better images than with a crop-sensor camera such as Canon's earlier EOS R50, R10 and R7, which work the limited APS-C lenses.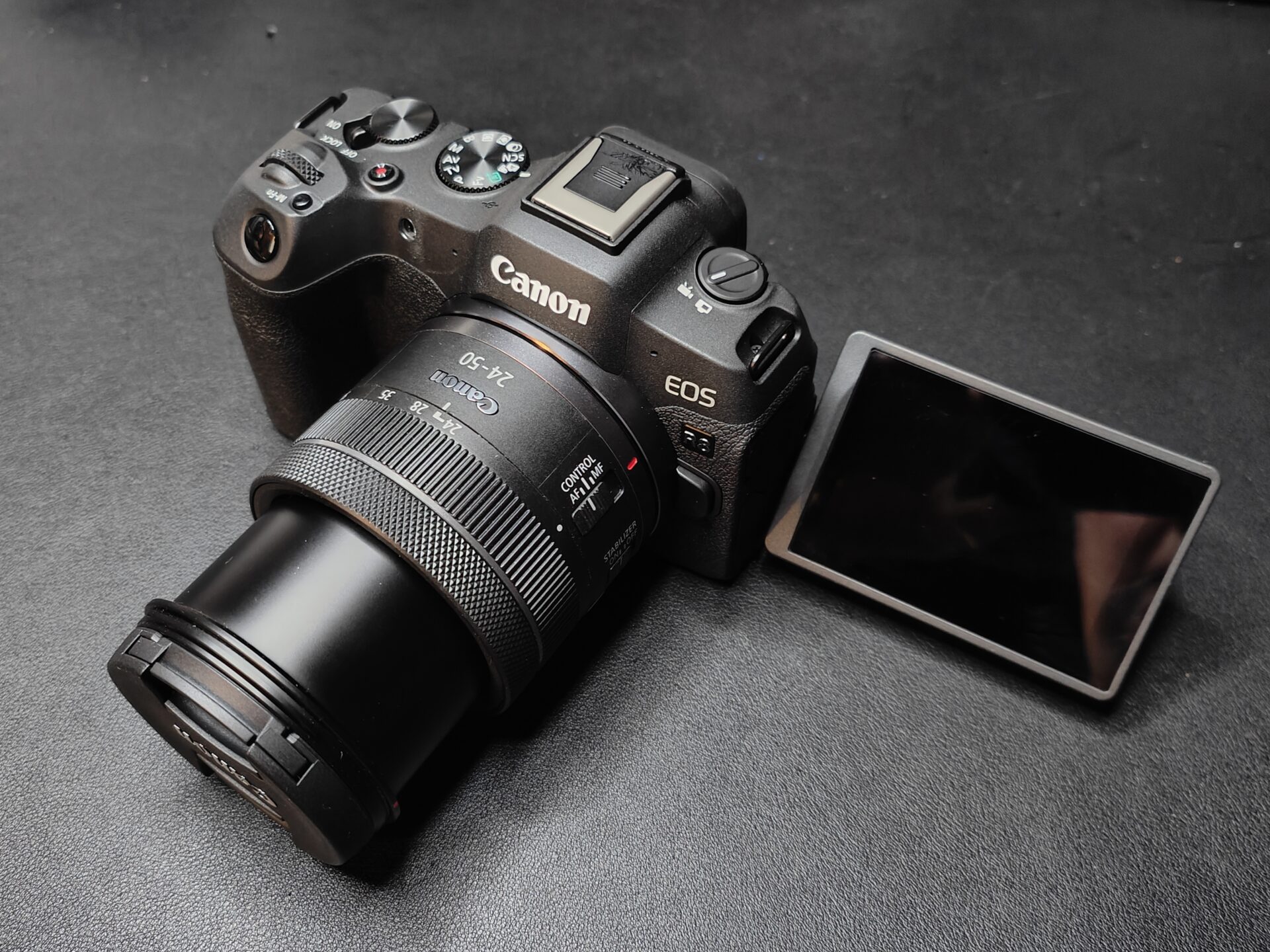 Besides, users must factor in the crop sensor and will need more expensive lenses to match the required focal length. For example, you will need to buy a wider and more expensive 35mm lens to match the look of a cheaper 50mm lens on a full-frame camera.
It helps that the new EOS R8's body weighs just 671g, making it perfect for travels. It is well-designed ergonomically, with a deep grip that provides a comfortable and secure hold. This means steady shots, even with larger lenses.
The camera's buttons and levers are smartly placed to let you make fast changes to the settings and they should work well even with smaller hands.
Okay, you might need your left hand to change the camera mode lever, but it is a minor annoyance if you do not switch between stills and video modes frequently.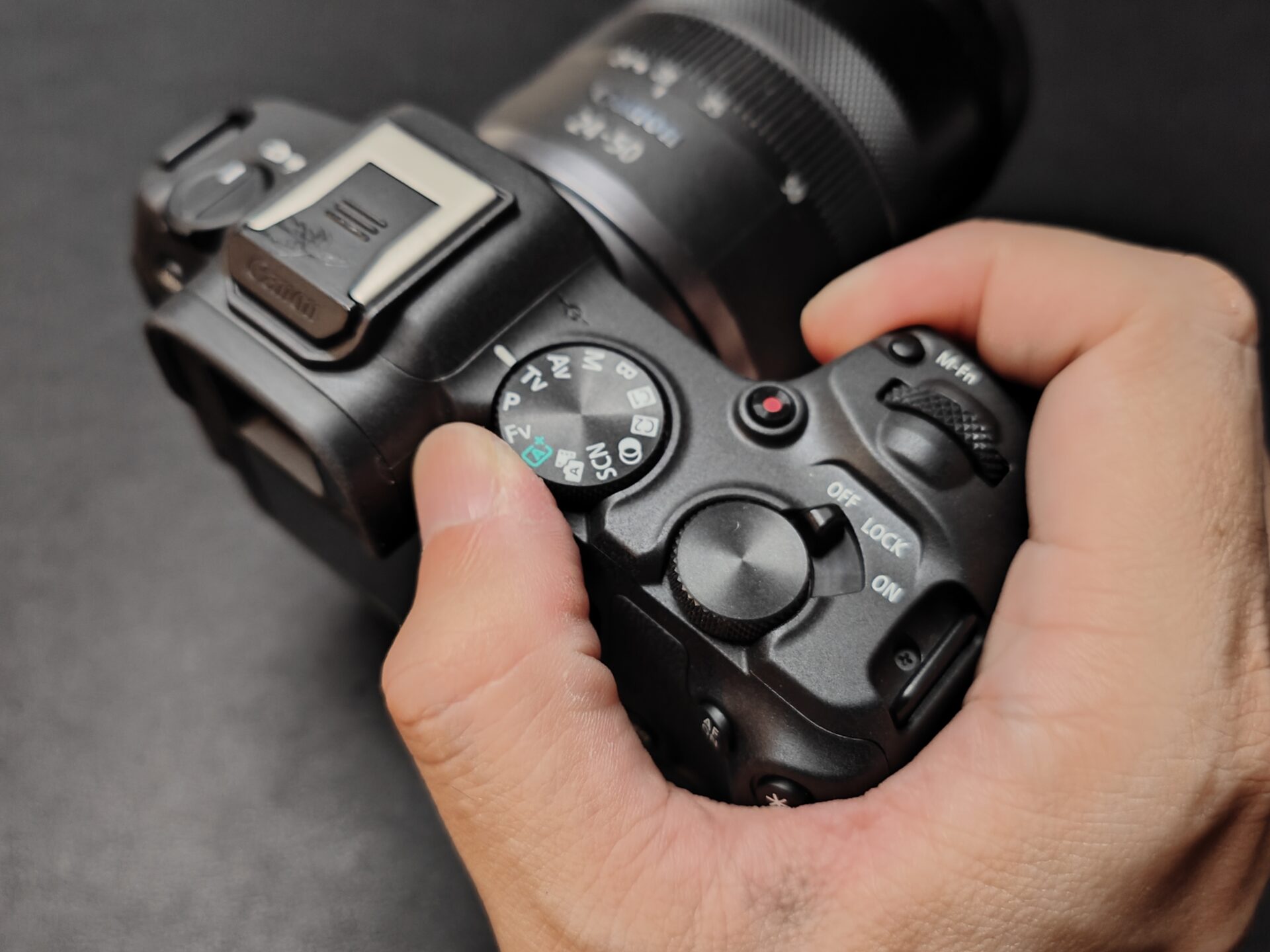 Speaking of that, amateur videographers should look into the EOS R8 because it can shoot up to 60p oversampling to create higher quality 4K videos up to a maximum of 50 frames per second in C-Log3, 8-bit H.264 or 10-bit H.265 colour profiles.
The camera can only shoot slow-motion clips at 180fps in Full HD but that should be enough for most consumers. A swivel rear screen is helpful, too, when doing a vlog, if paired with a 15-30mm ultrawide angle lens.
Another pleasant surprise are the audio recording options. This entry-level camera has microphone and headphones ports to monitor video recording, which is excellent when you want to ensure your audio capture is clear.
During my tests, I've found that the Canon EOS R8 focusing system is usually on point with eye detection autofocus. The camera can also detect animals' eyes, which is great for pet photography.
Another feature that is handy is the ability to capture a moment, or rather, many moments quickly. The camera's high frame rate of 40 frames per second lets you capture a series of photos in an action sequence to pick out the best picture.
Of course, there are some compromises in the Canon EOS R8. Sometimes, I want the focus box to move to other parts of the frame, but do do so, you must take your eye away from the viewfinder and poke your finger on the rear screen. This could mean missing crucial photographic moments.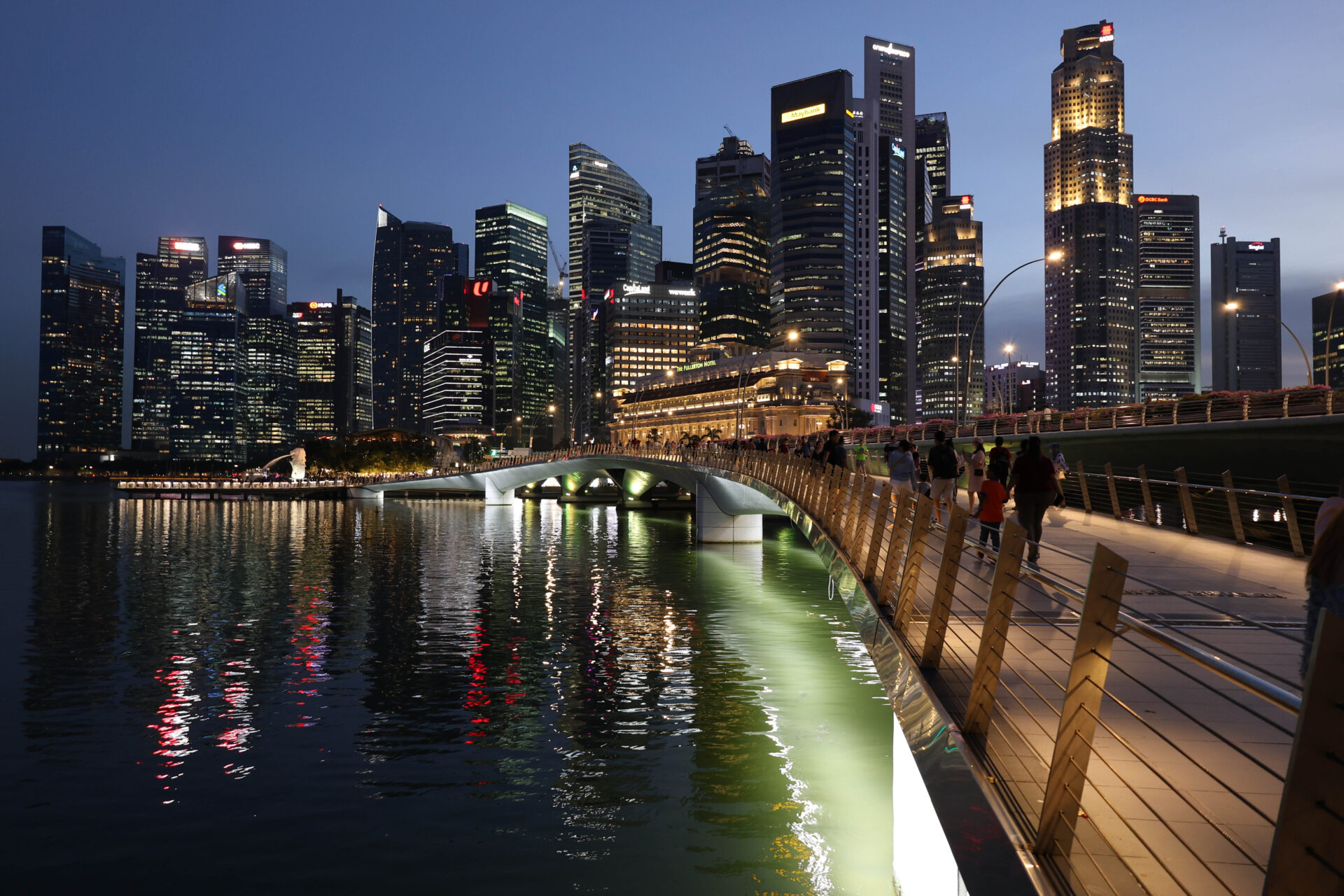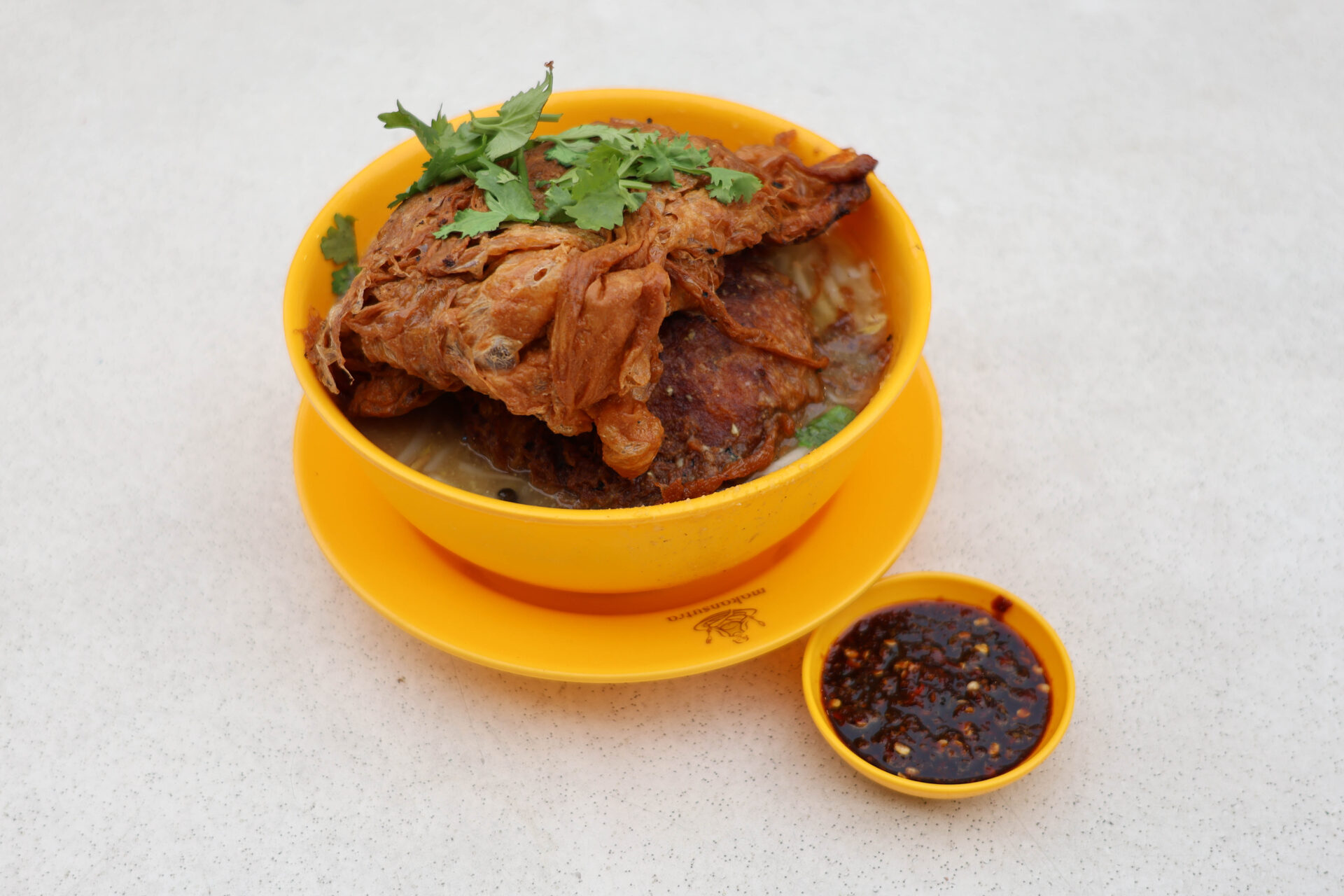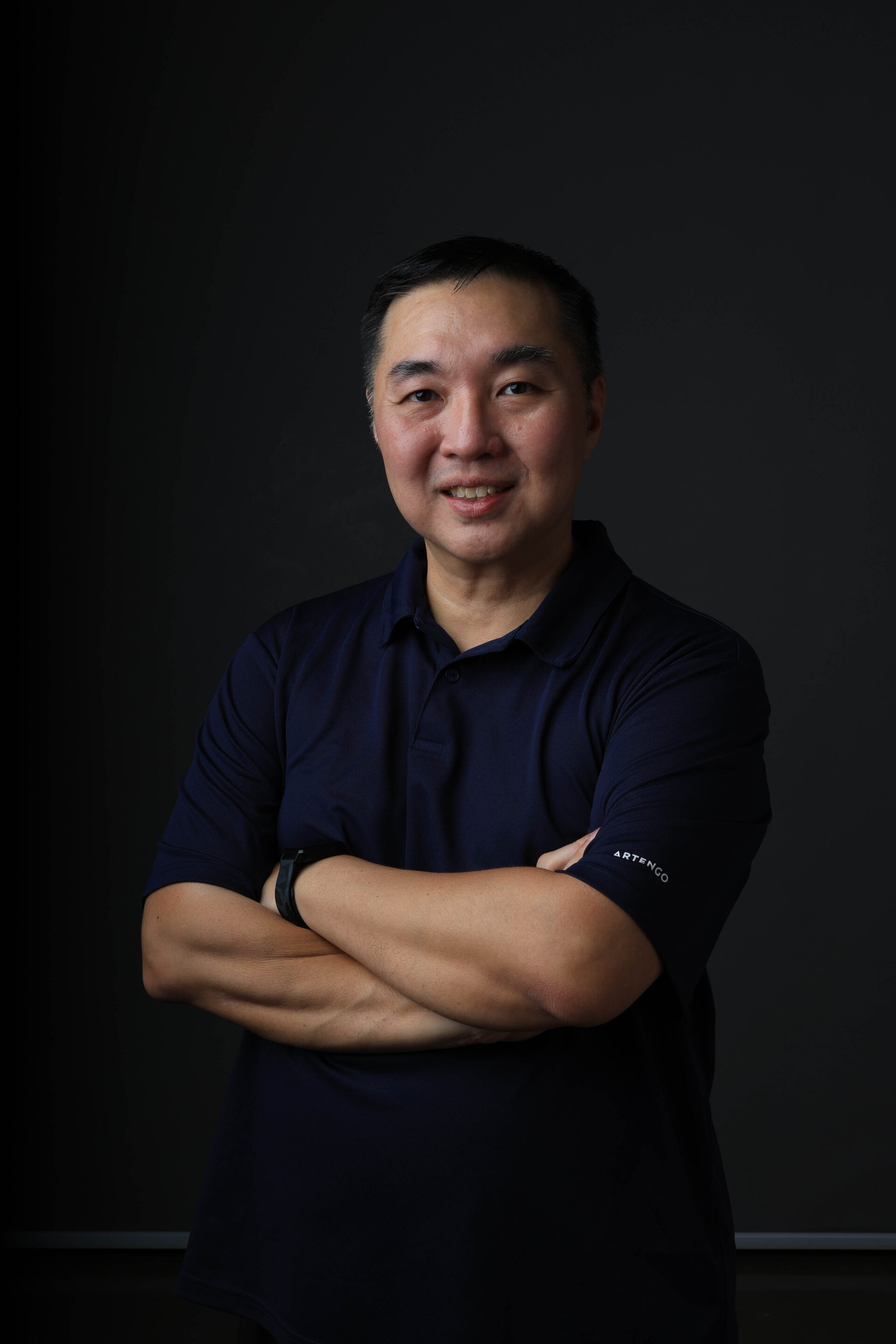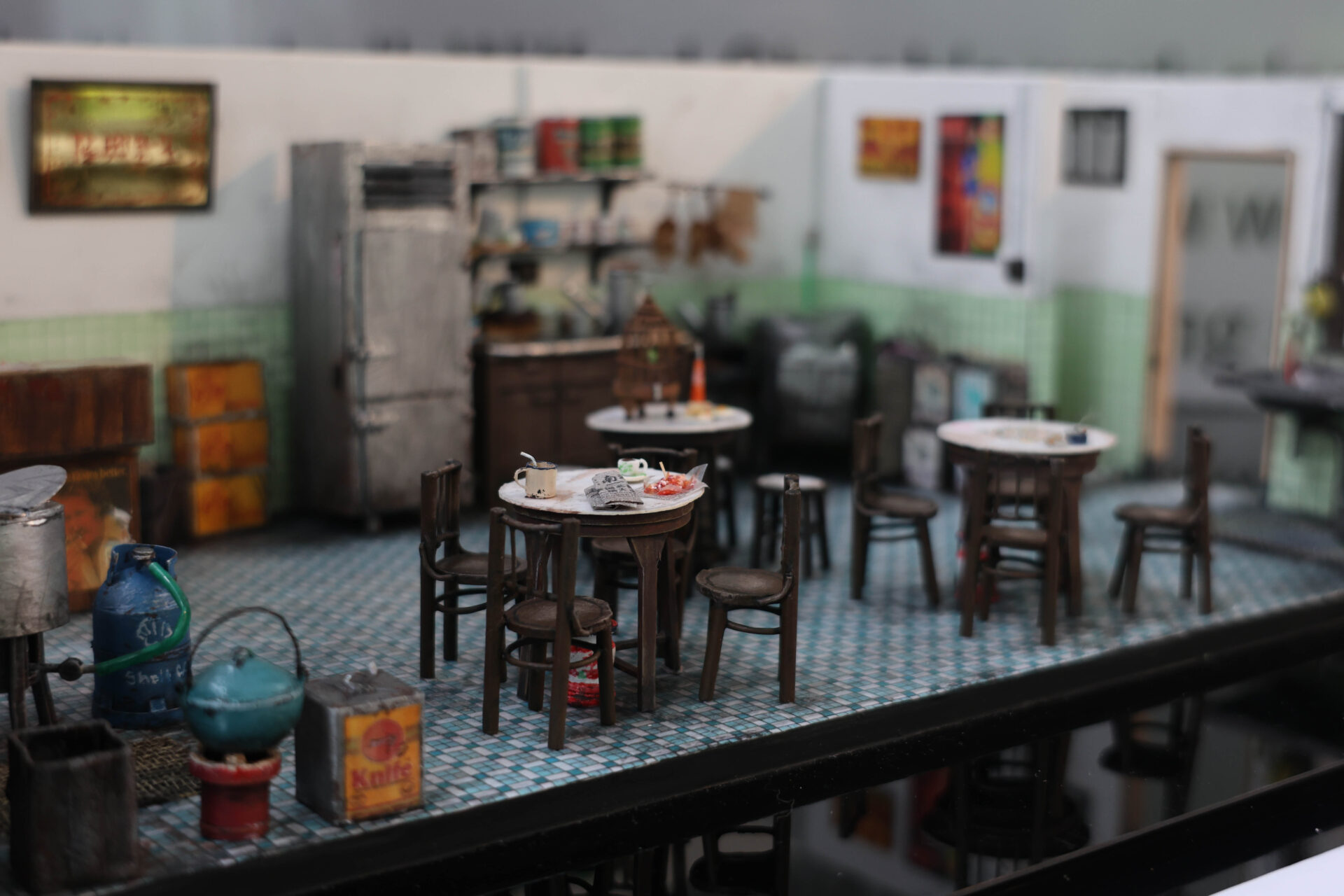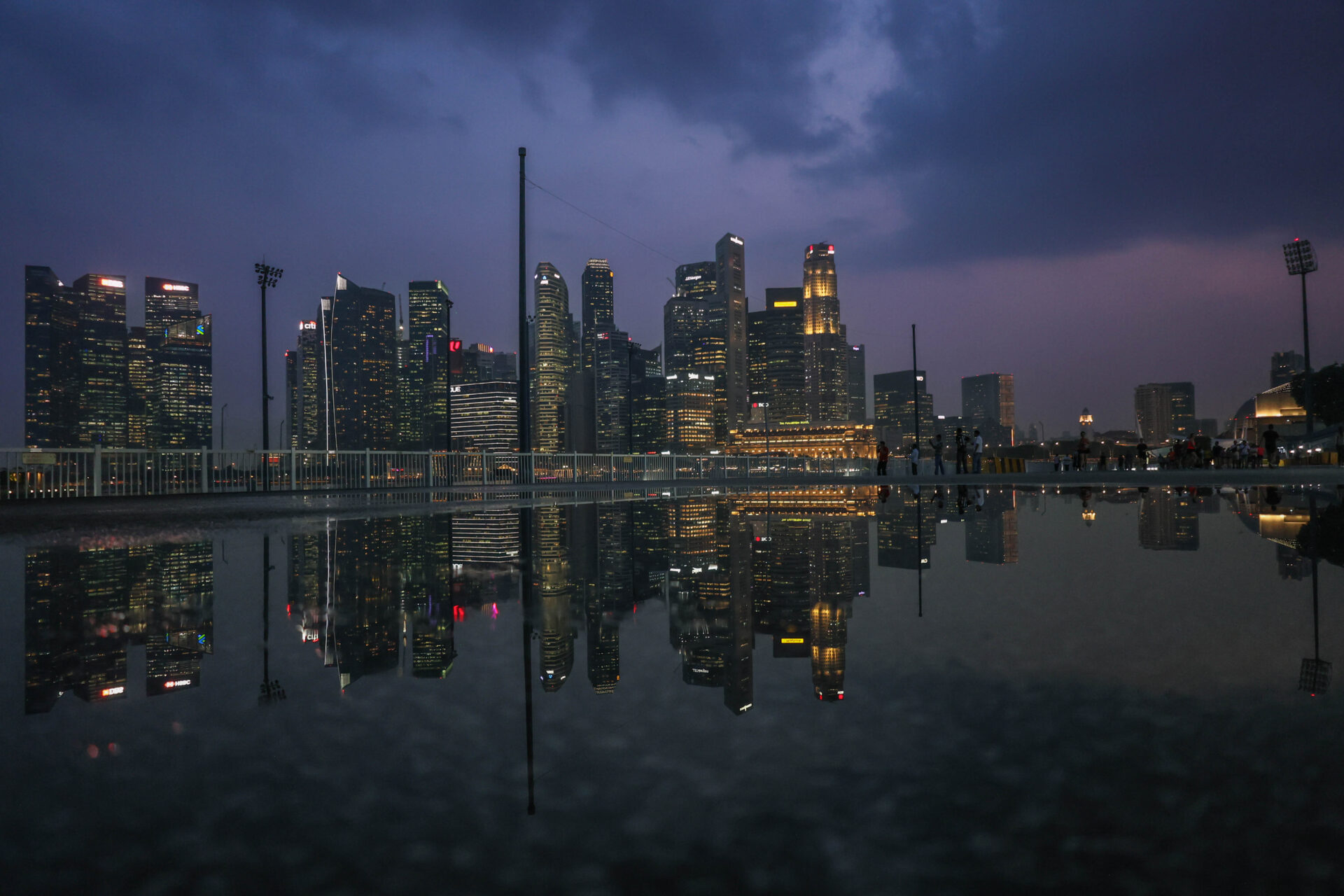 Do note that there is only a single SD card slot. So, if the card malfunctions, there is no additional memory card for backup for an important shoot. This is something that professional photographers are often wary of.
There is also no physical shutter and in-body image stabilisation (IBIS), so you must rely on lens stabilisation or a gimbal for shooting videos. Not as big an issue if you are aware and able to mitigate the shortcomings, but still important to note.
The Canon EOS R8 price of S$2,669 with the kit lens is a better long-term bet over crop-sensor camera bodies that may be cheaper.
Forgoing the kit lens and getting the S$2,069 RF24-105mm f/4L lens for better image quality or the S$1,439 24-240mm f4-6.3 lens with more zoom will definitely give you more flexibility and better image quality during travels.
The EOS R8 represents the best value you can get from a entry-level mirrorless camera that is versatile for both video and photo. With it, you can also access the best lenses that Canon can offer.
While there are some features that a skilled photographer will miss, the EOS R8 is still an excellent camera for most consumers. It's the best beginner camera if you're seeking a Canon full-frame system that allows you to upgrade in the future.