Just days away from Christmas, there's the usual rush to look for a great gift for the holiday season, whether online or at the shops.
Sure, there's no perfect gift – except love, perhaps – but there are many that would bring a smile to a techie's face as the year draws to a close.
Here are some gift ideas, no matter if he or she is a shutterbug, music lover, gamer or mobile warrior.
Samsung Galaxy Note 9 (from S$1,398)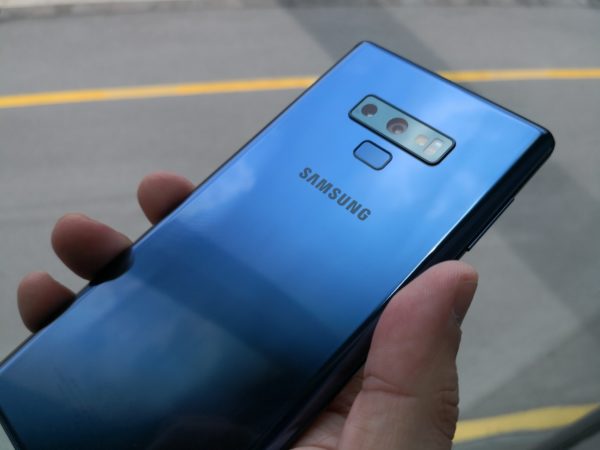 Its rivals may be hot on its heels, but Samsung's Galaxy Note 9 is still a great all-rounder flagship phone that shoots great pictures, has loads of storage and sports a nifty stylus that doubles up as a remote controller for presentations (read our review). A sure bet as a gift for an Android phone user.
Apple iPad Pro 12.9-inch (from S$1,499)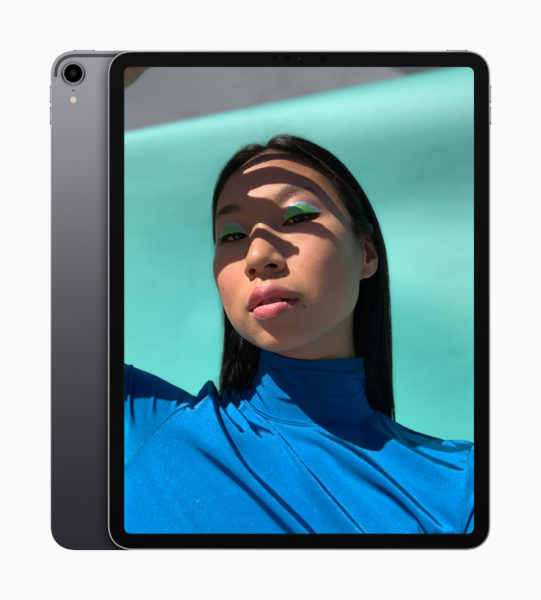 If you're of the iOS persuasion, then the iPad Pro is a great gift this holiday season by simply being the best tablet replacement for a laptop. With a large 12.9-inch screen that supports the most natural handwriting and drawing on a tablet now, it's hard to beat. Don't forget to add an Apple Pencil (S$189) though.
Creative SXFI headphone amp (S$199)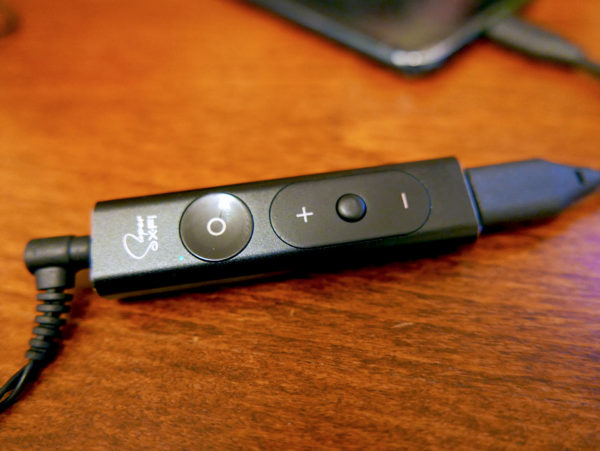 Paired with the right earphones or headphones, Creative's breakthrough amplifier adds surprising depth and air to the tracks you listen to on the go. It does so by mapping the shape of your ears to find the best way to present the audio (read our review). Make sure you get a matching pair of earphones, such as Creative's own Aurvana Trio (S$149).
Sonos Beam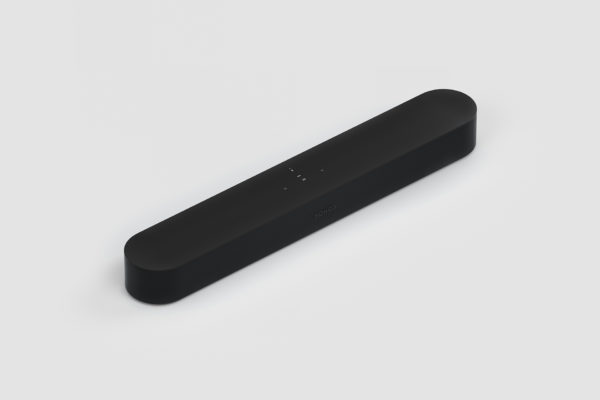 As soundbars go, the Sonos Beam is one of the most desirable out there now because of an attractive combination of looks, ease of use and audio quality. Despite its small size, it manages to rock a compact living room with explosions in movies while looking neat with any home decor (read our review). Will be welcome as a generous house warming gift too.
Sony Alpha 7 Mark III (S2,899 for body only)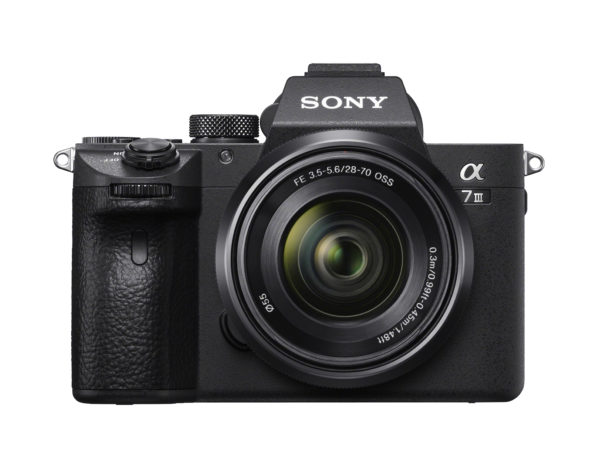 An interesting year in mirroless cameras, with serious challengers from Nikon and Canon, should be capped off with a gift of a Sony mirrorless camera, of course. The Alpha 7 from the mirrorless trailblazer, now in Mark III guise, comes with similar full-frame goodness though it captures fewer megapixels (24.2) than its more expensive brethren, the S$4,699 Alpha 7R (42.4 megapixels).
Razer Blade Stealth 13 (from S$2,159.90)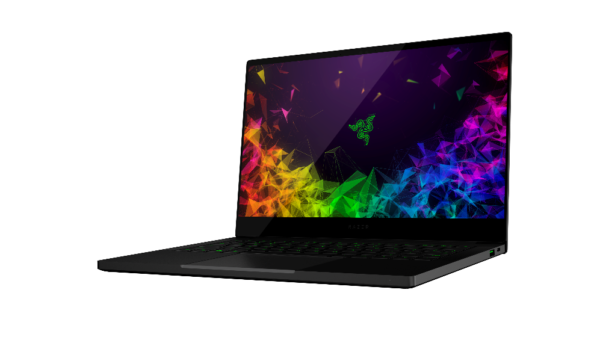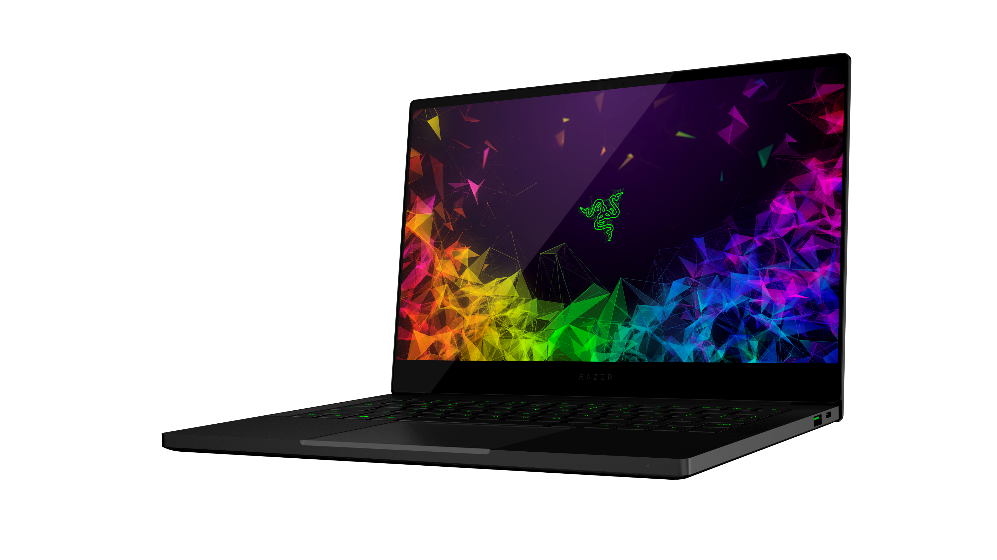 There are many slim laptops around but few are as sexy as Razer's Blade Stealth 13, which features slim bezels around the 13.3-inch full HD screen.
The base model sports an Intel Core i7, 8GB memory and 256GB solid state drive. You can load it up with 16GB of memory and an Nvidia Geforce MX150 graphics chip. Better yet, hook up an external graphics card (at additional cost) when you're ready for a game at home.
Logitech Anywhere 2S (S$149)
For anyone who's had to work on a laptop in a hotel room or at any temporary office, a mouse will be a great help, especially if you need to navigate round multiple windows on screen. There's none better for the mobile worker than the Logitech MX Anywhere 2S. Unlike most mice, it works on just about any surface, including glass. And it's easily juiced up – 3 minutes gets you running for a day.
LG C8 OLED TV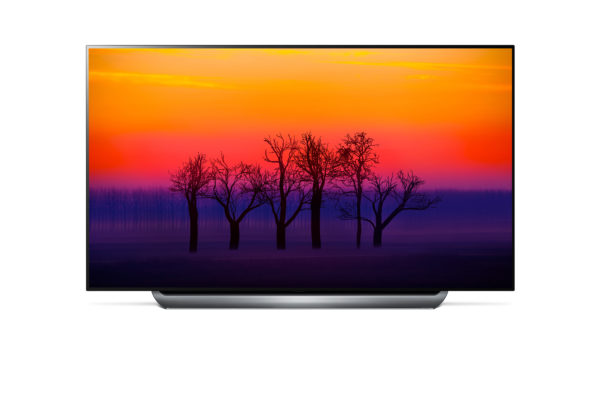 Looking for a big surprise? Gift the best TV out there. There's no better TV technology today than OLED (organic light emitting diode), which LG is using on its top-end models. Among them, the cheapest is the C8 range, which is going for under S$4,000 (street price) for a 55-incher. Stunningly deep blacks, unrivalled contrast and natural motion are what you get on an OLED TV. The C8 is the best deal for the best image on a TV now (read our review).
What are you gifting this year end? Share with us your thoughts for an ideal gift for a techie.