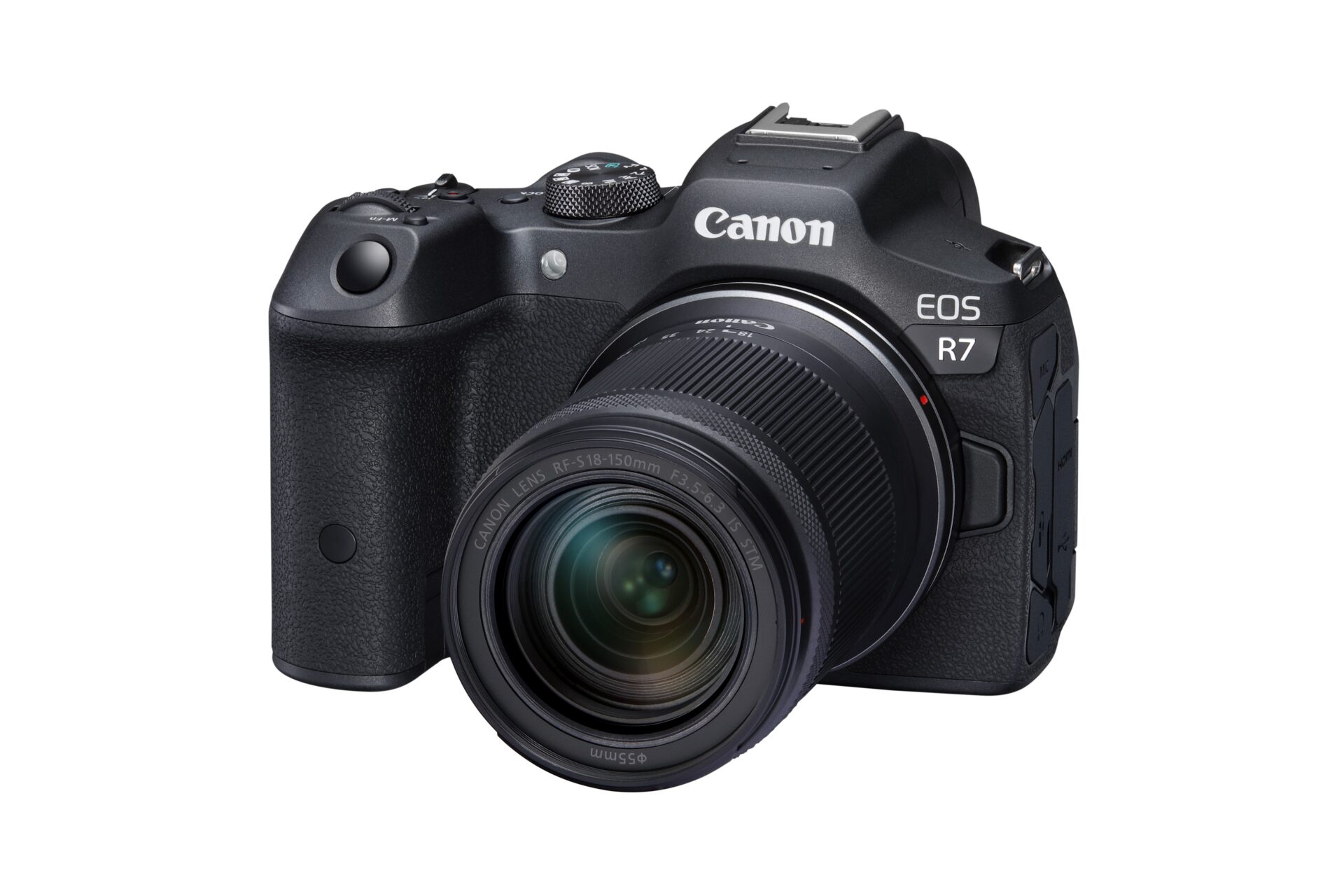 The Canon EOS R7 is one of two APS-C CMOS sensor cameras out recently from the Japanese imaging company, after it had released a slew of full-frame EOS R cameras earlier.
A smaller sensor usually means cheaper components to put the camera together, plus a more compact build and a pairing with smaller lenses. There are pluses and minuses for such an approach.
To try out the EOS R7, I brought it on a recent trip to Thailand. I needed just a small sling bag to accompany me when I walked around the streets and malls of Bangkok.
The EOS R7's size is perfect for me – small enough to take up very little space, yet big enough for me to hold it comfortably.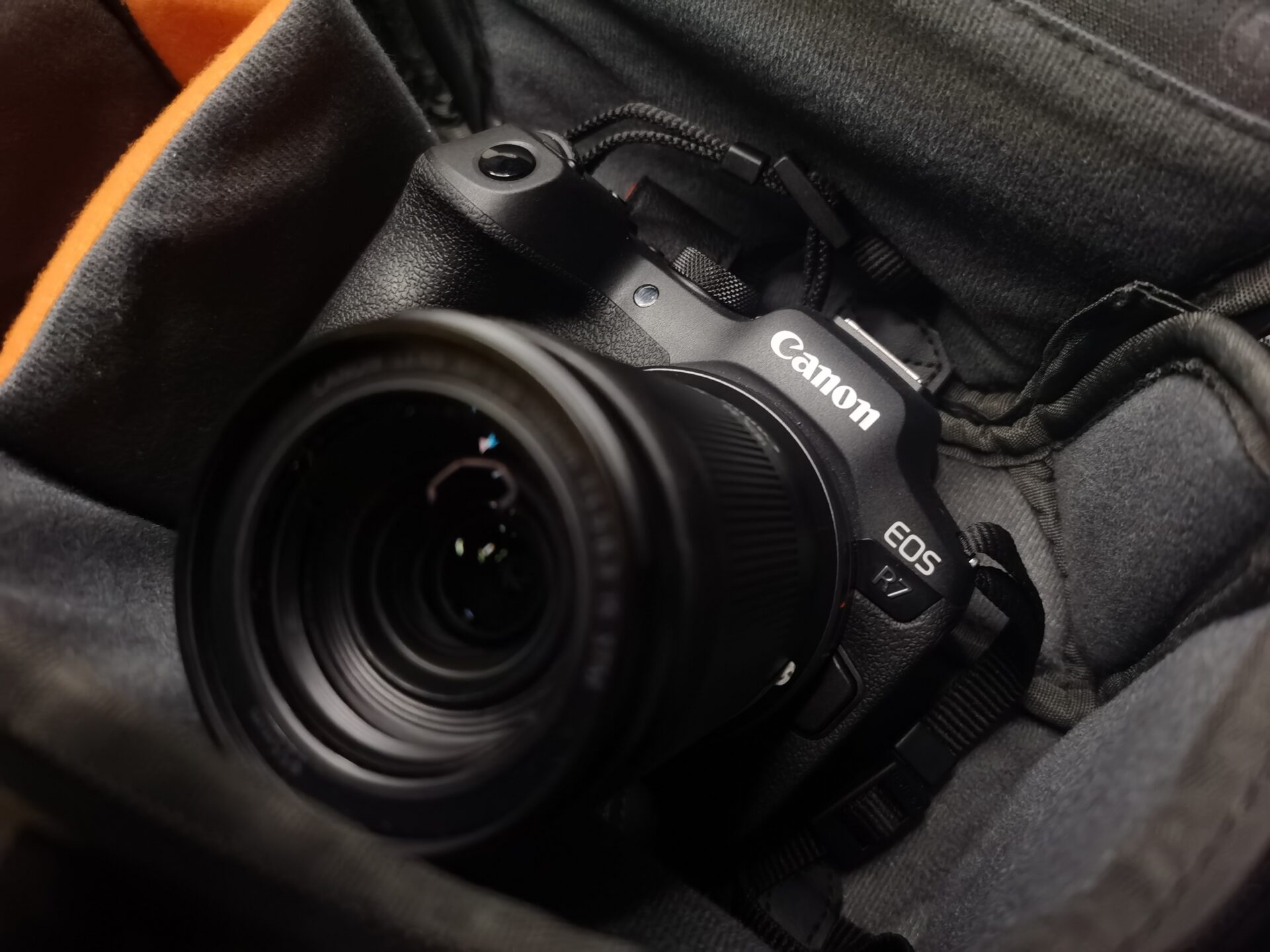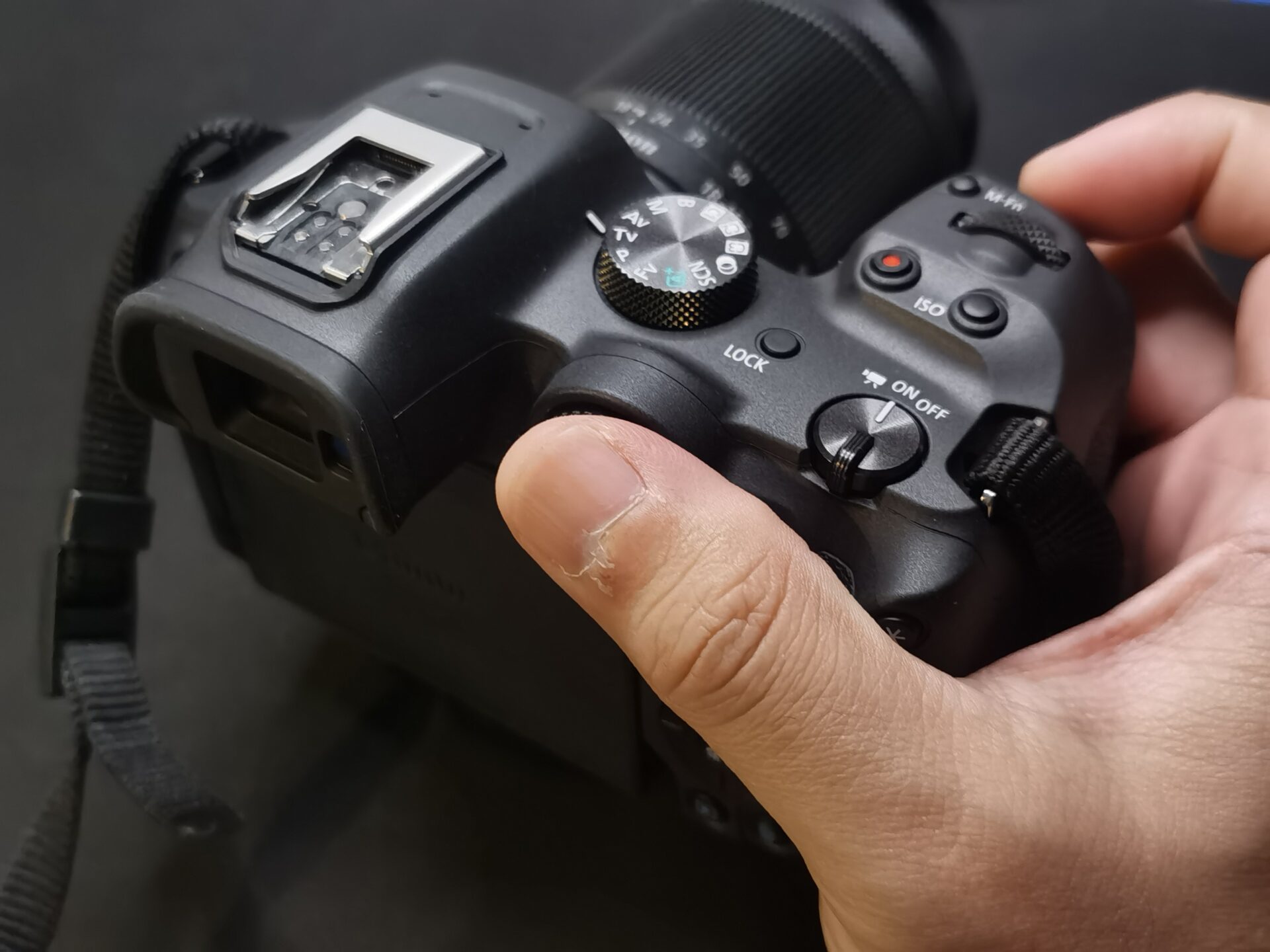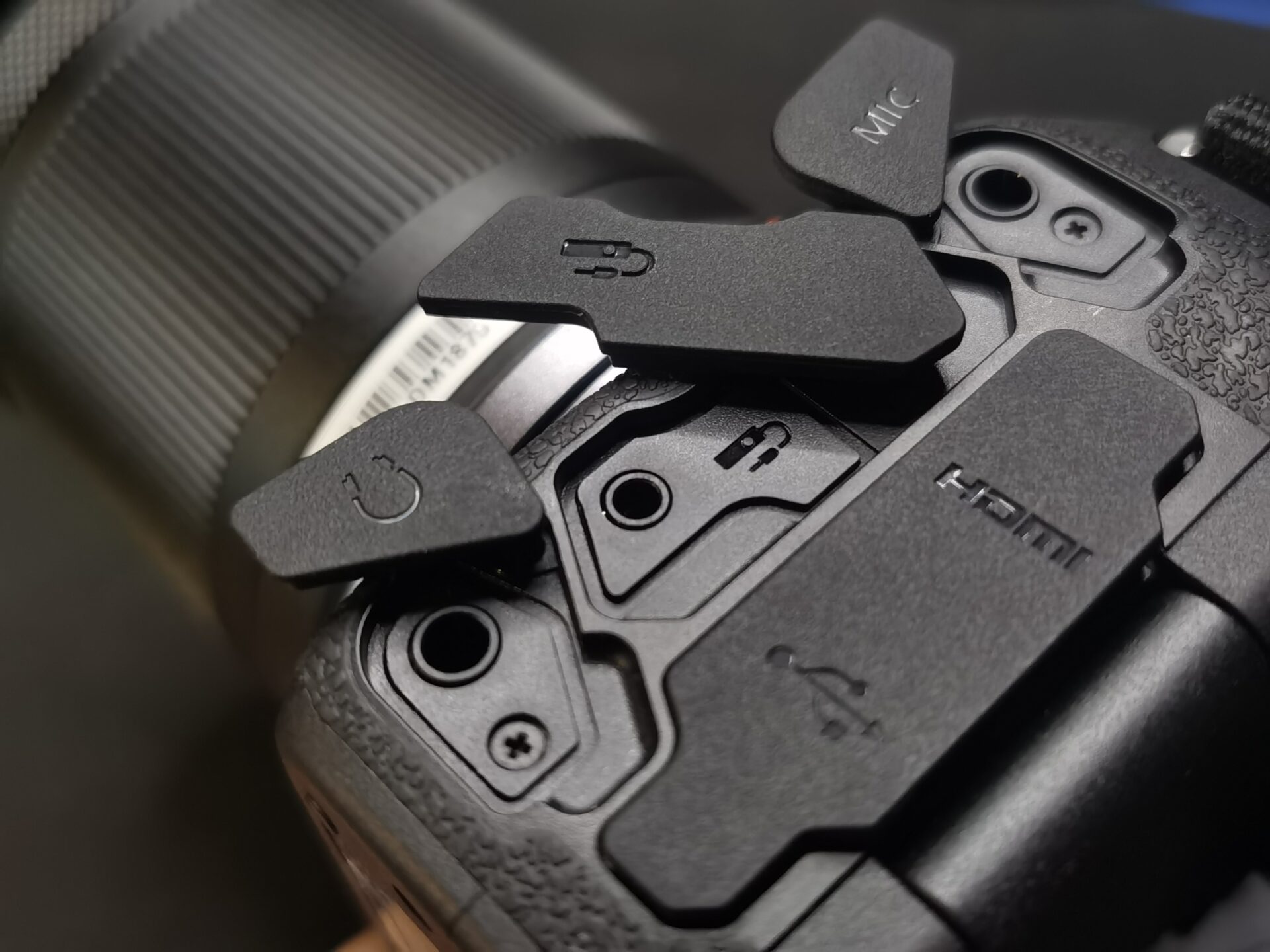 The new Canon camera is also easy to use, especially for a seasoned photographer.
The front and rear control wheels sit where my index finger and thumb rest naturally on the camera body, so changing aperture and shutter settings is pretty intuitive. Dials, buttons and switches are well-placed for other functions too.
The auto-focusing switch is just within reach of my fourth finger when grasping the camera. I can activate the video mode by flipping the on/off lever to video cam mode.
The EOS R7 is also quickly ready for a shoot. There is no noticeable lag from switching it "on" to putting my eye on the 2.37-million-dot electronic viewfinder.
It also helps that the auto-focusing system with 651 AF frame zones that cover the entire image area picks up the subject in the frame pretty fast.
The 32.5-megapixel APS-C CMOS sensor has enough resolution for big prints and provides pretty good High Dynamic Range (HDR) for photos in various HDR modes through computational imaging techniques.
During some stress tests I did recently at Jurong Bird Park, I put the camera on 15fps high-speed continuous shooting mode with the mechanical shutter with AF/AE tracking, as well as 30fps with the silent electronic shutter.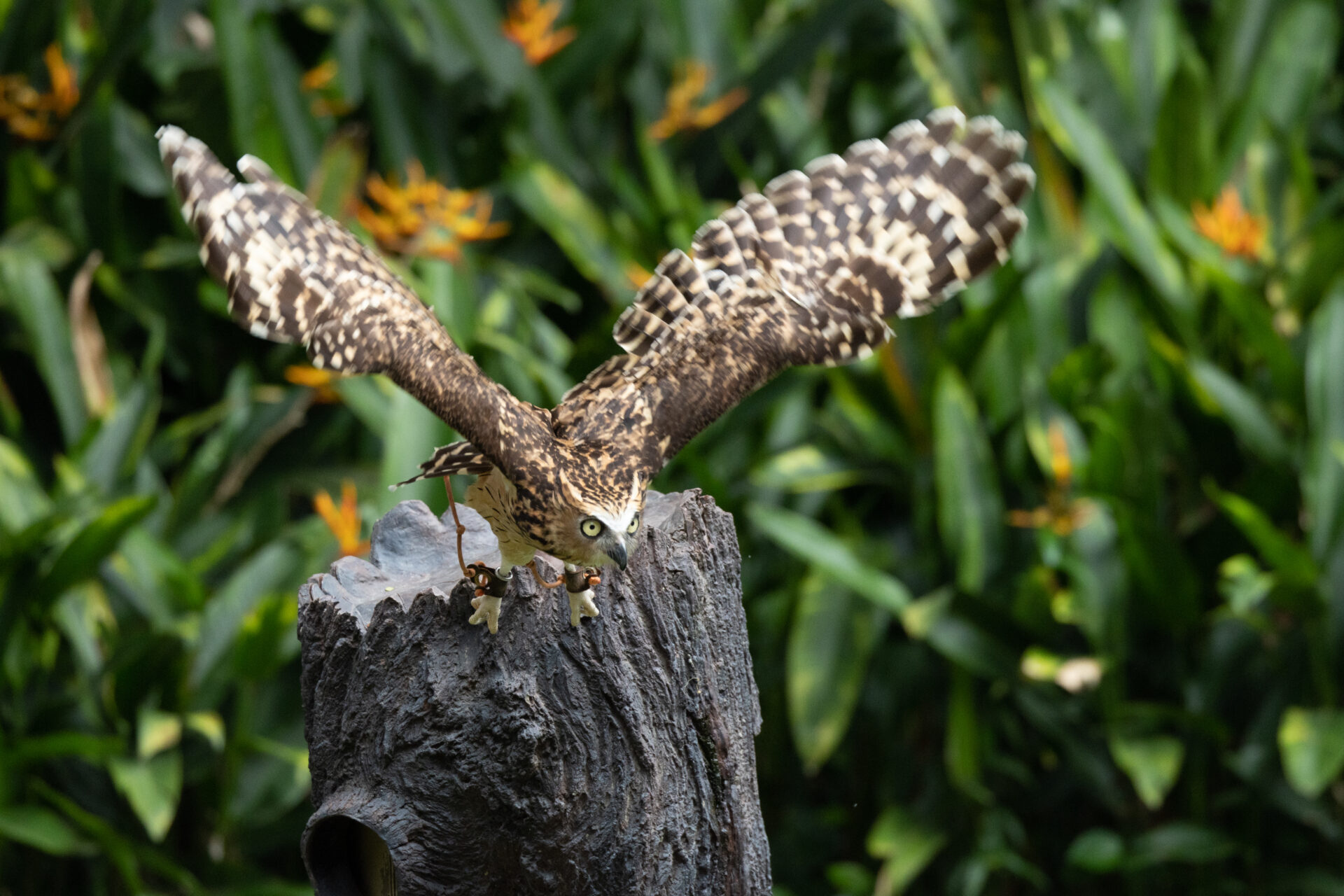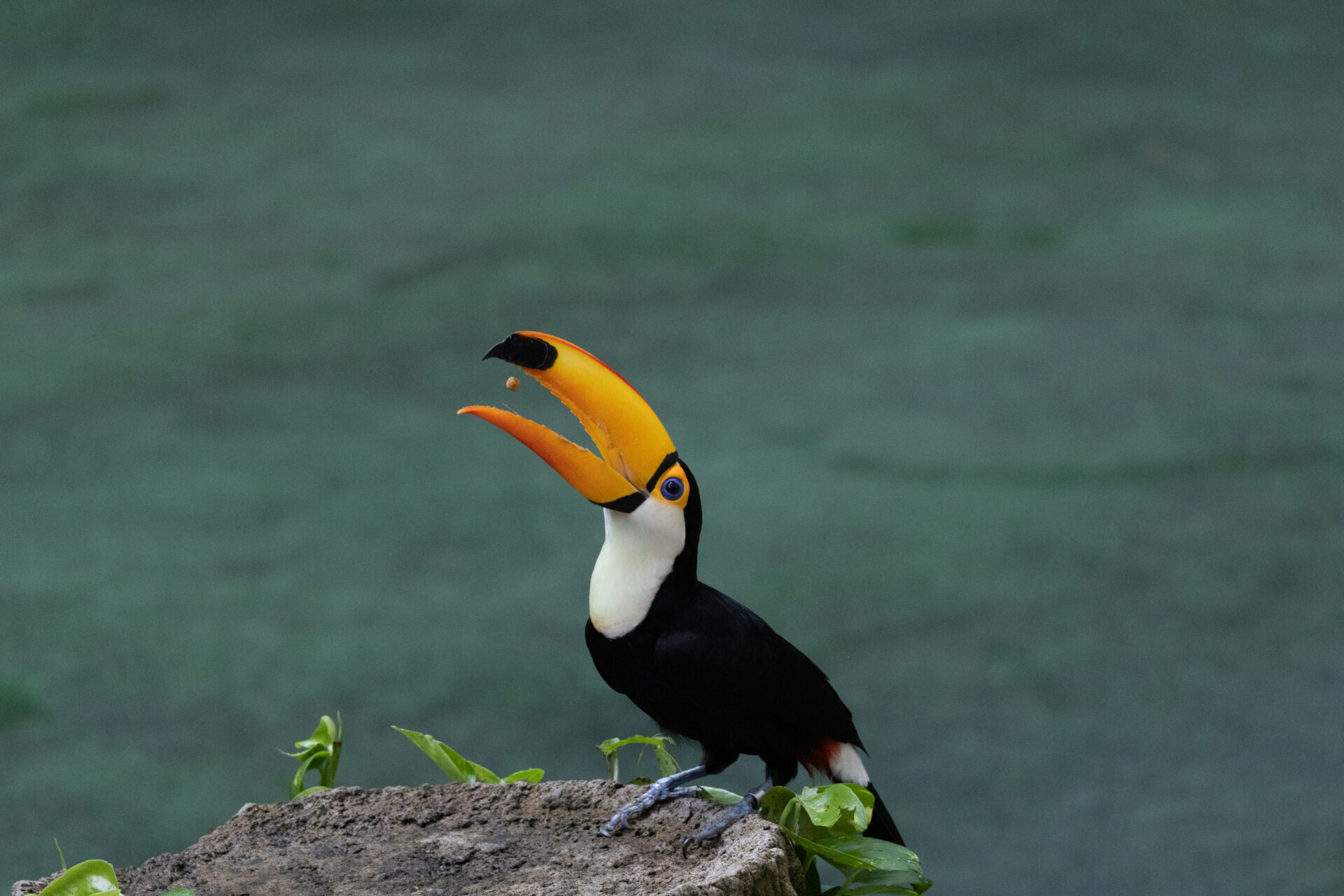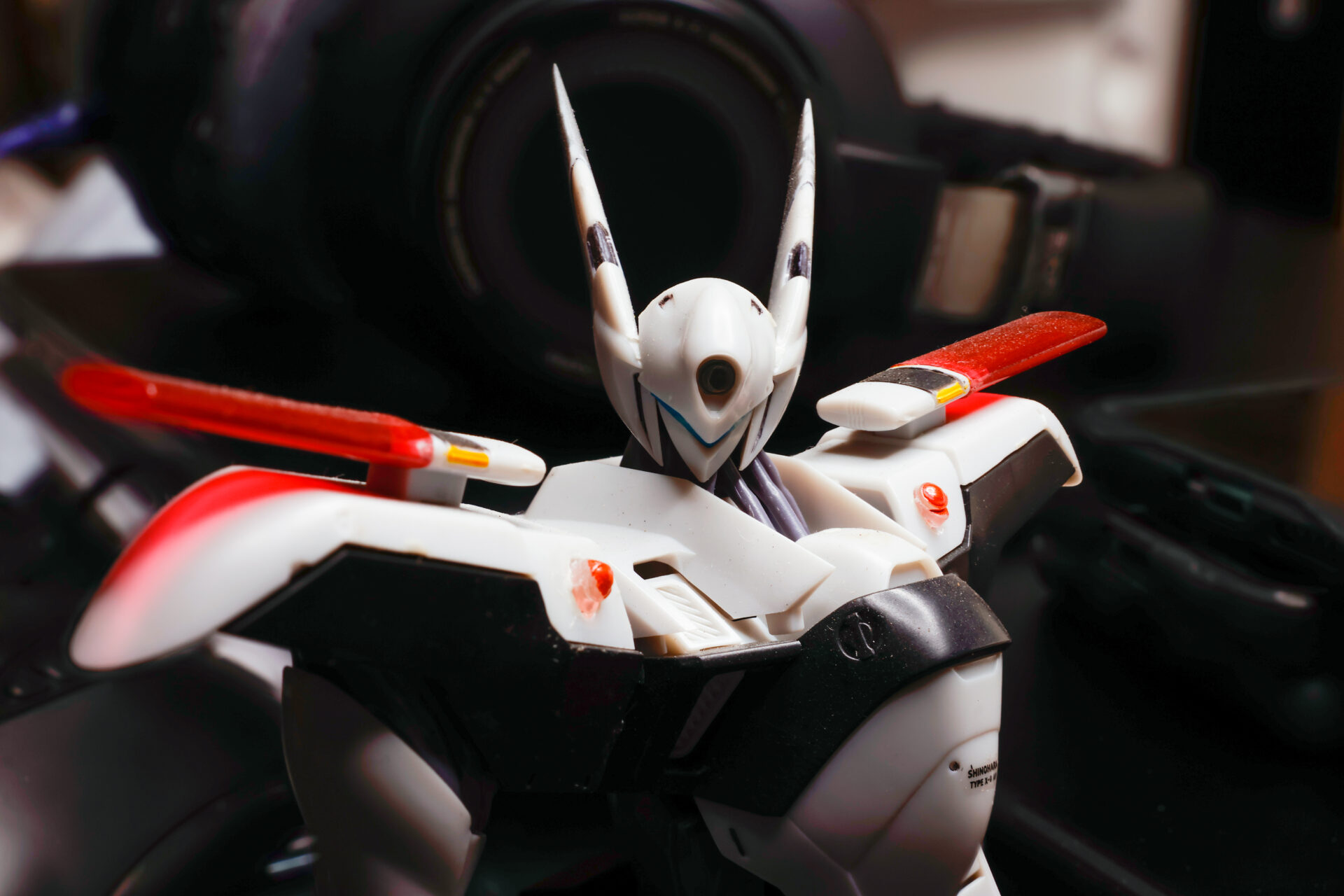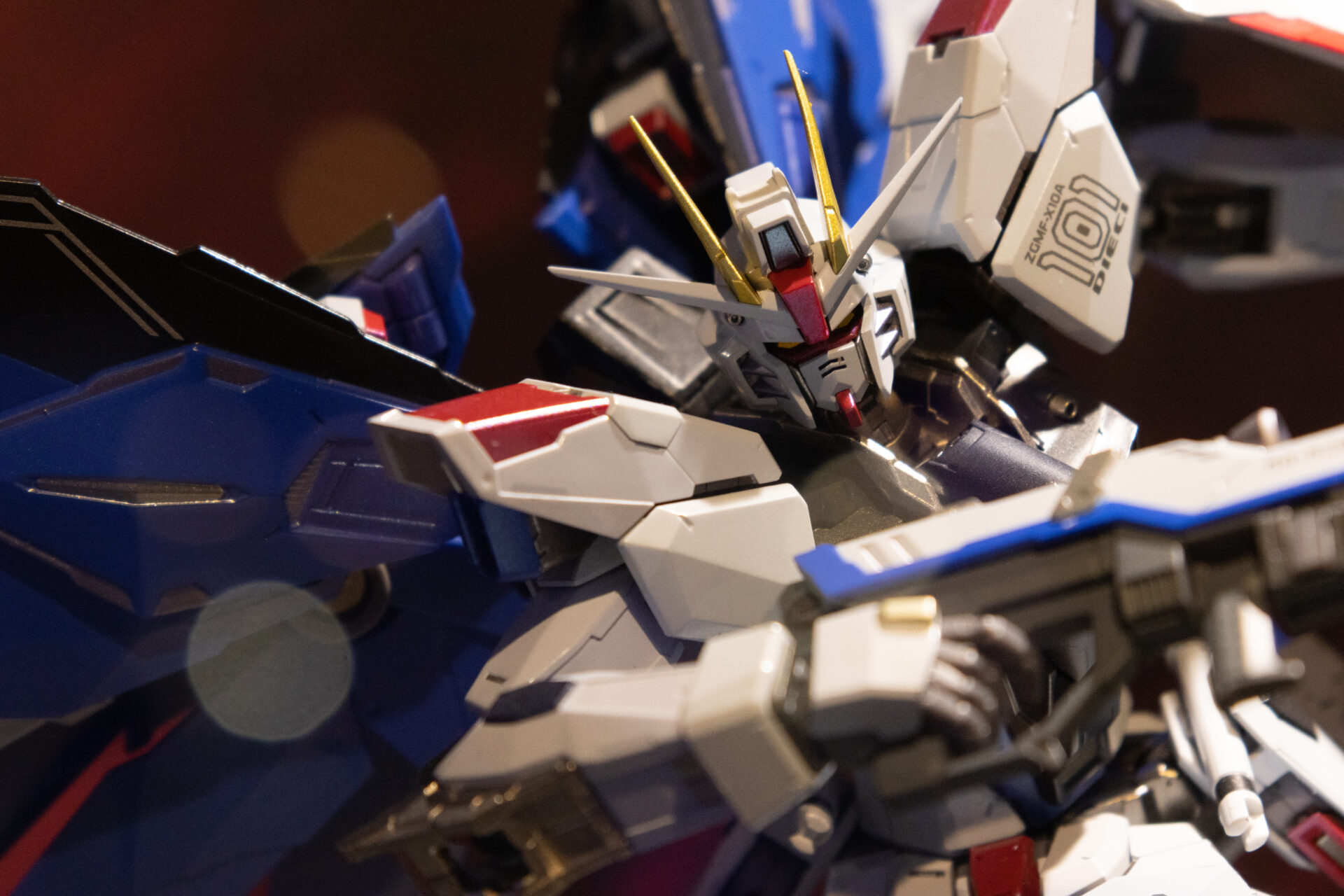 The EOS R7 has this nifty focus bracketing feature that is great for photographers who are into macro or toy photography.
Just enable the function, insert the number of photos to be taken at small increments in focus distance, and the camera will do the rest. In other words, no more fumbling with macro distance adjustments.
Canon's expertise in video is also put to good use here. The EOS R7 records uncropped 4K resolution video footage. Focusing during video recording is fast, but the footage looks natural when switching between subjects in the frame.
The EOS R7 performs well in good light when I use the 18-150mm f3.5-6.3 camera lens that comes with the camera kit.
In low light, the small maximum aperture of f3.5 will cause the camera to use high ISO settings and the result, while usable for social media, is still not that great for prints.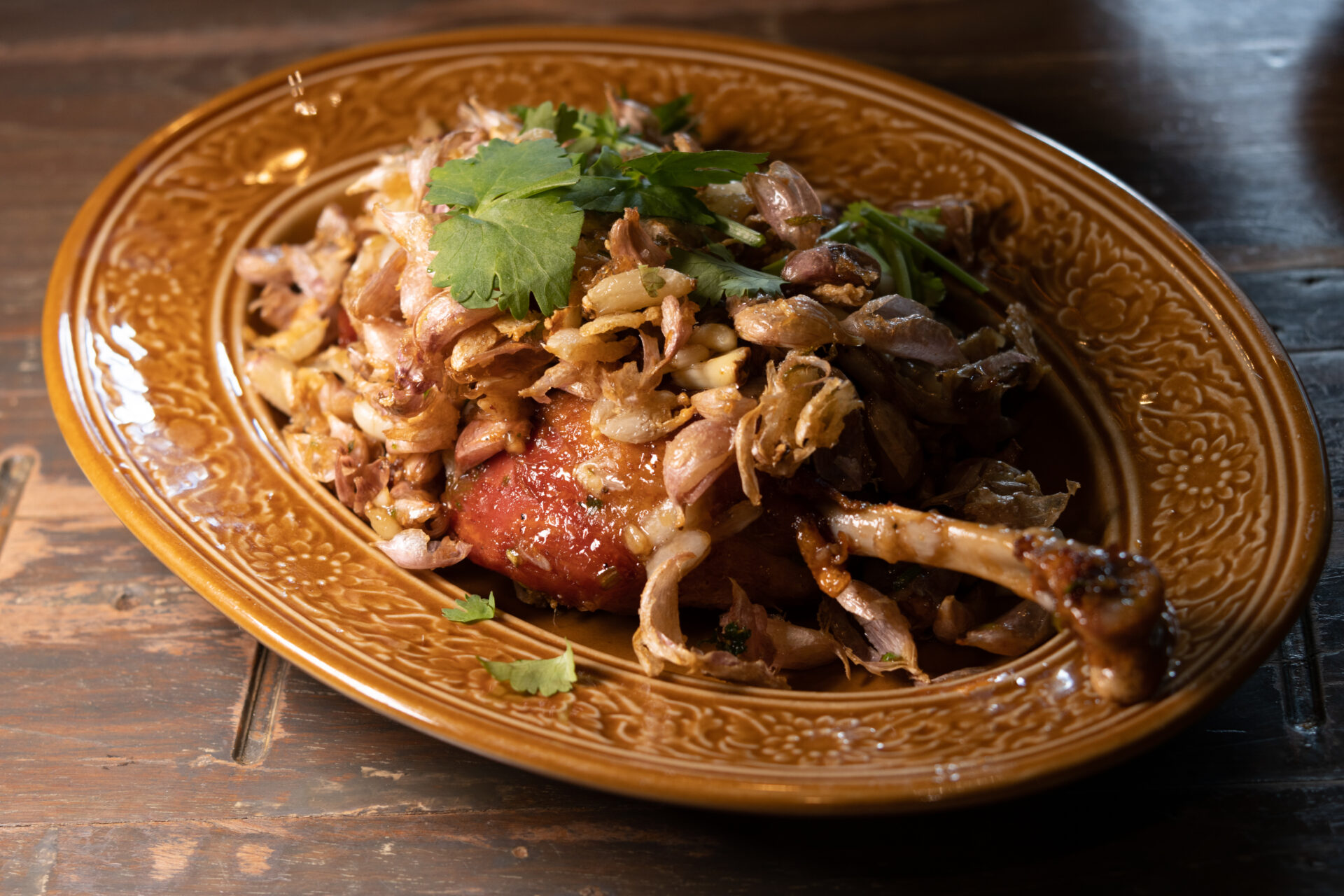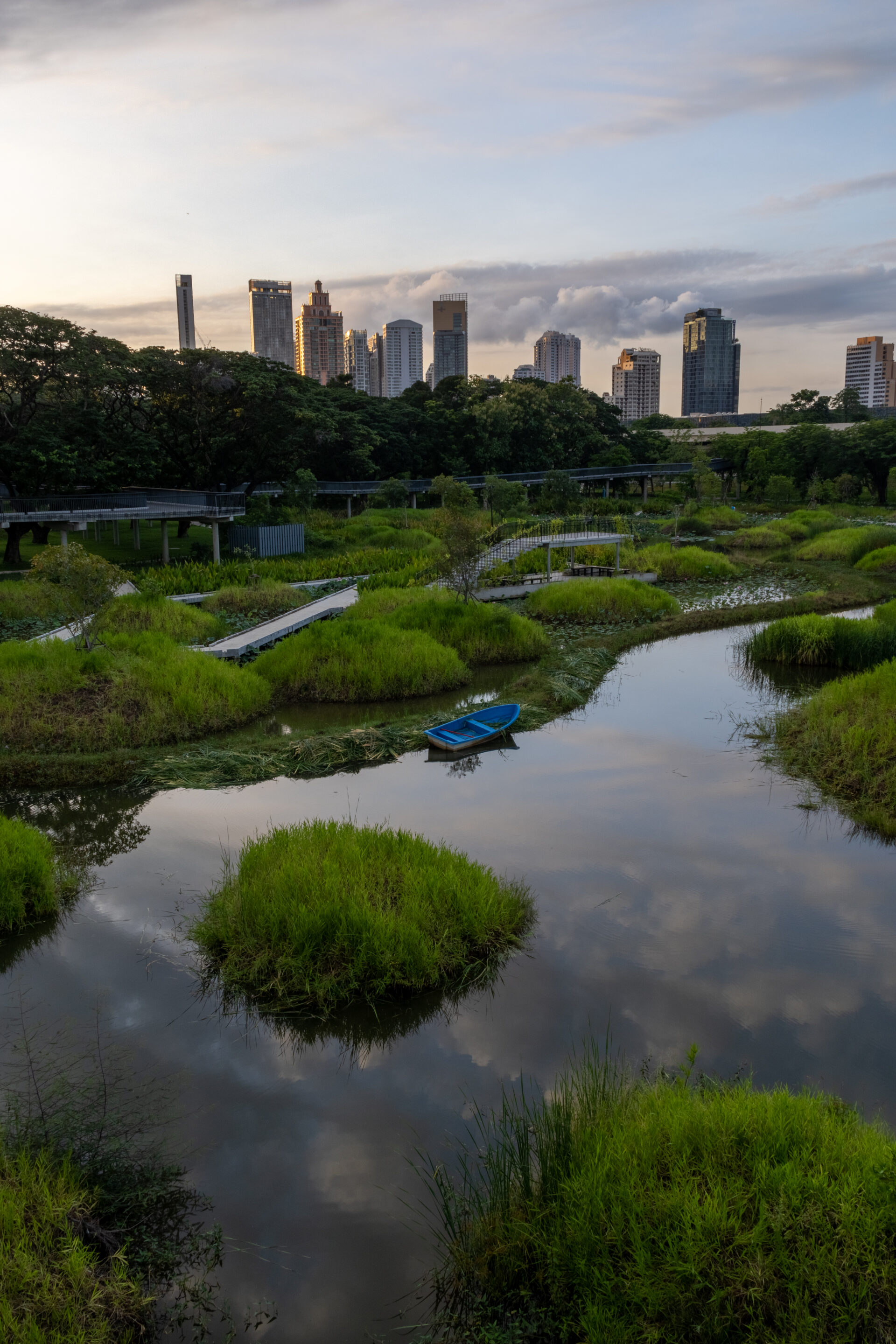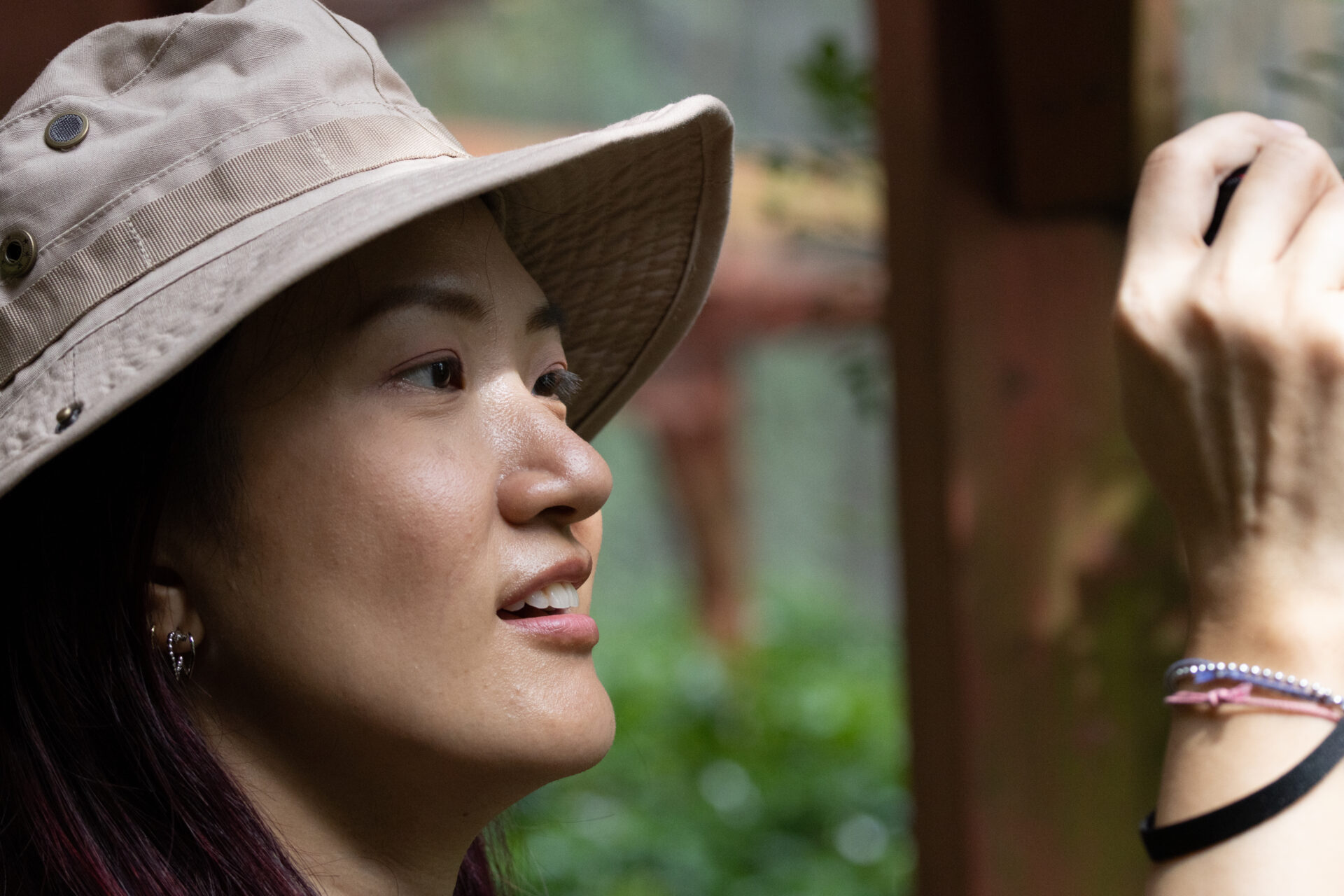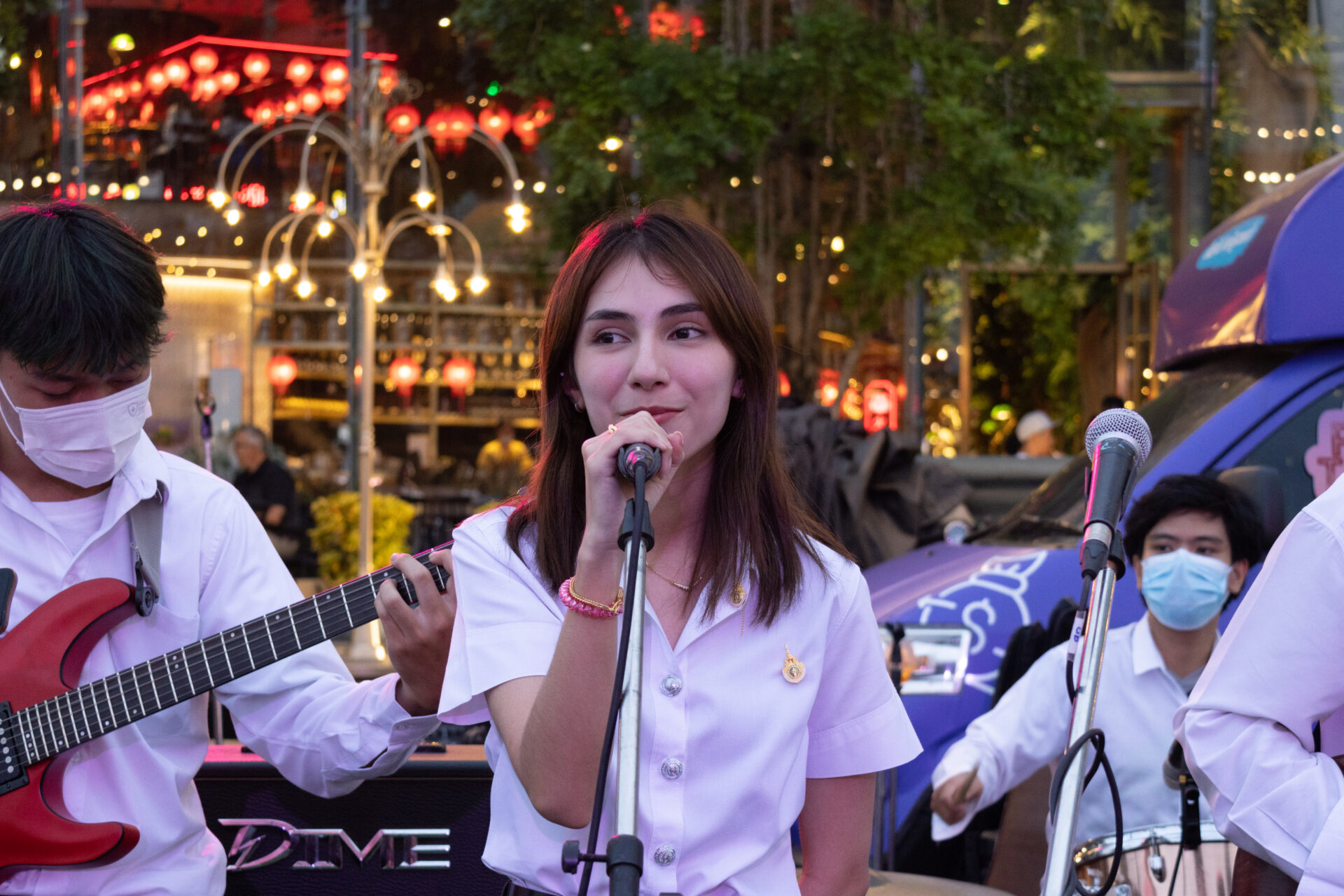 Unfortunately, the lack of compatible lenses counts against crop-sensor cameras such as the EOS R7 and R10.
Canon has good full-frame RF lenses with a much wider aperture, such as the 50mm f1.2L USM lens, but on the R7, this means the lens will be effectively an 80mm f1.9 portrait lens because of the 1.6x crop factor.
This crop factor will also affect the wide end of the spectrum. While 18mm for a crop sensor is acceptable for most uses, landscape photographers need a non-existent 10-12mm lens to arrive at a 16-19mm equivalent lens on a full-frame body.
One of the most obvious reasons to get a crop-sensor camera body is for wildlife and bird photography.
My experience of the EOS R7 with the Canon RF 100-500mm f4.5-7.1L IS Zoom lens was good, but though it was not as responsive when used with the Canon RF 800mm f11 Zoom lens.
So, how your experience with the EOS R7 is contingent on the lenses you will pair the camera with.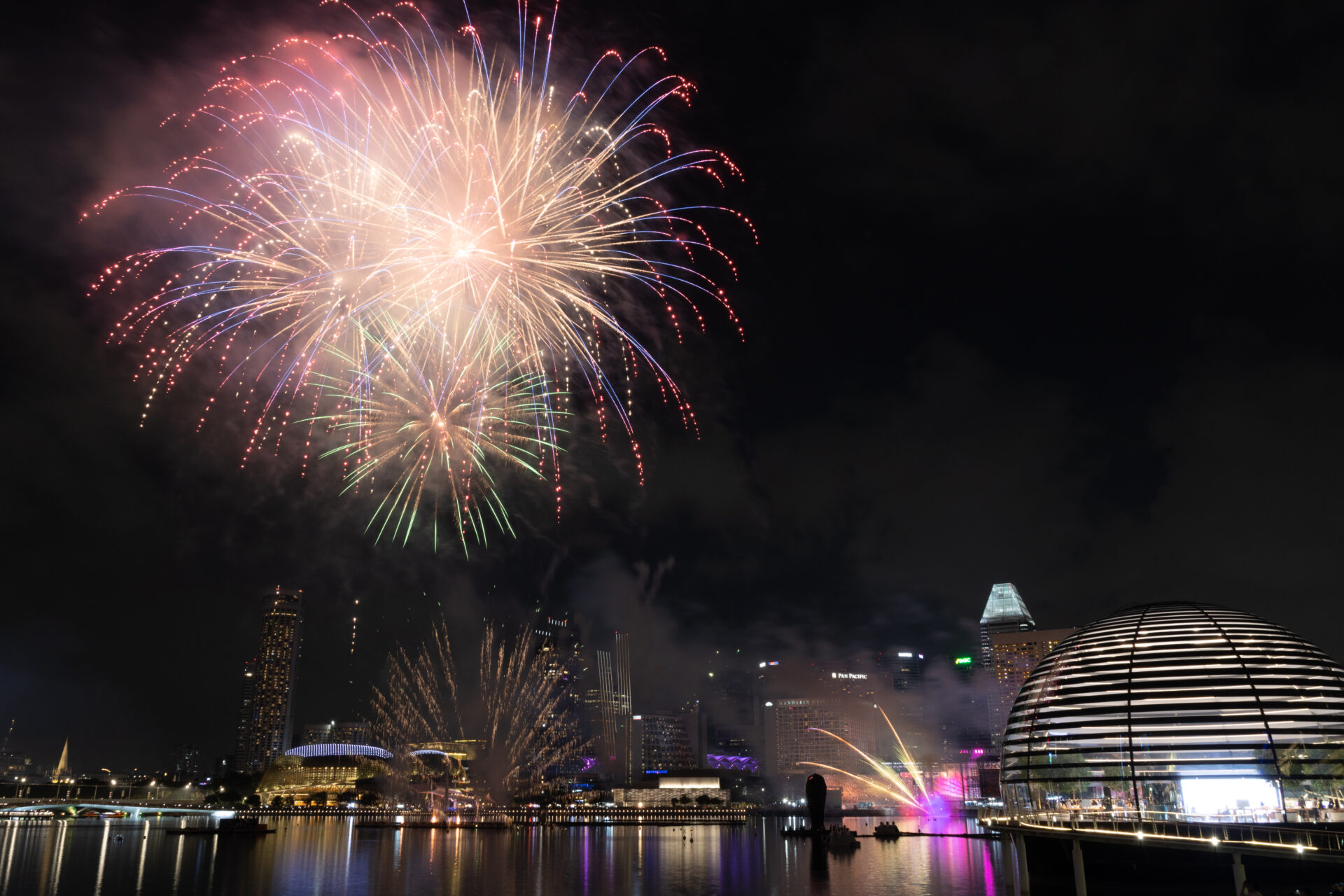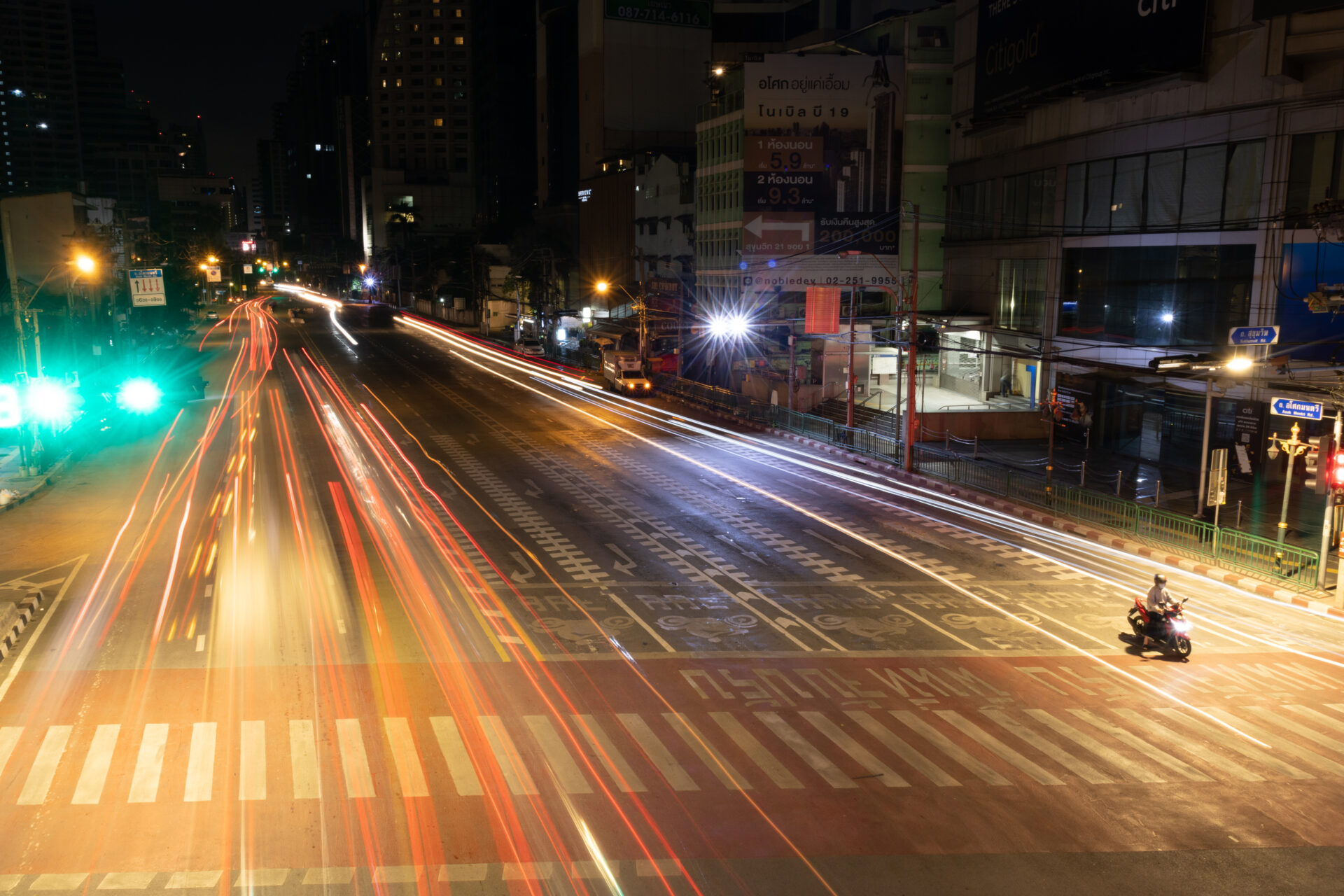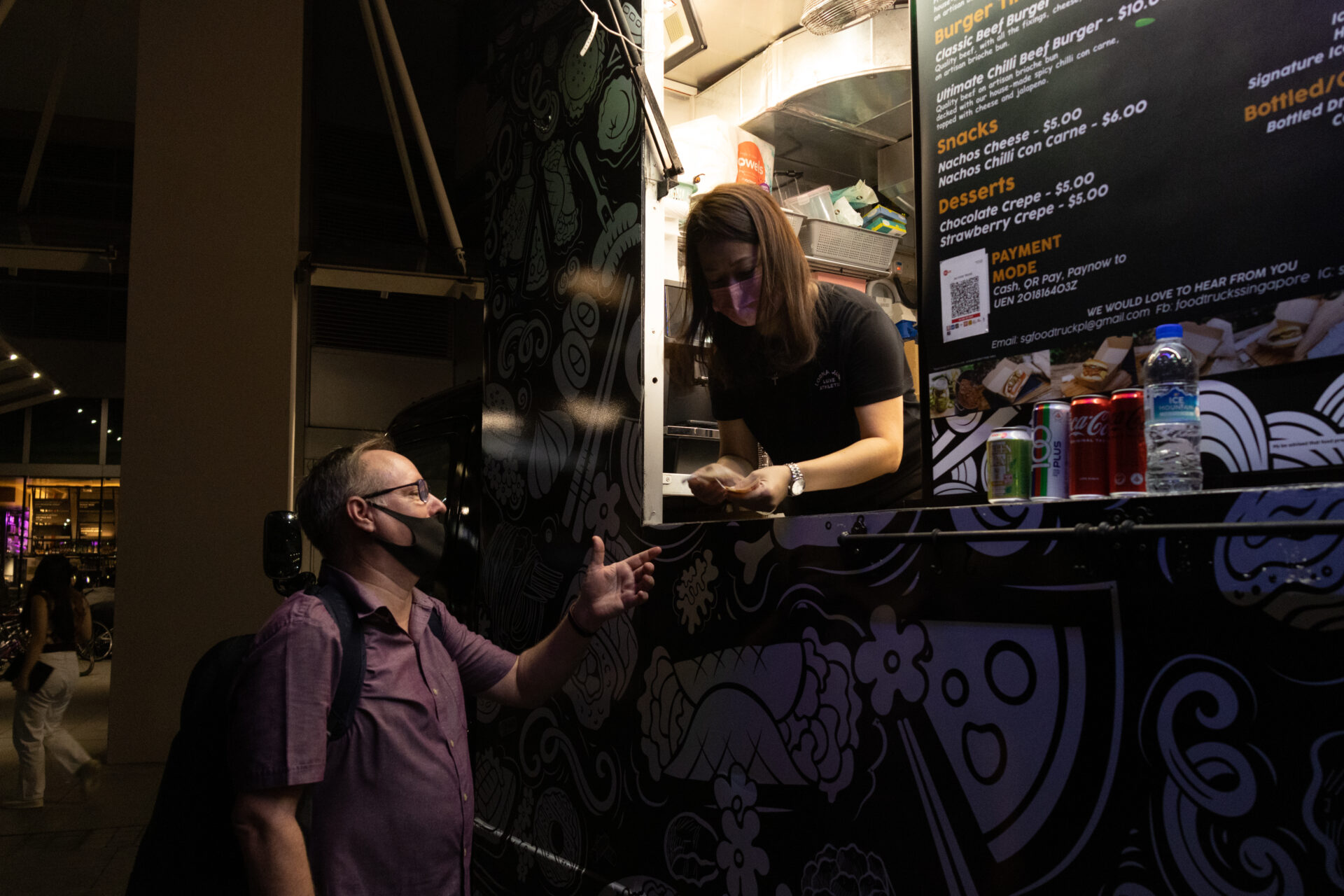 The EOS R7 is a great travel camera, especially when used in a bright environment. A tripod is a must for night and long exposure if you want to avoid using high ISO settings with the kit lens and built-in image stabilisation system.
To be sure, Canon's decision to introduce the EOS R7 is a curious one, when the EOS R and RP, both entry-level full-frame bodies, are ripe for replacement.
Slapping a full-frame sensor on the EOS R7 instead should have been the obvious option for Canon.
That would potentially bring more consumers to the EOS R system without investing in a separate series of camera bodies and lenses. This is definitely a missed opportunity in my books.
For more advanced users, it is still best to go for the full-frame bodies, as there is a much more comprehensive range of lenses. Note that the EOS RP is now retailing for $2,728, just marginally more than the $2,649 EOS R7 .
Plus, the 25-105mm f3.5-5.6 IS STM lens that comes with the EOS RP is arguably much better than the 18-150mm kits lens of the EOS R7, albeit with a shorter zoom.
This is not to mention non-Canon options. Even with its lower price, the EOS R7 will struggle to beat the value of the Sony ZE-E10, which costs only S$999 with kit lens and you have options for cheaper lens from third-party lens manufacturers.