When I picked up the Google Pixel 8 Pro for the first time at its launch in Singapore a few weeks ago, I was pleasantly surprised.
Okay, the big shiny chunk of metal that wraps around its camera lenses at the back may be bulky compared to what Samsung and Xiaomi offer, for example, but when you put a rubber case on it, things seem a lot more streamlined.
Without the (separately bought) rubber case levelling up the back, the phone would look like it was propped up by this camera array when placed on a table. With it, however, the unpleasant looks that made me shy away from the new phone seemed to smoothen out.
As first impressions go, that's the best I could have hoped. That's especially after earlier photos of the 213g Pixel 8 Pro haven't been flattering, with many critics pointing to a design that's far from tidy or subtle.
In that sense, the case is a godsend. I don't have to tell you to look beyond the phone's looks to find a beautiful pearl underneath the ugly shell, because there is a beautiful pearl to be found with the new phone's features.
The first I'd bring up is the 6.7-inch OLED screen. Its 1,344 x 2,992 resolution (at 489 pixels per inch) offers much-desired sharpness while the strong contrast and 2,400-nit peak brightness are also excellent for reading text or viewing videos with.
It helps to have a smooth display that supports up to 120Hz refresh rate as well. This ensures that the apps and menus on the phone get swiped left or right without any perceptible lag.
However, the biggest selling points, at least according to Google, are the built-in artificial intelligence (AI) capabilities, many of which are used in the phone's image editing tools.
Unlike earlier Pixel models, Google claims its new Tensor G3 processor is designed with AI in mind, so it is able to carry out some of these AI tasks on the phone itself, instead of sending them to the cloud to be processed.
The Pixel 8 Pro, being the bigger brother of the new range, gets a good 12GB of RAM so you can be sure apps won't be held up by a lack of memory.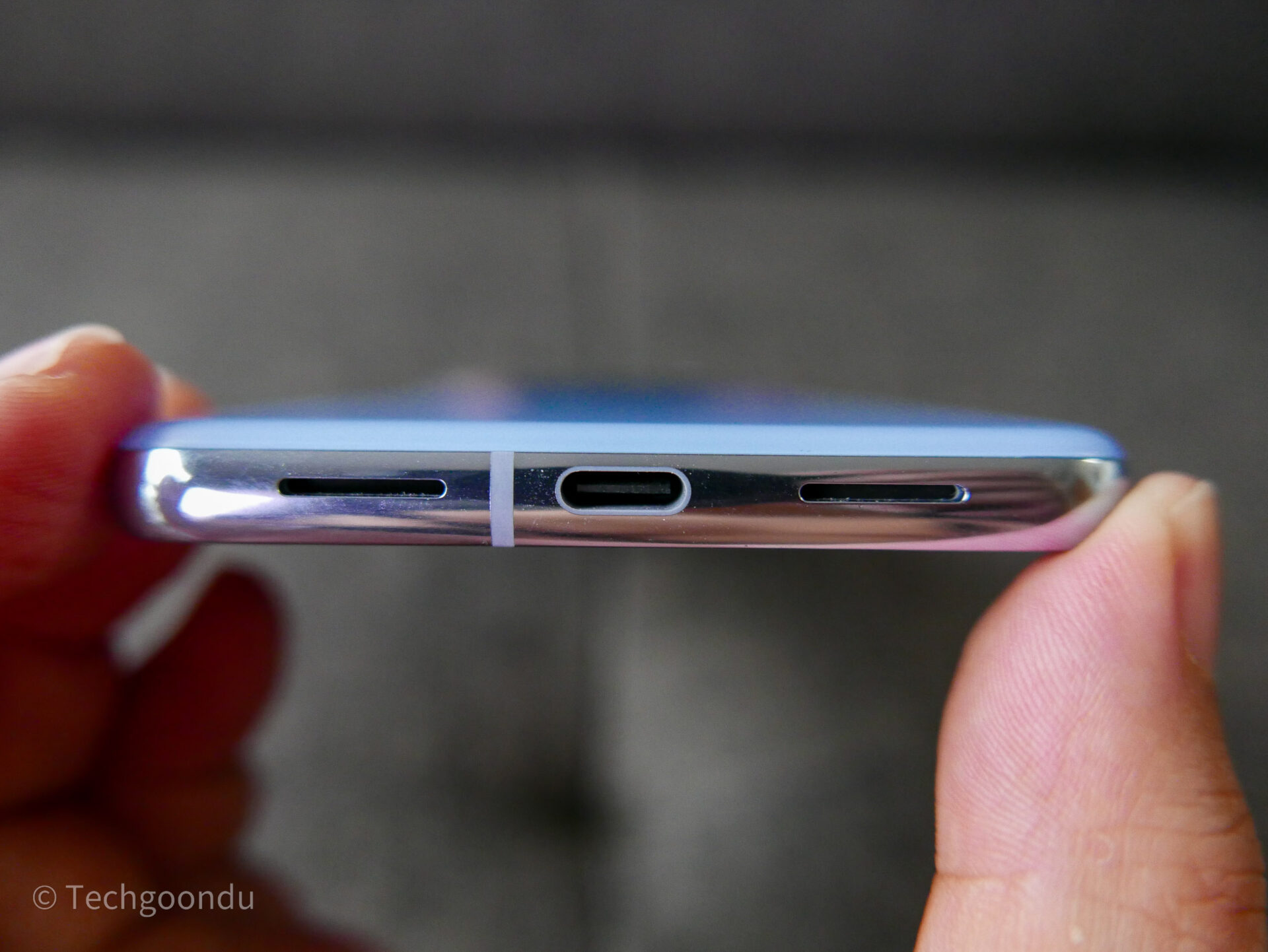 Playing Asphalt 9 Legends, for example, you can see the smooth gameplay throughout various levels. Loading levels also appears effortless, so you get into the racing game quickly. The sharp, high-contrast screen helps display an eye-catching game world as well.
In terms of storage, Google now offers 128GB, 256GB or 512GB in Singapore, so for folks who don't want to save everything on the cloud, as Google used to force users to, there's an option (though a costlier one) to save your images and videos on-device.
Another big selling point, as with previous Pixel phones, is the computational imaging that Google offers. The Pixel 8 Pro has three cameras at the back:
50-megapixel wide camera
48-megapixel ultrawide camera
48-megapixel telephoto camera (with "super res" zoom up to 30x)
And they are impressive as before, seamlessly improving an image a mere split-second after it has been taken. From correcting exposure and white balance to even "filling in" details when you had forgotten to zoom in to a subject, the phone does a great job. Detail is usually there, reflected in the eye-catching textures that make an image more "3D".
If you're taking images of food, for example, the colours pop without being oversaturated. I have taken pretty poor shots before, with less-than-ideal indoor lighting, and the phone usually manages to correct them with a single tap on the Google Photos app.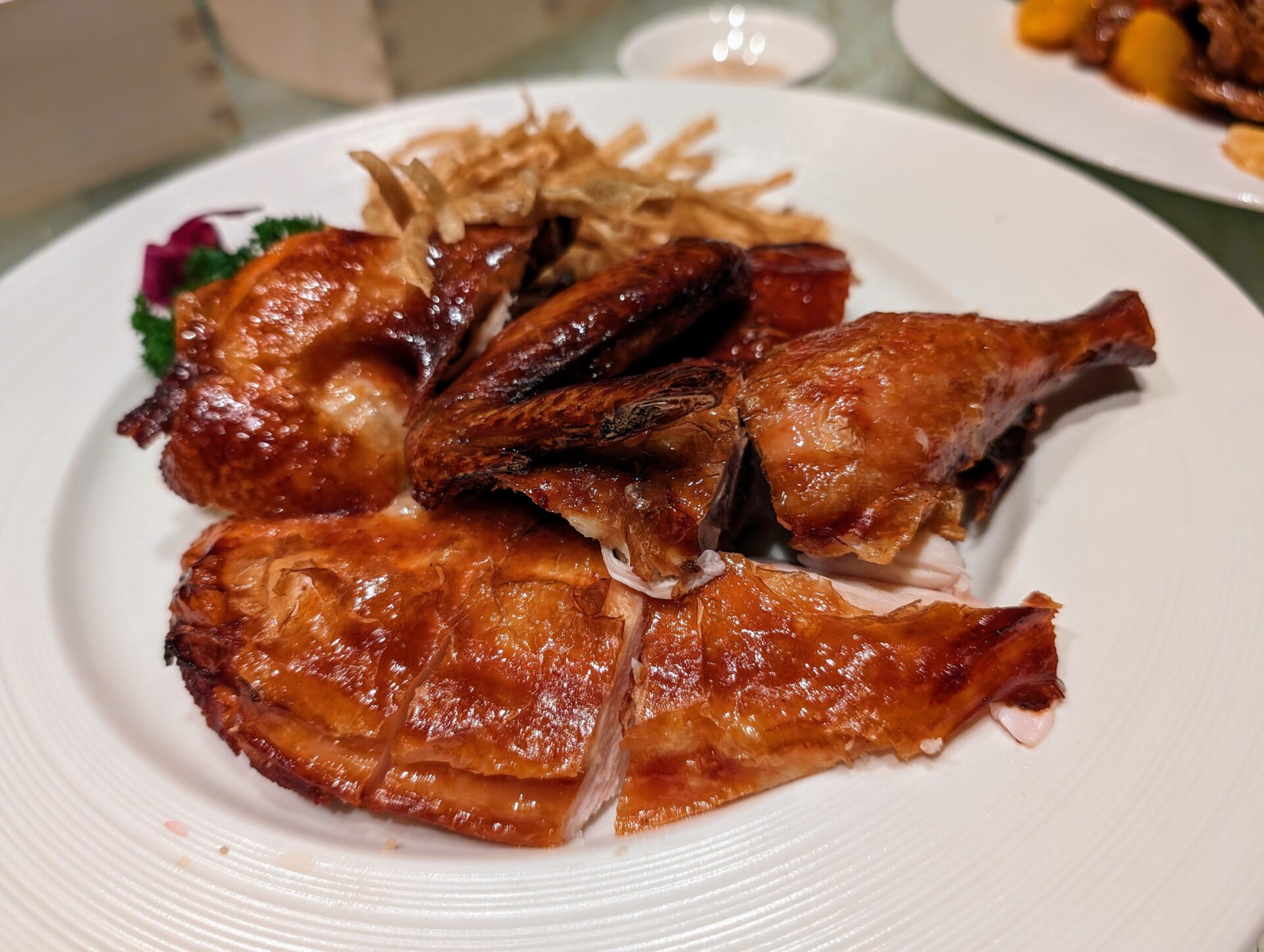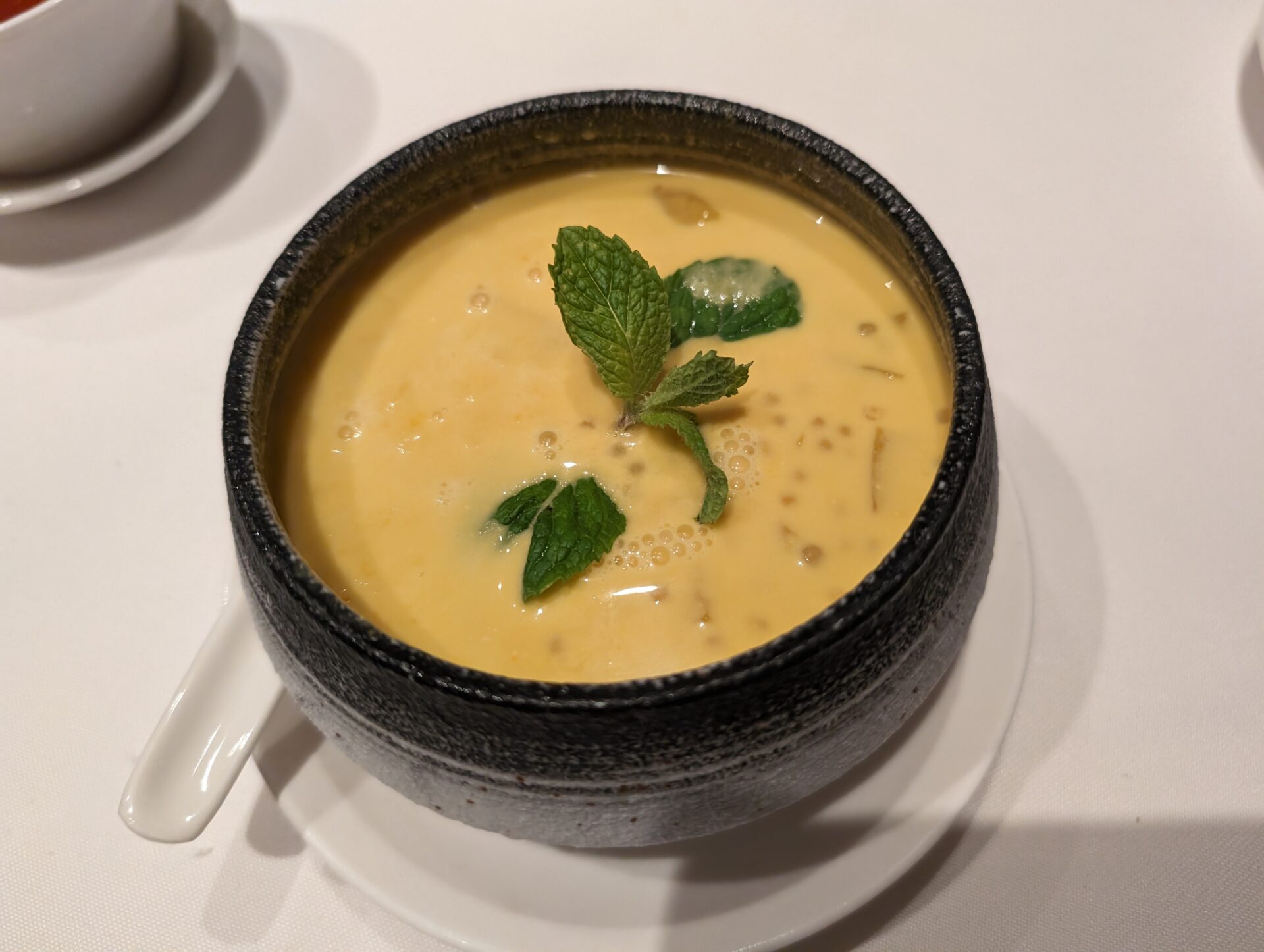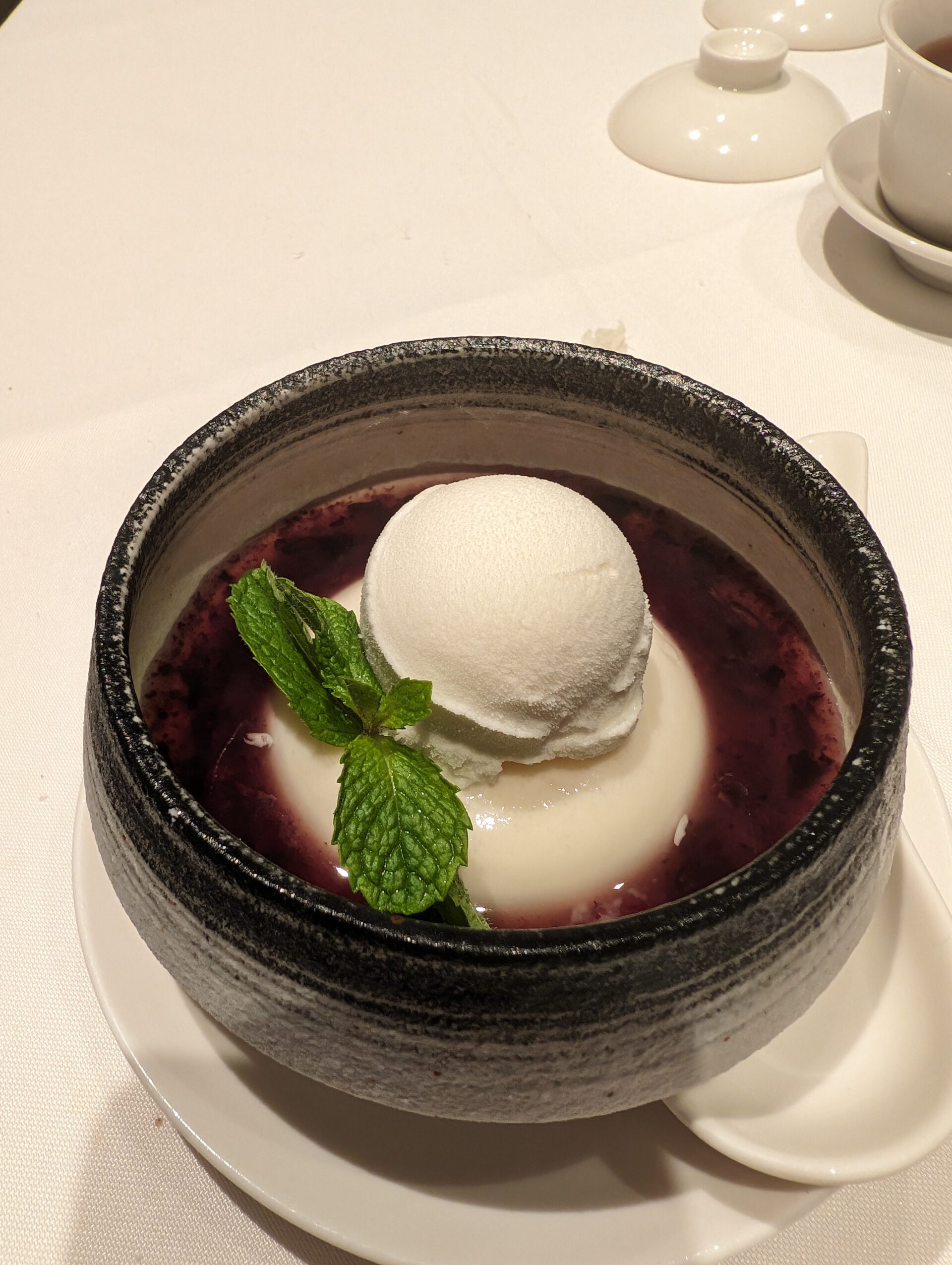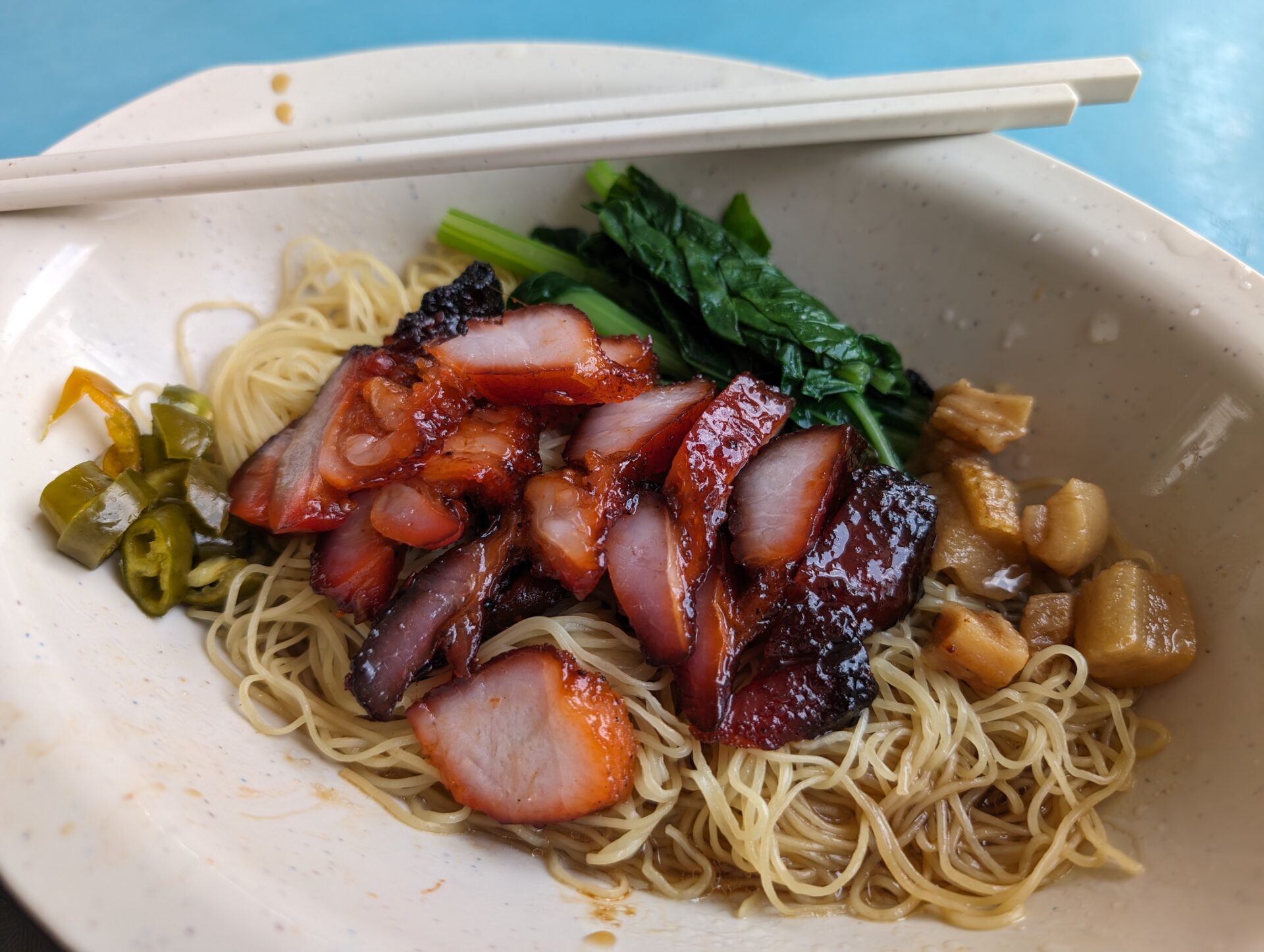 Night shots, something of a specialty for Google, are just as good as before. Even with handheld shots, you see minimum camera shake on your photos (most likely thanks to post-editing).
Difficult shots, with multiple light sources, are also handled with aplomb. Zoomed in, some shots are still usable, to my surprise.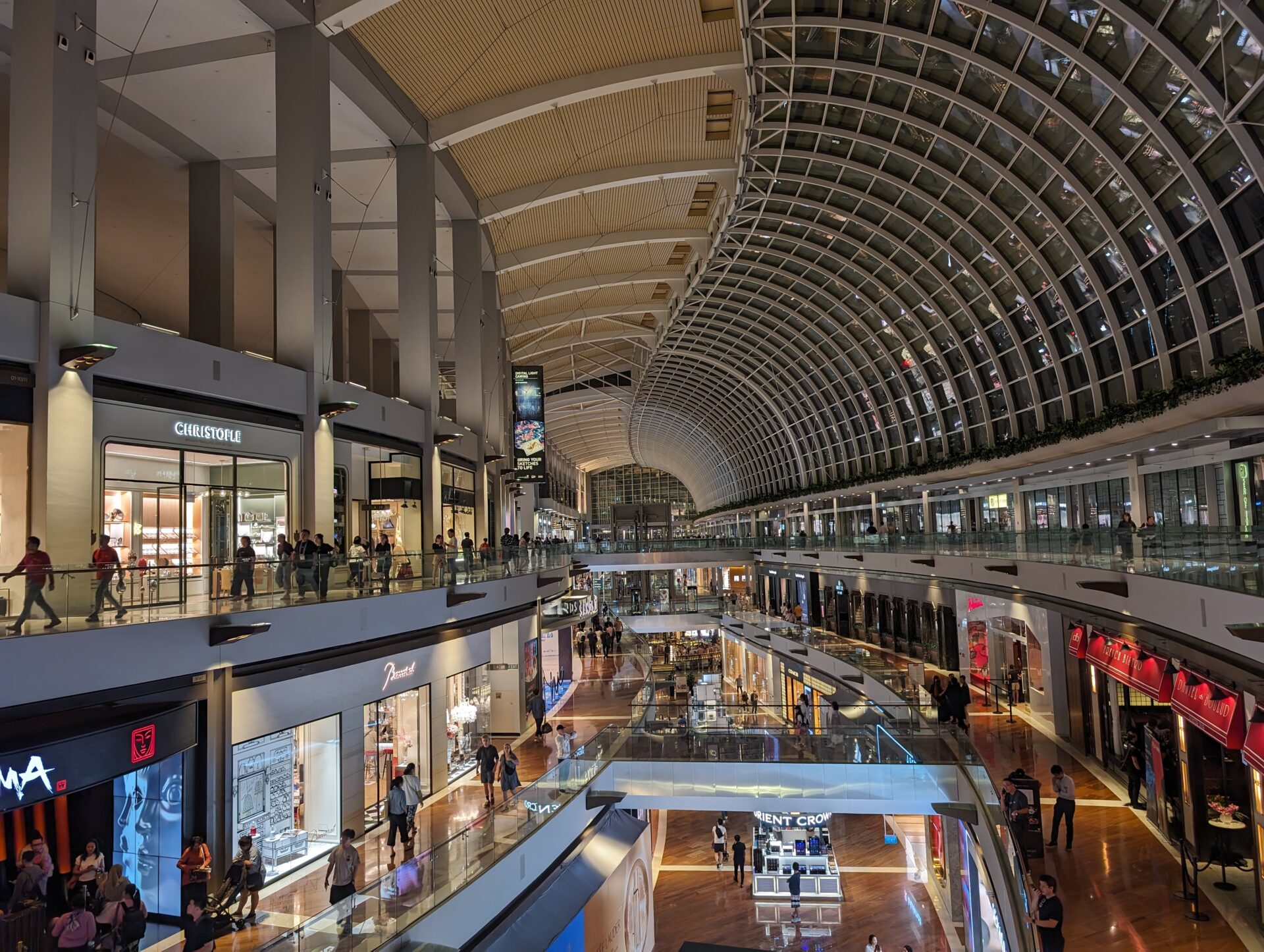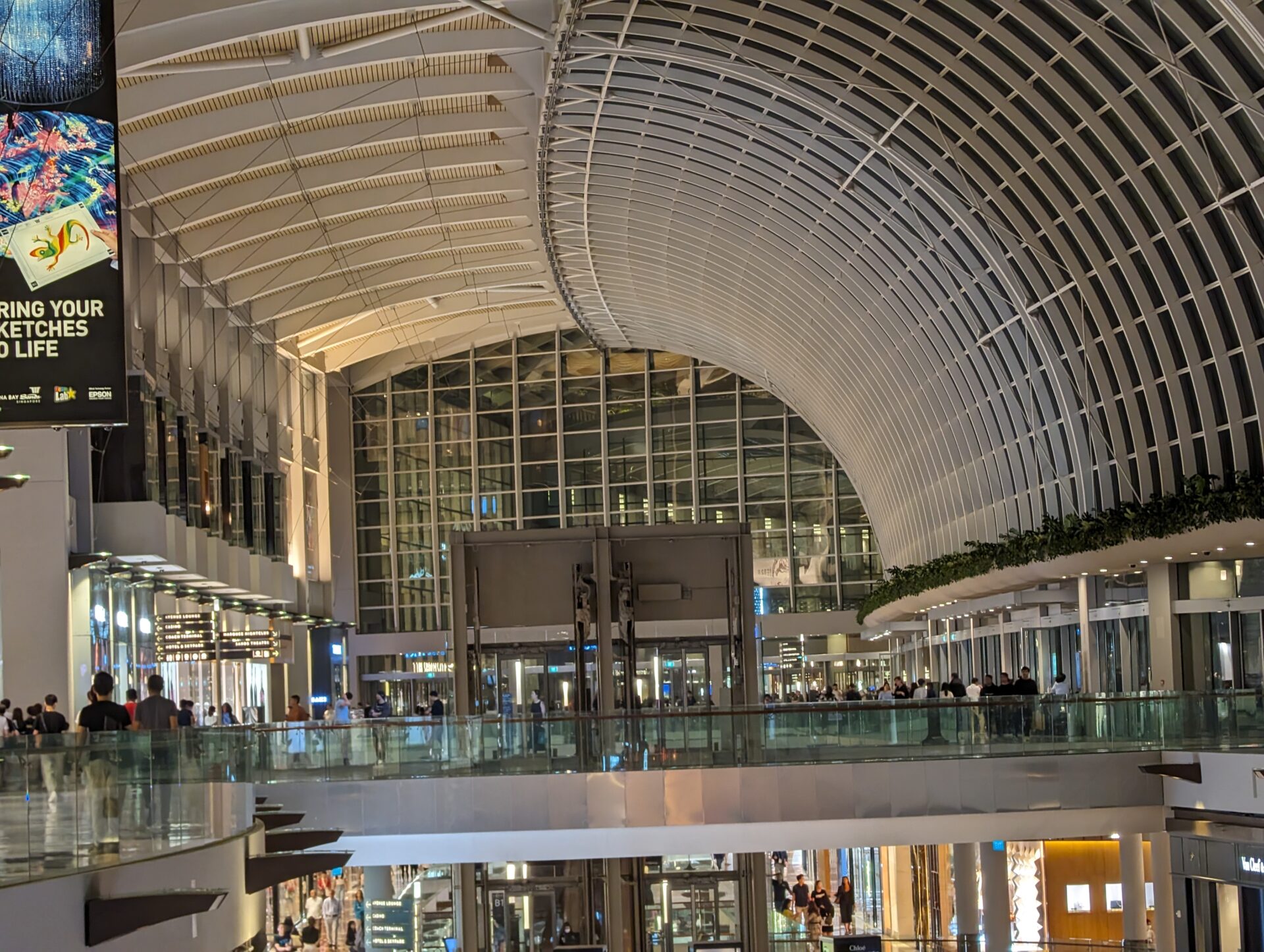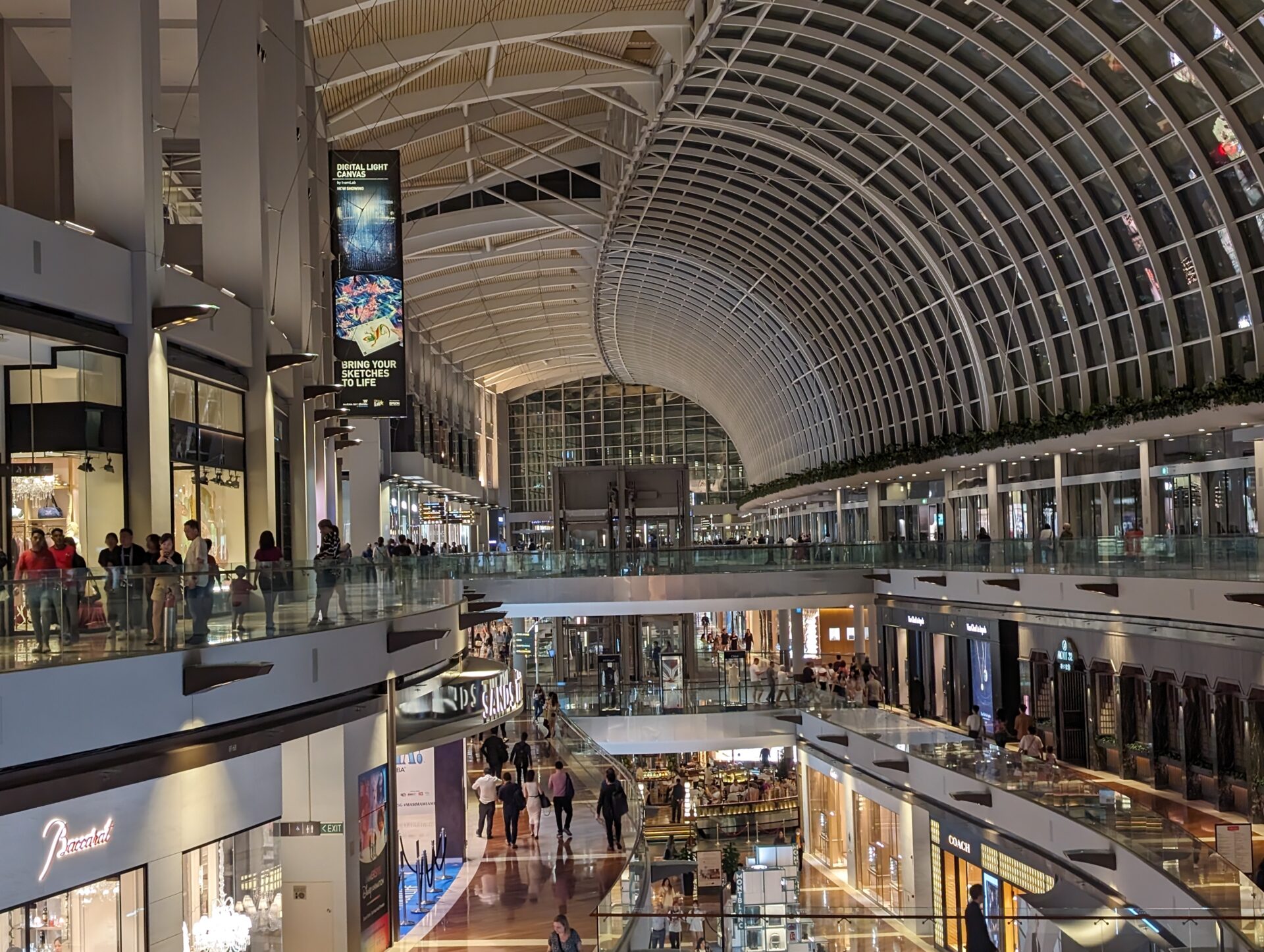 If there's a complaint, it's that sometimes the night sky can be a little unevenly lit. Yes, this was an cool evening with a slight drizzle, but the sky wasn't that bright, as I recall. So, to show the actual evening, a bit of tweaking might be needed.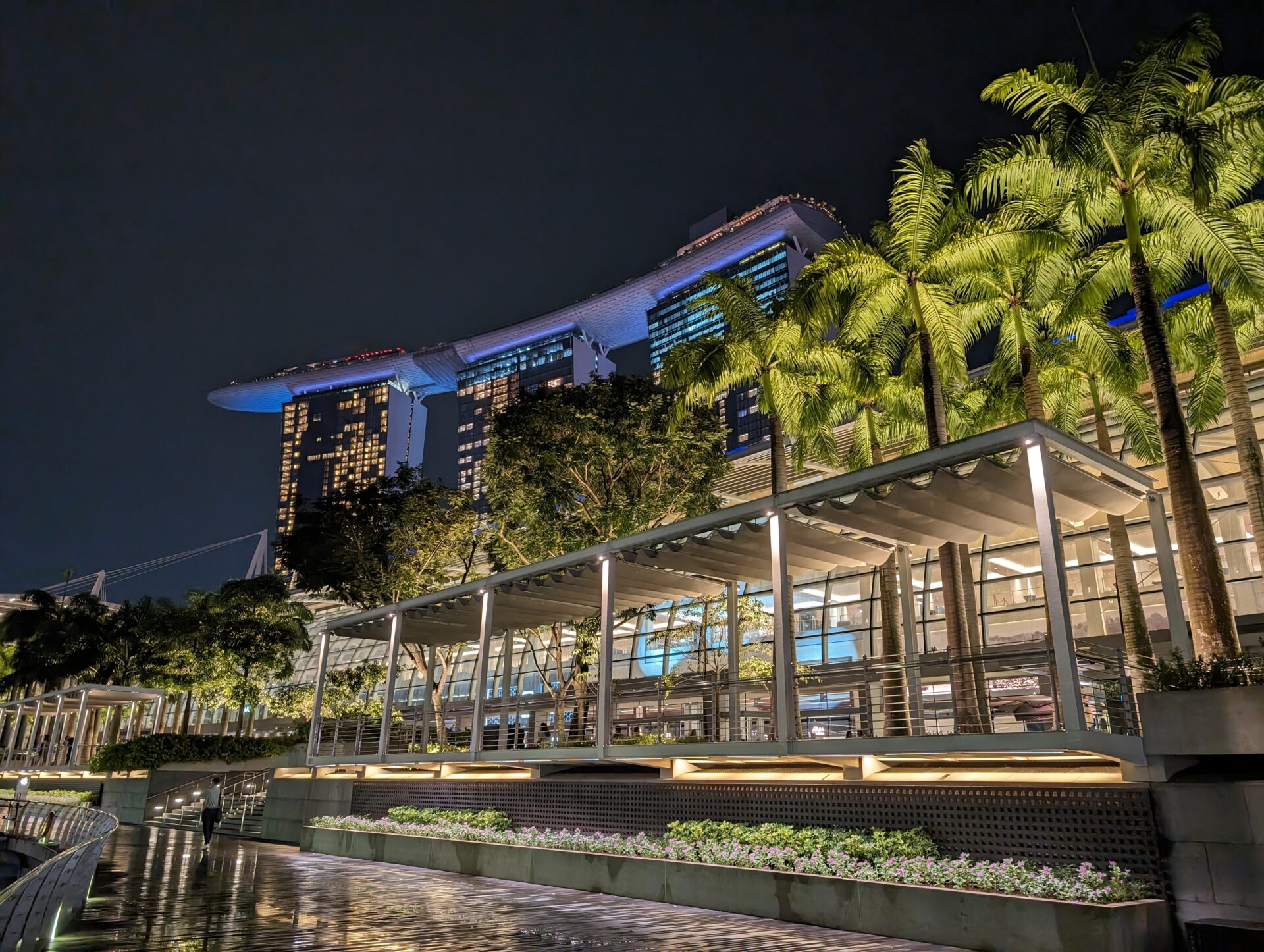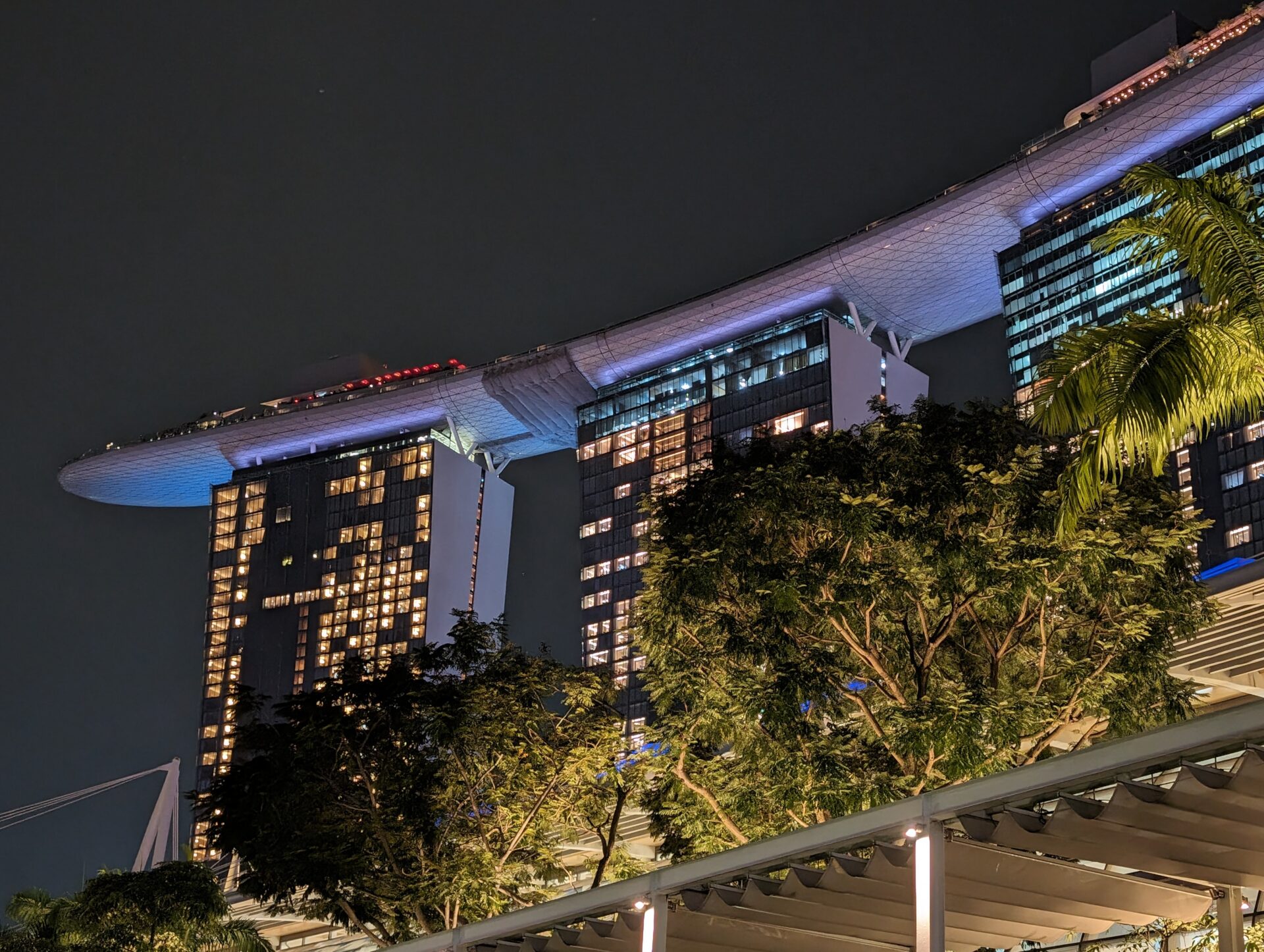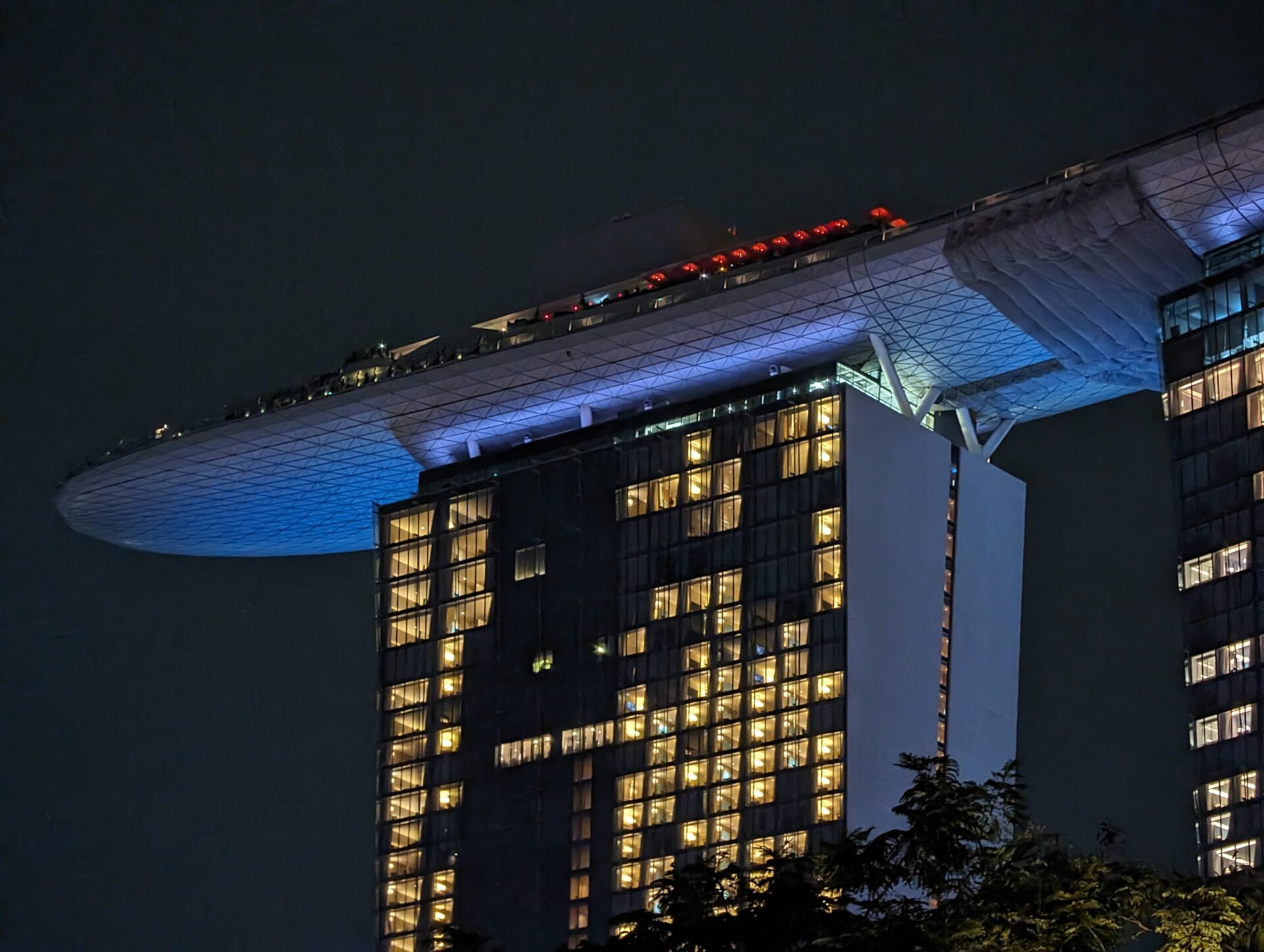 As the images below show, the zoom feature is handy if you want the occasional shot from afar. Not sure that is something that many use their phones for, but if you want that, say, to capture an image of a bird, you can fire up the telephoto feature on the Pixel 8 Pro, which works well even in low light.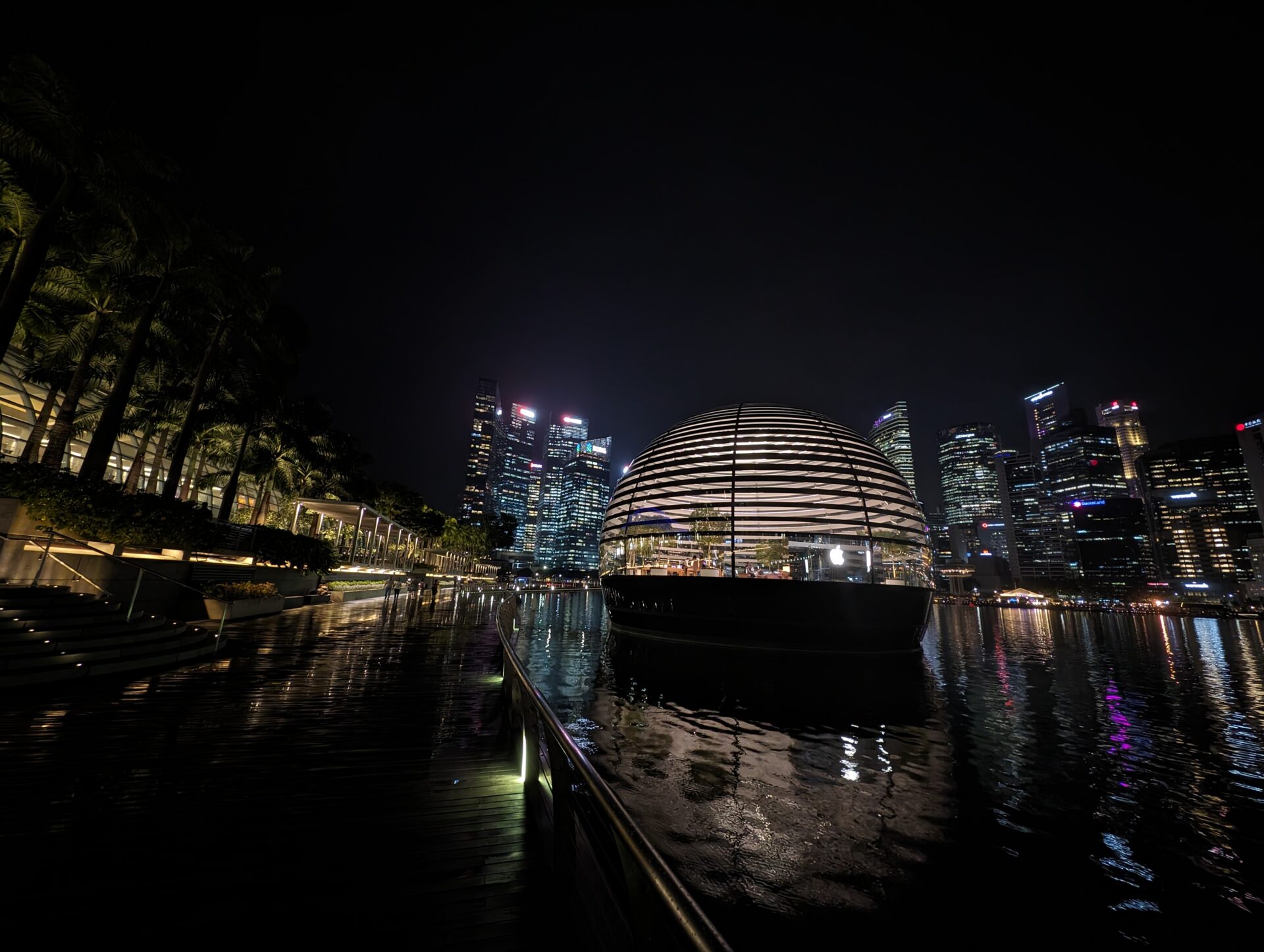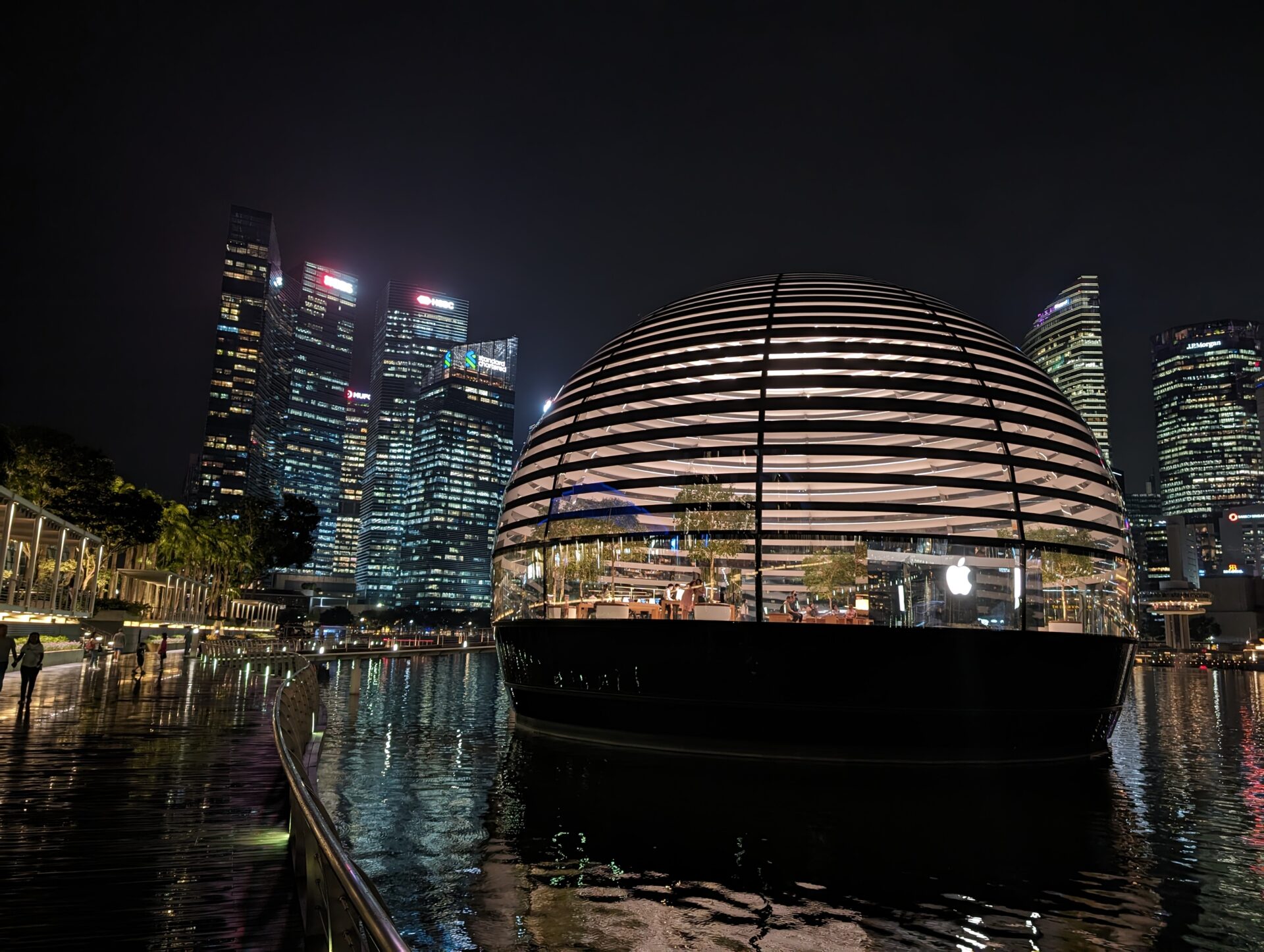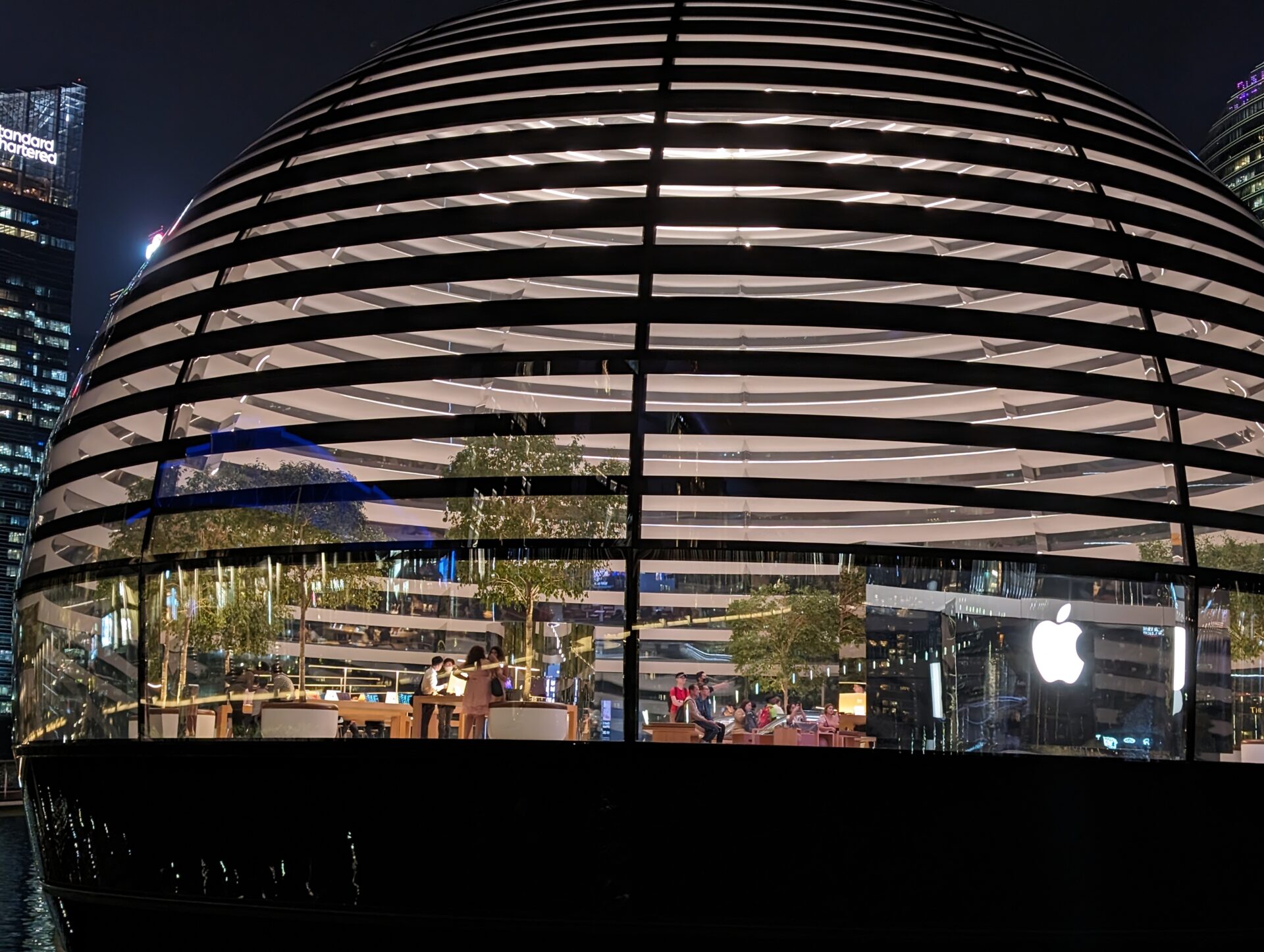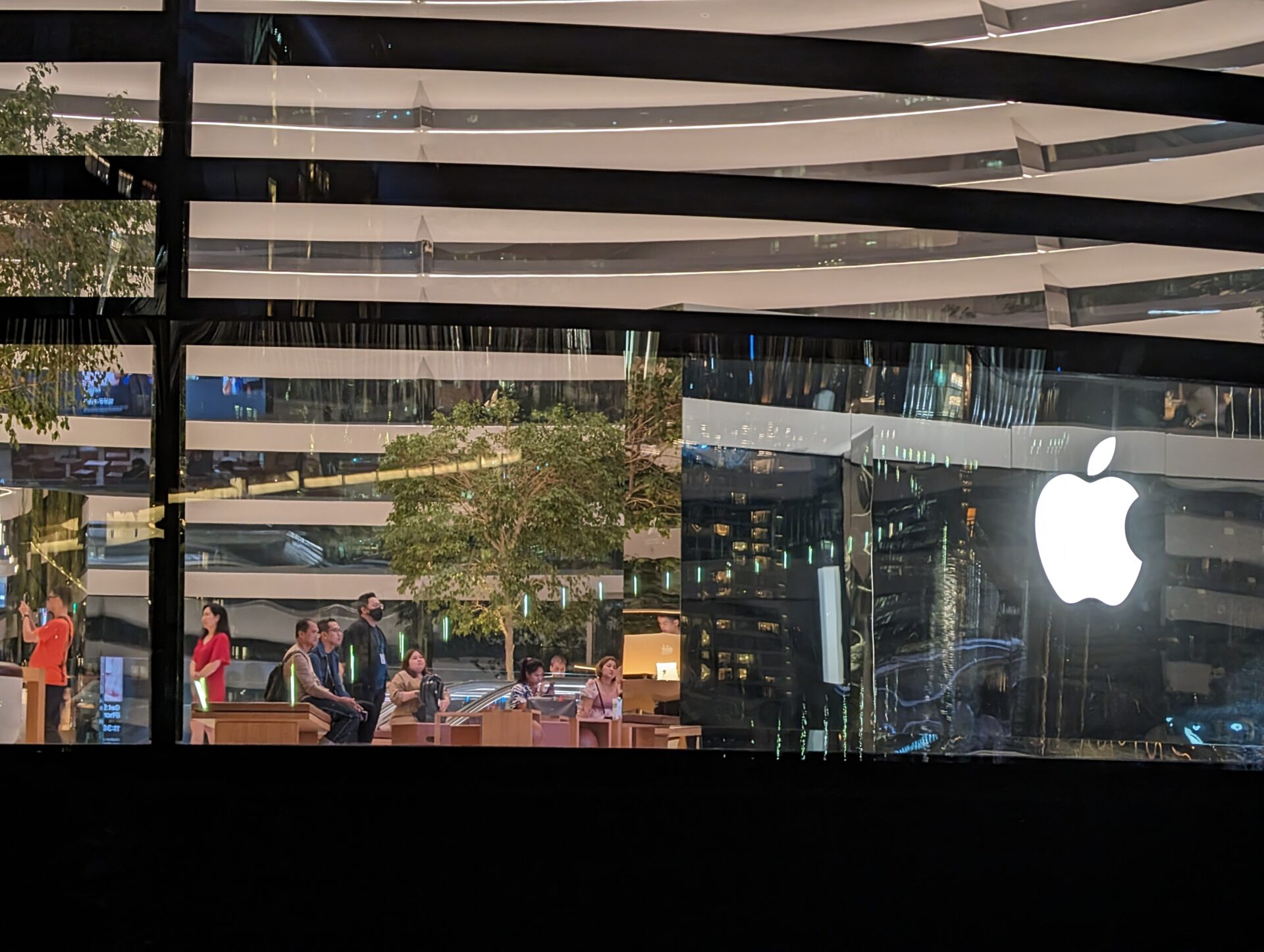 What of the AI features that Google has been touting? Some are not completely new, but nonetheless impressive.
The extreme close-up feature offered on the Google Pixel 8 Pro, for example, is a surprisingly handy tool that will be useful for shooting anything from flowers to pets. Here's an example of how close the camera can get and the details it can capture.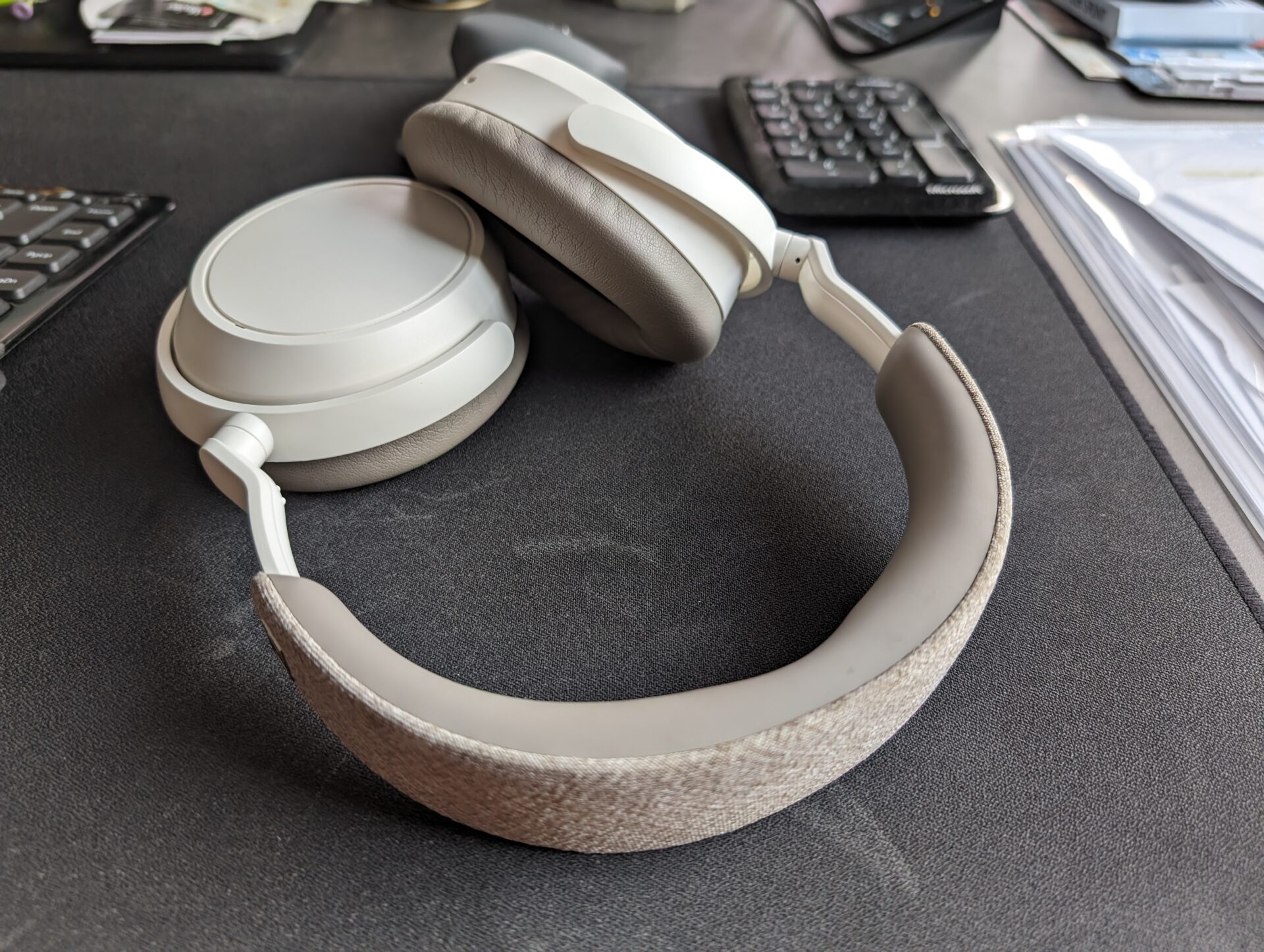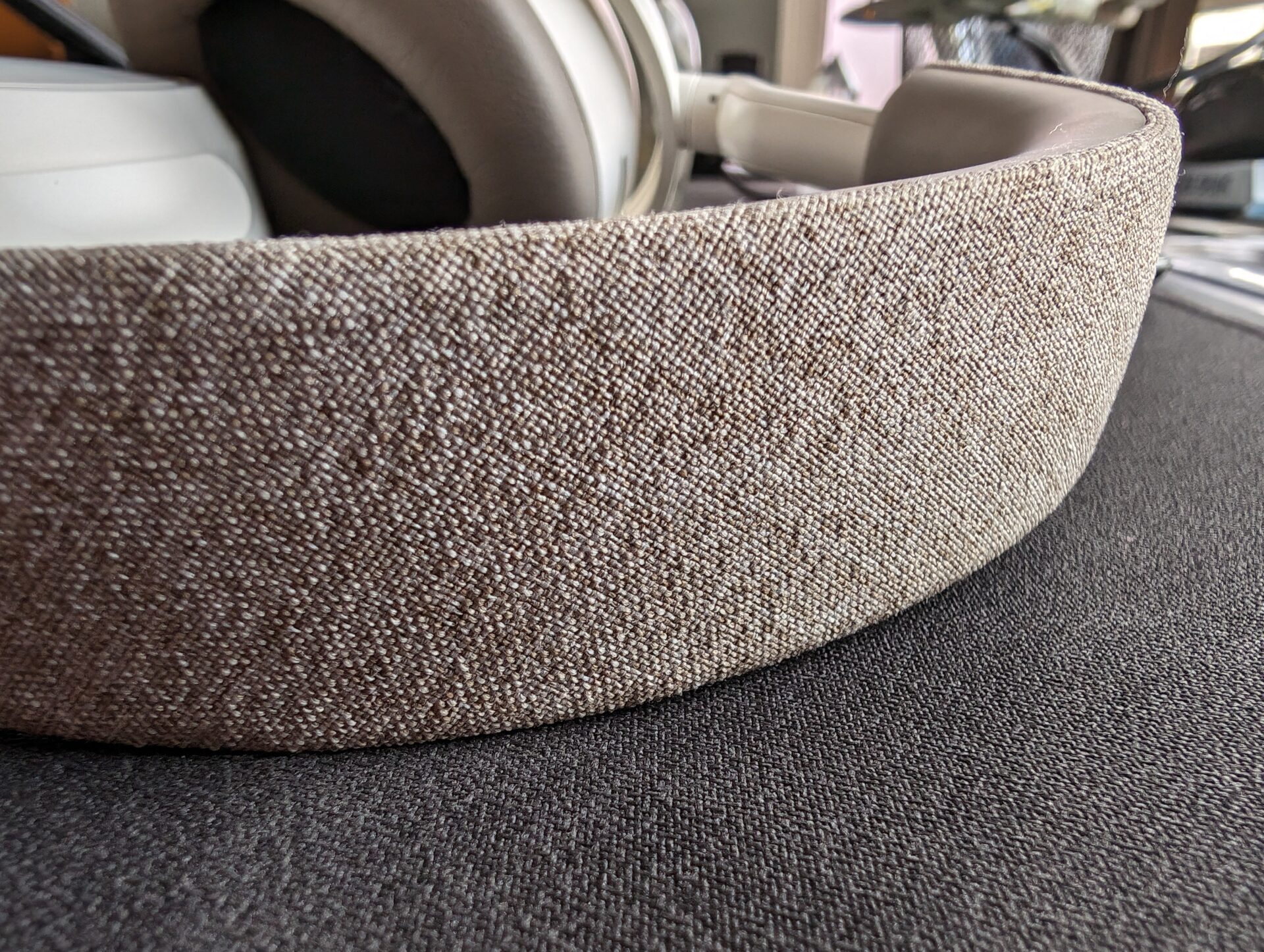 Besides great image quality, Google also promises many imaging tricks on the Pixel 8 Pro. Some of these, like an audio eraser that automatically cuts out background noise of a holiday video, need an Internet connection. Others can done on the phone itself.
One oft-shared feature is Google's Magic Eraser. Yes, it seems pretty cool that you can easily erase a person or item from a photo to make it nicer, something that I used to spend hours working on with Adobe Photoshop.
In real life, however, the quality of the image matters as well. Here's a series of photos where you can see me try to erase a bottle cap and then move it to another location, with various degrees of success. The original shot is the one with the bottle cap on the right, admittedly not under the best lighting.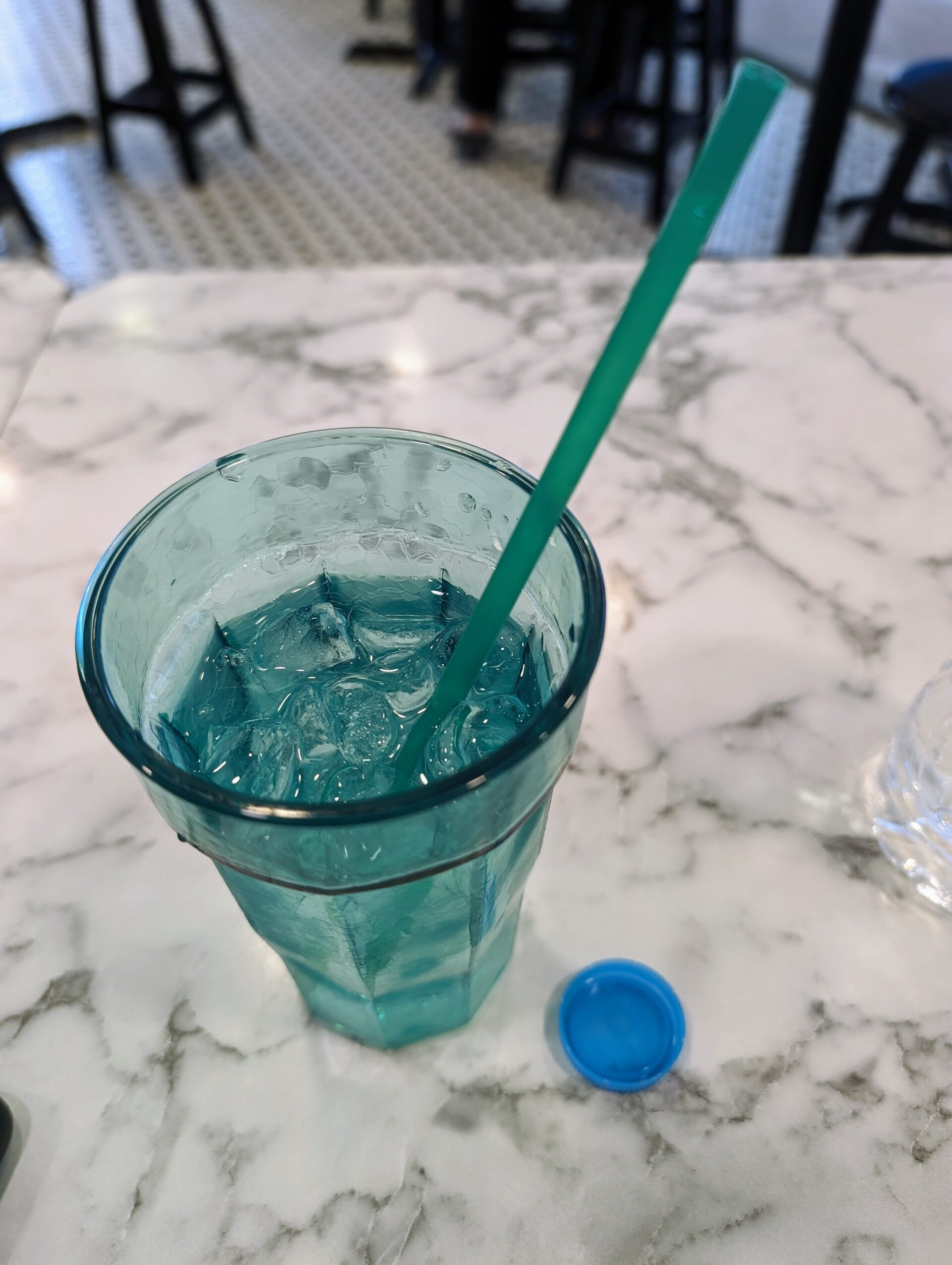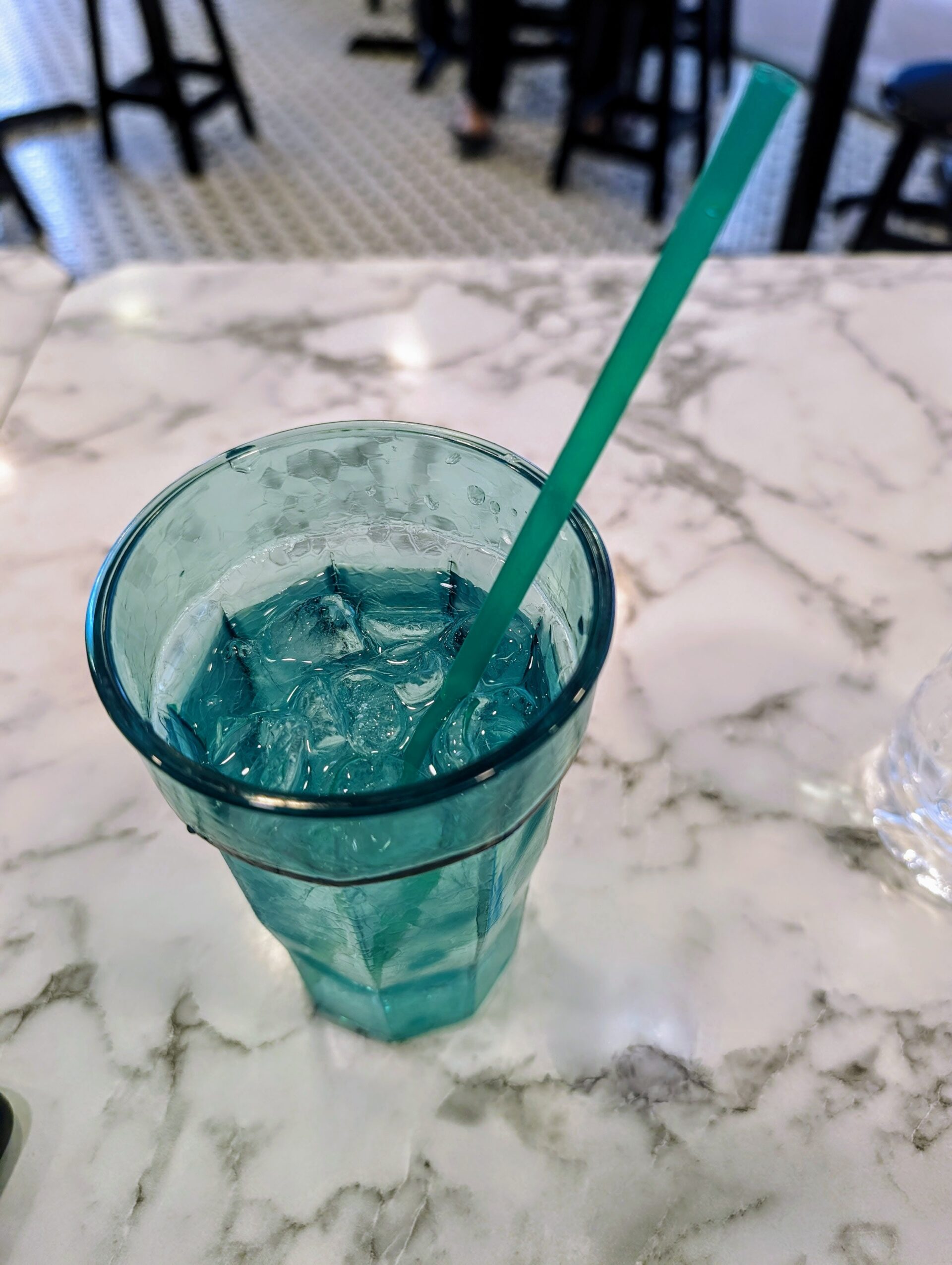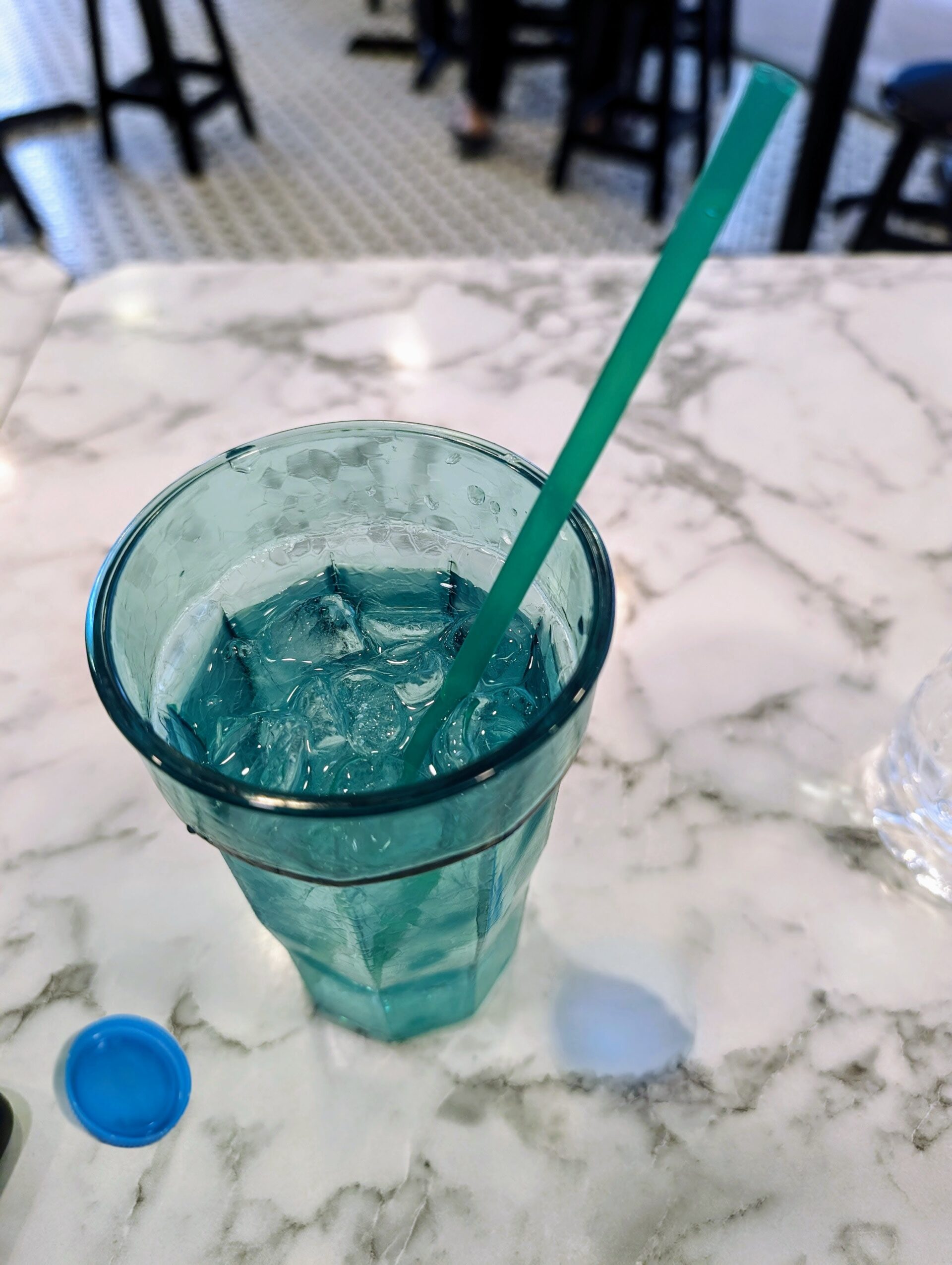 For content creators, the Pixel 8 Pro comes with a whole host of features, from stereo audio recording to something called "best take", which is great for wefies.
Essentially, the phone takes a few shots of a group of people and lets you flow in the best faces from each shot into a new composite image for the "best take". Yes, so much for capturing the moment when you have such "magical" processing after a shot.
To differentiate itself from other Android phone makers, Google has thrown in seven years of operating system, security and feature updates for the Pixel 8 Pro.
This is the longest by a manufacturer, and yes, you might wonder if the phone would actually last that long, given the wear and tear such devices face every day.
Still, the updates are a good thing. With that guarantee from Google, the new Pixel 8 Pro also makes for a good corporate device to be rolled out by businesses, particularly small businesses that don't have IT departments to keep track of these updates.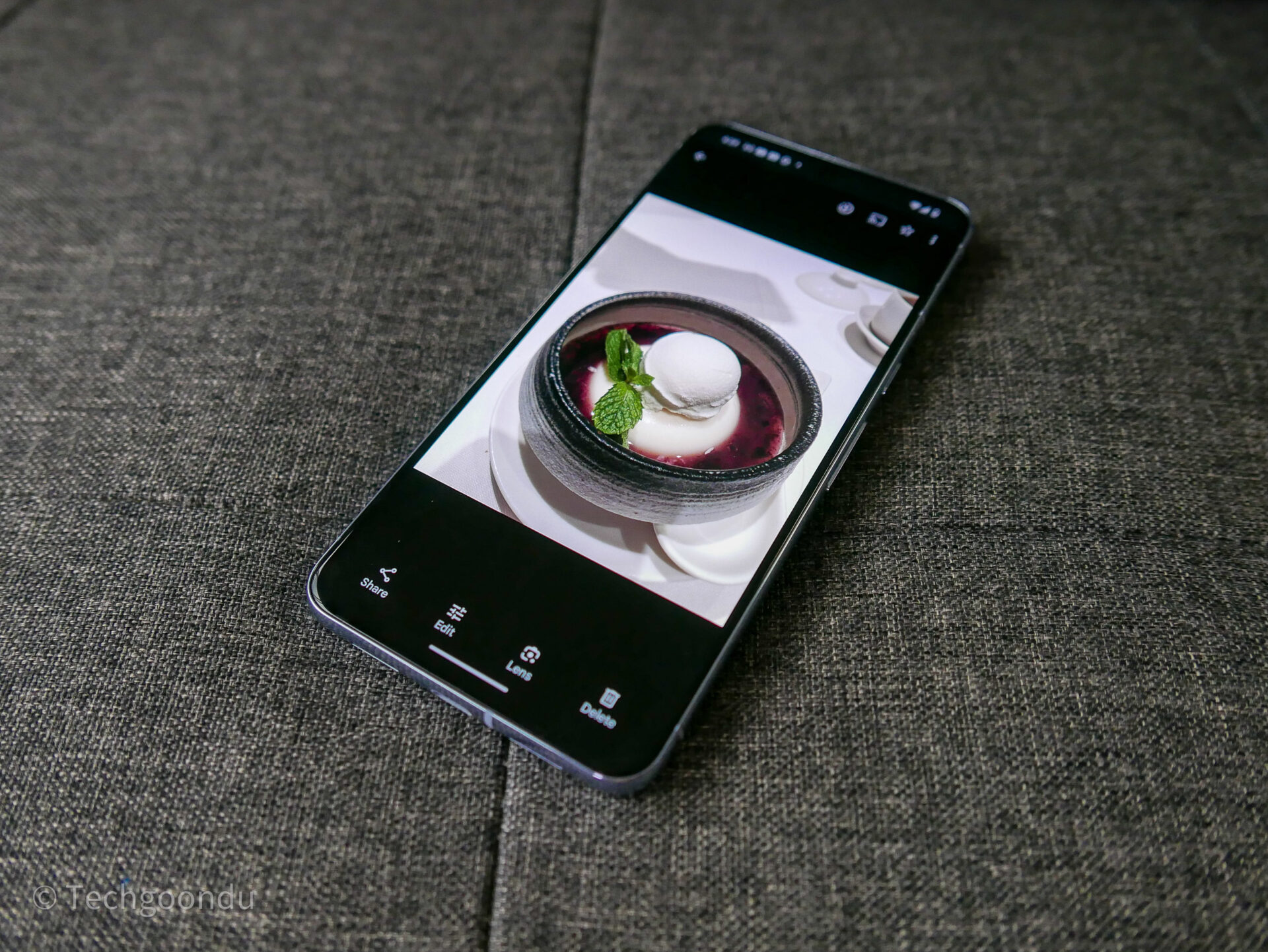 Another handy feature is a free virtual private networking (VPN) service by Google, which is offered at no added cost. If you're travelling and want to keep your data securely going over a foreign network, this could be useful.
Durability is another selling point. The new Google phone has a high IP68 dust and water resistance rating. This means it is dust-tight and can keep out water when dropped into a depth of up to 1m. Just don't go swimming in the sea with it.
The Pixel 8 Pro is also protected by Corning Gorilla Glass Victus 2 glass, which looks elegant when presented in a matte format. No more fingerprints, in other words.
Speaking of that, one thing I think Google can improve on is the fingerprint reader. On a few occasions, I found myself struggling to unlock the screen when tapping my right thumb on the in-screen sensor.
The issue is not frequent enough to be a deal breaker but still a strange thing to encounter on a flagship phone that should be near-perfect. It's something to take note of, especially if you have dry fingers that often fail with fingerprint sensors.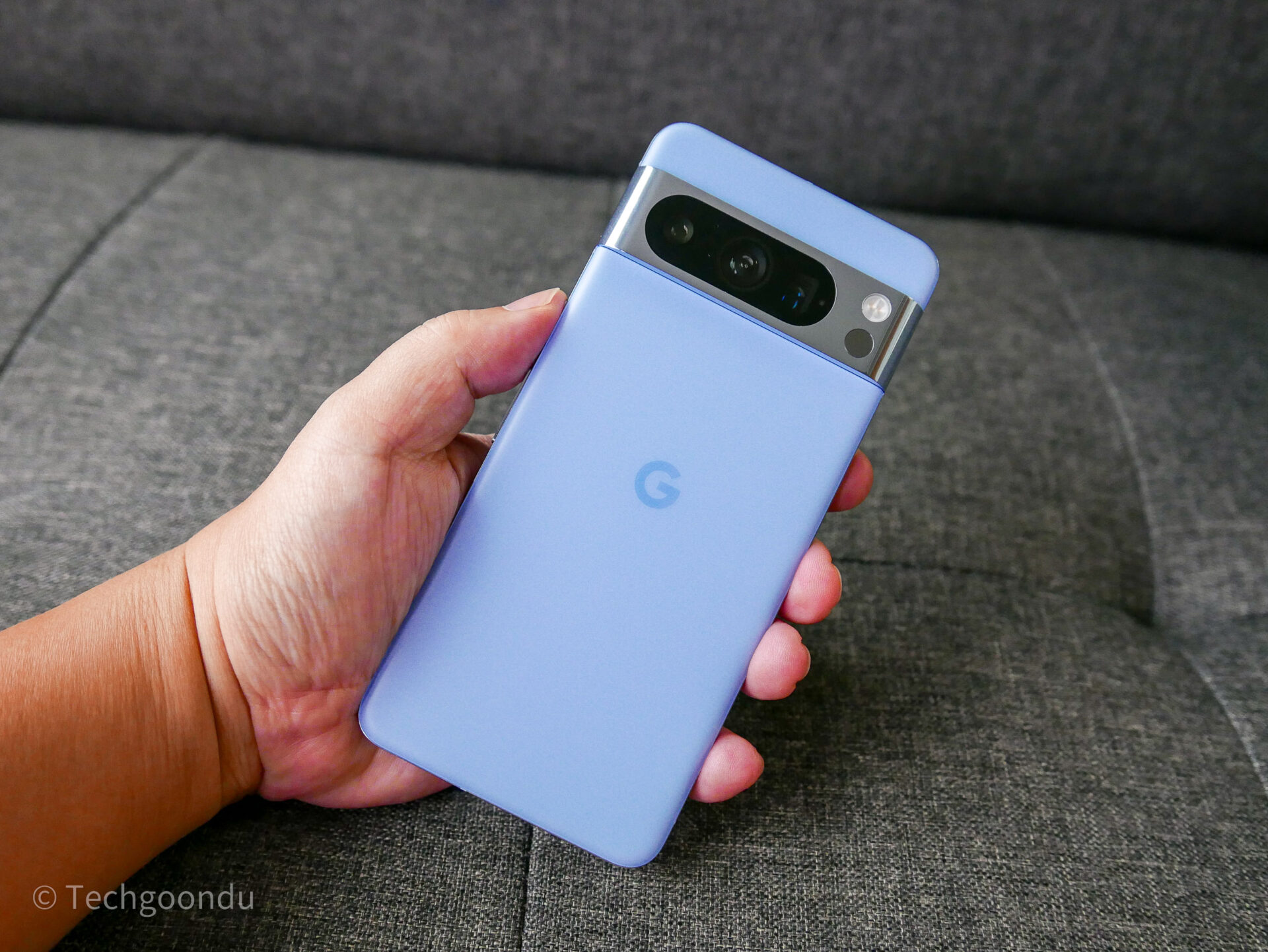 The new Google phone also promises 24-plus hours of battery life, of course, depending on how you use it. From my experience, running your daily tasks, from taking photos to catching up on news and social media, the phone easily gets past a day without recharging.
If you need to do so, the 5,050mAH power pack can be juiced up to 50 per cent in about 30 minutes using a Google 30W charger (not included in the box). You also get fast wireless charging using a Qi charger.
On the whole, the Pixel 8 Pro is a nice upgrade over the already impressive Pixel 7 Pro from last year. The new phone's excellent screen, handy AI features and good computational photography quality make it an attractive Android flagship.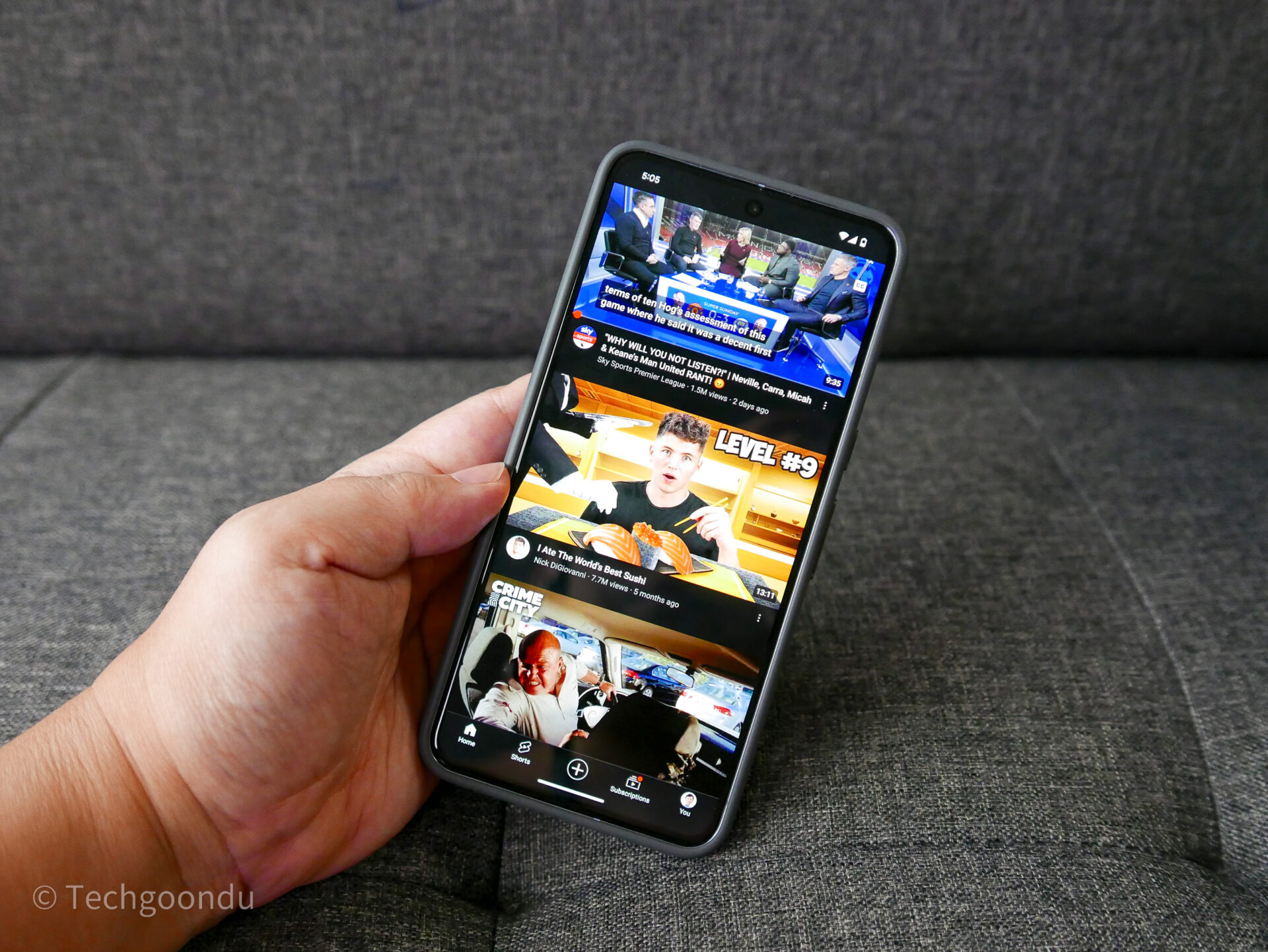 A potential deal breaker, unfortunately, is the S$1,549 price tag for the basic 128GB model. In the United States, the same phone is going for US$999 (S$1,369), significantly lower than in Singapore.
Of course, it doesn't help that Google also raised prices for the Pixel 8 Pro by S$100 over last year's Pixel 7 Pro, thus elevating the phone into the vicinity of top-end Apple iPhones and Samsung Galaxys.
Still, if you're prepared to splurge, the Google Pixel 8 Pro should be a nice alternative to those two brands. It comes with Google's typical smooth interface along with the performance and imaging quality expected of a top-end phone today.
Of course, you can also wait for discounts to appear – already, so early in its product life, I've already seen discounts of S$100 and S$250 for the Google Pixel 8 Pro on Amazon Singapore. If you can find such a deal, the new Android flagship will be a good buy.